Best of 2020's Black Friday and Cyber Monday Deals
by Alexandra Bateman on Nov 16, 2020
A mile-marker year for many of us, 2020 is coming to a close. But first, the holiday season is here to bring some comfort and cheer. While money may have been tighter this year than in others, the time to invest in yourself is now. These Black Friday and Cyber Monday deals are designed to boost your creativity and support your productivity while saving your wallet.
We've gathered the best discounts on software, hosting, plugins, and themes to help you grow your business and your passions on a budget. Check out these sought-after Black Friday and Cyber Monday deals before they run out!
Black Friday & Cyber Monday Deals You Don't Want to Miss
1. Adobe Lightroom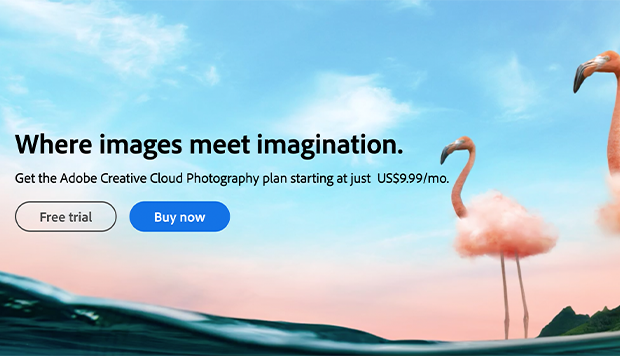 asldf;jasigbnasd
2. Skylum Luminar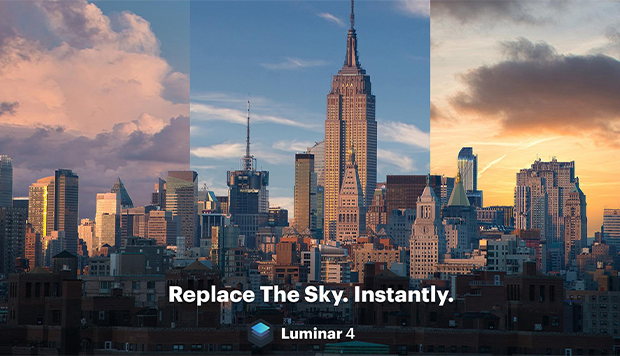 Like Adobe, Skylum is one of the most trusted names in photo editing. Their newest photo editor, Luminar 4, was released in November of last year and remains one of the most powerful photo editors on the market.
Skylum Luminar 4 combines cutting-edge AI techniques with tried-and-true post-processing tools to offer a comprehensive photo editing experience. A new AI Sky Replacement filter seamlessly detects and replaces the skies in your photographs, and AI Structure uses a content-aware technology to help you add structure and detail to select portions of your images.
While Adobe's Photoshop is heralded as an industry-standard software, Luminar certainly has the upper hand when it comes to AI workflows. With the Sky Replacement filter, you can even add sky reflections in water!
Luminar 4 also offers an AI Erase tool to help rid your photos of unwanted objects and people, a Smart Contrast slider, and an AI Accent Slider that automatically adjusts over a dozen controls simultaneously to create your perfect photo.
What's more, you can get Luminar 4 for a one-time flat fee, rather than a recurring subscription fee. The Standard Luminar license applies to one computer and works as both a standalone and a plugin. This license costs just $67.
Their steeply-discounted Plus Bundle, however, comes with a license for 2 computers and a preorder of their forthcoming Luminar AI, the first image editor powered entirely by artificial intelligence. Get the Plus Bundle for $149, down from $188.
Pro users might even be interested in the Max Bundle, which adds Aurora HDR to the Plus Bundle for $209.
Save up to $78 on Skylum Luminar 4 this year during their Black Friday/Cyber Monday sales!
| | |
| --- | --- |
| Valid | Through the holiday season |
| Deal | Per plan discounts up to $78 |
| Discount code | None required |
3. Siteground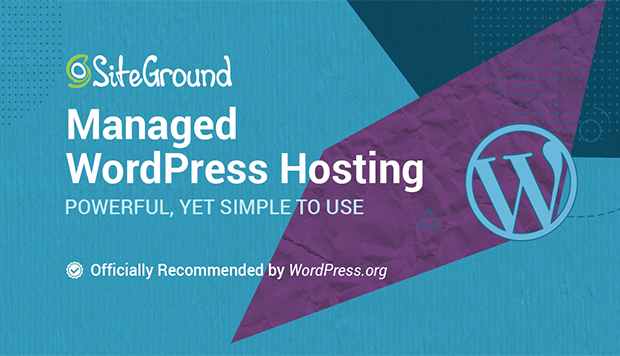 Recommended by the biggest names in web management like WordPress, Woo, and Yoast, Siteground offers the most powerful and easy to use managed WordPress hosting for your WordPress website.
Their managed web hosting includes free WordPress installation and migration, so creating and maintaining your website is as easy and seamless as it can be. Each of their pricing tiers also offers free SSL, CDN, and email, and even daily backups.
This November and December, choose from between three of Siteground's managed WordPress hosting plans — StartUp, GrowBig, and GoGeek. Each of these plans gets you a slew of hosting perks, but they differ on a few key points.
Siteground's StartUp plan is perfect for beginners who only need to manage one website. This plan is limited to one site and includes 10GB of storage and about 10,000 monthly visits. While this plan used to cost $14.99/month, you can purchase it for just $6.99/month for a limited time in honor of Black Friday.
Their most popular GrowBig plan does just that: gives you room to grow. This plan supports an unlimited amount of websites and comes with 20GB of web space, as well as about 25,000 monthly visits. Siteground is also offering this plan at a steep discount for the season at just $9.99/month, which is a $15 savings!
If you're serious about creating WordPress websites, the GoGeek plan might be the best fit for you. This plan also offers hosting to an unlimited number of WordPress websites, but it ups the web space to 40GB and site visits to 100,000. Get this plan for $14.99/month, down from $39.99/month!
| | |
| --- | --- |
| Valid | Through the holiday season |
| Deal | Per plan discounts up to $25 |
| Discount code | None required |
4. Rawsie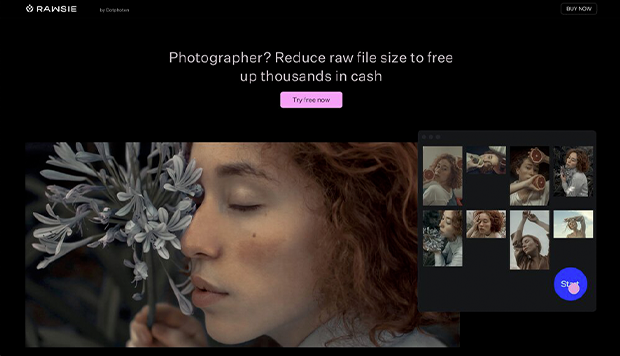 We know that RAW files have better image quality and are better for post-processing, but they're a nightmare for websites. RAW files are notoriously massive, which leads to slow website loading speeds and impaired SEO. That's where Rawsie comes in.
Rawsie is the first image compression app designed to compress RAW files. Without damaging the file's dynamic range, Rawsie compresses your RAW files by up to 5 times. Through Rawsie's compression, your RAW files will retain their resolution and edits, too. The final product: a file with the quality of a RAW image and the size of a JPEG.
Rawsie is perfect for helping you save on hard disk drive (HDD) and solid-state drive (SSD) space, or even Cloud storage space.
This holiday season, Rawsie is offering 20% off using discount code 2020BF for Black Friday. Of course, you can still download Rawsie's free version to see its power and range for yourself.
| | |
| --- | --- |
| Valid | November 15 – December 15 |
| Deal | 20% off |
| Discount code | 2020BF |
Looking for more ways to grow your photography skills and online business? Check out these related guides and helpful articles for more information:
Follow us on Facebook and Twitter for even more photography information, including helpful tips, how-to guides, and photo editing tutorials. Make sure to sign up for our email list so you never miss another article.
Using WordPress and want to get Envira Gallery free?
Envira Gallery helps photographers create beautiful photo and video galleries in just a few clicks so that they can showcase and sell their work.