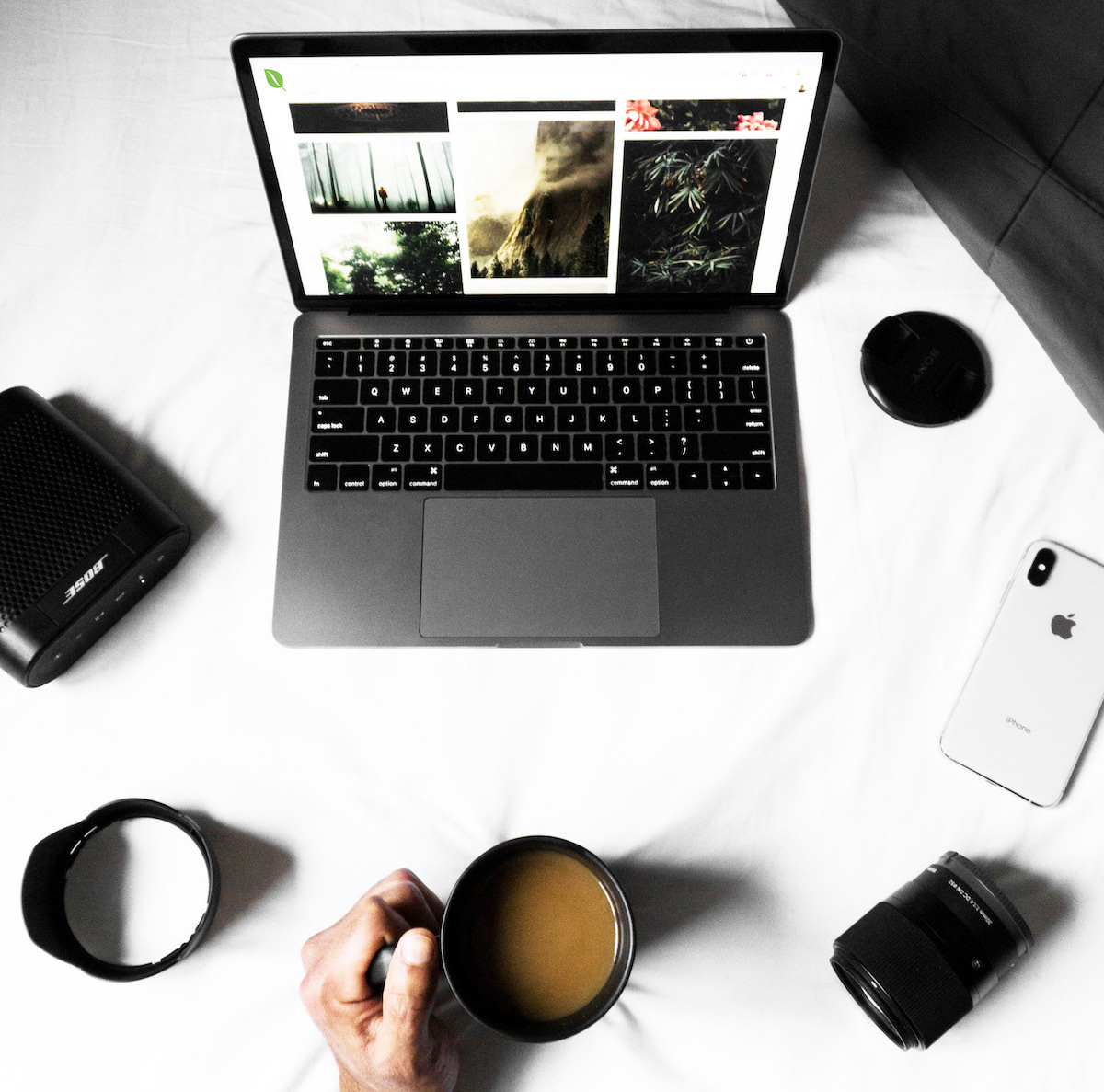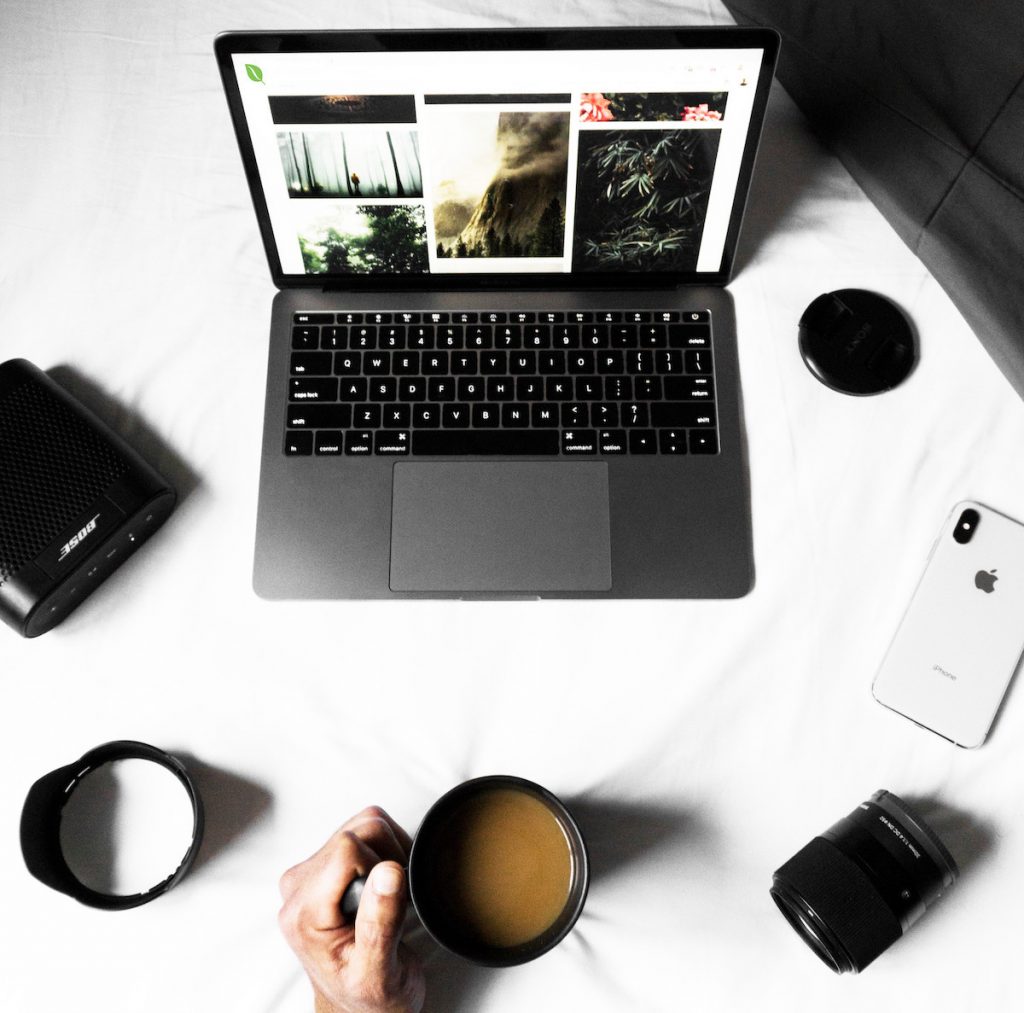 Grow Your Photography Business with Envira Gallery
Create Beautiful Mobile Responsive Photo and Video Galleries In Minutes
Works Well With…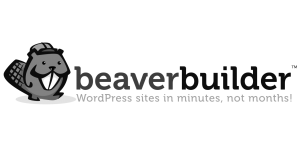 Envira has no equal
When it comes to WordPress gallery plugins, Envira has no equal. Solid enough to do the job right, while flexible enough to handle any situation you can throw at it.
– Andrew Norcross
Exceptionally easy to use
Not only is Envira exceptionally well built behind the scenes, it's also exceptionally easy to use. It's a perfect purchase for those who really want to get things done.
– Pippin Williamson
Base Gallery Theme with Legacy Lightbox Theme
Captioned Gallery Theme with Captioned Lightbox Theme
3 column layout with lazy load. Captioned gallery theme. Captioned Lightbox theme with lightbox thumbnails and gallery toolbar. Supersize, Deeplinking and Fullscreen enabled in the lightbox with lightbox thumbnails and Show Title is enabled for the lightbox and under the gallery image.
Polaroid Gallery Theme with Polaroid Lightbox Theme
Subtle Gallery Theme with Subtle Lightbox Theme
Sleek Gallery Theme with Sleek Lightbox Theme
Showcase Gallery Theme with Showcase Lightbox Theme
Automatic with Base (Dark) Lightbox Theme