Holiday Gift Guide for Photographers (2018 Edition)
by Brenda Barron on Dec 17, 2018
Looking to show your photography-loving friends how much you appreciate them? It's that time of year again! Whether you're looking for something affordable and straightforward, or a life-changing gift that could turn your loved one's photography hobby into a real business, we've got the ultimate gift guide for you.
From bags to photo editing software and drones, we've gathered insights from our entire team to answer the question: "What are the must-have items on a holiday gift guide for photographers?" Here's what we've come up with…
1. Envira Gallery
Give your photographer friend or loved one everything they need to transform their passion for photography into an official business with Envira Gallery. Envira is the most popular and well-known responsive WordPress gallery plugin on the web. It's designed to give photographers an easy way to organize and showcase their work online.
Our advanced gallery plugin makes it easy for anyone to create stunning video and photo galleries on their websites within a matter of minutes, with eCommerce add-ons, drag-and-drop builders and more. Show the photographer in your life that you're invested in them with the ultimate premium plugin.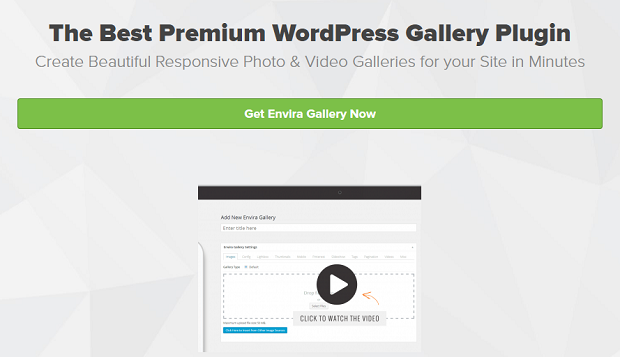 2. A Camera Bag
If your photography friend is sick of lugging all of his or her equipment around in a bunch of different bags, then it might be time to upgrade their fashion strategy. A camera bag is a simple but fantastic addition to any holiday gift guide for photographers. Be sure to know how much space your friend needs in their bag to hold their equipment.
Some people will be fine with a waterproof messenger bag like the Think Tank shoulder bag, while other photographers will need a backpack to hold all of their required lenses and even their laptop so that they can edit on-the-go.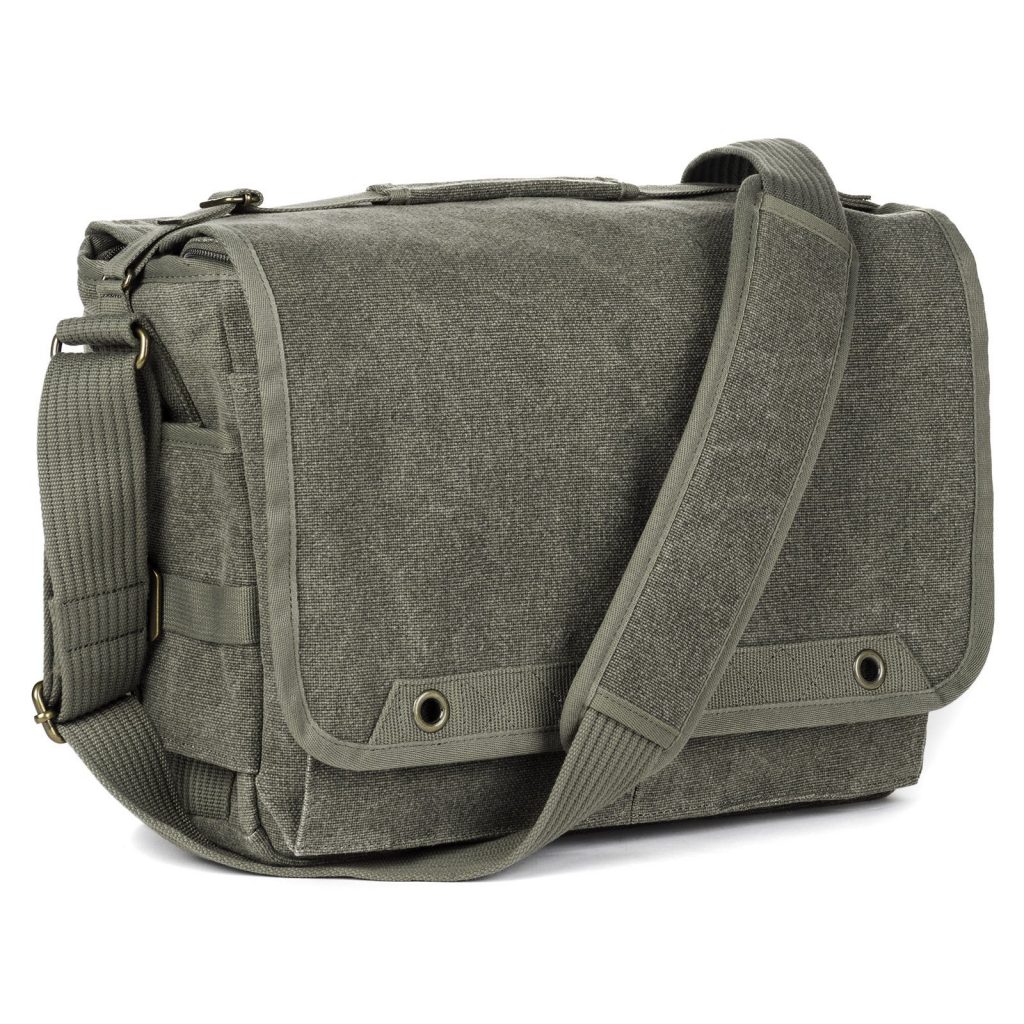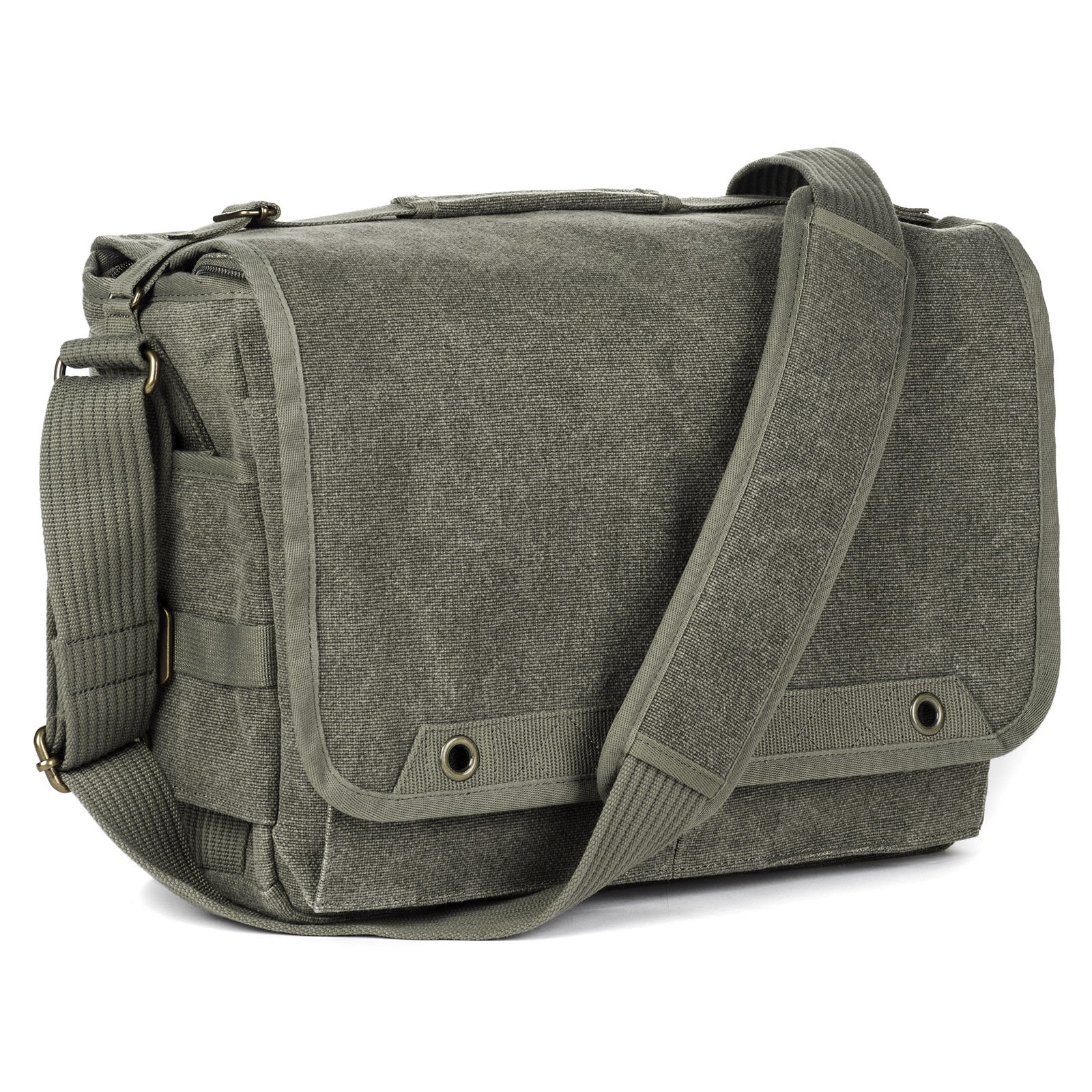 3. Adobe Creative Cloud Subscription
Every great photographer needs a fantastic piece of photo editing software to help them make the most of their images. Adobe is easily one of the best-known manufacturers of photo-editing tools. Their creative cloud subscriptions grants access to both Photoshop and Lightroom, along with a wide selection of Adobe mobile apps.
For all the support you get through the Adobe Creative Cloud, you're only paying a little more than $10 a month – so it's actually a fantastic deal. This software is bound to be a transformative gift for anyone who relies on photo editing software for their photography.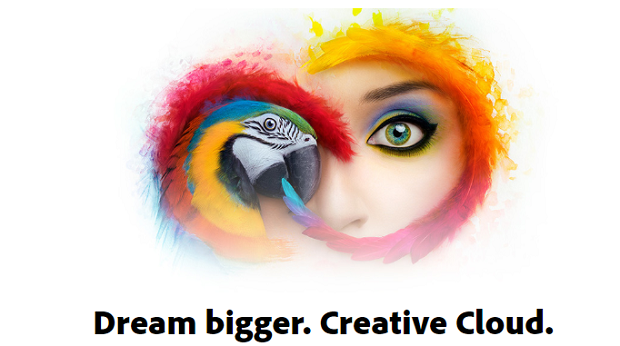 4. Wireless Printer
Give your photographer friends a way to build an offline portfolio of their favorite photos with a high-quality printer. Wireless inkjet printers like the Canon Pixma come with plenty of great features for photographers. Perhaps the most notable is the option to print their images in standard photo size.
Although the Pixma isn't the most expensive option out there, it does deliver a very high-quality image. For helping photographers have a way to sell their pictures online, or simply display their photos around their home, you can't get much better than a great printer. For a more expensive pro quality printer with all the bells and whistles, check out the Canon Pixma Pro.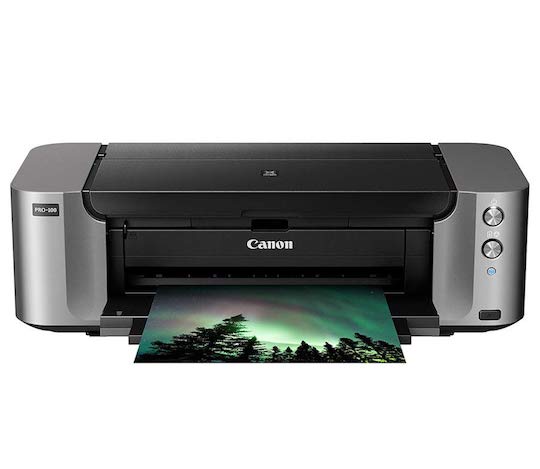 5. Digital Film Scanner
If the photographer you know loves "traditional" cameras and film, a Kodak film scanner is a great way to help them get the most out of their photography skills. You can scan 8mm, 11mm, and 35mm film with this simple gadget. It can then automatically upload them to your computer, where you can edit and improve the images just like you would with a DSLR.
Setting this device up is incredibly easy, and you can save the images that you upload onto an SD card too, so it's easy to take pictures with you to a client's house.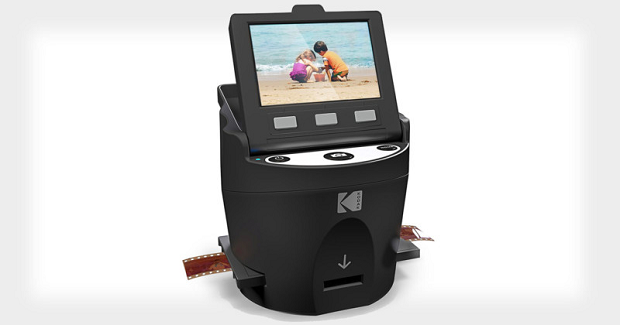 6. A Drone
If money is no object for your holiday gifts, and you really want to blow your friend or loved one away, then why not invest in a drone? Drone photography is becoming increasingly popular for everything from weddings to landscape shots. With a drone, your friend will be able to capture some genuinely phenomenal photos. It can also help improve their USP at the same time when they're trying to gain new clients.
You'd be surprised at how affordable some of the current drones on the market are. Many start at just a few hundred dollars, great for getting someone started with a new type of photography.
If you liked our holiday gift guide for photographers, don't forget to follow us on Facebook and Twitter for more tips and advice.
Using WordPress and want to get Envira Gallery free?
Envira Gallery helps photographers create beautiful photo and video galleries in just a few clicks so that they can showcase and sell their work.