Digital Photography Tips, Tutorials and Resources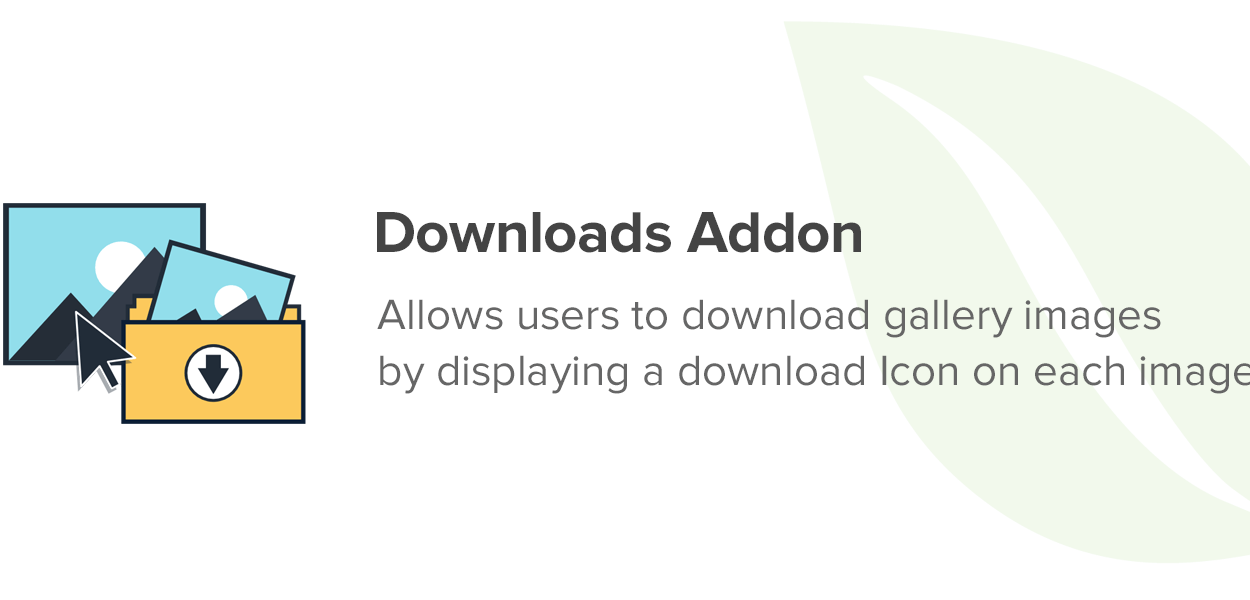 Give your users the ability to download your images and galleries with an easy to use download button.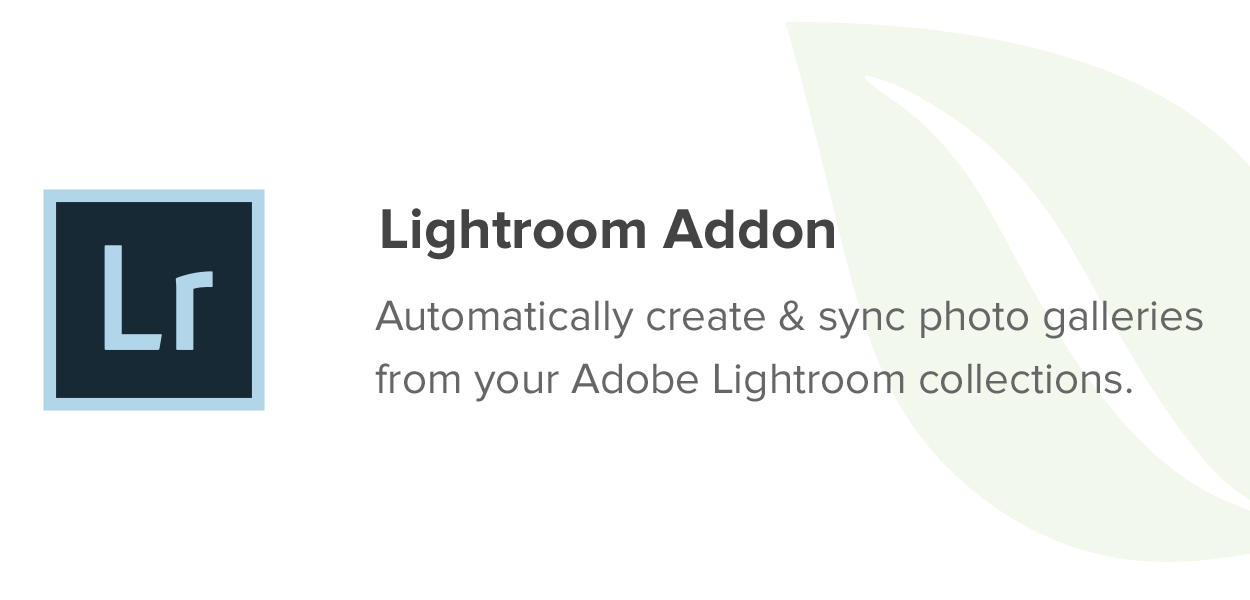 The Lightroom Addon for Envira Gallery allows you to automatically create and sync photo galleries from your Adobe Lightroom collections in WordPress.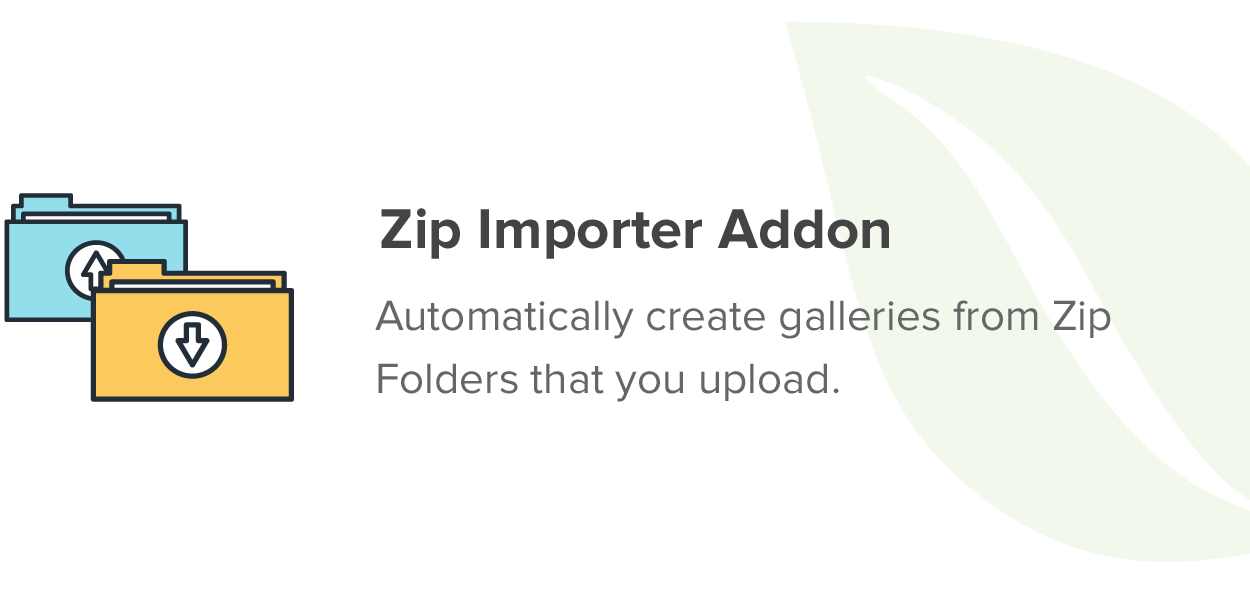 Easily import photos from a .zip file into your gallery.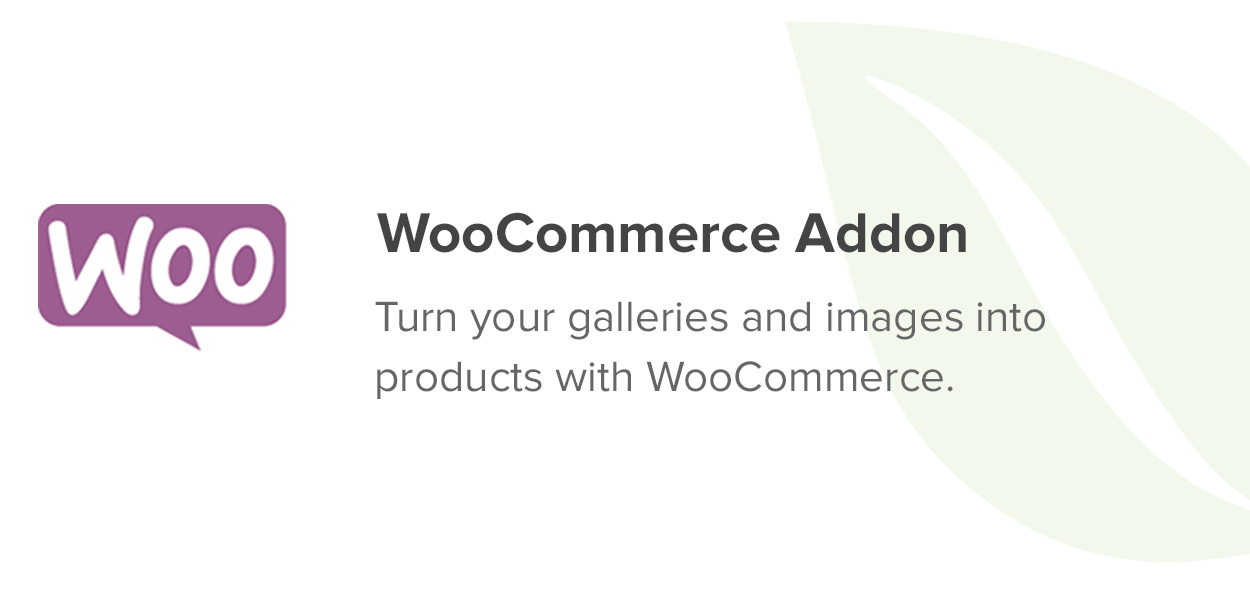 Do you want to sell your photos in WordPress? Envira gallery offers a complete integration with WooCommerce allowing you to easily sell your photos.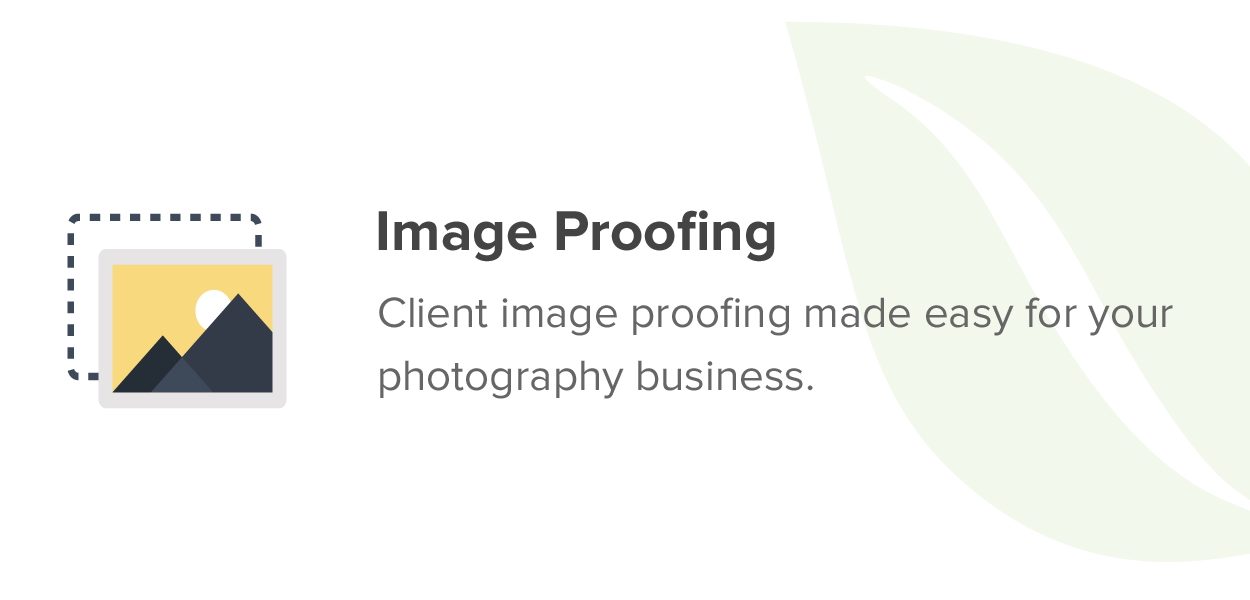 Want to add a photo proofing process in your WordPress photo galleries? Envira adds photo proofing into WordPress to help with your client workflow.