Works Well With… How Envira Gallery Helps You Grow Your Business…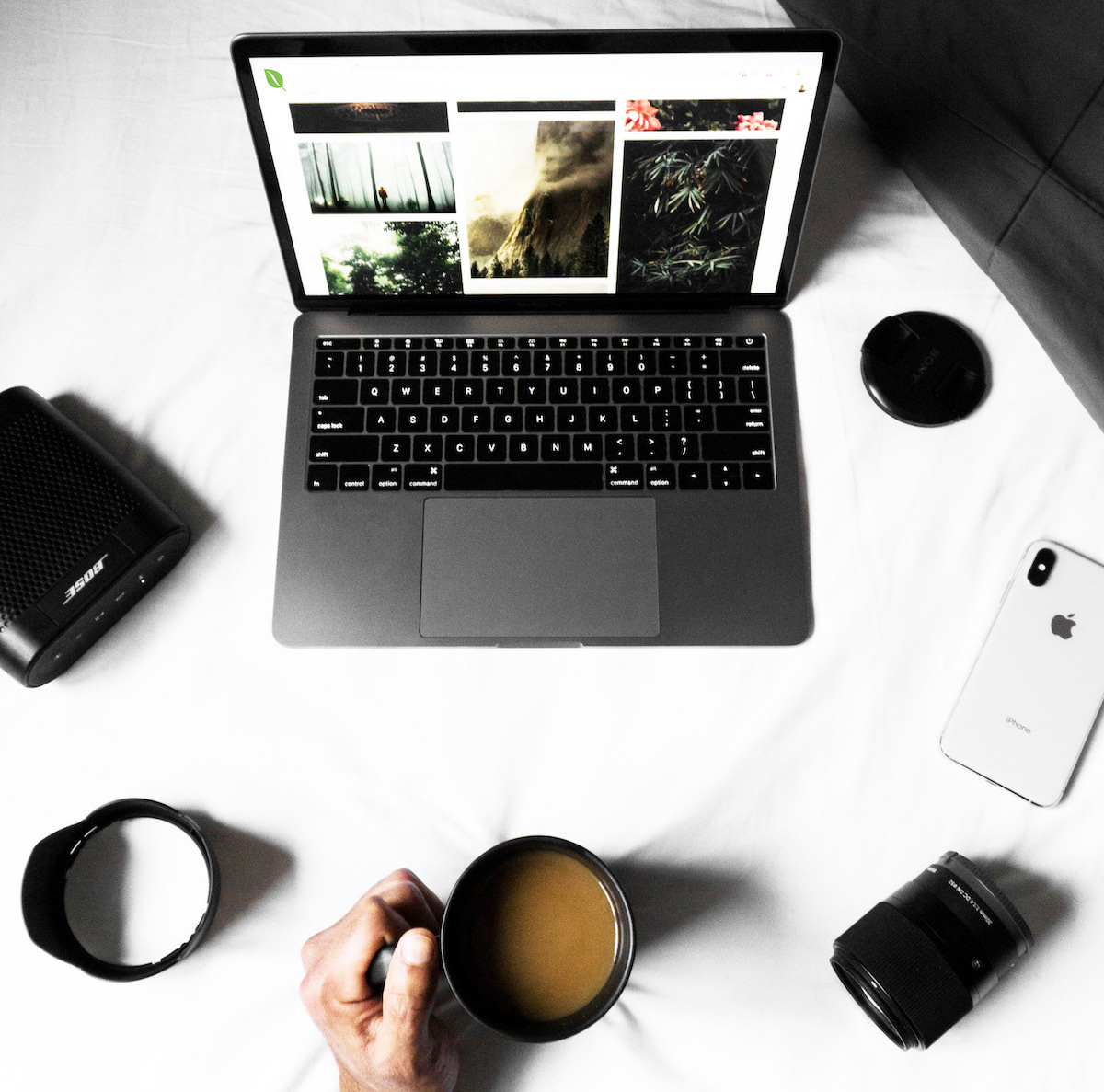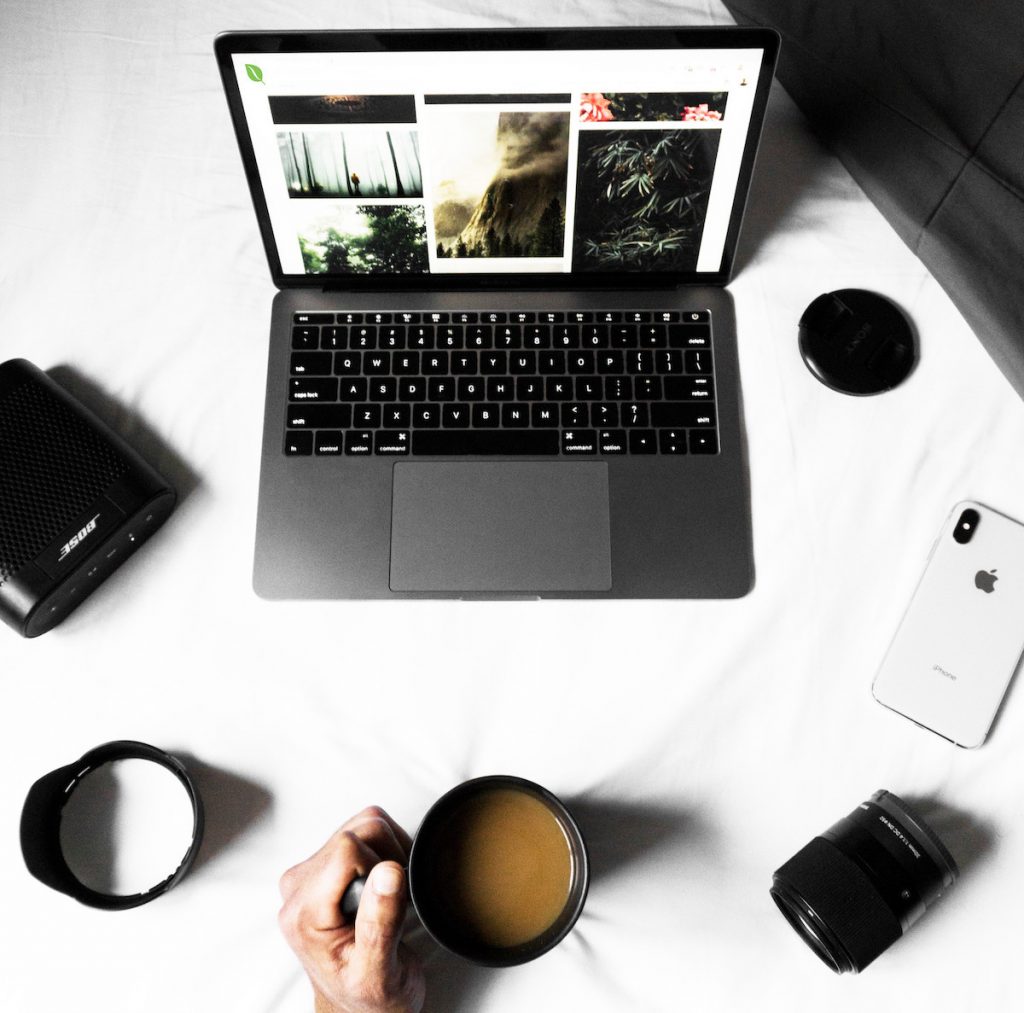 Grow Your Photography Business with Envira Gallery
Create Beautiful Mobile Responsive Photo and Video Galleries In Minutes
Works Well With…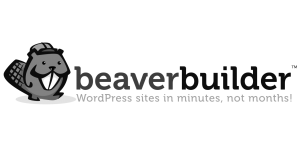 Envira has no equal
When it comes to WordPress gallery plugins, Envira has no equal. Solid enough to do the job right, while flexible enough to handle any situation you can throw at it.
– Andrew Norcross
Exceptionally easy to use
Not only is Envira exceptionally well built behind the scenes, it's also exceptionally easy to use. It's a perfect purchase for those who really want to get things done.
– Pippin Williamson
How Envira Gallery Helps You Grow Your Business…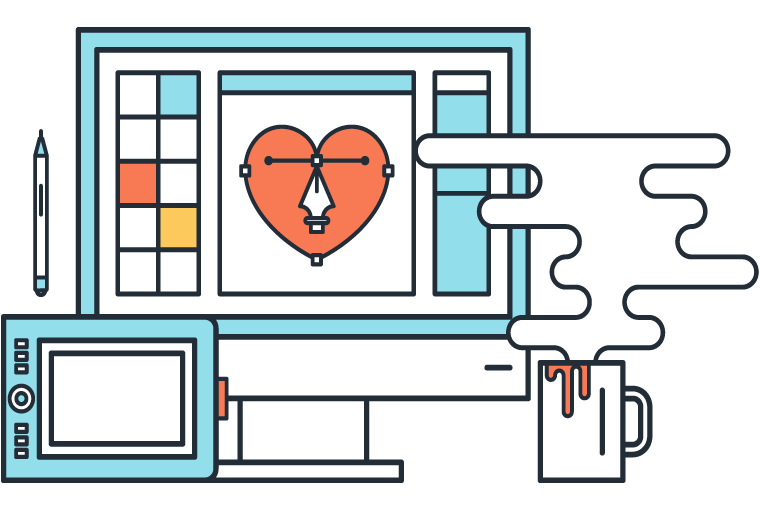 Build Beautiful Galleries in minutes, not hours
Are you tired of bloated and buggy gallery plugins? Yup, we were too.
That's why we built Envira Gallery to adapt to your workflow and allow you to create responsive WordPress galleries in minutes.
Mobile Ready, SEO Friendly and Optimized for Speed
Not only is Envira completely responsive and mobile friendly, we optimized it for maximum speed to make it the fastest WordPress gallery plugin.
It is also the most SEO friendly gallery plugin thanks to our meta data feature, deep links, and pagination.
Are you tired of bloated and buggy gallery plugins? Yup, we were too.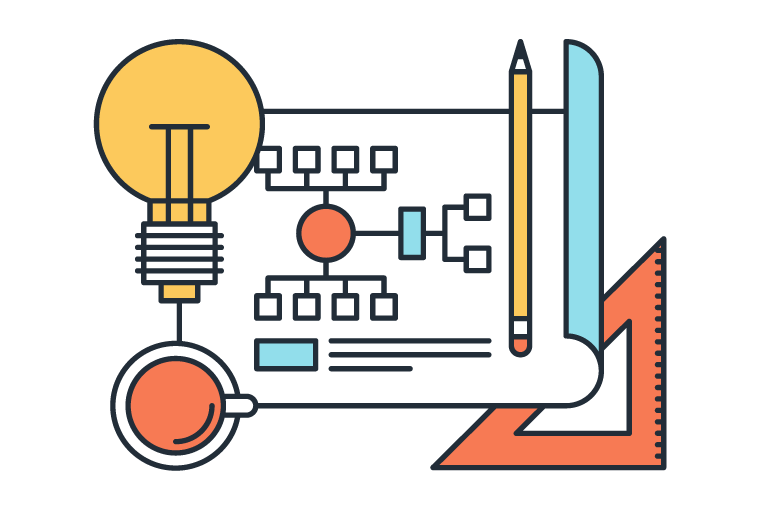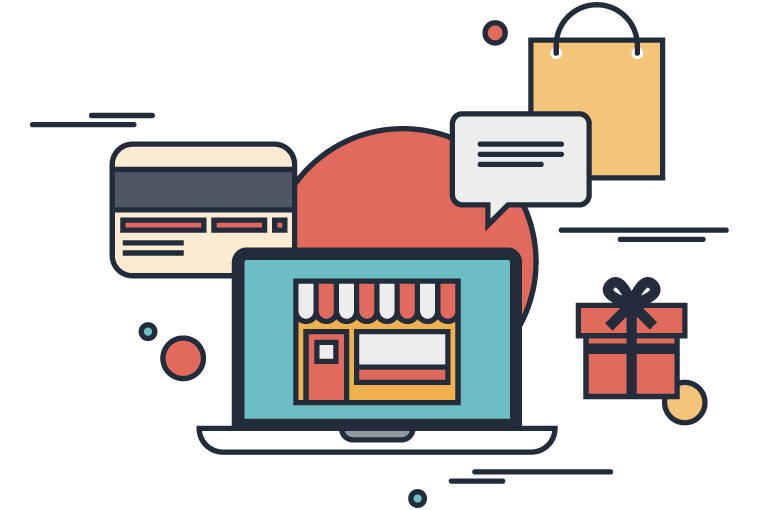 Album with Standalone Galleries
Want to share your photos on social media? Or sell them to your users? We've got you covered.
From social media integration, to image proofing, to WooCommerce integration, you can do it all with Envira.
Easy to Customize and Adapt to your needs
Envira Gallery allows you to completely customize your gallery with our built-in templates or with your own.
There are also tons of hooks and filters available for developers to extend Envira Gallery.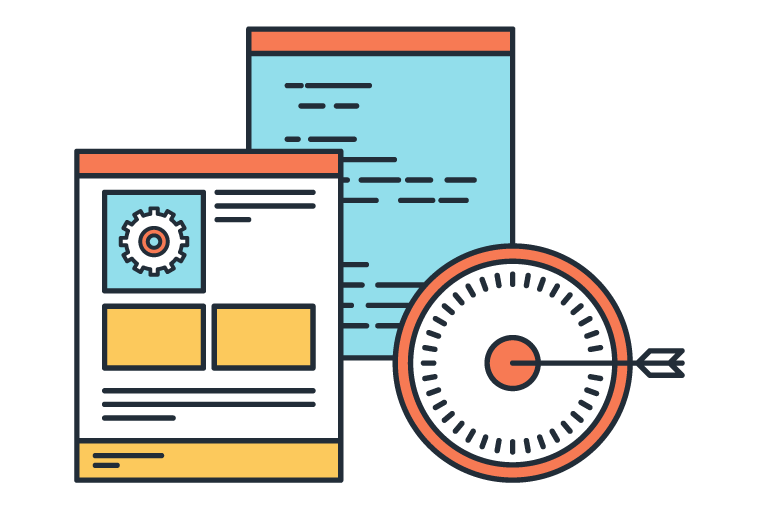 SPECIAL OFFER
Start Creating Responsive Photo Galleries in Minutes…