Envira Gallery Customer Testimonials
Don't just take our word. See why our customers love Envira Gallery!
I've been using Envira Gallery for a few years now, and it has been worth every penny – they are continually adding new features and improving the software, even 5 years after I started using it.

Recently, I had a bug where I lost my gallery titles in my albums, a bug that would have taken nearly a hundred hours to fix manually. I reached out to their support team, and within a few days they had written a custom code for me which allowed me to recover my titles in about 5 minutes.

Their support staff will actually listen to your problem and provide you with real solutions – and in this case, where one didn't exist, they had their development team create one for me! Hands down some of the best support I have received from a development company in my 2 decades of developing.

I highly recommend this plugin, not just for the great support, but because it does a great job at what it is – photo gallery software. I think one of my favorite features they've added is Lazy Loading, which is a boon to me since many of the galleries I have end up in Albums, with 2-3 albums being shown on a page at a time.

Thank you for the plugin, Envira!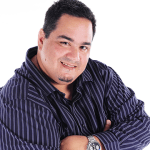 The trick to making difficult things easy is to keep the easy things still easy.  Envira makes everything easy.  If you've struggled with WordPress gallery plugins that take video tutorials to learn, you're going to love Envira.

Chris Lema // Vice President of Products & Innovation at Liquid Web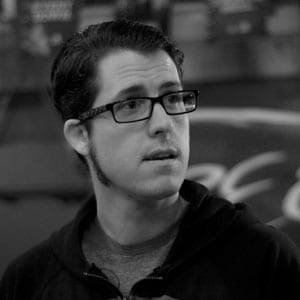 When it comes to WordPress gallery plugins, Envira has no equal. Solid enough to do the job right, while flexible enough to handle any situation you can throw at it.

Andrew Norcross // Founder of Reaktiv Studios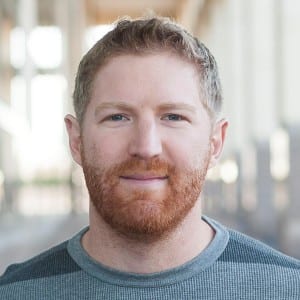 Most WordPress gallery options are either too basic or require a PhD to figure out. For my clients, I need something that is easy to use yet powerful. Envira is the answer. Its straight forward approach means it is a breeze for my clients to quickly create galleries. Nevertheless, with the API and documentation available, it also allows developers to make customizations and extend functionality when necessary. Simply put, Envira is a great tool for everyone's tool chest.

Jared Atchison // WordPress Developer and Consultant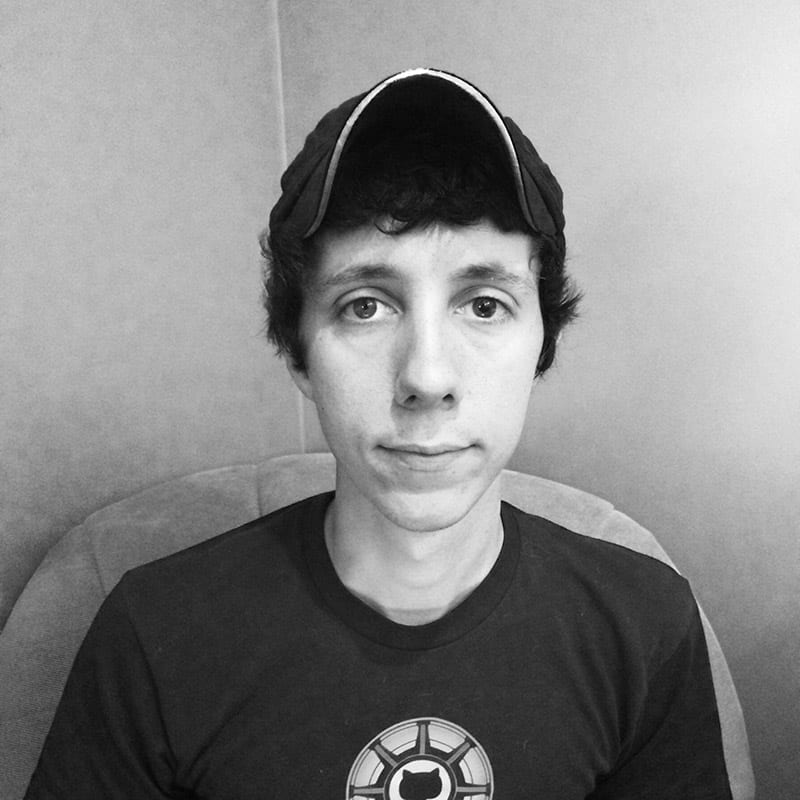 Not only is Envira exceptionally well built behind the scenes, it's also exceptionally easy to use. It's a perfect purchase for those who really want to get things done.

Pippin Williamson // Founder, Easy Digital Downloads