Envira Gallery Documentation
Documentation, Reference Materials and Tutorials for Envira Gallery
How to Apply Photo Effects to Galleries and Albums
Do you want to apply some cool effects to your Automatic gallery images? With Envira's new Automatic Layout option you can automatically apply photo effects to galleries and albums by following this guide. Let's begin!
---
Requirements
---
Configuration
Step 1 – Enable Automatic (Justified) Layout
First, let's start by creating a new gallery or select an existing gallery to edit.
From the edit screen, select the Config tab.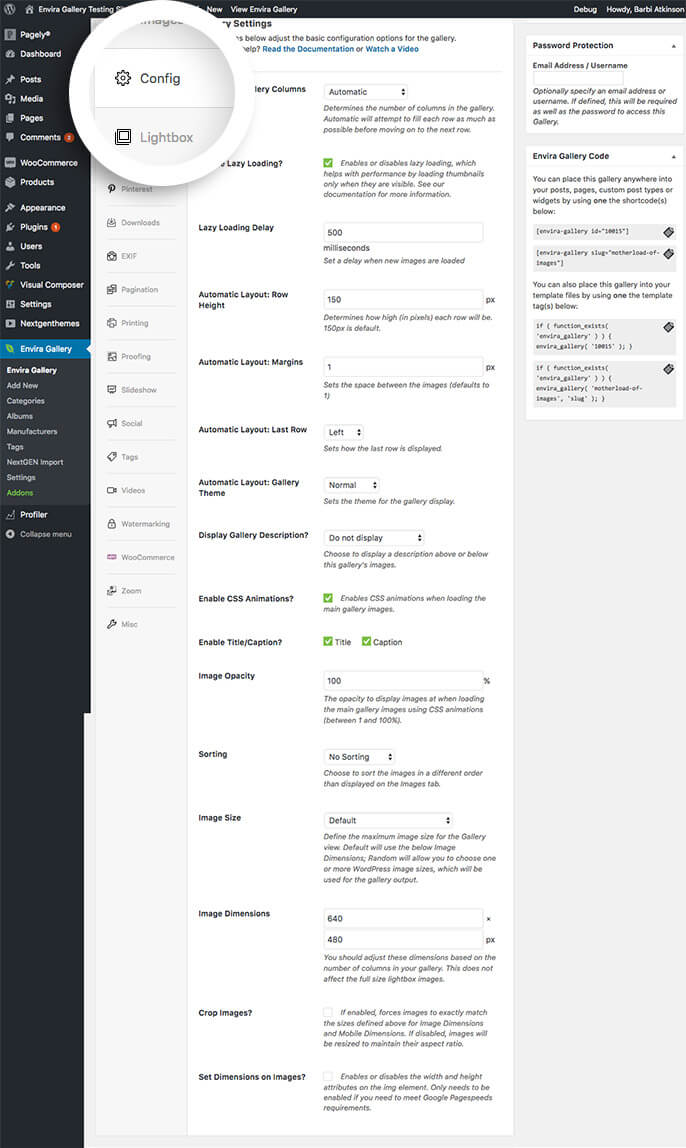 Next, within the Config tab select Automatic from the Number of Gallery Columns dropdown field. This will enable Envira's justified grid layout to automatically determine the best number of images to display in each row of your gallery.
---
Step 2 – Select the Gallery Theme (Photo Effect)
Once you choose Automatic as the layout for your gallery, you'll be able to select from the following Automatic Layout: Gallery Theme options:
The following are examples of each photo filter applied to the same gallery images, the first image in each gallery demonstrates the appearance when hovering over images in the gallery: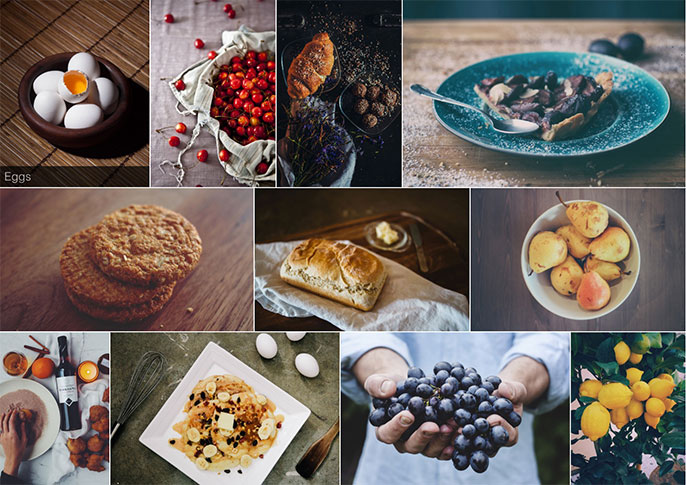 ---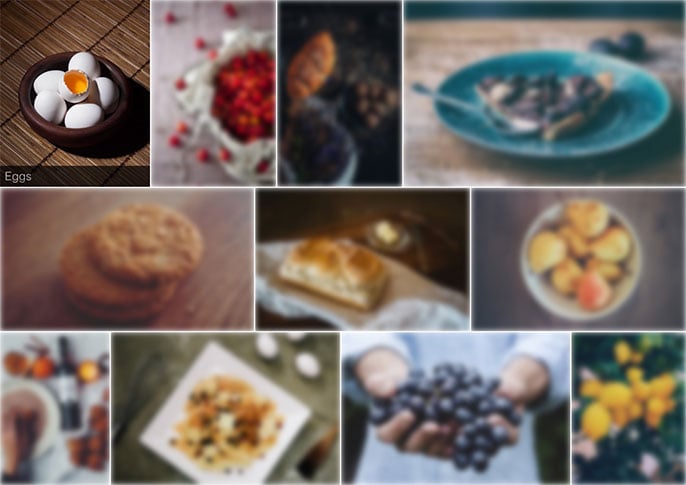 ---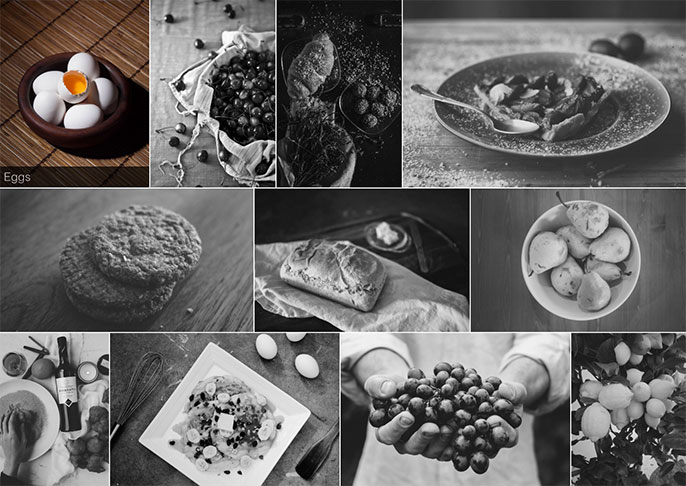 ---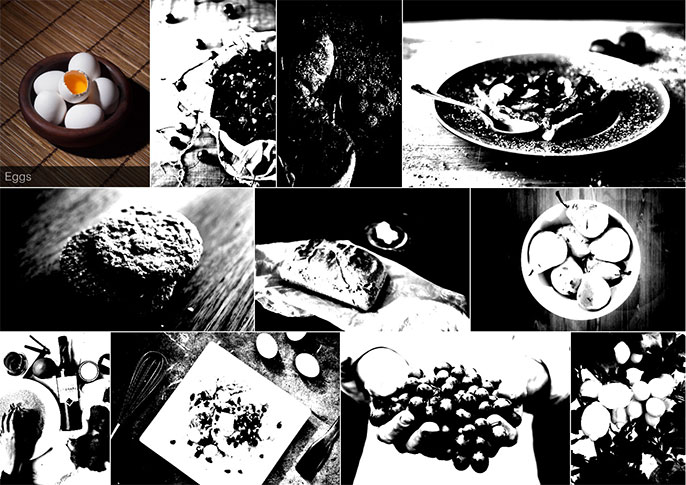 ---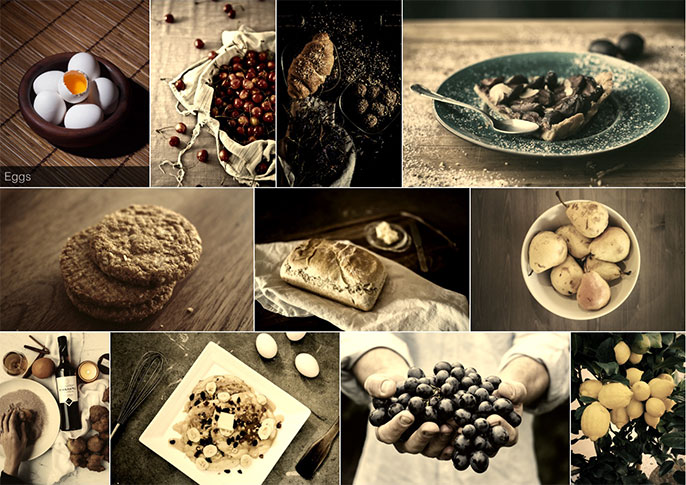 Step 3 – Publish and View Gallery
Finally, click Publish on the gallery or Update (if you edited an existing gallery) and that's it! Simply view your justified grid gallery to see how you've successfully applied an image filter photo effect to your images!
---
FAQs
Q: Is there any limit to the size of the galleries I should apply photo effects to?
A: Applying photo effects to your justified grid galleries will have an effect on the loading performance. Because of this, we recommend you limit your galleries to a maximum of 100 images when applying photo effects at this time, and/or make use of our Pagination Addon.