12 Mistakes to Avoid When Building a Photography Website
by Nick Beaupre on Feb 11, 2021
Do you own a photography business? Are you thinking about creating a photography website? Before you do that, make sure that you read this. In this article, we will share the top 12 mistakes you need to avoid when building a photography website…
Make new mistakes!
We believe in learning from other's mistakes, so we can grow faster.
Like anything, if this is your first time building a photography website, then you are likely going to make mistakes.
Having helped thousands of photographers, we know that there's a set of common mistakes that can be avoided.
Here are the top 12 mistakes to avoid when building a photography website.
1. Not using WordPress
You can build a photography website with just about any platform (Wix, Squarespace, Weebly, etc, etc).
The biggest mistake you will make is not choosing WordPress.
Why? Because unlike other platforms, you own and control 100% of everything on your website when you are using WordPress.
You don't have to abide by any terms of service or privacy policy, and you won't wake up one day to have your website vanished. Because you are 100% in control.
We are talking about self-hosted WordPress, not WordPress.com (see what's the difference between self-hosted WordPress vs WordPress.com).
2. Choosing the Right Web Hosting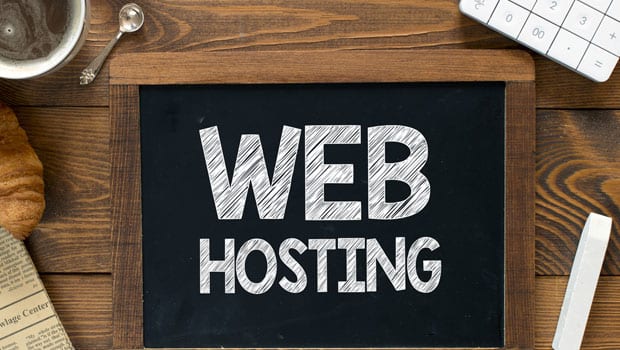 Choosing the right WordPress hosting is very essential. You need to pick a company that has fast performance, good security, that offers regular backups, and online support for when you need it.
We recommend that you use WPEngine or SiteGround if you're just starting out.
3. Not Using a Good Template
Although we're often told not to, many of us judge books by their covers. People will also judge your business by your website! That's why you want to make sure that your site looks great and follows the best practices.
What does that mean for a photography website? Most importantly, it means that your website showcases your photography in the best light while making purchasing prints or downloads simple and easy.
A theme made with photographers in mind is sure to have the best tools and features for your site. Imagely, for example, is a fully responsive WordPress theme that offers built-in eCommerce and proofing gallery features, automated print fulfillment, and Pro Lightbox displays. With it, you can create a professional photography website that puts your images first.
See our more detailed list of 55 best free photography themes for WordPress for more recommendations.
4. Not using the Right Plugins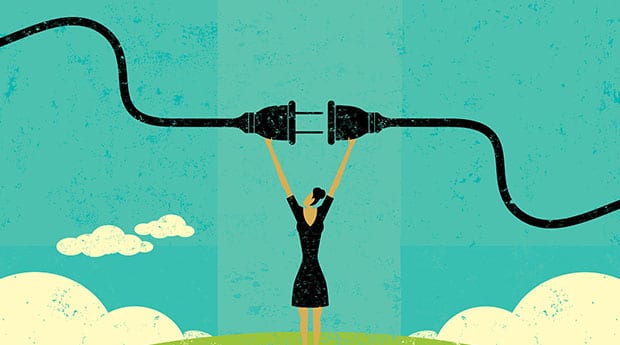 Often beginner's don't know which plugins to use on their site. This causes them to waste a lot of time and make a lot of mistakes.
To help you save time and give you the best toolset, we have compiled a list of the best photography plugins for WordPress.
You should use these plugins to improve your website.
5. Too Much Scroll
Often photographers want to put everything on the first page of their website. This practice can create a mess for the visitors.
Not to mention, it will make your website really slow.
You should make your homepage simple and attractive with your best work (not always your recent work).
It will make a great first impression and prompt users to click around your site.
6. You Website Has Difficult Navigation
Following on the last step, you want to make sure that your site is easy to navigate.
You should avoid fancy navigation structures, and instead follow the KISS (keep it simple stupid) method.
If you have a simple navigation and your visitors are reaching to the page they wanted to see, then you can easily convert those visitors into customers.
7. Not Using Social Media Buttons
As a good photographer, you should connect your audience through social channels. Having social media buttons will support you in reaching your website visitors easily.
We recommend you to make profiles on all the popular social platforms and add their buttons on your website. This will help your visitors connect and engage with you.
8. Not Having A Photography Blog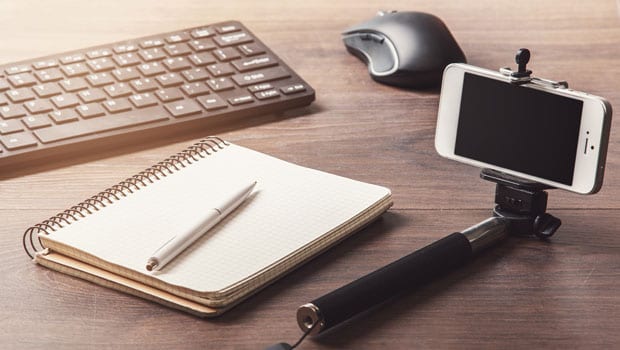 Through out your photography career, you will learn a lot of tips and tricks.
Why not share them with others. Blogging is one of the best ways to increase traffic on your site.
You can also use your blog to let customers know about your directions, and what they can expect from you in future.
You should write about the new cameras, new styles, lenses, and other useful tips.
See: 5 Tips for Running a Successful WordPress Photo Blog
9. No About Page
About pages are often one of the most visited pages on a website.
Your website visitors want to know who you before they become a customer. Reading about you, your work, and your values will help users better connect with you.
As you are writing your about page, keep it simple and straight forward.
10. Website Missing the Photography Portfolio
Your work will get you more work. You are creating a beautiful website for your viewers to get attention about your photography.
We recommend you to use Envira Gallery WordPress plugin to create your portfolio on the website.
If you're new to photography and don't have enough work to display, then go on photo walks to take some good shots to add to your portfolio.
11. Multiple Fields Email Subscription
Adding an email subscription to your photography site is a great way to connect with your website visitors.
However asking for their phone number and fax number is not. If you want them to subscribe to your site, then a simple name and email will be enough.
We recommend using OptinMonster for adding the highest converting optin forms on your site.
12. No Contact Page
If you are building a photography website, then make sure you offer people a way to contact you.
Sometimes the excitement of creating a website makes you forget about adding something as crucial as a contact page.
Pro tip: Don't share your email address on this page otherwise you will get tons of spam emails. Instead use one of these WordPress contact form plugin.
We hope this article helped you to learn about the 12 most common mistakes that you should avoid when building a photography website. You may also want to check out our guide on how much does it cost to start a photography business.
If you liked this article, then follow us on Facebook and Twitter for more free photography resources.
Using WordPress and want to get Envira Gallery free?
Envira Gallery helps photographers create beautiful photo and video galleries in just a few clicks so that they can showcase and sell their work.