21 Best Free Web Apps to Grow Your Photography Business
by Waseem Abbas on Feb 4, 2016
Do you want to expand your photography business? Are you looking for free online tools that can help you grow your business? Web apps and tools can really make the work easy for you. In this article, we will share the 21 best free web apps to grow your photography business.
We have covered everything you need in a photography business from account management, print delivery, scheduling events, backups, and more.
Here are the best web apps for photographers.
1. WordPress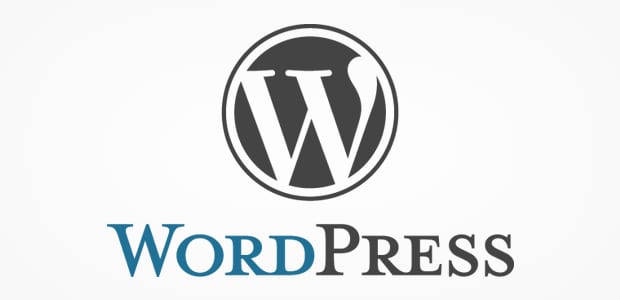 WordPress helps you create a photography website in minutes (Watch this video tutorial).
There are tons of website templates available for you to choose from including these 55 best free photography themes for WordPress.
WordPress has the best photography plugins that can offer you all the functionality you need to run a successful website.
2. Envira Gallery Lite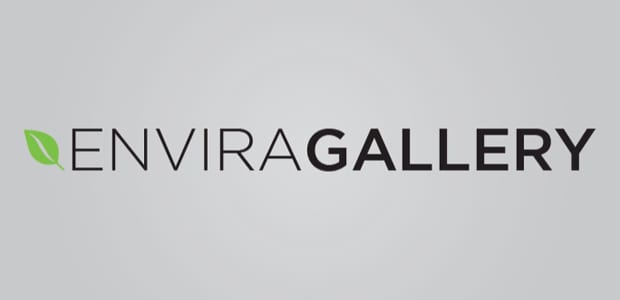 Envira Gallery Lite helps you create beautiful image galleries on your photography website.
It is a free responsive image gallery plugin for WordPress that allows you to organize your photos in beautiful galleries.
Envira Gallery has tons of premium addons that offer additional functionality such as image proofing, watermark, eCommerce, and more.
3. Soliloquy Lite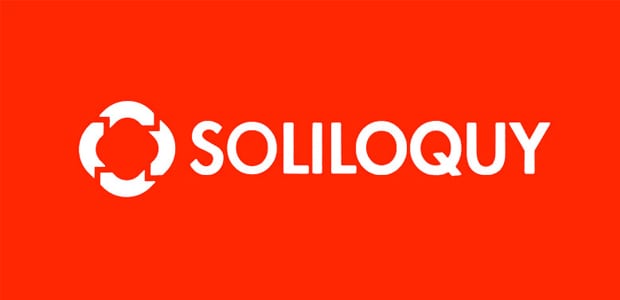 Soliloquy Lite is a free image slider plugin that adds beautiful sliders to your website.
It works on all devices, and you can create multiple sliders for your website.
Soliloquy has premium addons that allow you to add additional features to your sliders.
4. FreshBooks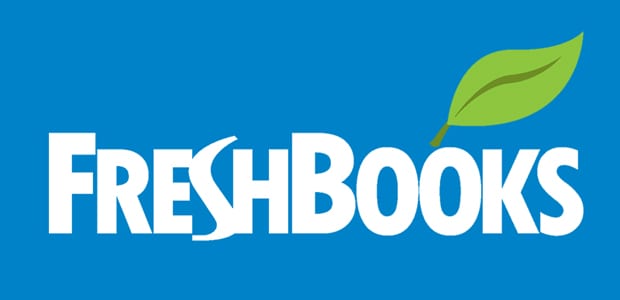 FreshBooks help you create invoices for your photography business.
You can use FreshBooks to track your payments and do regular follow ups with your clients.
It also helps in managing your business expenses, taxes, and generate reports, so you can focus on what you do best: take awesome pictures.
5. WooCommerce

WooCommerce is the largest eCommerce platform on the internet. Combined with Envira Gallery, WooCommerce allows you to charge license fees for your photos and/or charge for bookings.
You can accept online payments and create sales reports.
You should use WooCommerce, so it can work for you behind the scenes, and you can focus on growing your photography business.
6. ProofBuddy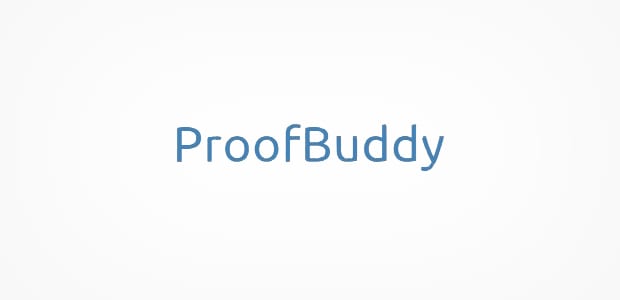 ProofBuddy is a web app for photographers to share their photos online. It helps with selling photos online.
It is a powerful tool for proofing photos, selling photos and more. We recommended using ProofBuddy for selling photo prints to your clients. It integrates with multiple payment gateways to make collecting the money easy for you.
7. Floating Social Bar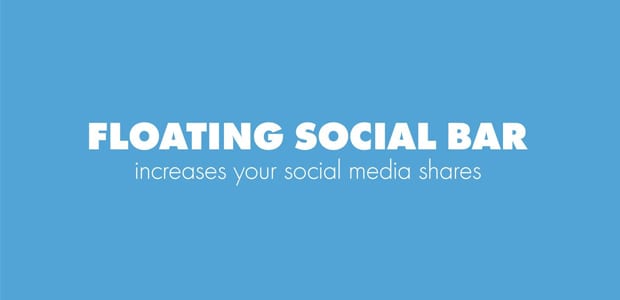 Floating Social Bar is the best social media plugin to share your photos on social networks .
Floating Social Bar adds a horizontal floating social share buttons to your website. It doesn't slow down your site and offers maximum social sharing benefits. We're using it on our site.
8. Pingdom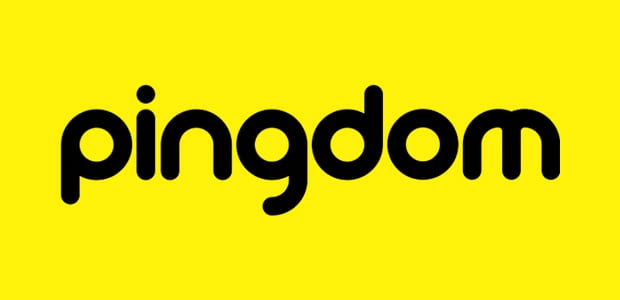 Pingdom is a great tool to test your website speed. It is recommended to do the speed tests regularly, so you can make sure that your website is always fast.
Pingdom identifies the files that are slowing down your website speed. You can remove or optimize those photographs or media for the best load times.
9. Google Analytics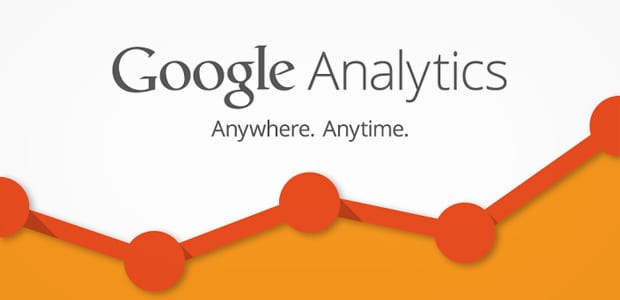 Google Analytics help track your online audience, so you can see who is visiting your photography website.
You can track the web pages individually and find how your visitors are interacting with your website.
Most importantly, you will get to see how your website visitors are finding out about you, so you can focus on that marketing channel.
10. MailChimp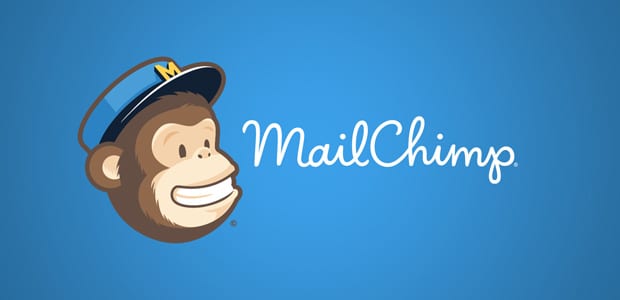 MailChimp is the most powerful email marketing tool that allows you to build an email list and send newsletters to your subscribers..
You can easily customize your email template designs. MailChimp also allows you to track the email open rate and generate detailed reports of your campaign. You can use their automation feature to engage your email subscribers without extra effort.
11. Buffer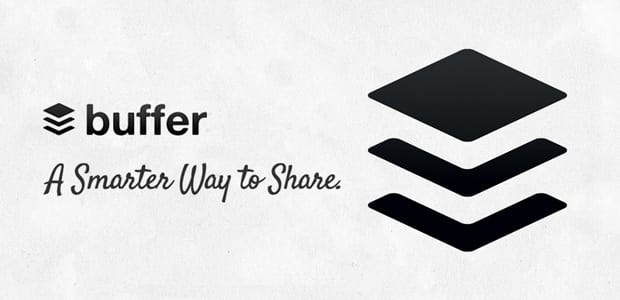 Buffer is a free tool to help you schedule and promote your articles on social media.
You can use Buffer to schedule your Facebook posts and tweets. It allows you to save time because you can schedule your statuses once a day and then focus on other important tasks.
12. IFTTT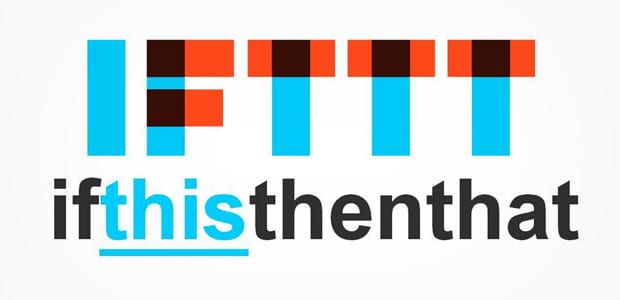 IFTTT is a free online tool that allows you to put the internet to work for you.
You can automate social sharing, organize your text messages, and even handle your phone calls using IFTTT.
13. Zapier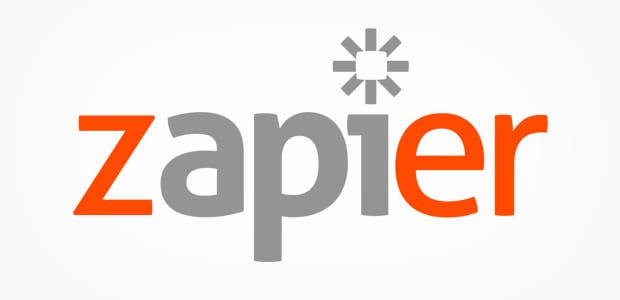 Zaiper is an online automation tool that helps you connect the apps that you use, automate tasks, and get more out of yoru data.
It has more advanced features than IFTTT which many larger businesses find helpful when it comes to automating online tasks.
14. CloudFlare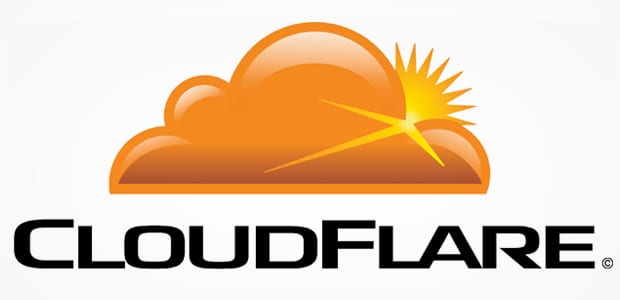 CloudFlare allows you to supercharge your website by offering website security and performance optimization services.
You can use CloudFlare to avoid spam and bot attacks on your website. It secures your website from fake traffic and save your server resources.
15. Evernote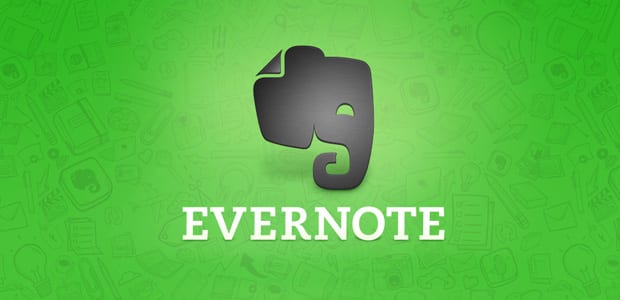 Evernote is the ultimate notepad for the web.
It helps you keep notes, create checklists, bookmark links, collaborate on your ideas, and so much more.
Evernote is a lifesaver.
16. Dropbox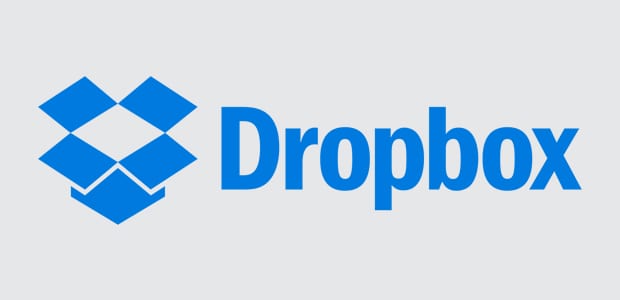 Dropbox is the best online storage service on the web.
You can create secure backups of your photos and access them from anywhere in the world.
Photographers love Dropbox because it allows you to share large files with your clients, so they can also download it.
All you have to do is sync your folders from your computer to Dropbox (an automated process). Once you connect your camera, USB, SD card, or any other data delivery device to your computer, it will automatically start creating backup in Dropbox folder.
Dropbox saves you from data loss which is a must have protection for photographers.
17. Google Drive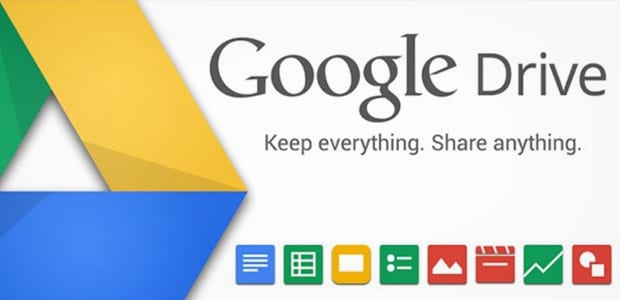 Google Drive is similar to Dropbox except it's connected with your Gmail account.
It creates an offline folder in your computer, and if you check auto sync, then it will make regular backups of your photographs.
You can manually create backup of your photographs on this data storage platform as well. Google Drive allows file sharing and multiple users can edit one document at the same time.
You get 15 GB of free cloud storage with Google Drive which is very helpful when starting out your photography business.
18. Nutcache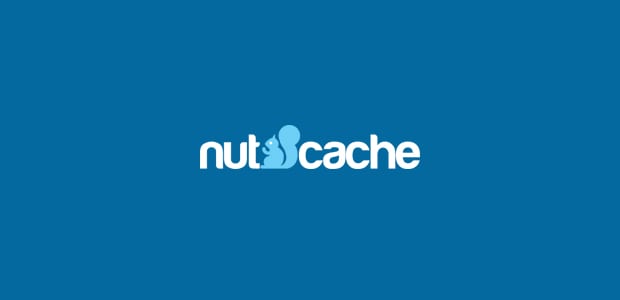 Nutcache is a powerful project management tool that helps you manage your photography projects and tasks in a simple way.
It has loads of features like organizing projects, scheduling tasks, calculating expenses, and more.
Essentially, Nutcache replaces the need for hiring a manager.
19. Slack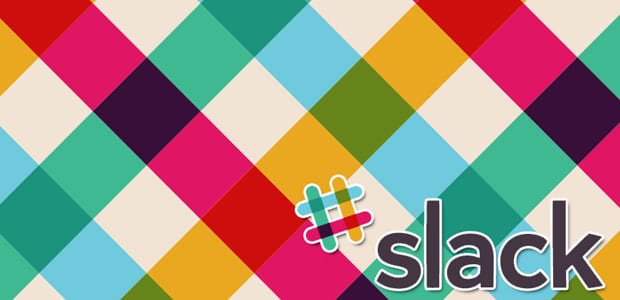 Slack allows you to create your own chat rooms with your clients. You can maintain the privacy of these chats.
It is a simple chatting platform. You should use it as a primary mode of communication, so you can chat with all your clients using a single platform.
You can invite your clients to Slack chat room with their emails. If you are working with a client group, then Slack is the best app for group chat.
20. Trello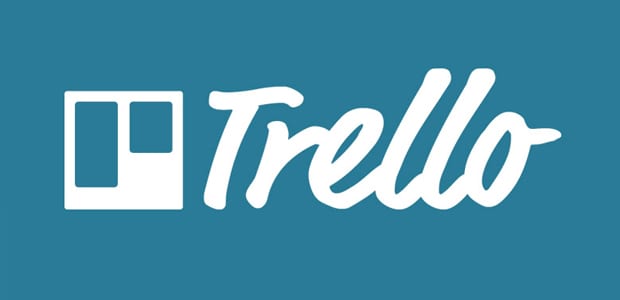 Trello is a free, flexible, and visual way to organize anything with anyone.
You can track all your tasks and clients by creating individual Trello boards. It allows you to schedule the tasks, and send alerts to your email accordingly.
You can also invite your clients in Trello board for collaboration.
21. Basecamp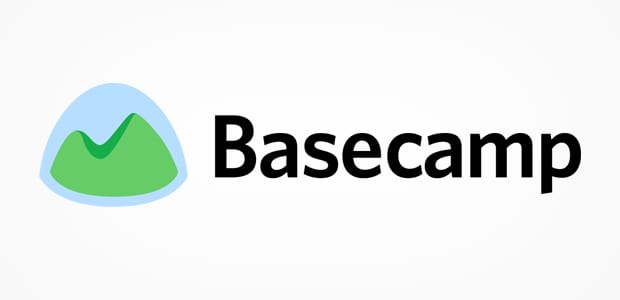 Basecamp is a powerful task management and discussion tool. You can create list of tasks and update comments as it progresses.
It helps you manage your calendar for the work, and you can monitor the progress of each task accordingly.
We hope this article has helped you find the 21 best free web apps to grow your photography business online. You may also want to check out our guide on how much does it cost to start a photography business.
If you like this article, then please follow us on Facebook and Twitter for more free photography resources.
Using WordPress and want to get Envira Gallery free?
Envira Gallery helps photographers create beautiful photo and video galleries in just a few clicks so that they can showcase and sell their work.