The Best Responsive WordPress Gallery Just Got Better
by Kevin Gates on Nov 13, 2014
Envira Gallery has proven to be the best responsive WordPress gallery available, and with the latest releases, it just got even better!
Make sure you update to the Envira 1.2.1 release to get all of these new features!
Envira Post Types — Background Work for Envira's Other Updates
The first thing you may notice is Envira post types. All galleries are now converted to the Envira custom post type to enable things like custom gallery permalinks and to add support for including galleries in albums. Don't worry though, this update is fully backwards compatible, so no website issues should arise from updating.
Albums Addon — Everything You Wanted and More!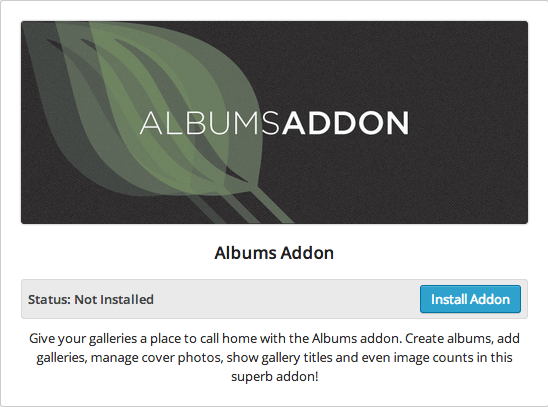 You can now make albums from your galleries! You can even bring in multiple galleries into one album page. Whether you are creating a new gallery or a new album, the design process has remained the same, so you can get started on creating your albums quickly!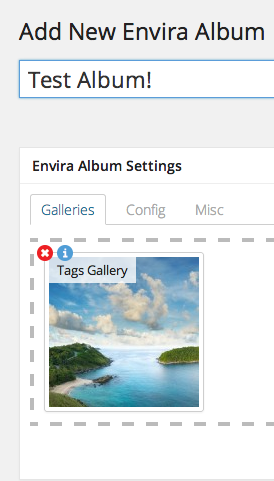 Also, when you click the little "i" icon, you can edit the metadata for the album, and choose your new album cover. It's the little things that make life great.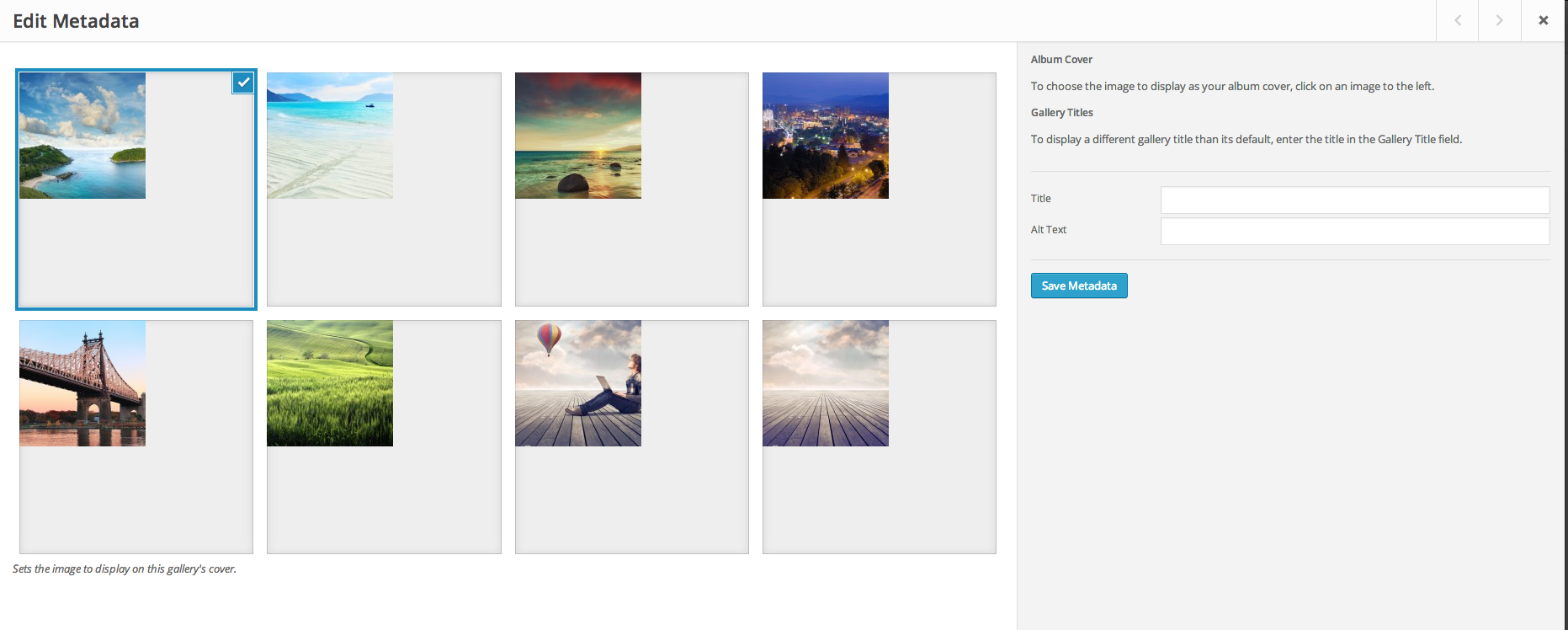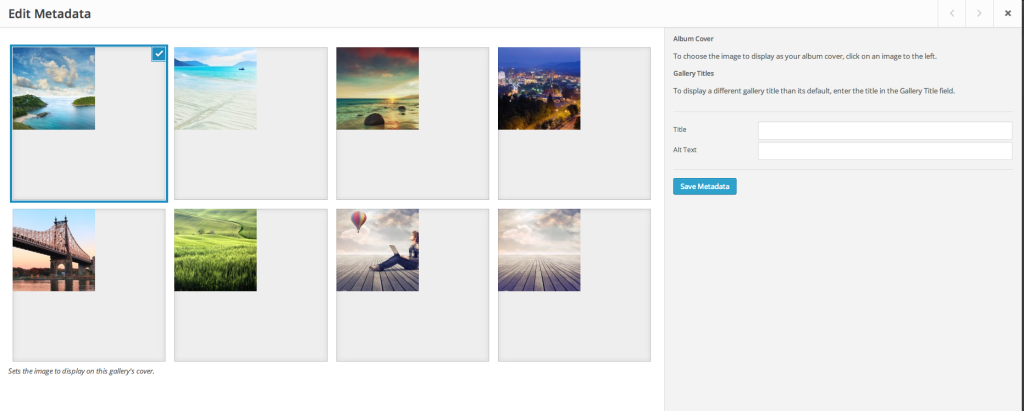 One last note: albums can have descriptions! You can display titles below each gallery in your album, as well as the ability to show how many images are in each gallery.
Since the Albums addon will only be available for Pro and Ultimate licenses, be sure to upgrade!
NextGEN Importer — Upgrading to a Professional Gallery in Just a Few Steps
We have all been there. You started with NextGEN as a gallery plugin because it is a big name in the industry. But it can be bloated and cumbersome. You've found out about Envira Gallery, but you're worried about all the work you put in to figuring out and setting up your NextGEN gallery.
Is there anyway to import your NextGEN gallery into Envira Gallery so that you don't have to redo all of your hard work?
YES! Introducing the NextGEN importer, available for ALL license levels!!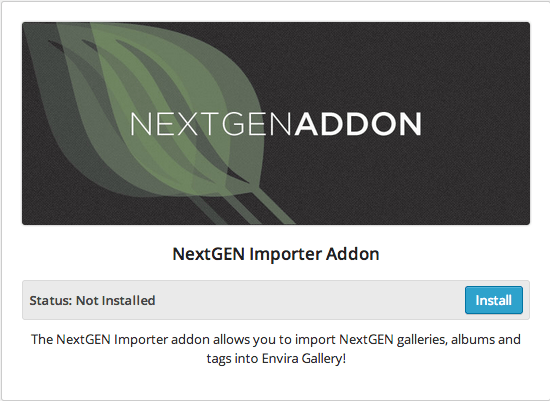 With a few clicks of a button, you can import your galleries AND albums from NextGEN to Envira Gallery!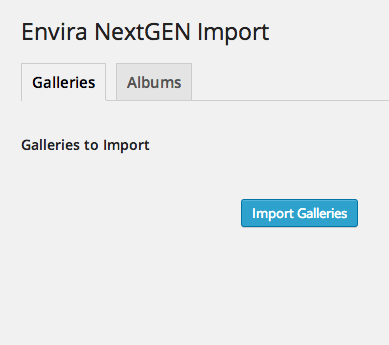 No more headaches. Welcome to Envira Gallery's painless importer.
Tags Addon — New System, New Features
Tags have improved! We have updated the old tag system to using a new custom taxonomy for better query performance.

The updated tags addon also gives the new ability to create galleries dynamically based on image tags!
WordPress 4.0 Media UI — Making Editing Metadata a Breeze
Beauty may be in the eye of the beholder, but we all agree that WordPress 4.0 made drastic user interface improvements to its media manager. Envira Gallery now uses the new WP 4.0 media modal UI to improve the workflows for editing images. You can easily use arrows to navigate through images in your gallery, and you can quickly change and save data for each image in your gallery.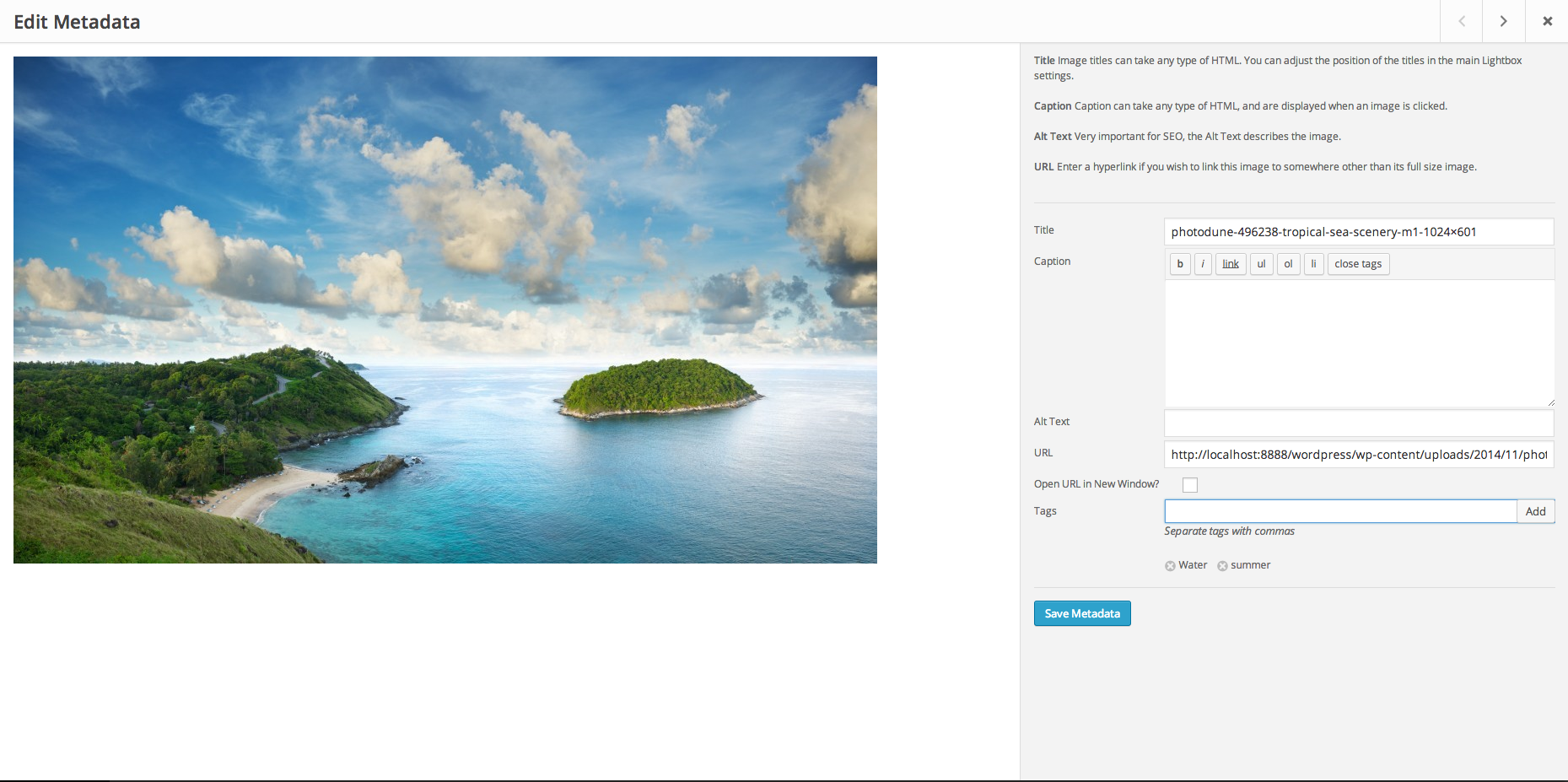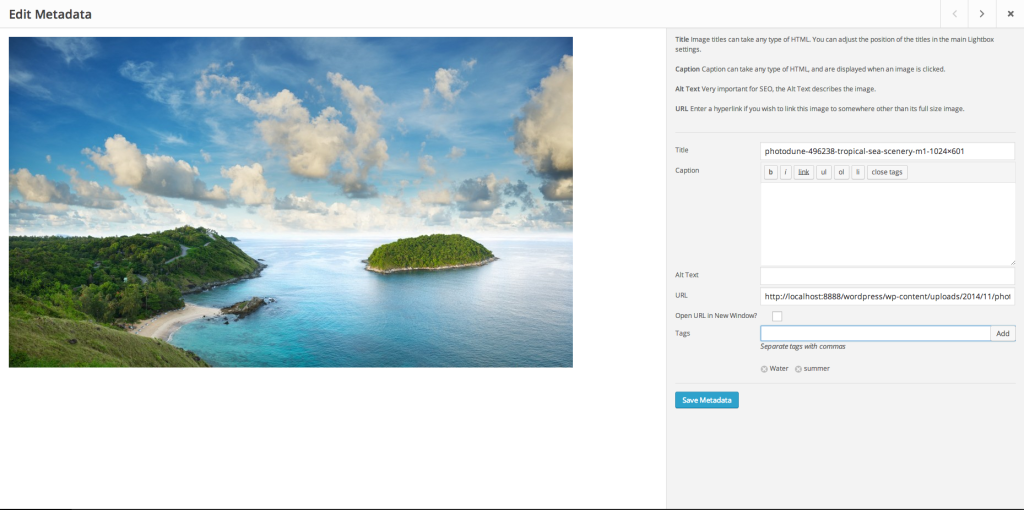 The overall metadata experience is way smoother and quicker. We think everyone will love this new update.
As with every update, version 1.2.1 comes with some other bug fixes and performance improvements. With Envira's Albums Addon, Tags Addon, NextGEN importer, and new UI for editing image metadata, you now have a fuller understanding of why Envira Gallery is the best responsive WordPress gallery.
Using WordPress and want to get Envira Gallery free?
Envira Gallery helps photographers create beautiful photo and video galleries in just a few clicks so that they can showcase and sell their work.