How To Use Facial Recognition Search
by chriscct7@awesomemotive.com on Jan 21, 2022
Weeding out wrongly used images, auditing copyright infringement, or monitoring online presence – facial recognition search can serve a variety of purposes. This advanced technology lets you explore the magic of search engines at a whole new level. From typing in a search query to simply doing an image search, whether you are looking for information on a specific thing or want to identify an object, reverse image search has optimized the overall search experience for web users. Want a 360° overview of what facial recognition search is, how it works, and how you can use it to your advantage? This blog could help you get powerful insight into all of that and more. Here you go!
What Is Facial Recognition Search?
As the name suggests, facial recognition search is a probe for facial images matching the one provided initially, the only catch is that this task is performed automatically via AI-driven websites/applications. A website based on facial recognition technology crawls through the database of multiple websites to find images with similar-looking faces. The AI-driven search detects the face and takes a faceprint and then compares it with the faceprints of other images.
Types Of Facial Recognition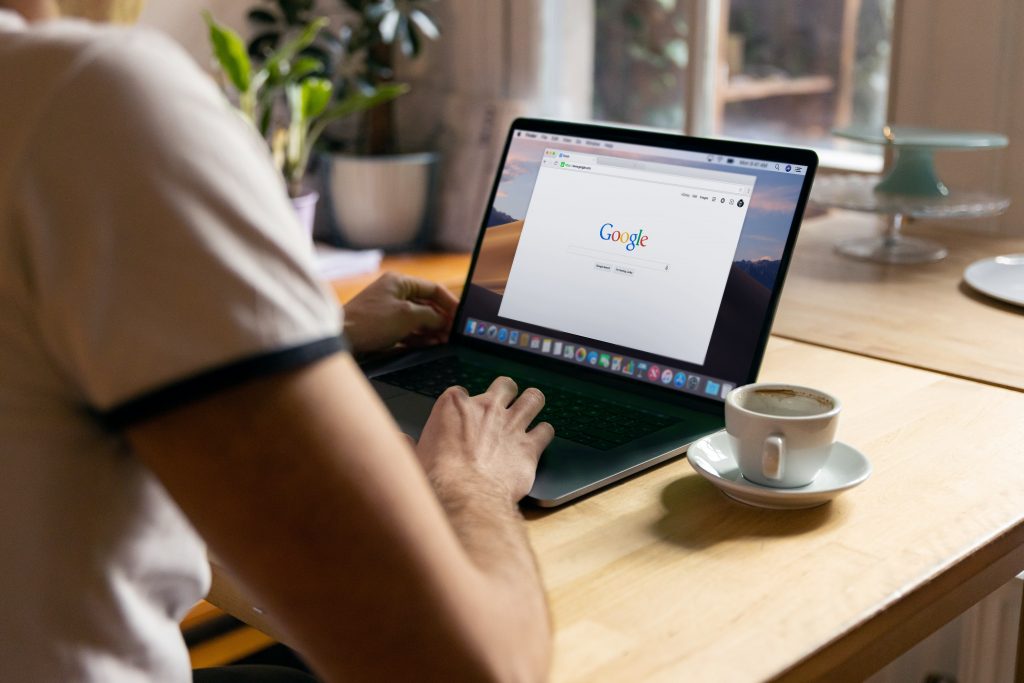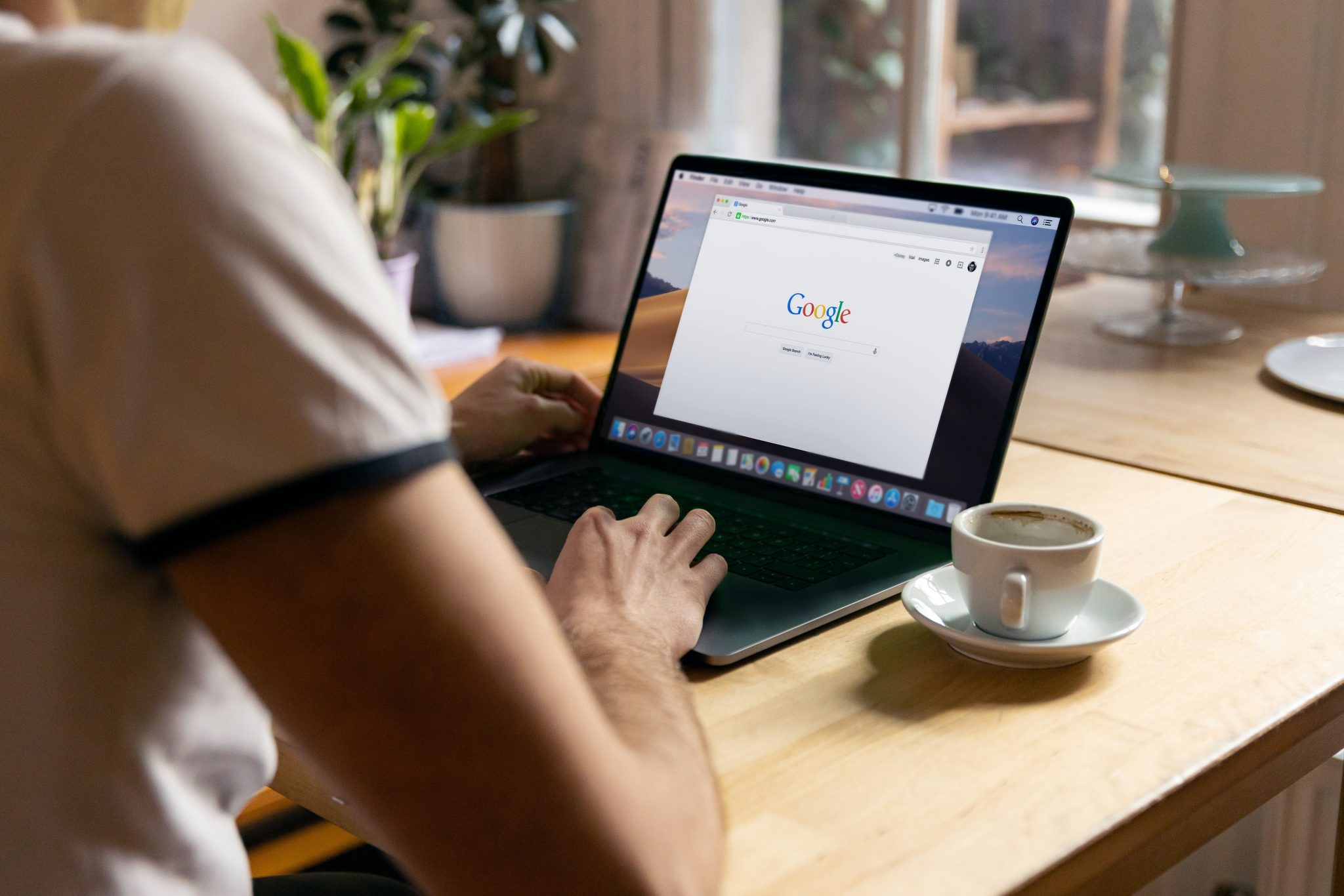 There are different ways in which this technology that recognizes facial features works its magic – three in particular. Let's check out which ones.
Fiducial Analysis: This type of recognition allows mapping of various facial features by carefully measuring the dimensions between them. For instance, the distance between the eyes, the length of the nose, the distance between the nose and the chin, etc. It takes into account all these little details and forms a faceprint and then scans other images to match the same faceprint, filtering the search accordingly.
Face Detection: This particular method involves the process of detecting a particular face in different images. In simpler words, it scans through multiple images in search of a specific face to draw the result.
Recognition: Recognition levels up the game! It works on confirming the identity of a person found on an image search. This process is often used wherever a sense of security is involved. For instance, face scanner locks, home security cameras, face identification applications for locking and unlocking your laptop and smartphones, etc. This functionality has changed the way some advanced technology works.
What Is Reverse Image Search?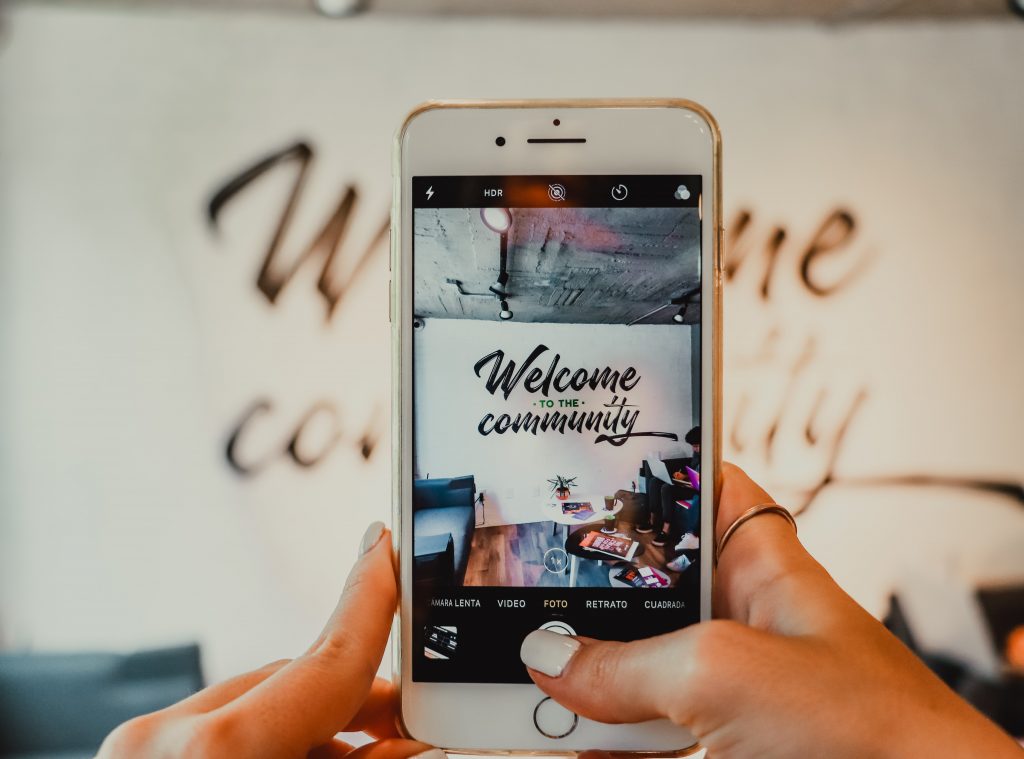 Before we proceed any further, let us understand what reverse image search is. In simple terms, reverse image search is a process of conducting a search for a specific image of your choice by uploading them on a search engine to get similar-looking image results. When this technology had come out initially, it was used for facial recognition, mainly for fun and amusement. However, in today's world both its use and application have broadened its horizons. Best of all, it could also be done on mobile phones, making conducting a search for any image even easier. However, some of the things that you need to keep in mind while making use of reverse image search are the technical requirements of the image – size, file format, quality, etc.
Also Read: 15 Best Free Image Optimization Tools For Image Compression
A Look At Different Face Search Services
1. PimEyes
Launched in 2017, PimEyes is an online face search engine that uses advanced facial recognition technology and artificial intelligence. It conducts a reverse image search across the internet (scrolling through over 10 million websites) to bring forth relevant image search results. The process is simple. All you need to do is upload a photo, check the results, set an alert for new updates on your previous search queries, and take action. The site offers an annual and monthly subscription, and you can choose among any of the three plans – Open Plus, PROtect, or Advanced. With both Open Plus and PROtect plans, you get 25 searches daily. However, if you feel that your requirement exceeds that limit, then you can upgrade to the Advanced plan that offers unlimited daily searches, Deep Search feature, search filters, and PDF and CSV results exporting. But if all you need to know is whether or not a specific face is on the internet, you can make use of the free trial as well.

If you are someone who has always been wary of privacy while using such features, don't fret! PimEyes protects your privacy by allowing you to create an image search for a particular face and monitor your online presence all the while allowing you to keep a check on if someone is reusing the image violating the copyright agreement. And no, PimEyes doesn't store your photos (not more than 48 hours). What's more? If you do end up finding your image being wrongly used, with the help of PimEyes, you can ask for its removal by filing a Takedown Request (part of the PROtect plan). The best part, the application not only sends DMCA & GDPR Takedown Notices on your behalf but also keeps a check on whether or not the image has been removed. If you require further assistance, you can make use of their professional services.
2. Google Images Search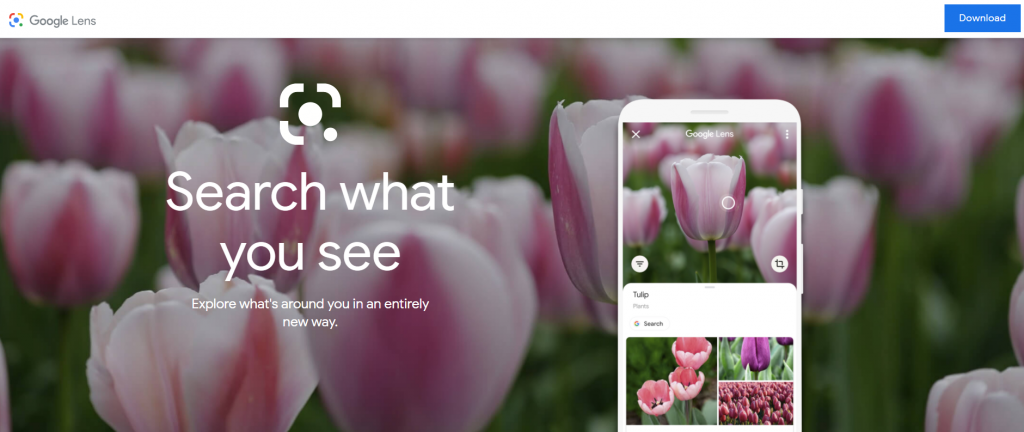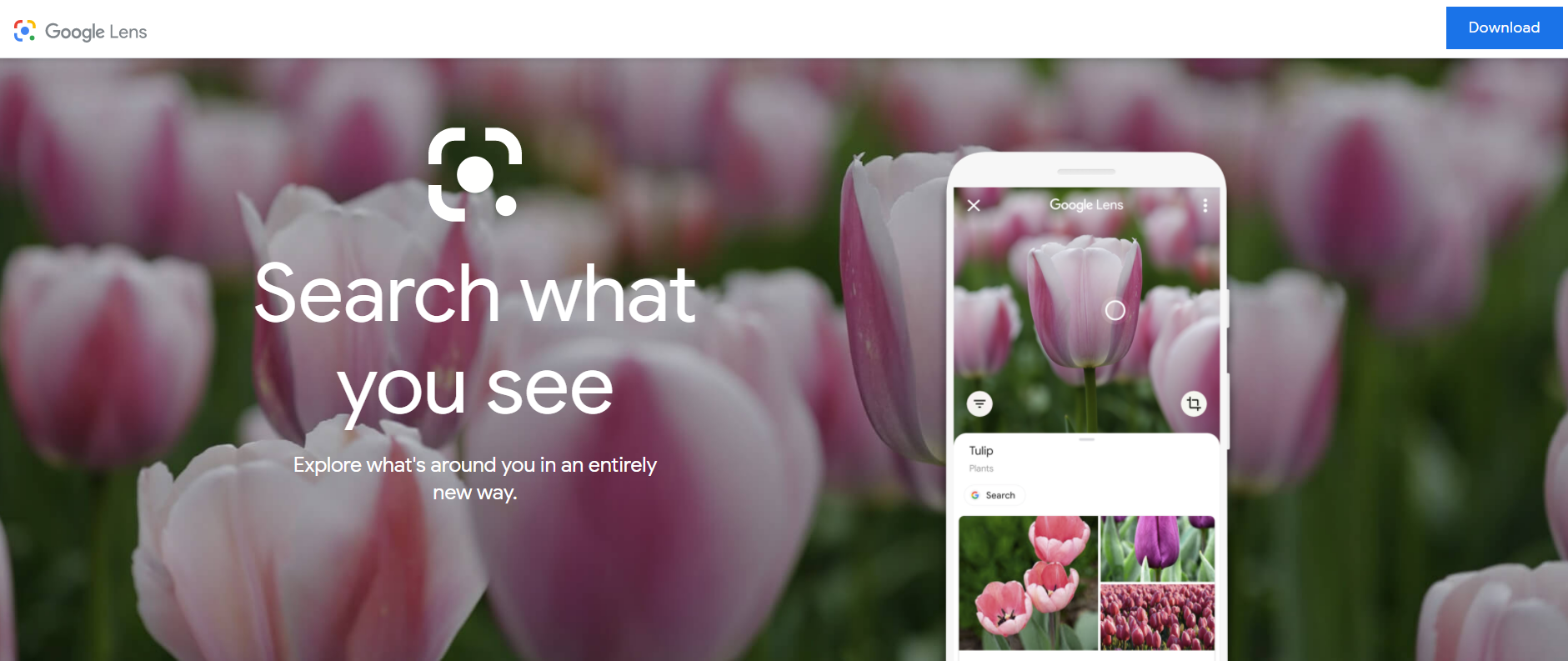 Google Images Search function has made searching all the more seamless. Instead of putting in your keyword or a random query, all you need to do is simply put in an image and search the web for relevant results. What makes this work? Reverse image search function! Wondering how to approach it in Google? Go to Google search bar, click on the camera icon, then paste the URL of the image or upload the respective image (Choose File), and hit enter on Search by Image and see Google do its magic.
However, to customize the search for searching facial features, you could type in a simple code (&imgtype=face) at the end of the search URL of your image search. Another way to limit your image search to face search is after you have made the image search, go to Tools, click on Type, and from the drop-down menu select Face. That'll work just right! Want to do the same on your smartphones? You could give Google Lens (an image recognition technology developed by Google) a try.
3. TinEye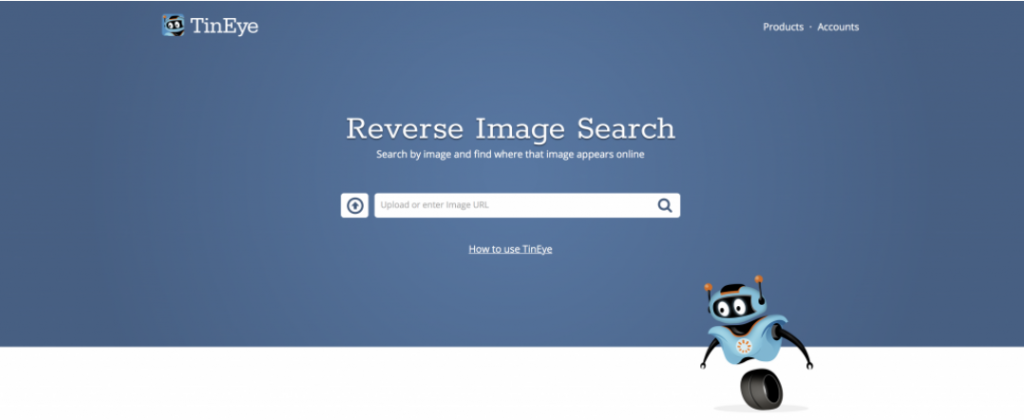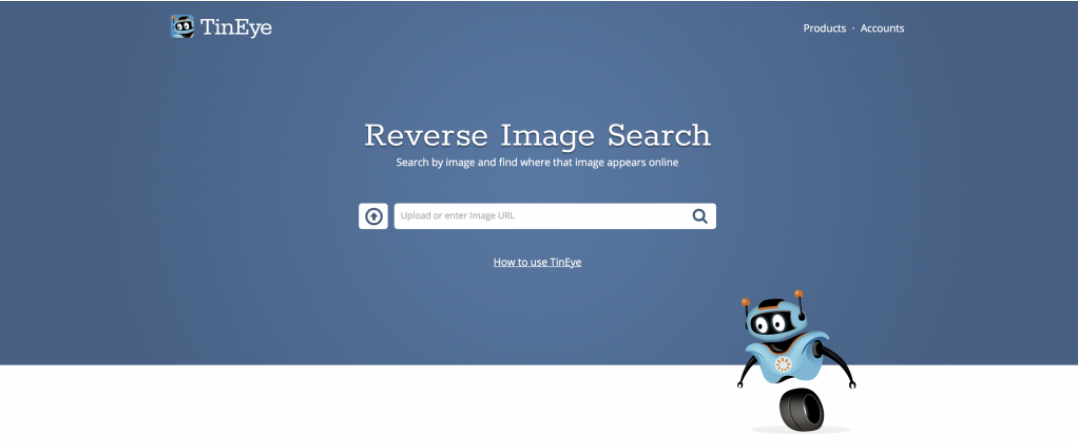 Launched in 2008, TinEye is another image search engine that uses reverse image search and image identification to fetch relevant results. The process of doing a facial recognition search using this app is the same as others. Upload the image that you want to conduct the search for (you can also make use of the drag and drop feature) or if you are selecting an image from the web, simply paste the URL of the respective image in the search box. Then, to filter the search results, you can sort by best match, most changed, biggest image, newest, and oldest options. One of the perks of using TinEye is that it allows you to easily compare between the search result image and the original image with the ease of a click through its function called Compare. Moreover, the app allows you web extensions for Google Chrome, Mozilla Firefox, Microsoft Edge, and Opera. In addition to that, its MulticolorEngine feature analyzes all the colors in your image, picks up a dominant color, and conducts a color search. It also supports metadata searching.
4. PicTriev
PicTriev offers one of the best facial recognition search features as it focuses on conducting searches for similar faces. However, its database is limited to celebrities. So if one of the main purposes of your search is doing a celebrity image search, it could be an effective tool for you to consider. When you conduct the search it shows three face attributes – masculine, feminine, and age – and presents you with "look-alikes" search results. The procedure of conducting a search is pretty similar to others, just keep in mind to upload a file no larger than 200 KB. Another highlight of using this app is that it allows you to identify whether the faces shown in two different images are of the same person.
5. Betaface
If you look forward to face search features but wish to look past just celebrity faces, Betaface could help. It comes with a demo version that you can give a try before signing up for the paid search option. Alongside celebrity faces, you also get searches from Wikipedia's database and other websites. Once it identifies a face, it showcases the search result in various categories such as Classifiers and measurements (age, expression, gender, glasses, etc.) and Actions.
6. Pinterest Image Search
Another great place to do an image search can be Pinterest Image Search. You can simply go to the search bar, click on the camera icon, and upload either an image file from your device or take a photo from your camera and press enter. You will find multiple image search results displayed on the screen. Pinterest Image Search makes use of the reverse image search feature. Best of all, it comes free of cost, so as long as you use the app, you can use this function.
Also Read: How To Add A Pinterest Button To Image Galleries In WordPress
What Is Facial Emotion Recognition?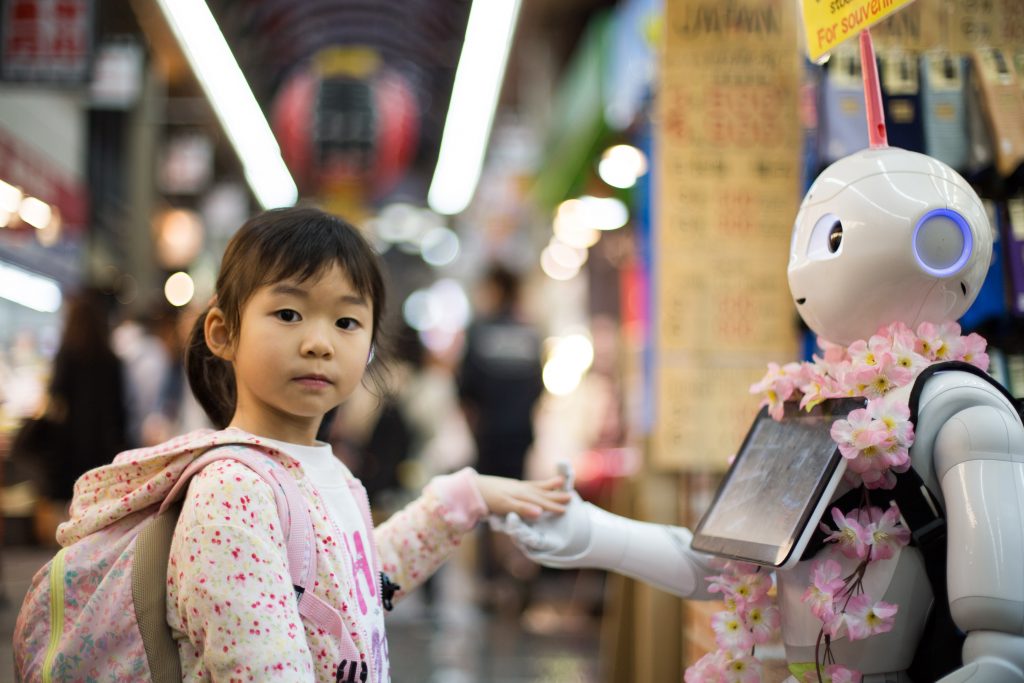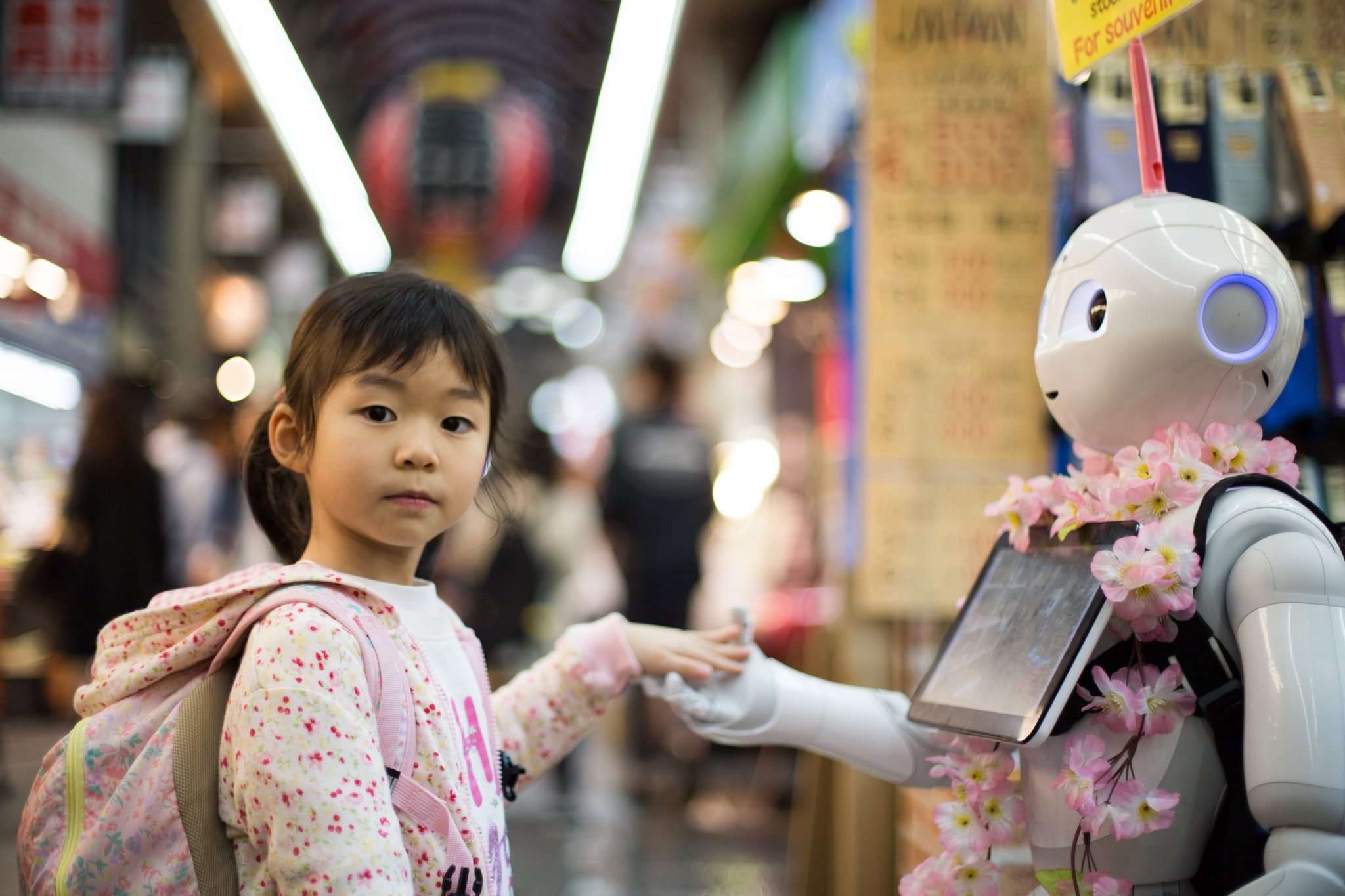 Advancing face recognition features has led to the introduction of facial emotion recognition (FER). As the name hints, FER is an AI-driven technology that works on studying the facial expressions of a particular person in order to detect the person's emotion at the time. Here's how it works! The first step toward this process starts with face detection as stated above, while the second step involves facial expression detection. So the software scans through the image to read a particular expression, and the last step is assigning that expression a specific emotion based on the multiple data results (regarding varying facial expressions and emotions linked to them) that the software is programmed to understand.
Uses Of Reverse Image Search
The uses of reverse image search technology are multifold. To get a better understanding of how you can put this feature to use, take a look at the following points:
Getting product description or information on any unlabeled or unidentified products. How often do you come across an unlabeled product online or offline that you just want to purchase or learn more about but don't really get any information on? The next time you come across any such thing, you can give this feature a try.
Get to the source of any image. You can make an image search and easily find the source document where that image was originally posted.
Debunk fake social media profiles and fake images. Reverse image search pulls through every reference where a given image has been used. This allows you to debunk any accounts that are wrongly using your images.
Keep a check on copyright infringement for your digital work. This is a great feature to check if someone has been reproducing your work under their own name. Or to keep a check on where your work is being used. With just a click, you could track image use.
Identify objects. This is similar to getting information on unlabeled products but can include any object such as a plant, an animal, etc. It could easily provide you with relevant information about the object.
Identify people. Many facial recognition applications are often used to search celebrity names. You could do the same for other people. However, celebrity names are likely to be more accurate.
Further Read: Start Selling Or Showcasing Your Photos Online In 1-Click With Cloudways
When put to good use, facial recognition can make your life easier. However, abusing its powers could land one in trouble. Identify your need for this technology, and reflect on the purpose that you are using it for. Make the best use of this advancement in artificial intelligence to benefit you and your business. That's our takeaway on this! We hope you found the blog helpful! Want to discover more such resourceful content? Take a look at our blog page.
Using WordPress and want to get Envira Gallery free?
Envira Gallery helps photographers create beautiful photo and video galleries in just a few clicks so that they can showcase and sell their work.