How To Get Shallow Depth Of Field In Your Photos
by Waseem Abbas on Apr 2, 2019
Do you want to take a photo with a shallow depth of field? A photo with a blurred background helps bring focus to the main subject/object. The concept of shallow depth of field results in good portraits. In this article, we will show you how to get the shallow depth of field in your digital photos using a DSLR camera.
If you don't have a DSLR camera, then use our guide on how to achieve blurry background using Photoshop.
What Is Depth Of Field?
By definition, depth of field is the sharpness of any subject / object focused by your camera.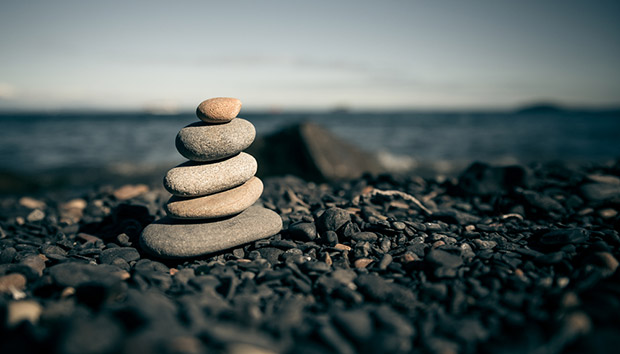 There are three key points that manages the depth of field of a photo. It includes focal length of your camera lens, aperture priority, and the space between the subject and your camera.
It's also important to know that the results for each photo will be different. Therefore, you will have to adjust your camera settings based on your surroundings for the best results.
How To Get Shallow Depth Of Field?
Shallow depth of field is a brilliant way to capture shots. It sharpens your subject and blurs the background.
It is often used to capture portraits. With proper settings in your camera, you will be on your way to capturing great photos with shallow depth of field.
Having said that, lets look into the important points that helps manage shallow depth of field for your photos.
Focal Length Of Lenses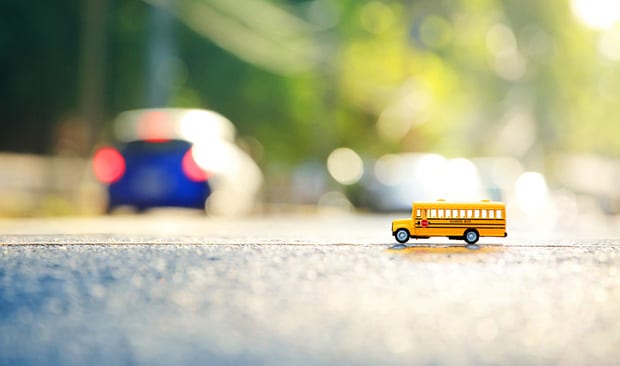 Your camera lens is an important factor to manage the shallow depth of field. Different lenses have wider aperture with minimum focal length.
It is recommended to buy more adequate zoom lenses as your business grow. There are large zoom lenses available with maximum aperture, and they are faster.
For Canon users, we recommend to use a 50mm f/1.8 lens. It is reasonable in cost and faster in performance. This lens will produce shallow depth of field that will help you capture stunned photographs.
Camera Settings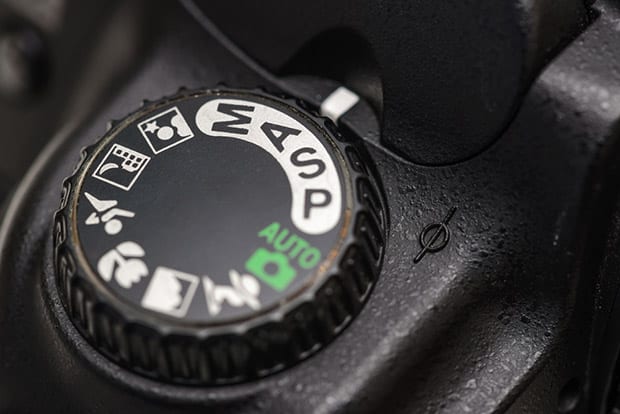 Your DSLR camera comes with the options of portrait mode, aperture priority mode, auto mode and more.
If you want to create a shallow depth of field manually, then you need to set your camera on aperture priority (A) mode with the lowest f settings.
This camera setting will create a wider aperture and blur the background for your photo.
Placement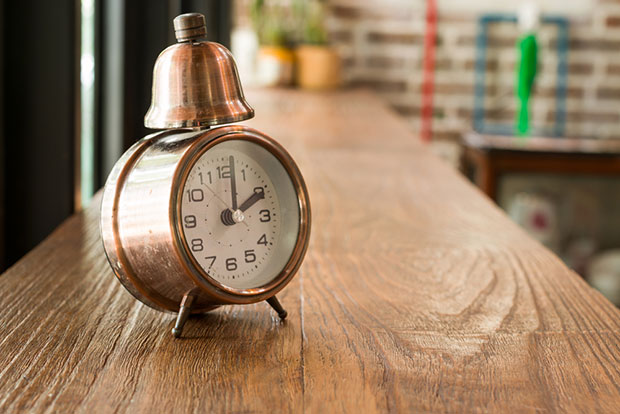 You need to keep your subject at a good distrance from the background. With more distance, you will get less distraction from the background.
The distance between your subject and its background signifies the shallow depth of field.
It is recommended to keep your subject about several feet away which will help maximize the blur in background and highlight your target better.
That's all. We hope this article has helped you to understand how to manage shallow depth of field in your photos.  Sign up for our newsletter on the right side to get new articles directly to your mailbox.
If you like this article, then please follow us on Facebook and Twitter for more photography tutorials.
Using WordPress and want to get Envira Gallery free?
Envira Gallery helps photographers create beautiful photo and video galleries in just a few clicks so that they can showcase and sell their work.