How to Photoshop a Hat on Someone
by Waseem Abbas on Dec 19, 2018
Do you want to add a hat to your image in Photoshop? Putting a hat on your subject can be a great way to create a fun or festive look. In this article, we will show you how to photoshop a hat on someone.
If you don't have it yet, you can get Photoshop from Adobe's site here.
How to Photoshop a Hat
First thing you need to do is open your photo and the image of the hat in Photoshop.
Next, you'll need to remove the background from the photo of the hat.
To remove the background, you can create a selection on the hat itself with the Magic Wand Tool. Then press Shift + Ctrl + I from your keyboard to inverse the selection.
After that, press the Delete key to remove the background. (Make sure that the Background layer is unlocked in the Layers panel. To unlock the layer, you can double click on it.)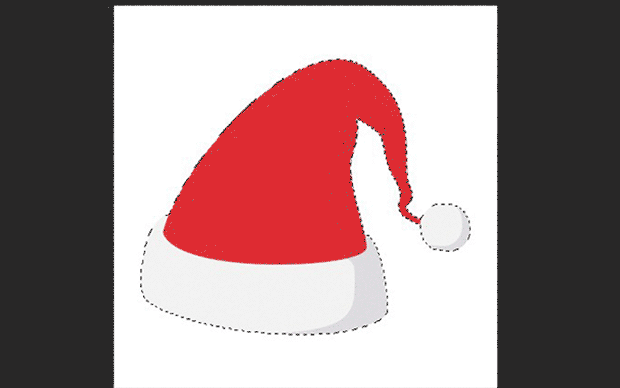 Next, move the hat image to the original photo of your subject.
Now you'll need to adjust the hat for the head of your subject. To adjust the hat, you can press Ctrl + T to transform, resize and rotate it so that it matches the angle of the head.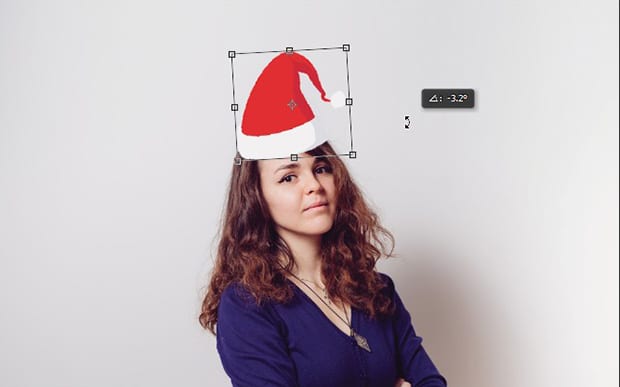 Once you are satisfied, you can press the Enter key to apply the transformation. (If you need to make further changes, you can always press Ctrl + T again to adjust the hat some more.)
That's it! You can see the before and after image below.

You can also add a hat to your pet cat or dog, like I did in the image below. (This trick can come in handy when your pet doesn't like to keep a hat on their head, let alone get photographed with one!)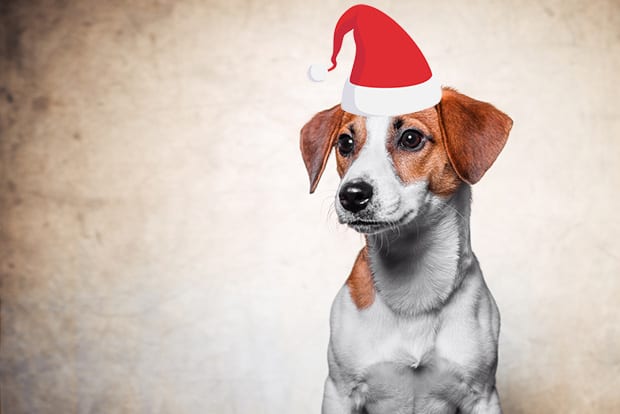 We hope this article has helped you to learn how to photoshop a hat on someone. You may also want to check out our guide on how to remove a tattoo from an image.
If you like this artilce, then please follow us on Facebook or Twitter.
Using WordPress and want to get Envira Gallery free?
Envira Gallery helps photographers create beautiful photo and video galleries in just a few clicks so that they can showcase and sell their work.