New Lightbox Released
by Brenda Barron on Apr 26, 2018
The wait is over loyal Envira Gallery users. The new update is here! But what does that mean for you? Sit down, buckle up, and we'll walk you through the new features you can expect.
What Does the new Lightbox Update Hold in Store?
This new Lightbox framework allows for easy loading and better control of Lightbox thumbnails by allowing for a toggle on/off button for your visitors. Giving your visitors more control means providing a better user experience.
The update also offers a better way of handling the styling for Lightbox thumbnails and performance enhancements for loading albums.
Some other notable features include:
Distraction free Lightbox view: Close and hide navigation buttons until the visitor hovers over them after the initial Lightbox loading.
Mobile optimized: This latest Lightbox is designed to work beautifully on mobile devices.
New Lightbox transitions: More options, more styles for greater customization.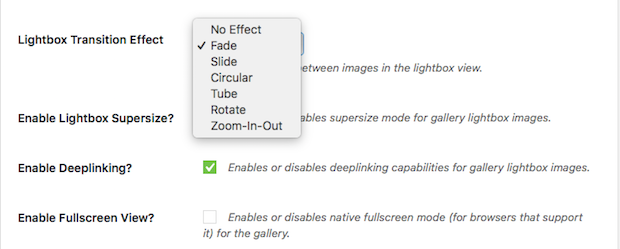 Automatic image counter display for albums and galleries: This applies to the Base (Dark) Lightbox theme.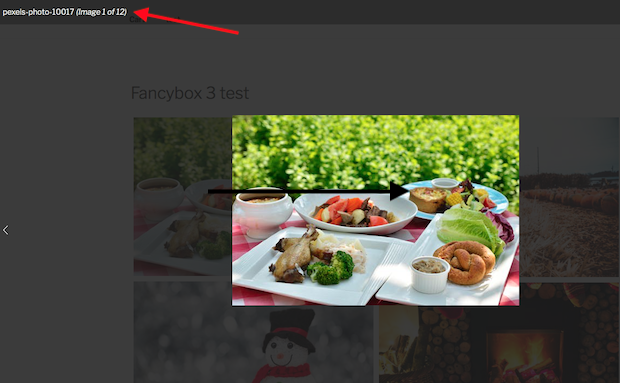 Disable all image links with 1-click: No more sorting through every. single. photo.
Text-based lightbox now available with shortcode: Easy to setup and implement.
Performance enhancements for cropping: Every second shaved from setup time is a win.
Ability to set your own cover image for an album without using a gallery image: No more struggling to get a unique image for album covers.
Congratulations to our team are in order for working so hard on this update!
What's Next?
With this new lightbox now available, you might be wondering what's next for Envira? In the near future, you can expect a variety of new features and improvements including:
Comments addon
Improved proofing
New themes
Easier theme configuration
Are you excited to start playing with these new lightbox features? What feature are you most excited to see? Share your thoughts below! And don't forget to follow us on Twitter and Facebook to keep tabs on all of our latest updates and news. 
SaveSave
Using WordPress and want to get Envira Gallery free?
Envira Gallery helps photographers create beautiful photo and video galleries in just a few clicks so that they can showcase and sell their work.