5 Reasons to Reject Wedding Photography Clients
by Waseem Abbas on May 4, 2017
Wondering when you should say no to new wedding photography clients? Unfortunately, sometimes it's necessary to turn down a wedding photography job. In this guide, we will share the 5 reasons to reject wedding photography clients.
As a professional wedding photographer, you should have your policies and terms that you stick to. When you run a business, you need to follow certain guidelines when accepting new clients. It's important to stick to those guidelines and turn down photography jobs that aren't a good fit.
Here are the most common reasons why you would reject wedding photography clients:
1. Unusual Demands
From the very first conversation, you can get a feel for the nature of the client. If they have very unusual requirements or demands that are not necessary for the shoot, then the deal may not work for both of you.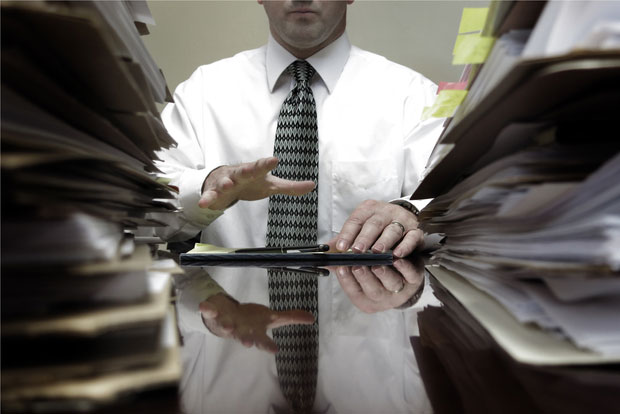 It's fine to go the extra mile to serve your clients. However, you should always keep in mind your limits when choosing the right wedding photography jobs.
2. Client Isn't Following Your Terms
You should always have a wedding photography contract to make sure for a smooth experience. If there's a client who won't agree to your terms or won't sign the contract papers, then you should not take the job.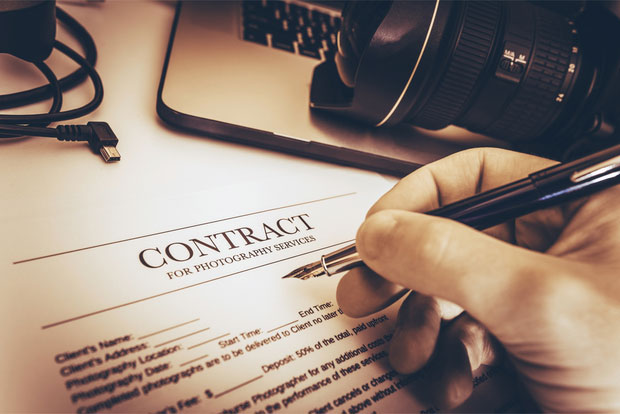 There's no harm in negotiating little changes to the wedding photography contract. But be wary of big changes that affect your way of work.
3. Expecting Your Availability All the Time
Most clients will understand that they aren't your only clients, and you can't be available every hour of the day. However, some difficult photography clients may get upset if you don't answer every inquiry instantly.
As a business owner, your time is your most valuable asset. Don't hesitate to say no to these clients who expect your availability all the time.
4. Too Much Bargaining
Bargaining isn't just for prices. You'll also bargain to determine how many photos to give to your client, number of hours you'll be working, and more.
You may run across potential clients who won't stop trying to get their way in negotiations, leaving you no choice but to say no to the job. This may upset your client, but you should know your worth.
5. You Are Too Busy
As a wedding photographer, you should know how important it is for the couple to get their wedding photography done with full commitment. It's recommended to avoid any sort of risk on availability. If you have any doubt that you'll be able to make the wedding, you should refuse the job.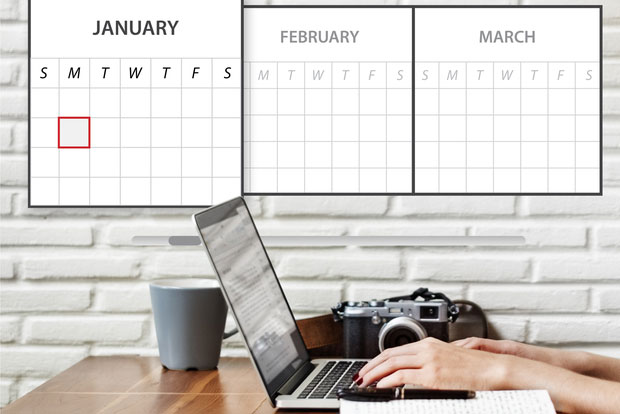 If you are too busy, simply skip the job. To avoid burning bridges and give a professional impression, it's a good idea to recommend another professional wedding photographer to the client.
We hope this guide has helped you to understand the 5 reasons to reject wedding photography clients. You may also want to check out our guide on how much do wedding photographers earn and learn to promote your wedding photography business with these best email marketing services.
If you like this guide, then please follow us on Facebook and Twitter for more free wedding photography tips & resources.
Using WordPress and want to get Envira Gallery free?
Envira Gallery helps photographers create beautiful photo and video galleries in just a few clicks so that they can showcase and sell their work.