Speed up your website and galleries with Envira Gallery's Image Compression
by Nick Beaupre on Feb 9, 2021
Do you use full-size images on your website?
Did you know that having full-size images adds considerable load time to your website?
Studies show that users navigate away from web pages if they take more than just 3 seconds to load.
3 seconds!
The faster your web pages load, the more likely your visitors will view more of your content and become a valued customer or client.
While there are several ways to speed up your website, perhaps the easiest and most effective is to optimize your images.
Also known as image compression, optimizing your images is when you reduce the file size of an image, ultimately reducing the time required for images to be sent over the internet or downloaded from a web page.
Doing this will not only speed up your website but will also encourage your website visitors to browse more of your content and work.
In the case of photography or web design, image compression is a must.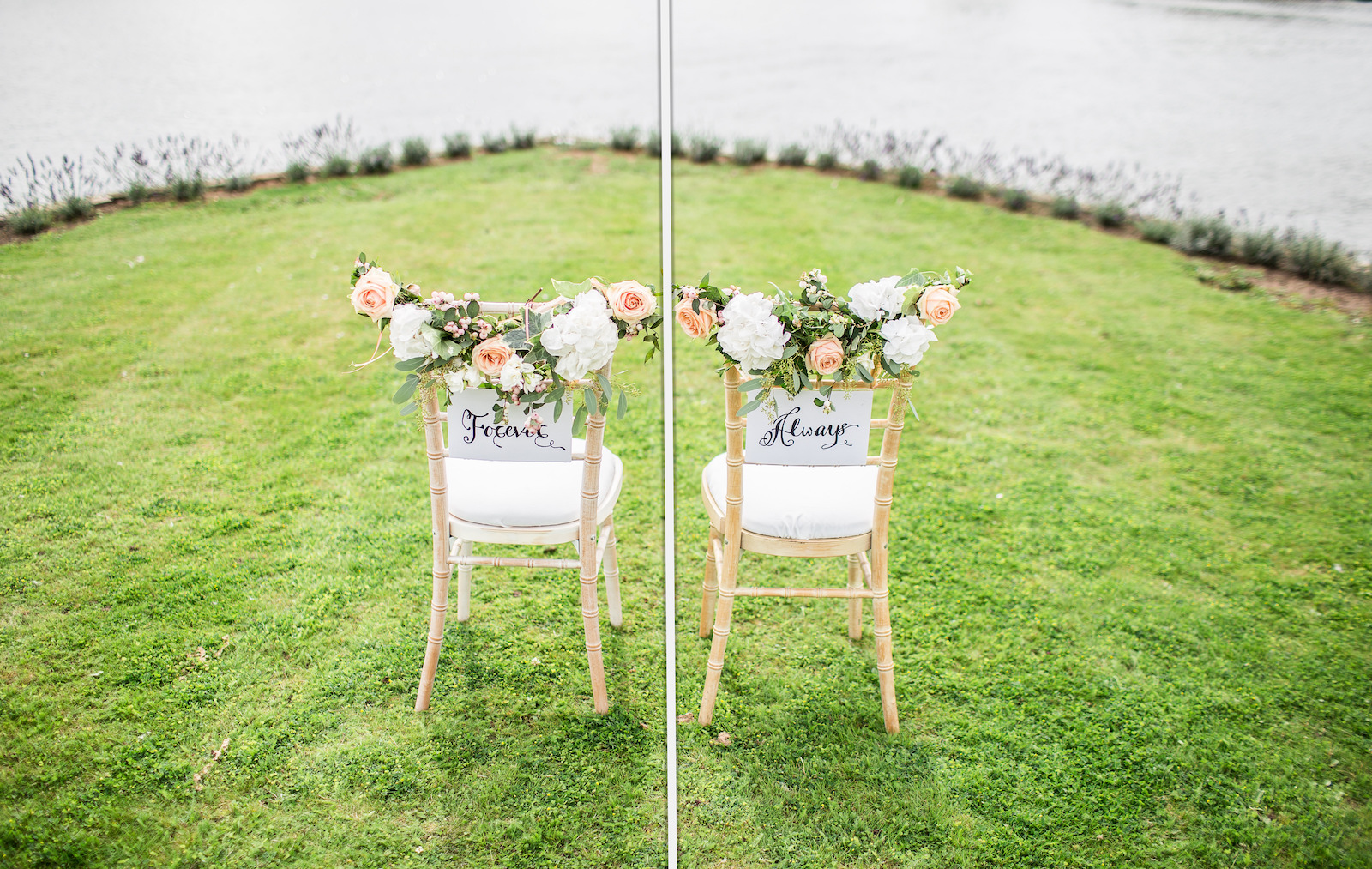 We've realized the importance of this so over the last few months, we've worked hard to build an image compression tool directly inside Envira Gallery.
We're extremely excited to announce this essential feature is now available!
In this article, we'll show you how to set up the new Compression Tool inside Envira Gallery and how to get the most out of it so you can speed up your website and web page loading times.
Installing and Activating Image Compression for Envira Gallery
The image compression tool is available for users with any paid Envira Gallery subscription (Pro tier or higher).
If you're using Envira Gallery Lite, head over to our documentation to learn more about upgrading your Envira Gallery license.
If you've already upgraded, you'll just need to update the Envira Gallery plugin before you can begin compressing your images.
Located on the main navigation tab beside, General and Standalone settings, you'll find the new Compression Tool.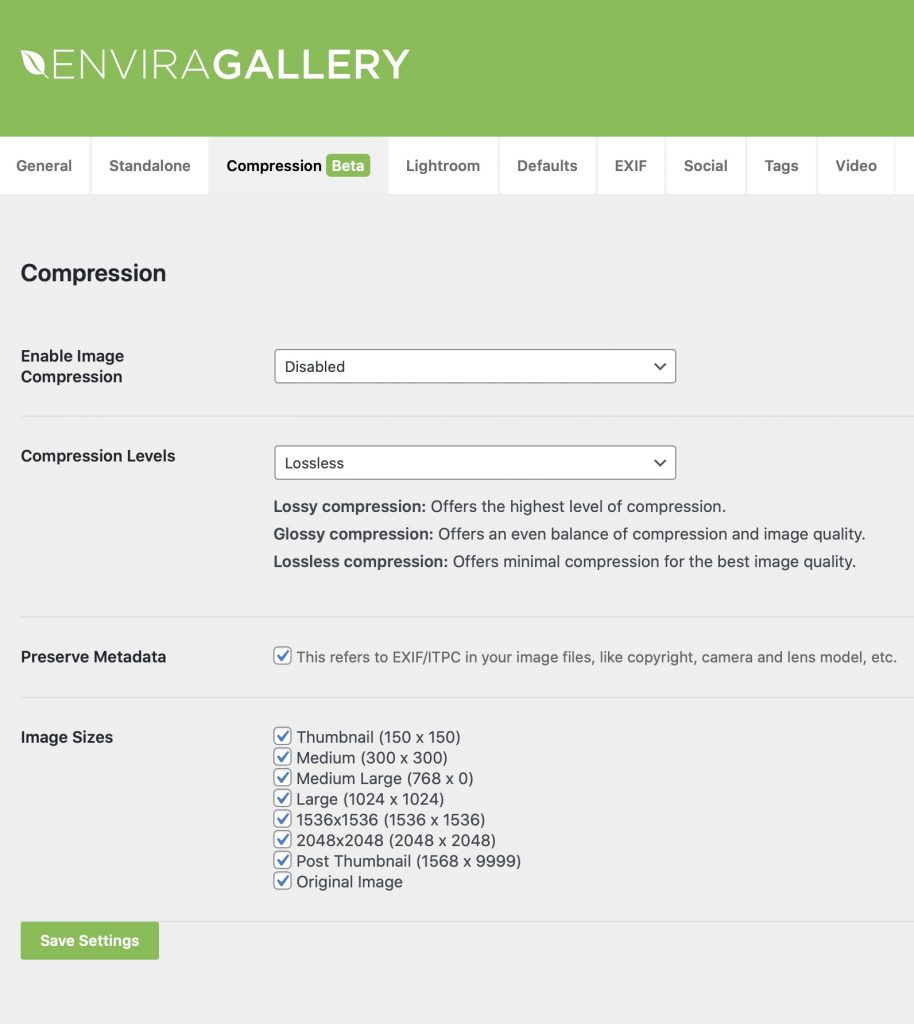 Simply select Enable Compression and which compression size you would like.
Once complete, click the Save Settings button and your images will be automatically compressed and optimized for best results.
Speed Up Your Website with Envira Gallery's Compression Tool
With the help of the Envira Gallery Compression Tool, you can make your WordPress galleries even faster.
Remember, access to the Compression Tool requires a paid Envira Gallery license. To upgrade from Envira Gallery Lite, visit our website.
We hope the Compression Tool helps you create your best and fastest photo galleries with the Envira Gallery plugin!
Using WordPress and want to get Envira Gallery free?
Envira Gallery helps photographers create beautiful photo and video galleries in just a few clicks so that they can showcase and sell their work.