The 8 Best Lightroom Presets for Portrait Photos
by Brenda Barron on Jul 9, 2010
Want to find the best lightroom presets for portrait photography?
You've come to the right place.
If you're looking for a quick and effective way to edit your photos into incredible, highly-professional looking images, then it's hard to go wrong with Lightroom by Adobe. Perhaps one of the most popular pieces of software available for photographers, Lightroom presets help you to edit and enhance your photos in no time because they eliminate the need to play around with sliders.
For quick and compelling effects that make your headshots look stunning, this article will cover:
The best Lightroom presets for Portrait photos
Where to find those presets
When to use each preset to get the best effect
1.     Summer Love
For a romantic and ethereal impact with your portrait photos, Summer Love is a stunning preset that's not too overwhelming. It's great when you want a straightforward and natural looking image, with some extra enhancements.
Use this preset when you're adjusting pictures captured in sunlight, to give a summery vibe to your galleries.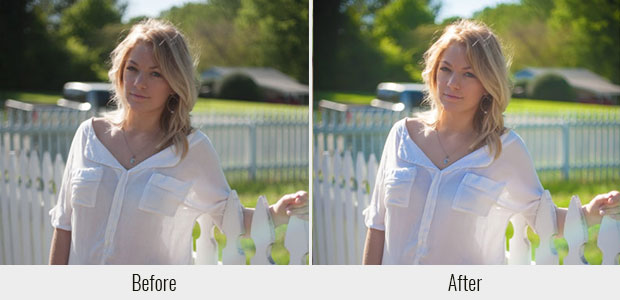 2.     Hollywood
Who doesn't want to look like a star of the silver screen in their headshots? If you're creating glamorous photos that are designed to make your clients look and feel like a million dollars, Hollywood is a great option.
This free preset selection is an easy way to add some pizazz to glamor photos and pictures that need a touch of sophistication.

3.     Cinema Inspired
One of the best Lightroom presets for portraits on the market; Cinema Inspired does precisely what you'd expect. Using a careful blend of contrast and shade, the preset makes it look as though you've pulled your images out of a high-quality movie.
If you're trying to get a "dramatic" look for your clients, then this is the preset for you.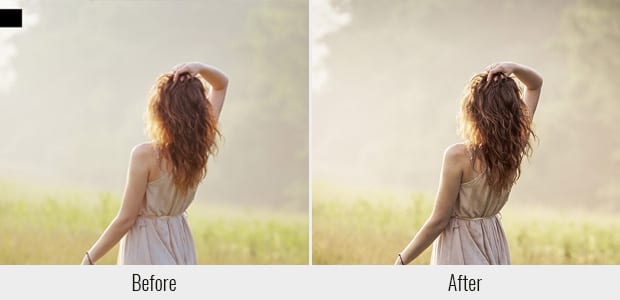 4.     Catching Stand Black and White
Sometimes, the best way to have a theatrical impact with your images is to completely desaturate them. Catching Stand Black and White pack one comes with three shades to choose from if you want the ultimate black and white texture for your images.
If you're looking for pictures that don't distract the viewer with too much color, this preset will leave your clients in awe.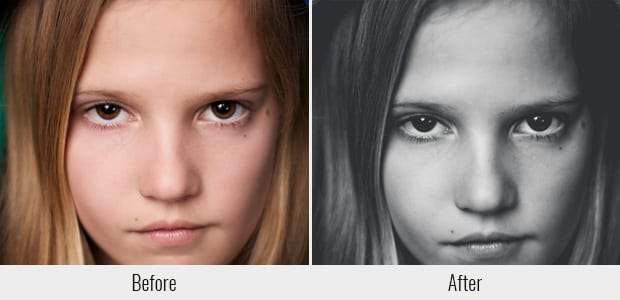 5.     Strong HDR
This preset is simple, but useful when you want to take your portrait photography to the next level. Designed to give images an incredible HDR effect in a single click, the Strong HDR preset highlights shadows and color in your photos to give them more depth.
If you're trying to make your photos more immersive, this preset is for you.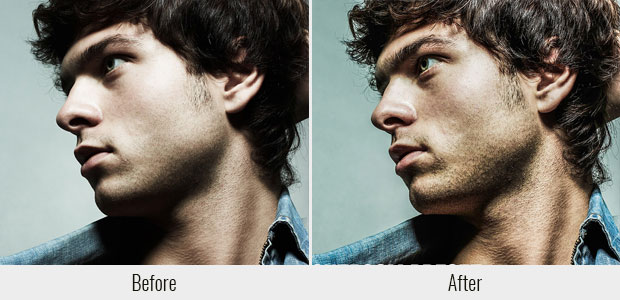 6.     Light Leak
If you're looking for a very soft vintage effect for your photos, but you don't want to go as far as playing with sepia tones, then Light Leak is a great way to enhance your images. This free Lightroom preset creates a beautiful light leak effect that works well in almost any portfolio
If you're creating romantic or ethereal photos, then try this preset.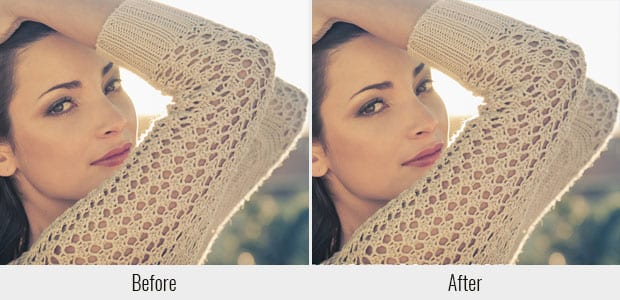 7.     Street Photography
A pack of 15 free Lightroom presets intended to give you everything you need for an unforgettable gallery, Street Photography is ideal for your portrait photos. Whether you're looking for something edgy and urban, or a touch of extra color, you're sure to get what you need here.
Choose Street Photography when you're looking to add extra light and focus to your photos.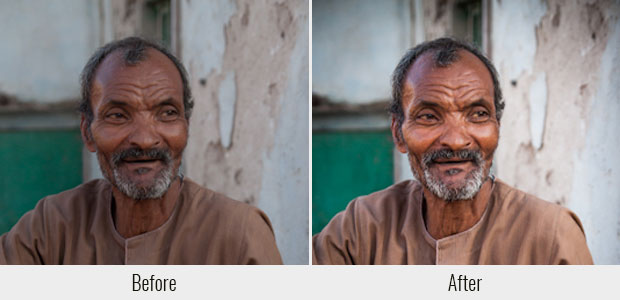 8.     Soft and Light
Finally, if you're looking for an effect that makes your portraits look like they were captured within a fantasy world, then you can't go wrong with Soft & Light. This impeccable preset adds extra light to your photos and desaturates your images slightly to make them truly out of this world.
If you're aiming for an ethereal and romantic look, this preset is a perfect choice.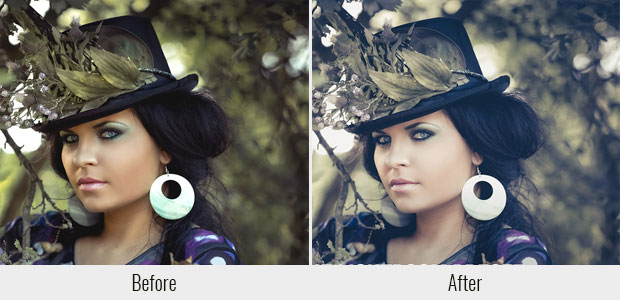 And there you have it! A selection of the best Lightroom presets for portraits on the market today. If you need a little extra help uploading your photos directly to WordPress from Lightroom, check out our guide here.
If you're looking to create amazing galleries and help speed up your WordPress website, you should get Envira Gallery here and create your first gallery. Its the best WordPress gallery plugin, Google it!
You may also be interested in these related articles:
https://enviragallery.com/how-to-change-a-background-in-photoshop/
https://enviragallery.com/wedding-portrait-retouching-photoshop/
https://enviragallery.com/best-free-lightroom-presets/
And don't forget to follow us on Facebook and Twitter for extra top tips on how to make your photos stand out!
Using WordPress and want to get Envira Gallery free?
Envira Gallery helps photographers create beautiful photo and video galleries in just a few clicks so that they can showcase and sell their work.