How To Buy Photoshop In 2022
by Envira Gallery on Feb 10, 2022
As much as you might want to, sometimes, you can't quite get the final image in camera. And when that happens, image editing software like Photoshop, Lightroom, and other alternatives can come in handy to help you take your image from being ordinary to extraordinary. For professional photographers, Photoshop isn't just a software used to brighten the image a little or adjust the highlights and shadows. You can also use it for creating stunning masterpieces that your clients will have a 'love at first sight' moment with. Plus, it's not just to manipulate or enhance images; Photoshop is also something that can help you expand your creative capabilities. It's been around for decades, and almost every photographer relies on this software to create their final images. And while it was first just available as a desktop version, you can now use Photoshop even on your mobile phone! If 'buy Photoshop' is in your 2022 TDL, then we've got you covered. To learn more about the different versions of Adobe Photoshop and how to buy Photoshop, keep reading!
How Much Does Photoshop Cost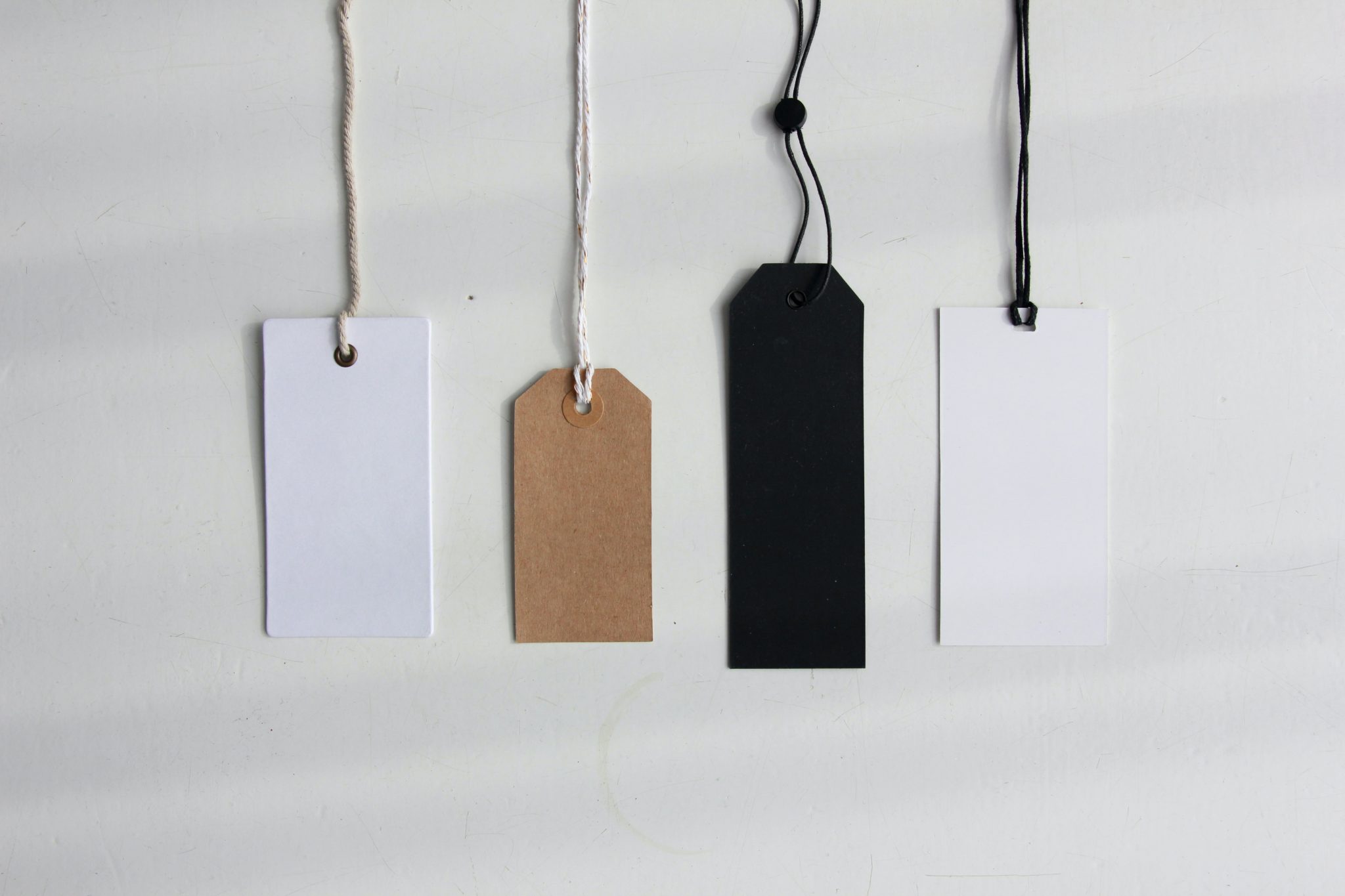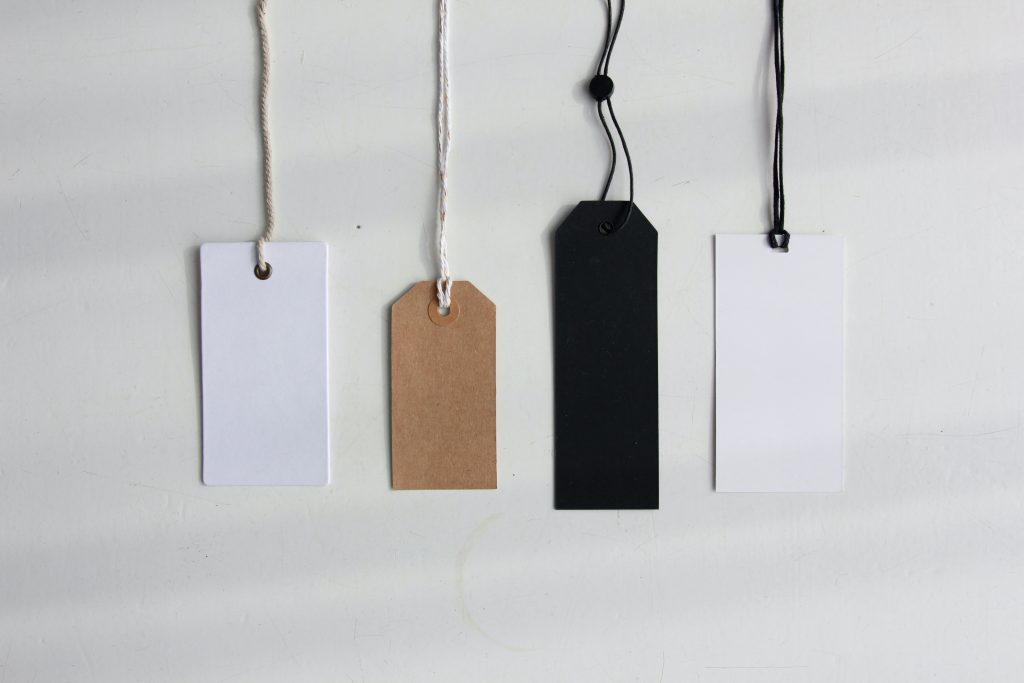 Now, you can purchase a Photoshop plan that specifically meets your needs. And depending on the plan you choose, you can be expected to pay anything between US$10/month and US$52.99/month. To make it slightly easier for you to understand how to buy Photoshop, we have outlined the different plans below.
1. The Photography Plan
What You Get – If you feel like just Photoshop won't be enough for all your editing needs and you might need some external support, then this plan is for you. The Photography Plan includes Lightroom, Lightroom Classic, Photoshop on desktop and iPad, and 20GB of cloud storage (1TB available).
What You Pay – US$9.99/month
2. The Photoshop Plan
What You Get – If you know exactly what you need Photoshop for and are planning to make it your go-to photo editing software, then the Photoshop Plan could be ideal for you. It includes Photoshop on desktop and iPad. Additionally, it also comes with Adobe Fresco for drawing and painting.
What You Pay – US$20.99/month
3. All Apps Plan
What You Get – Calling all Adobe fans! The All Apps Plan is for those of you who use almost everything that Adobe currently has in the market. This plan includes 20+ Adobe desktop and mobile apps, including Photoshop, Illustrator, InDesign, Premiere Pro, and Acrobat.
What You Pay – US$52.99/month
– > Checkout the plans here <-
Suggested Read: Adobe Lightroom Vs Photoshop
Different Ways To Buy Photoshop In 2022
1. Adobe Creative Cloud And Photoshop CC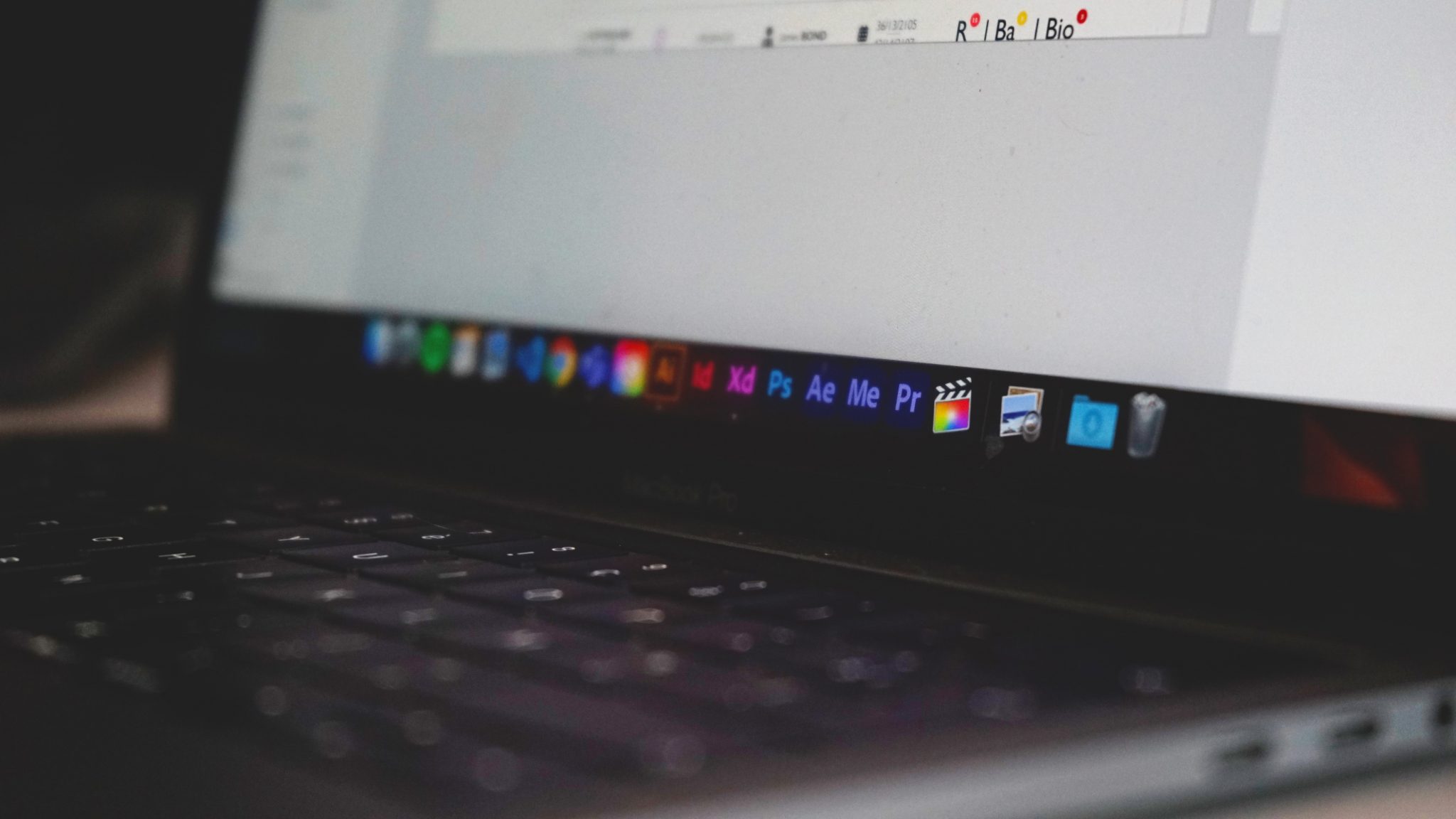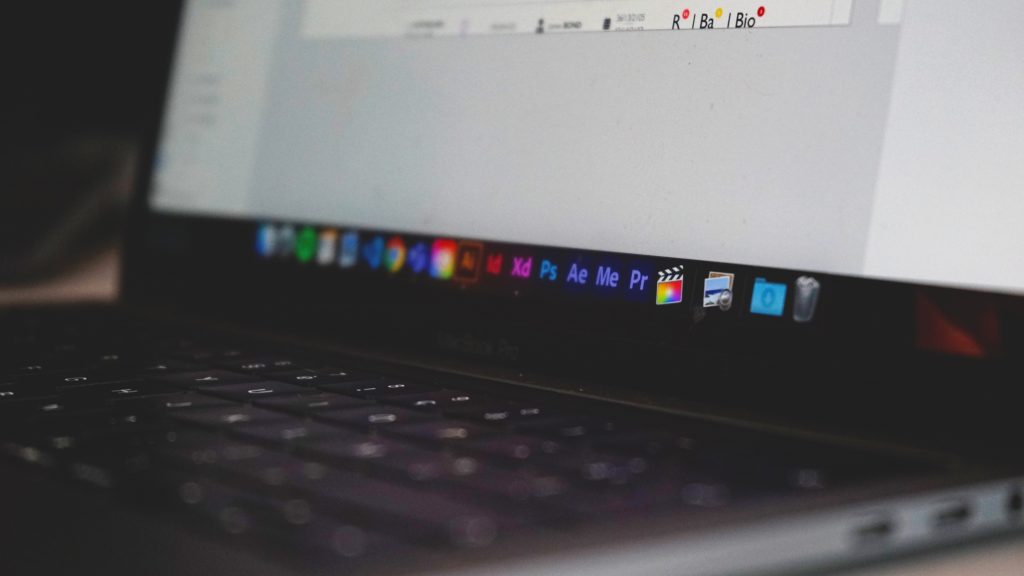 When exploring the different options of how to buy Photoshop, one of the most common ways is going with the Adobe Creative Cloud And Photoshop CC. The Creative Cloud is a collection of 20+ apps and ideal for photographers who want to go beyond just editing or manipulating photographs. The apps included can be used for photography, video, design, web, UX, and social media. And it's not just the apps, you also get integrated essentials like color palettes, font families, and the power to collaborate with anyone, anywhere. The package includes Photoshop, Illustrator, InDesign, Premiere Pro, XD, and Acrobat DC.
With Adobe's new Stock & Marketplace, you can also get instant access to thousands of Adobe Fonts, plus free and paid collections of high-quality assets, including photos, audio and video clips, 3D content, and more. Like we said, this option is great for those of you who want to experiment with multimedia. This buying option also offers various plugins and integrations that can help you streamline your workflows. If you are a part of a team, then the Adobe Creative Cloud also makes collaborating with your teammates seamless. You can also share your Creative Cloud Libraries with anyone, and you also have the option to watch every second of your workflow quickly and easily. If you love to learn and constantly look for new avenues for learning, then with this package you can also watch and learn from creative professionals on Adobe Live. And if you are still in the beginning phases of your photography career, with this package, you can also enjoy the benefit of building up to five customized websites to showcase your work with Adobe Portfolio (free hosting included).
Get Photoshop with the Creative Cloud Plan Now
2. Photoshop Elements
Adobe Photoshop is a powerful tool for photographers who prioritize ease of use. The two most prominent features of Elements include the organizer and the image editor, which also work together to help you create the best version of your image. The Auto Curate feature automatically curates your images based on quality, faces, subjects, Smart Tags, and more, so you don't have to search for the standouts. The Organizer in Adobe Photoshop Elements lets you not only browse photos, but also rate them, add a caption, and also add name tags to them in order to identify the people in the pictures. This is a great option for those who are not already used to Photoshop, since it offers a more user-friendly experience than Photoshop, with more of a focus on editing and then sharing and uploading photos to the web.
With Photoshop Elements' image editor comes automated editing wherein you can edit your photos with just a click. Adobe Sensei AI technology and automated options do all the work for you. If you are an art aficionado, then there's more good news for you! With Photoshop Elements, you can also transform your photos into art by applying an effect to all or just a part of your photo. It also allows you to add moving overlays like snowflakes and sparkles and create fun animated frames. You can also warp photos to fit any shape, add motion to your photos with one click, adjust facial features, smooth skin automatically (clients often love that!), reduce camera shake with the Shake Reduction feature, and much more!
Photoshop Elements also features three different editing modes – Full, Quick, and Guided – suitable for all levels of expertise. And if you are not fluent in Photoshop yet, you get access to 60 Guided Edits that you can follow to make basic tweaks, artistic creations, and everything in between. Those of you in the US also get the benefit of built-in prints and gifts services, wherein you can show off your creations with style by making and ordering gallery-quality wall art, on-trend accessories, and more with the FUJIFILM Prints and Gifts service inside Photoshop Elements.
3. Photoshop For Mobile
Photoshop for mobile, aka Photoshop Express, gives you everything you need to quickly edit and transform images so they stand out on social media and when they reach your clients too. The good news is that if you are not satisfied with the features you get when you buy the app, you also have the option to add premium features that let you make advanced edits on your smartphone. Improve your shots with intelligent Photoshop tools that take care of complex tasks like cutouts, dehaze, retouching, and noise reduction. Select multiple subjects to edit at once, and with more themes, stickers, and overlays you can create a whole new look without even having to sit in front of a computer.
While you can edit images, you can also make a collage in the app and add other fun effects and enhance photos in a click with makeup transfer and skin smoothing presets. In Photoshop Express, you can also watch playbacks in the Discover feed to see how someone created an effect and then learn to apply the same edits to your own photos. Not only do you get to edit your images on your phone, Photoshop Express also lets you post your photographs directly to social media platforms or to your contacts through messaging apps. You can choose from hundreds of themes and effects that make your images more powerful and impactful.
How To Buy Photoshop With A Discount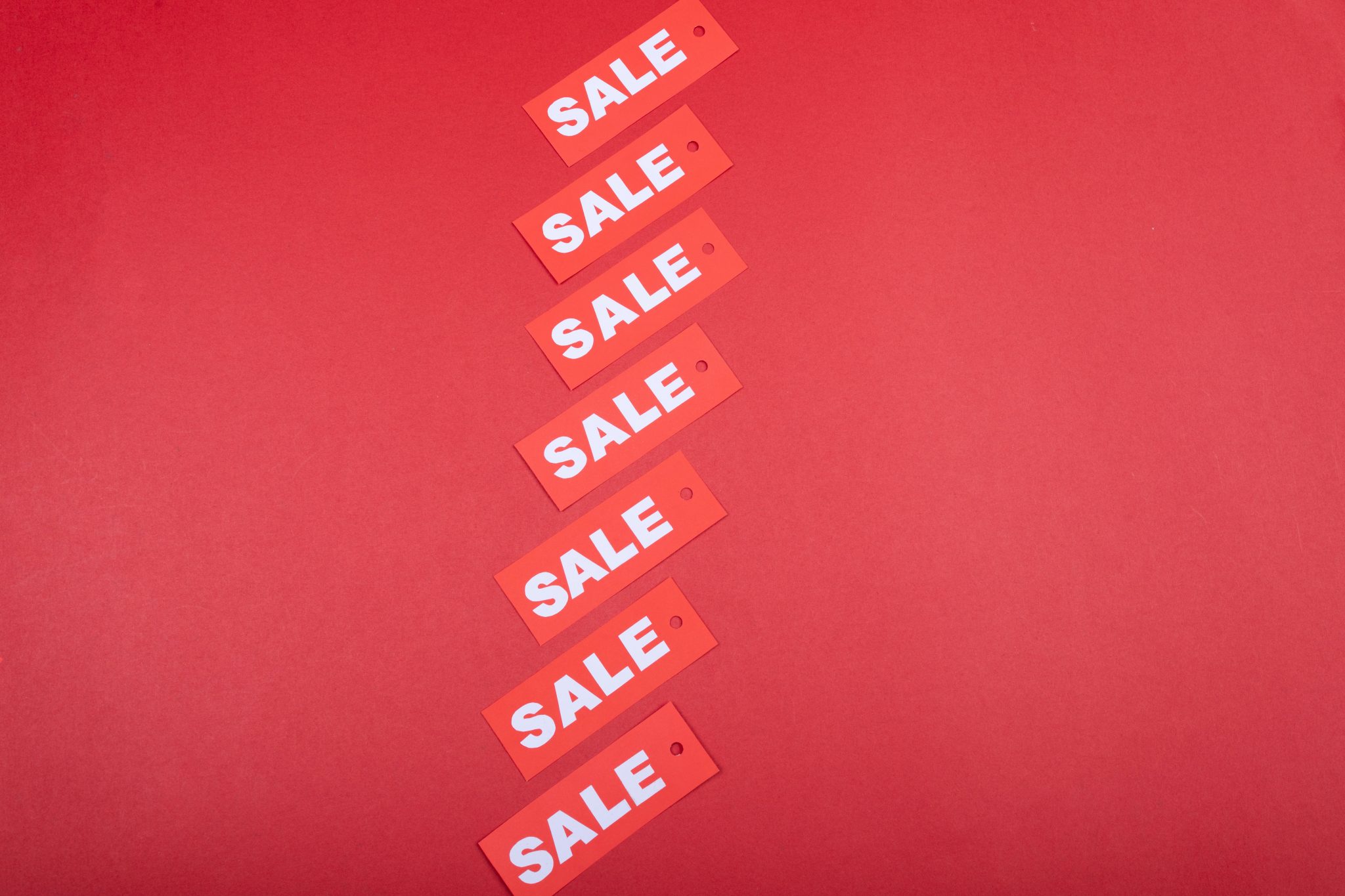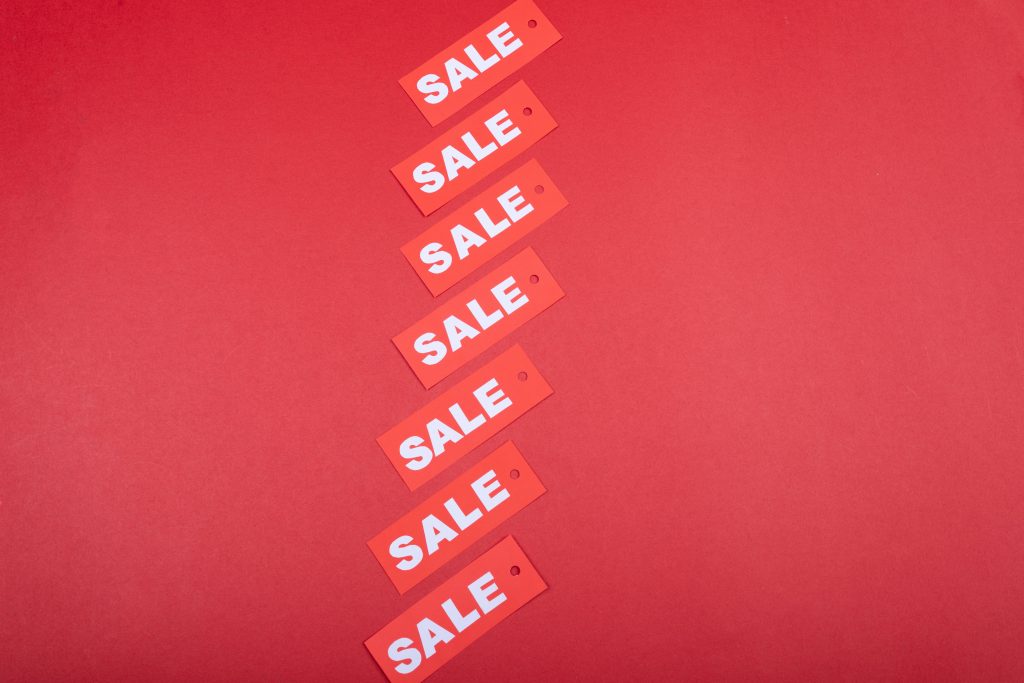 We all love a good discount, and don't worry if you missed out on Black Friday or Cyber Monday 2021! Just set your reminder for 2022 already. Adobe also runs special discounts around Black Friday, Cyber Monday, and a few other seasonal sales, so if the price tags have been keeping you from clicking the 'checkout' button, then we'd suggest that you wait for the sales to return. Just keep an eye out so you don't miss out on the sale announcements. Or if you are a student or a teacher, you can avail a discount on buying Photoshop throughout the year.
Evaluate Your Needs And Make An Informed Decision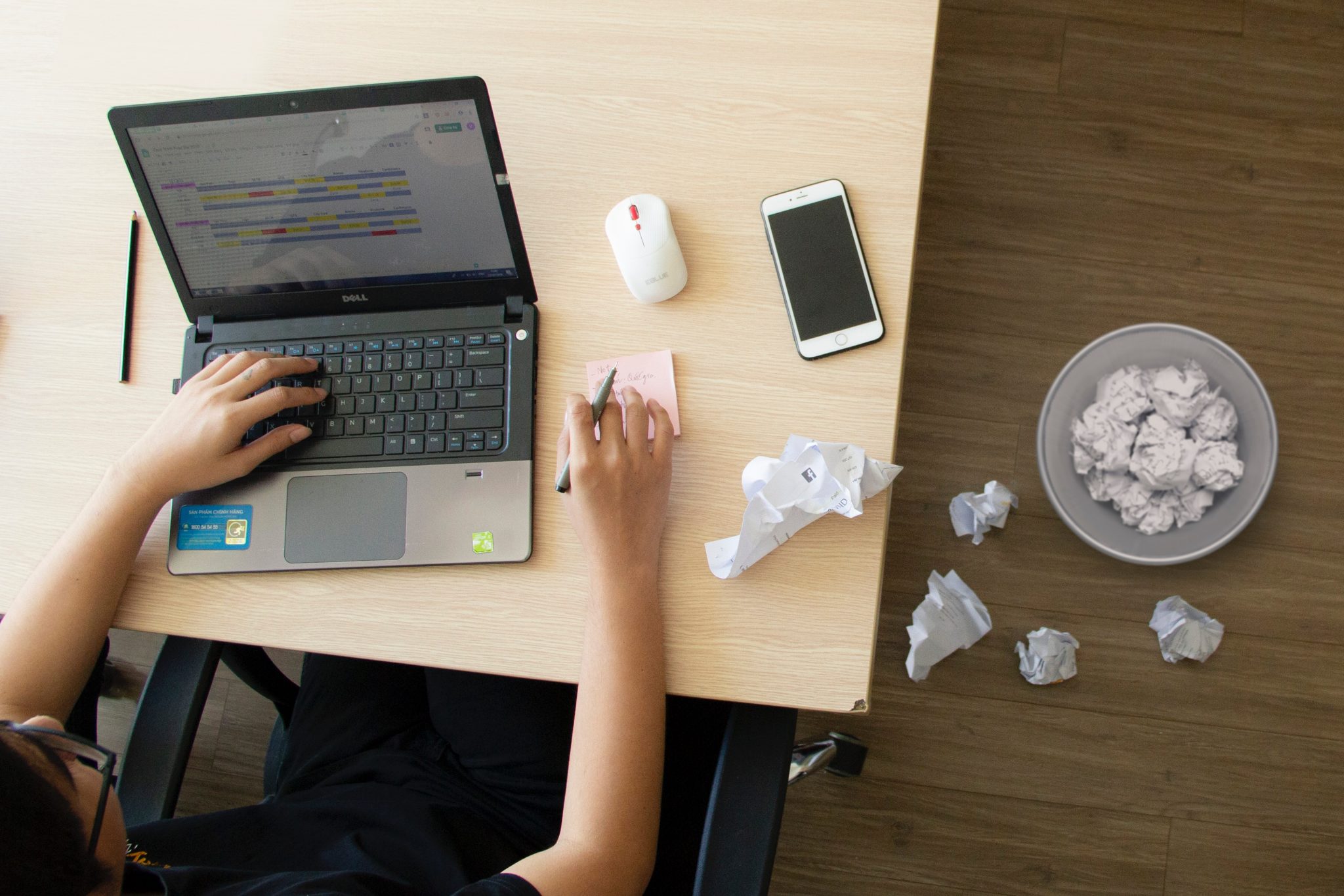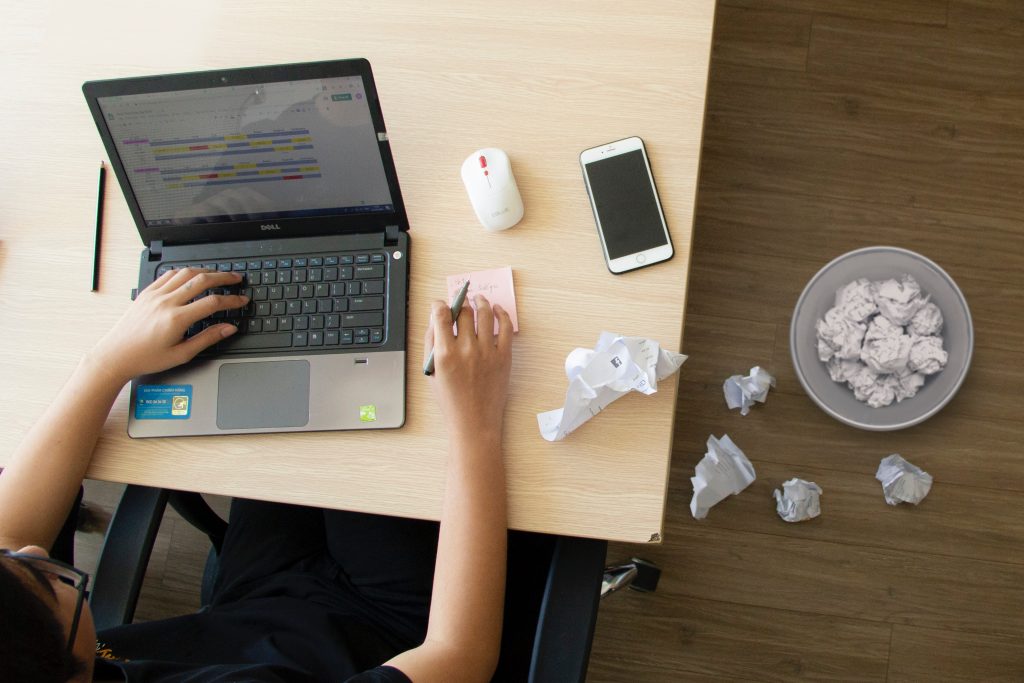 Now that you know how to buy Photoshop and the different plans that are available for you, one thing you must remember is that the right way to buy Adobe Photoshop is by making an informed decision based on your business needs. Unlike earlier when the software was released, these days, Adobe gives users plenty of buying options. And while that might confuse you initially, once you sit down and really evaluate what you are going to be using Photoshop for, it gets easier to decide what plan you need to buy. In the long run, this not only makes your post-production workflow more efficient, it could also help you save money. If you are mainly only going to use Photoshop for editing photos and know the ins and outs of the software and trust no other software to make your photographs stand out, then there is no point in buying the All Apps Plan, right? So while you may think that at some point you are going to need Acrobat Pro or Premiere Pro, we'd highly recommend that you realistically think about all your needs first.
Further Read: Post Processing Workflow For Product Photography
We hope this blog has given you some tips on how to buy Photoshop and the plan that is most suited for you as well. If your next step is to buy Photoshop, then come back to us once you are done because we have plenty of photo editing tutorials that could be helpful for you.
Using WordPress and want to get Envira Gallery free?
Envira Gallery helps photographers create beautiful photo and video galleries in just a few clicks so that they can showcase and sell their work.