Lightroom vs Photoshop: Which is the Best Solution
by Waseem Abbas on Feb 4, 2019
Want to compare Lightroom vs Photoshop to see which is the best photo editing software? Every seasoned photographer edits their photos before delivering to their clients. Choosing the right software will save you time, and help you get the most polished results. In this article, we will share the best solution between Lightroom and Photoshop.
Lightroom vs Photoshop
There are many photo editing solutions available for you to edit your photos. Lightroom and Photoshop are the two best image editors by Adobe Systems.
In general, photographers tend to use Lightroom for quick edits. Photoshop, on the other hand, is usually used for more advanced image editing.
Lets take a closer look at the differences between Lightroom vs Photoshop.
Adobe Lightroom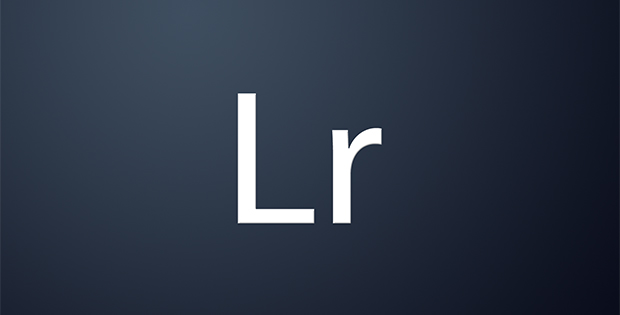 What Can You Do in Lightroom?
Lightroom offers a simple, easy, and effective set of tools to edit your photos.
It works as a nondestructive editor, which means that your original image will not be effected by the editing. You can revert back to the original photo and start editing it again at any time.
Lightroom has loads of free and premium presets that make it stand out as an editing software. These presets help you to dramatically change the look and feel of your photos with just one click.
As a photographer, you probably capture raw photos. Lightroom allows you to edit your raw photos, directly from your camera.
For Envira Gallery users, we have a Lightroom Addon that makes it ridiculously simple to create and synchronize your Adobe Lightroom images with WordPress image galleries.
What Can't You Do in Lightroom?
Lightroom is built for photographers to edit their photos quickly and simply. It has a very small, limited set of tools, and you need to use presets for specific edits.
For instance, you can't create an image or a vector from scratch in Lightroom. Lightroom also doesn't allow you to work on layers, like Photoshop does.
So for advanced photo editing, Lightroom is a bit limited.
Adobe Photoshop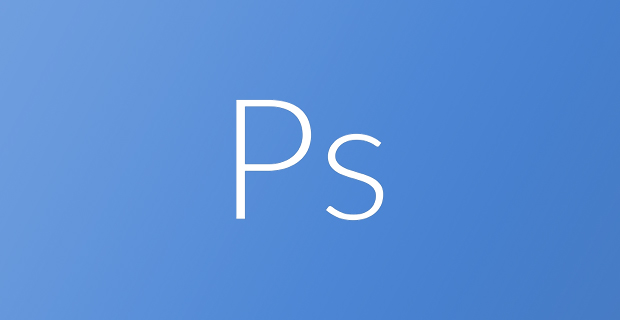 What Can You Do in Photoshop?
Photoshop comes with an amazing, advanced set of editing tools. With Photoshop, your photo edits are limited only by your imagination.
You can achieve a blurry background, sharpen your images, add special effects, and much more.
More than just editing, Photoshop allows you to create raster or vector images from scratch.
You can save the master .psd file, and then modify, enhance, or disrupt an image with the help of layers. (Layers allow you to modify specific pieces of your image without disturbing the entire image.)
This may sound complicated, but don't worry. With the help of multiple free and premium Photoshop actions, you can easily edit your photos in just a few clicks.
This is why Photoshop is the most advanced software.
What Can't You Do in Photoshop?
Photoshop is great for advanced edits, but it is not as easy to use as Lightroom. For comprehensive editing, you may need to check out some free online Photoshop tutorials.
Also, you can't edit raw photos that come directly from your camera in Photoshop. So before editing your photos, you'll need to install a plugin, or convert your images to JPEG (or another Photoshop supported format).
Photoshop is solely an image editor, so it lacks the photo management capability that Lightroom has for photographers.
Conclusion
As you can see, Lightroom and Photoshop are both equally important… they're just different. As a photographer, you should use both image editing tools.
We recommend using Lightroom for basic, quick edits. Photoshop should be used for more advanced image editing, and for creating vector images.
You can download either Lightroom or Photoshop from Adobe's website here.
We hope this article has helped you find the best photo-editing solution between Lightroom vs Photoshop. You may also want to check out our guide on how to easily edit images in WordPress.
If you like this article, then please follow us on Facebook and Twitter for more free photography resources.