9 Best Photo Editing Software for Photographers
by Waseem Abbas on Dec 9, 2015
Are you looking for a professional photo editing software for your photos? Editing your photos before uploading on your photography website is essential. In this article, we will show you the 9 best photo editing software for photographers.
Why you should edit your photos?
You edit your photos, so they look beautiful, and your audience like them.
Having a photo editing software can help you edit your photos and take them to the next level.
Let's take a look at some of the best photo editing software available online.
1. Gimp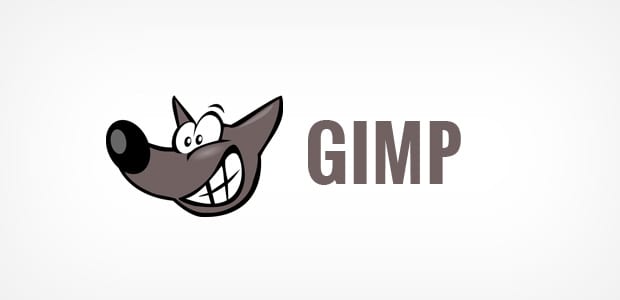 GIMP is a free professional photo editing software. It is easy to download and install on your computer. GIMP has multiple features which helps you with retouching photos, photo composition, picture enhancement and built-in file manager. You can also create image authority with GIMP.
GIMP works great on Windows, Mac, and Linux operating systems. You can edit photos of all formats.
2. Picasa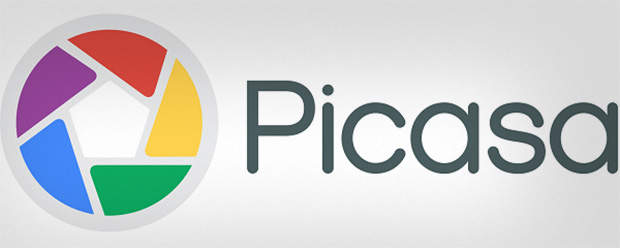 Picasa is the Google's free photo editing software that works with online albums. It is perfect to use as a desktop application for Windows and Mac operating systems. One of the features that beginners like about Picasa is that it is very easy to download and install.
You can add labels and keywords to filter your photos with Picasa. It has multiple effects to edit your photos. Picasa keeps your original photo as it is and allow you to edit on virtual image. You can revert back the changes any time.
3. PhotoScape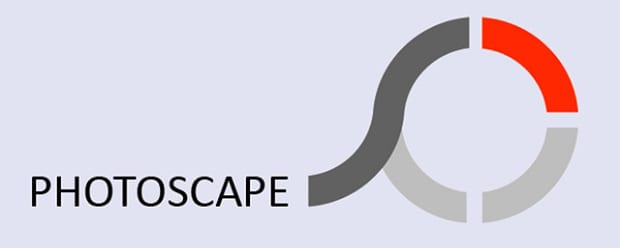 PhotoScape is another free photo editing software. You can edit your photos with its simple tools. It allows you to create pre-sets on your toolbar to edit your images faster.
PhotoScape can also create slideshows and animated GIFs for your photos. It has features like color picker, RAW to JPG converter, face finder, and more.
4. Fotor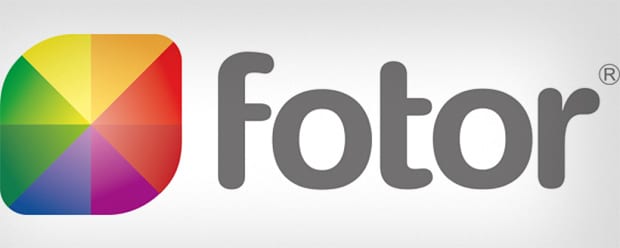 Fotor is a famous cloud-based photo editing software. You can use its free desktop version with the all the features that are available on its online photo editing version.
You can check the effects on your photos with scalable editing option. It has a simple to use interface which allows you to open RAW files and combine images in layers.
5. Pixlr Editor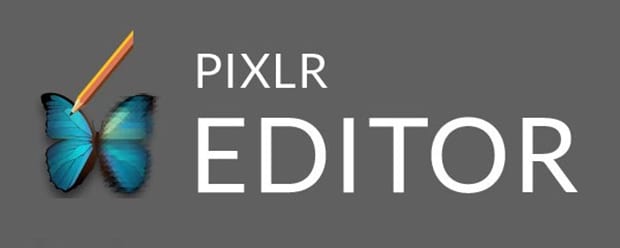 Pixlr Editor is the online photo editing software. It has a desktop app. You can download and install it on your computer. It's also available as an Android and iOS app for editing photos on your phone.
Pixlr empowers you to edit photos like Photoshop. You can add your image to the blank canvas, and its filtering effects give impressive results.
6. On1 Perfect Effects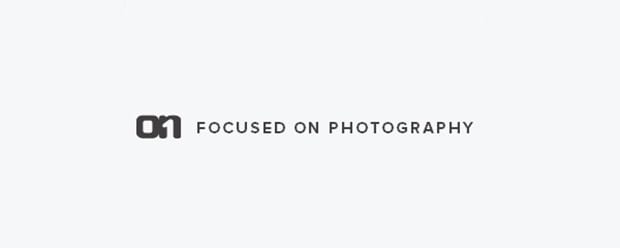 On1 Perfect Effects is a complete photo editing software, and you can use its Perfect Effect 9 version for free.
It's easy to download and install, and you can use it on any operating system. You will get 170 effects with photo editing, brush, and masking tool. It also has addon available for Photoshop, Lightroom, and Aperture.
7. Inkscape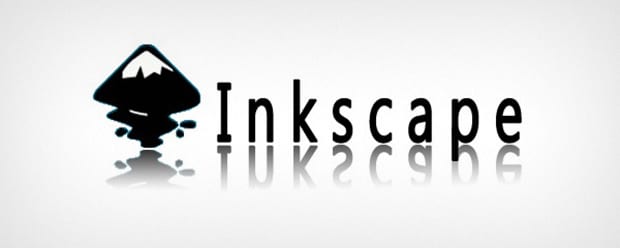 Inkscape has tons of editing tools for photos. It is free to use. Some of the key features include object cloning, copy/paste styles, color picker, multiple text entering formats, calligraphy tool and more. It works great with all image formats.
Inkscape comes with great effects to edit and brighten your photos.
8. Lightroom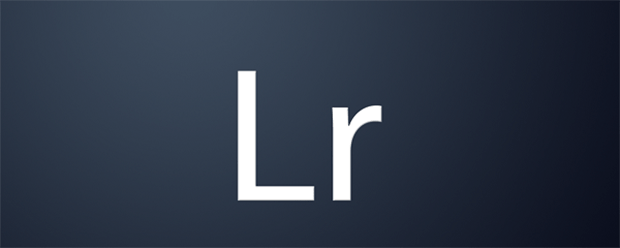 Lightroom is a professional photo editing software. It has loads of features to edit your photos in detail. You can use it to edit images of any format with Lightroom.
It syncs with your devices, so you can save your work and open up from any other computer to continue edit the photos.
If you are using Envira Gallery, then you should check out our Adobe Lightroom to WordPress integration.
9. DxO Optics Pro 10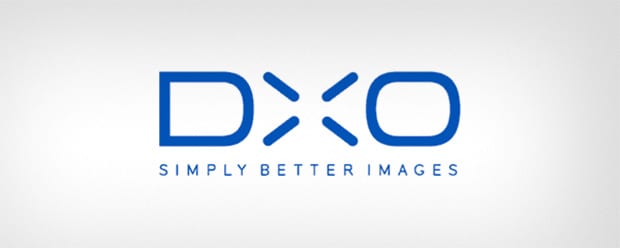 DxO Optics Pro 10 is an extraordinary photo editor. It converts your RAW images to JPG very smoothly. It works great with all operating systems.
It is a specialized tool to help you with the deformation, relates to aberration, edge softness, and illustrating commons of all your camera lenses.
We hope this article helped you in finding the best photo editing software to add new life to your photos. You may also want to check our tutorial on 21 best photography plugins for WordPress.
Follow us on Twitter and Facebook for more exciting free resources.