How to Create Custom Presets in Luminar
by Brenda Barron on Dec 3, 2018
Whether you're a professional photographer launching your own business, or a hobbyist learning how to create amazing images in your free time, you'll find that one of the most important parts of preparing your pictures for publication, is editing them.
Today, there are countless pieces of editing software on the market that can help to both refine your images and give them more depth. One increasingly popular option is "Luminar," a tool by Skylum (previously Macphun).
Luminar offers "preset" filter and editing options, just like Photoshop or Lightroom. With these presets, you can adjust your images with nothing more than a single click.
But, how do you create custom presets in Luminar?
In today's article, we're going to look at:
What Luminar presets are
Creating custom presets in Luminar
Saving custom presets
How to share and move custom presets to different computers
Let's begin.
What Are Luminar Presets?
Similarly, to Lightroom presets, Luminar presets are a fantastic way to work with your photography and speed up the editing process.
With presets, you can add layers of filters and edits within a matter of seconds, by just clicking on a preset and adjusting some sliders.
When you create custom presets in Luminar, you essentially edit some of the existing presets available in the tool to get a more diverse range of looks for your photos, or design a custom aesthetic.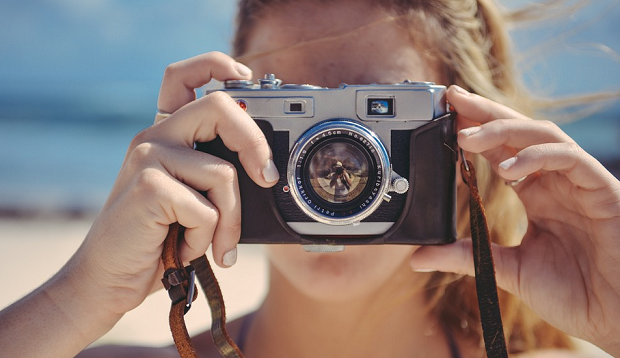 How to Create Custom Presets in Luminar
To create custom presets in Luminar, you first need to open an existing preset in the app. In the side panel of Luminar, you can tweak elements of the preset, using filter controls to create different effects.
Custom presets often function as a "jumping off" pad when you want to create your own style for photography portfolios. If you're going to simply modify an existing preset, then all you need to do is click on the small triangle next to your preset's name while hovering the thumbnail image. This will open a finder window for your preset file which will allow you to make modifications to the data.
If you want to create custom presets in Luminar from scratch, then you'll need to go into the Filters tab. Then, click on the "Create Preset" button that appears at the top right-hand side of the filter controls.
This button will open a box at the top of your Luminar window, asking you to name your preset. We recommend giving your preset a descriptive title, so you'll have an easier time deciding which presets to use for your photos.
Once you've successfully created your new custom preset, it will be in your preset folder whenever you use Luminar in the future.

How to Share Custom Presets in Luminar
One of the great things about creating custom presets in Luminar, is that they can easily be shared with other users. Whether inside your photography business or within a group of friends. You can also freely export presets to other computers, and back them up on alternative drives if you're worried about losing them. To share your custom presets in Luminar:
Go into the File> Show Presets folder in Luminar
Select the presets that you want to share, holding CTRL to select multiple presets at once
Copy the .lmp files into an email or onto a memory stick to share with other users
To copy your presets onto an alternative machine, simply choose the File > Show Presets function on another computer and drag your preset files into that folder from the saving device that you have chosen. We recommend restarting your Luminar tool after applying new presets.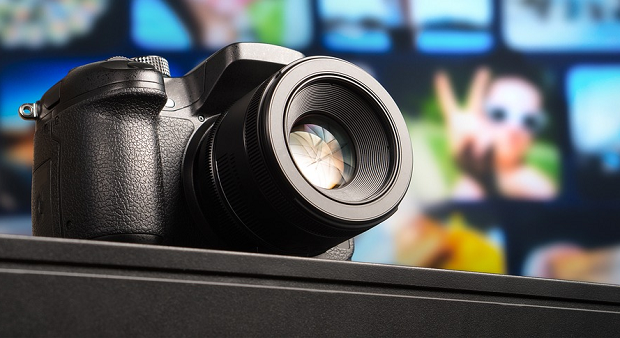 Enjoy Your Luminar Presets
Although Luminar presets can seem complicated at first, they're a fantastic way to upgrade your photography portfolio without spending hours on the editing process.
With the tips above, you'll be able to edit custom presets in Luminar quickly and easily, while also having the option to share them with your friends and back them up if necessary, too!
If you enjoyed our guide, don't forget to follow Envira on Facebook and Twitter for more free photography tips and plenty of guidance on how to use tools like Luminar.