How to Make a Client Proofing Page in WordPress
by Brad Milligan on Feb 19, 2019
Do you want to add a client proofing page to your WordPress photography website? A proofing page makes it easy for your photography clients to select and order their favorite photos. In this article, we will show you how to make a proofing page for your clients in WordPress.
By default, WordPress image galleries don't include a client proofing option. Since many of you asked about it, we added this feature to Envira Gallery.
Using Envira's Photo Proofing Addon, you can easily add a client proofing page in your website.
The first thing you need to do is install and activate the Envira Gallery plugin.
Next, go to Envira Gallery » Add New from your WordPress admin to create an image gallery.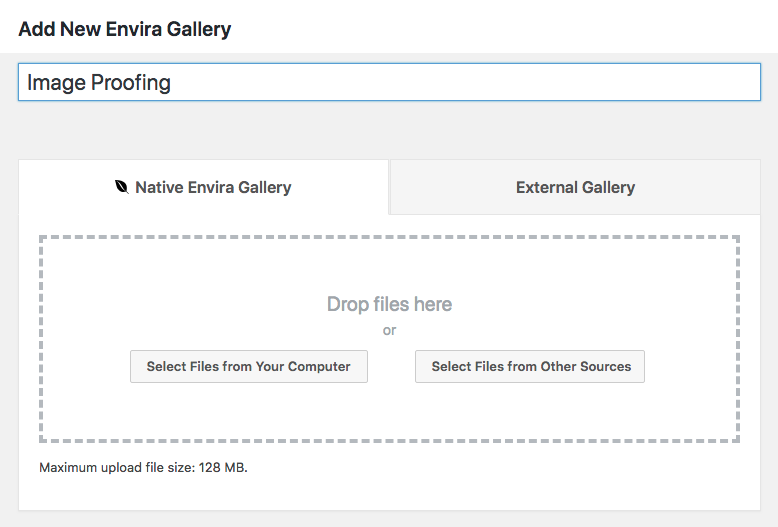 Then copy and paste the shortcode for your gallery into a new page on your site. This will become your client proofing page.
(For a detailed tutorial on this step, check out our guide on how to add an image gallery with thumbnails in WordPress.)
Once you've created your image gallery and added it to a page on your site, you are now ready to turn that page into a client proofing page.
Creating Your Client Proofing Page
For this step, you'll need the Proofing Addon.
To access this addon, you must have Envira's Pro or Ultimate license.
Go to Envira Gallery » Settings and select the Addons tab. Then install and activate the Proofing Addon.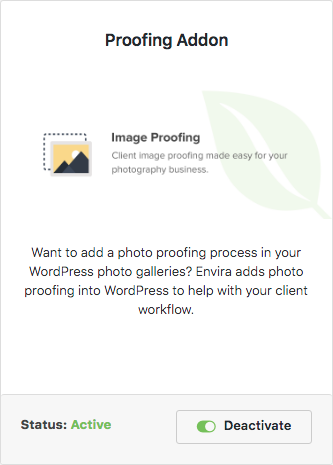 After activating the addon, edit your image gallery and go to the new Proofing tab. Make sure the box next to Enabled? is checked (this will extend the options for photo proofing).
Other options include Allow Users to Edit Submitted Order, Allow Users to Delete Submitted Order, Enable Multiple Orders, and more. Simply check the options that you need for your client proofing page.
You can also add a customized email to send to customers as the confirmation for their order.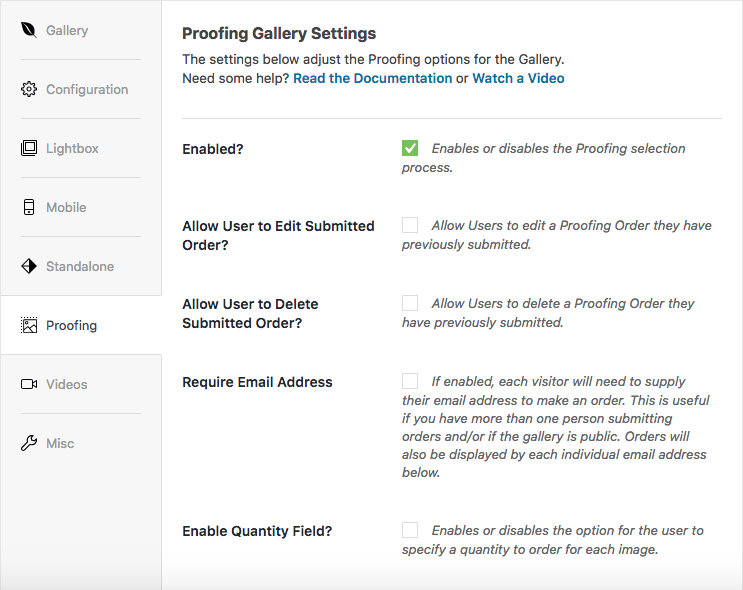 Once you are satisfied with your settings, hit the Update button to save your changes and take a look at how your gallery appears on your website.
It is now a client proofing page!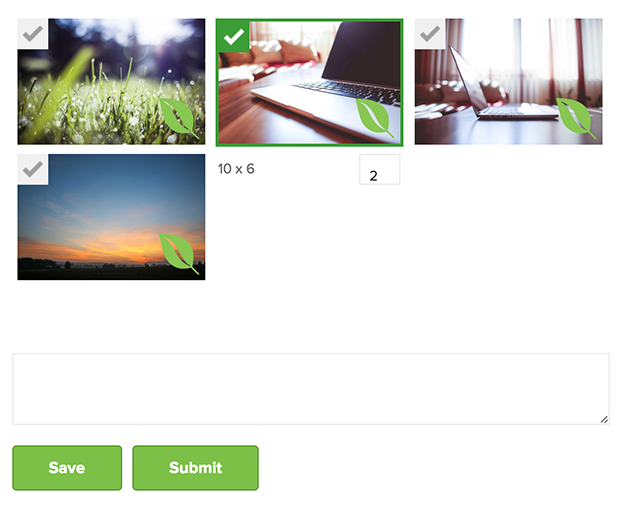 Check out this live demo of a client proofing gallery created with Envira.
We hope this article has helped you to learn how to make a client proofing page in WordPress. You may also want to check out our guide on how to create password protected image galleries in WordPress.
If you like this article, then please follow us on Facebook and Twitter for more free WordPress tutorials.
Using WordPress and want to get Envira Gallery free?
Envira Gallery helps photographers create beautiful photo and video galleries in just a few clicks so that they can showcase and sell their work.