Top 12 Places to Sell Photos Online and Make Money
by Waseem Abbas on Nov 20, 2017
Do you want to sell your photos online and earn some money? Wondering which websites allow you to sell stock photos? As a photographer, you can easily earn some extra cash (or even start a new career) if you know the right places to sell your photos online. In this guide, we will share the top 12 best places to sell photos online and make money.
1. Sell Photos on Your Own Website
The number one best place to sell photos online is on your own website.
That's because:
You can set your own prices
No one else takes a cut
You have 100% control over how to display your photos
You can set your own terms and conditions
YOU'RE in control.
Don't have a website yet? It's not hard to start. You should check this simple guide on how to create a photography website in WordPress.
After creating your website, you need to showcase the photos beautifully to attract visitors and convince them to buy. We recommend you to use a top-rated WordPress plugin like Envira Gallery and create image galleries for your photos.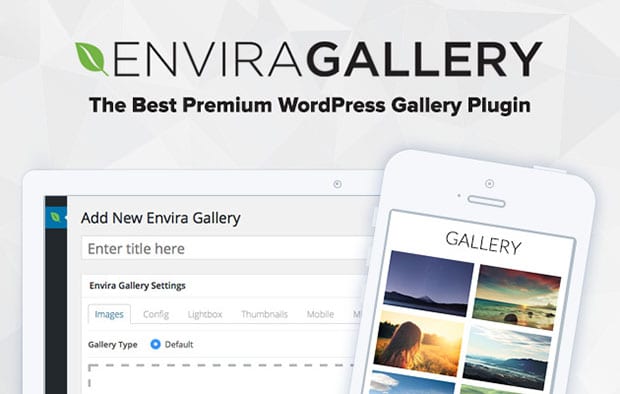 You can also create photo albums to categorize your images beautifully.
Envira Gallery plugin has a WooCommerce addon that allow you to sell photos easily. You should check this guide on how to sell your photos in WordPress.
2. Shutterstock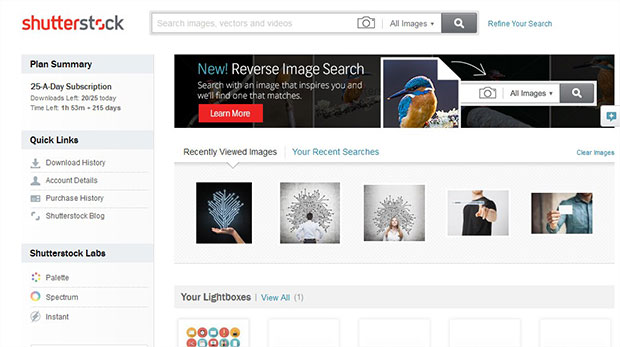 Shutterstock is famous for the stock photos online. As a photographer, you can earn a good share with this marketplace in the longer run.
This website allows you to keep your copyrights protected, so it's up to you to set the rights on the photos. Shutterstock also give credits to the owner.
3. Fotolia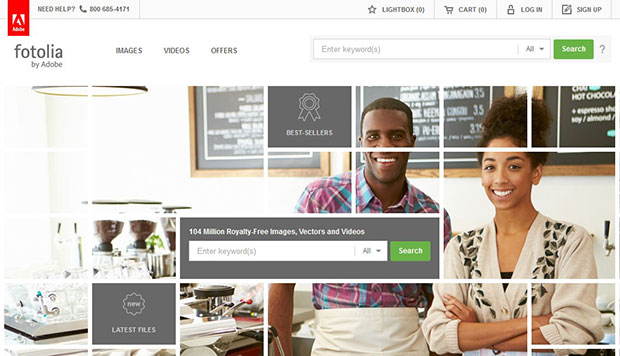 Fotolia is a marketplace by Adobe. It has a long journey of over 10 years and known to be the very first online shops to sell photos. The roaylty share is higher than the other online shops.
Photos uploaded at Fotolia becomes a part of the Adobe Stock, and they are also available in other Adobe applications like Photoshop, Illustrator, and more to make the purchase easy for the buyers.
4. BlueMelon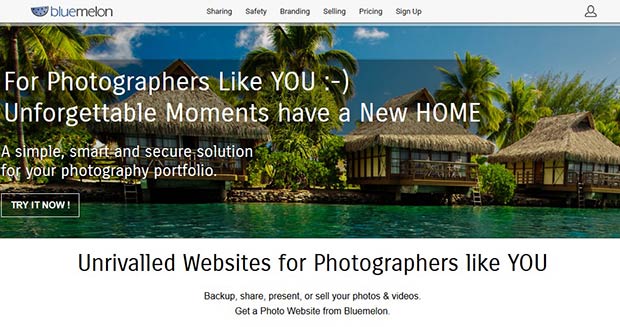 BlueMelon is a simple website to upload, share and sell images for the photographers. The platform is secure to upload your images.
They give good royalties to the owner of the photos. BlueMelon helps you to integrate your social profiles, blog or website to upload your photos and videos. You can also choose how you want to receive your money from multiple options available.
5. Etsy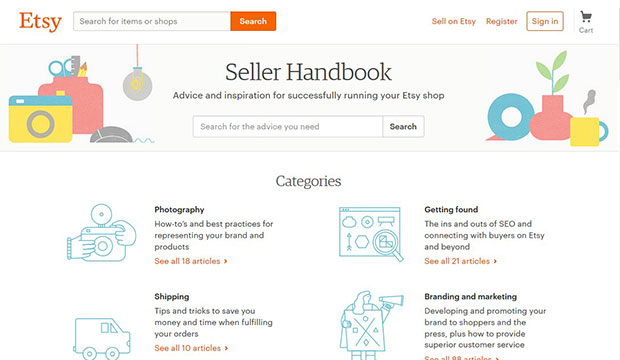 Etsy has different ways to sell the photos online. They have a larger audience who is ready to purchase your images.
You can set the price for your photos and design on your own. Etsy gives you the full control on how you want to display your photos to the buyers.
6. Fotomoto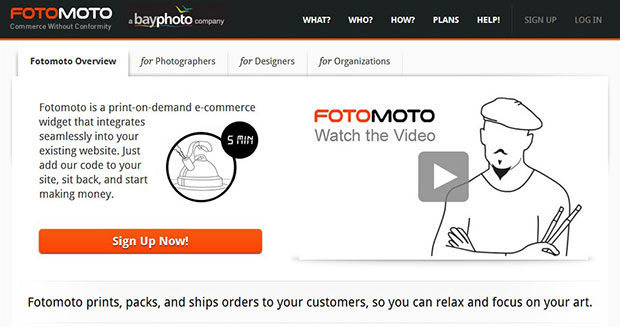 Fotomoto is not an online marketplace, but it is a widget that integrates with your website to sell photos online. It manages all the process for you after adding it on the site.
It has multiple monthly plans and transaction fees with all the features available to sell photos online without the hectic procedures.
7. Crestock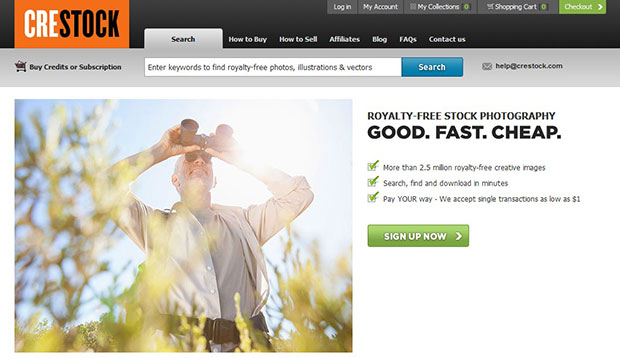 Crestock is a place to sell photos and earn the money easily. You need to set up a free account on this website and upload the photos. They will assess and approve the images to add them in your Crestock portfolio.
You can add the keywords and description for each image, so it becomes easier for the editors at Crestock to review and accept your photos.
8. 500px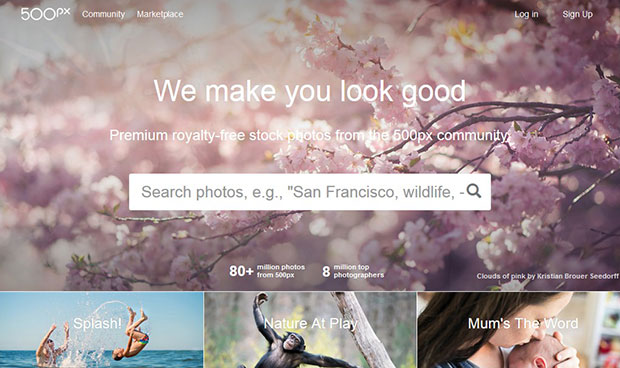 500px is an online marketplace to create portfolios of your images and earn money. It is one of the best places to sell photos online.
You can set up a free account with 500px and add the images. They also run several contests to make you earn more in exchange of your photos.
9. Snapped4u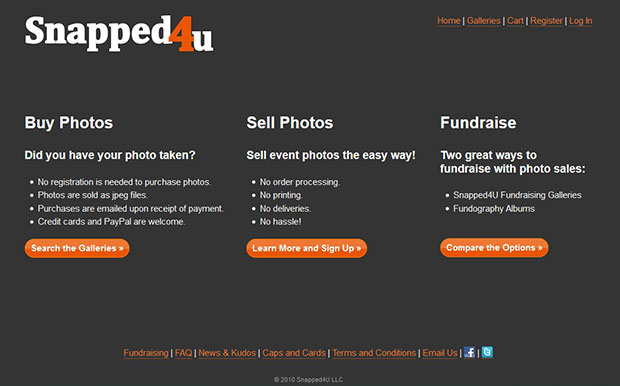 Snapped4u is a marketplace for photographers who cover events like weddings, parties and more. It allows you to simply upload the photos and forget all worries.
You will get the most share on each sale. If the photos are sold on good prices, then Snapped4u will charge their commission.
10. PhotoShelter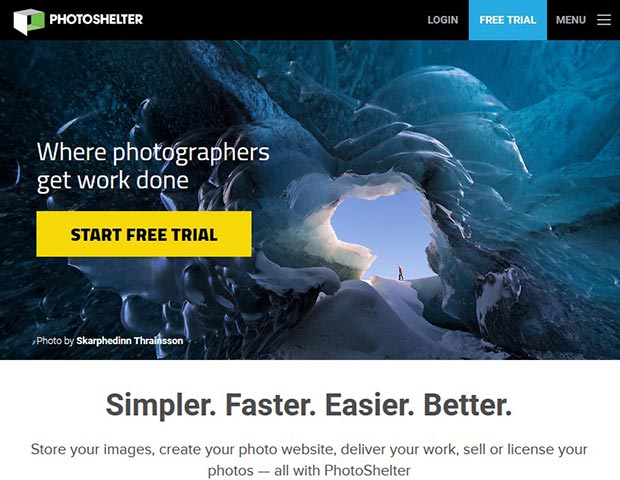 PhotoShelter is an online shop to sell and deliver prints to the clients. They allow you to set up your template for sharing the photos.
However, you need to buy the space on their platform to upload the photos. There are multiple plans for monthly and yearly options with different features.
11. Alamy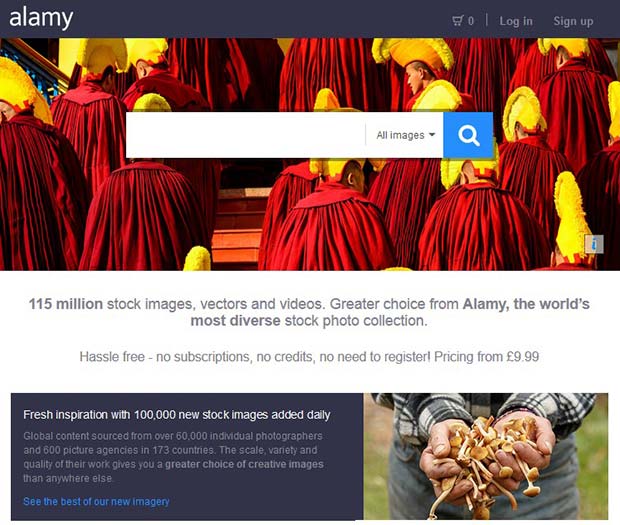 Alamy is a great platform to sell stock photos without any hard and fast rules. The photographers can upload their photos without licensing or any other copyrights issue.
They pay a sum of great royalty to the photographers which is why Alamy is known to be the best online places to sell photos and earn a fortune.
12. TourPhotos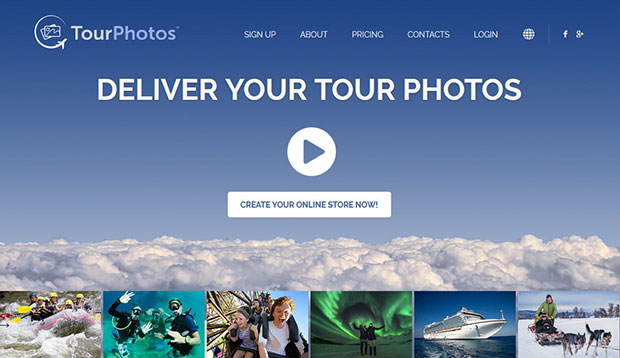 TourPhotos is a hub of tourism photos from different photographers and travelers. Most of the travel agencies use it to upload the photos of their adventure trips for the attendees and general public to purchase from here.
It is a great platform for the travel photographers to sell their photos online to the like minded and attractive audience.
We hope this guide has helped you to find the best places to sell photos online and make money. You may also want to check out our guide on 15 places to sell nature photography online. If your website visitors don't stay long on your landing pages, check out this OptinMonster's powerful exit-intent® technology. It's really helpful!
If you like this guide, then please follow us on Facebook and Twitter for more free photography tips and resources.