13 Best Free Luminar Presets for Your Photography
by [email protected] on Sep 10, 2023
If you want free Luminar presets, this article will point you in the right direction!
Luminar is a simple-yet-powerful photo editor by Skylum Software. This alternative to Adobe Photoshop allows you to design incredible pictures with the help of presets, which can be applied with one mouse-click. These presets offer a quick and effective way to give your photos a whole new look, or to fix exposure issues.
The range of built-in Luminar Looks presets is fairly extensive, but having new and different presets is always useful — especially if they're free!
We've hunted down the best free Luminar Looks presets on the internet, and assembled them here in one place. So, what are the best free Luminar presets for your photography?
To help you explore your new photo editing software in style, we've put together this handy blog post. By the time you're finished reading, you'll have:
A selection of free Luminar presets
Insight into which preset is best for different kinds of photography
An introduction to loading new presets into your Luminar software
Let's get started!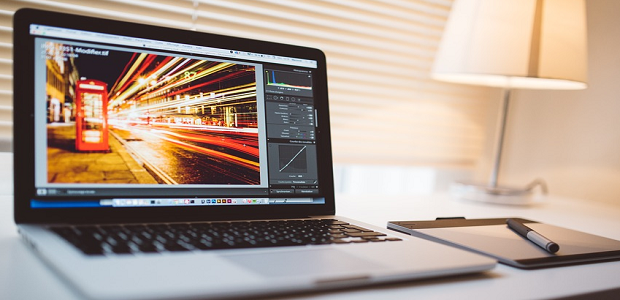 How to Install Your Free Luminar Presets
Before we begin exploring the different presets that are available to help you brighten up your photos and add depth to your slideshows, let's see how to add your free presets into the Luminar application.
If you're installing presets from Luminar Marketplace, then all you need to do is follow the instructions to download and add the files. Find the file with the .mplumpack extension, then drag and drop it onto the Luminar icon on your desktop home screen.
Third party presets are just as simple to download and install in Luminar. Unzip the files first, and then use one of these methods to install the presets:
Open Luminar
Go to File > Show Luminar Looks Folder
Open the downloaded preset file
Drag the .lmp file into the Luminar Looks Folder
Close Luminar and reopen it
The preset will now appear in your User Looks category in the Luminar Looks Collection.
Or…
Right-click on the .mplumpack file and select the version of Luminar you want to install them in.
Open Luminar
Go to File > Add Luminar Looks Collection
Navigate to your .mplumpack files
Use this option to add collections of presets instead of single ones.
You can now access your new Luminar presets in the preset category selector on the bottom of the window. Click on the preset pack name to activate it.
Now that you know how to install your presets let's explore some of our favorites!
Best Free Luminar Presets
Here's a rundown of all the best free Looks presets we can find for Luminar. We'll start off with the best free presets from the Luminar Marketplace.
1. Painted Sky
A bright and colorful sky can be all it takes to give depth and beauty to any outdoor image. If your photo looks a little dreary or overcast, the Painted Sky preset will help bring sunlight back into the frame.
You can use it to boost the colors of the sunset all throughout your image, creating a warmer picture and a more stunning selection of landscape photography. Like the other free Luminar presets on this list, all you need to do is click on the preset title to use it!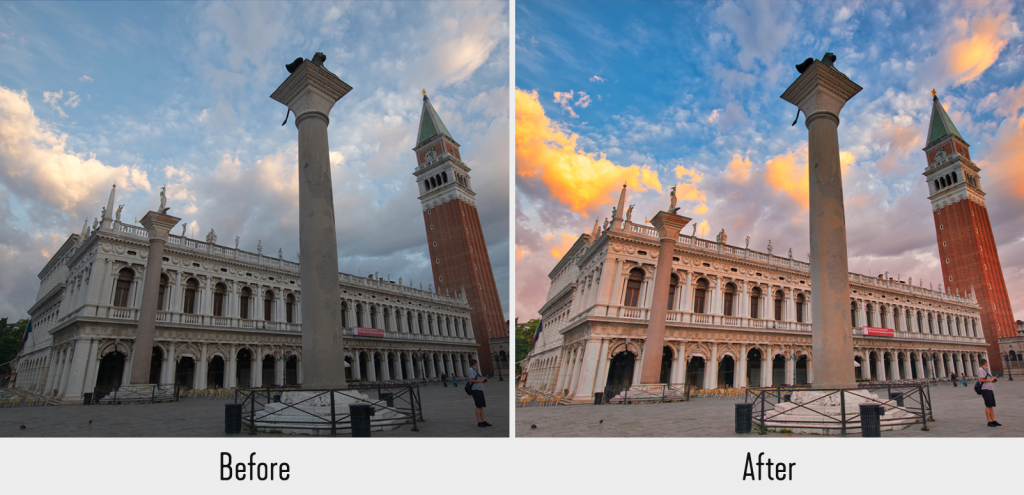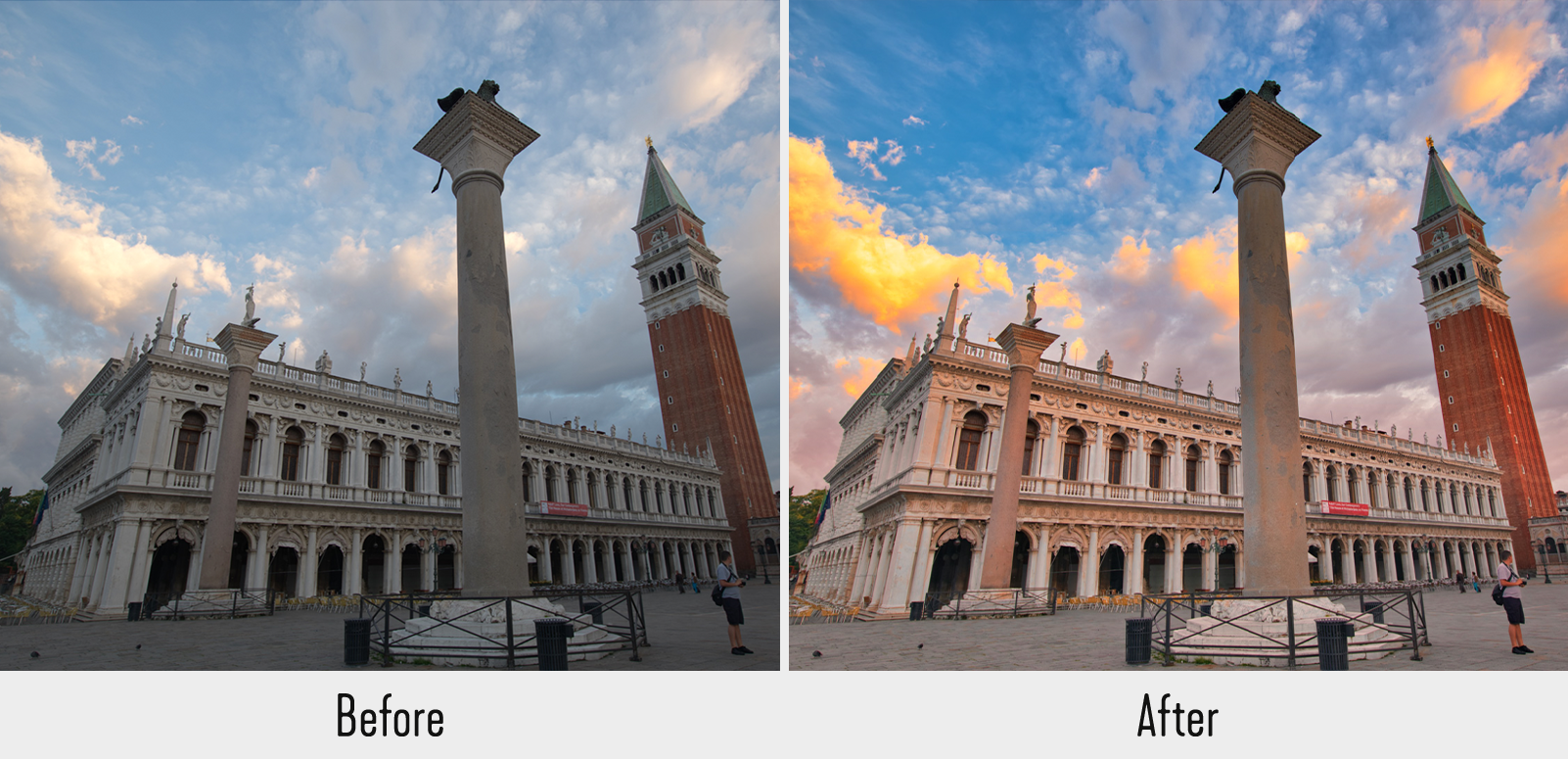 2. Cinematic
Sometimes, you really want to bring a little more drama into your images. Fortunately, you can do that easily with this Cinematic Luminar preset. This is a great option for adding extra contrast and shading into your images.
It's also great for cityscape photography, or portraits when you want to add a sophisticated and seductive look.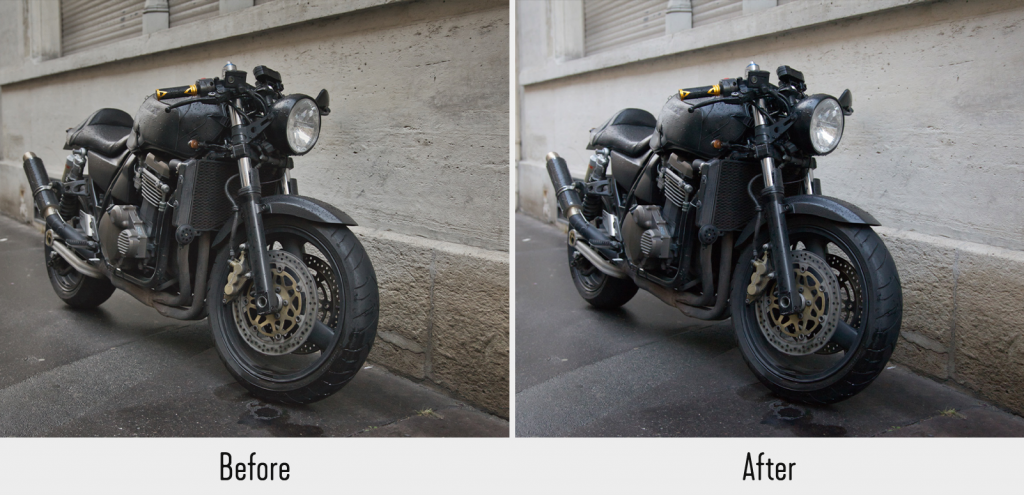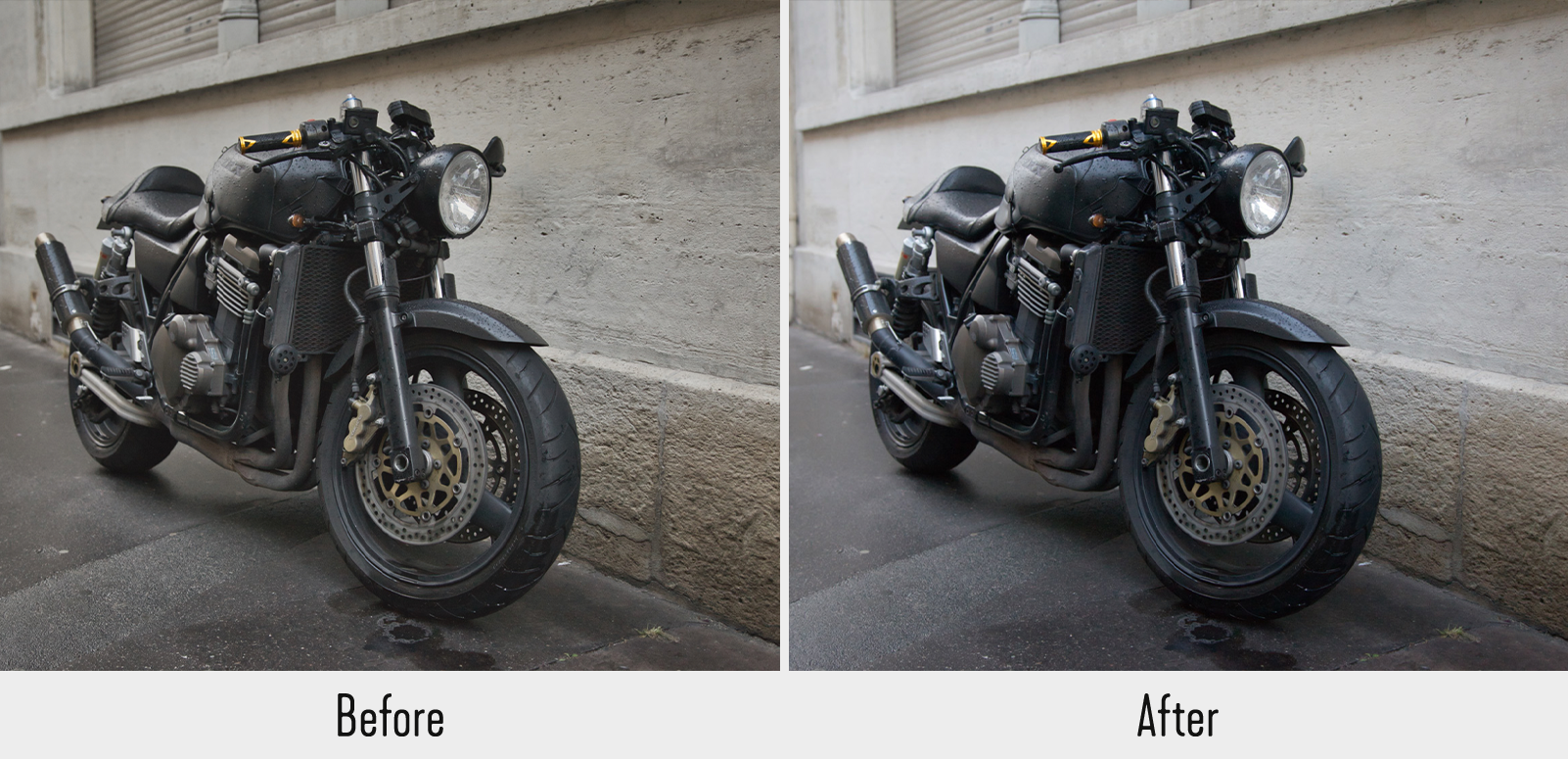 3. Dynamic Film
This unique filter gives an almost nostalgic effect to your photography by increasing the brightness and helping the natural saturation in the image shine through. If you're trying to create a vintage appeal with your photos, or you want a retro look, then this option from our selection of free Luminar presets could be ideal. Dynamic Film even comes with dynamic base settings.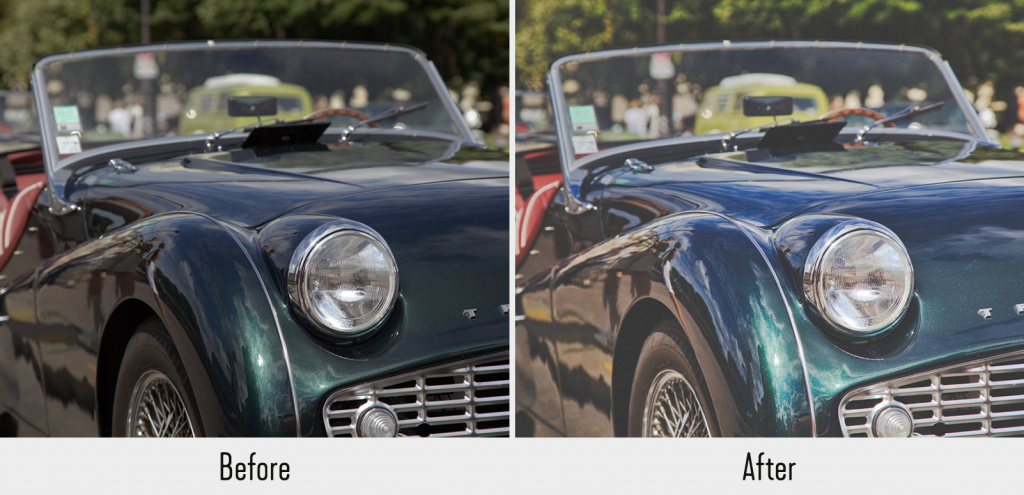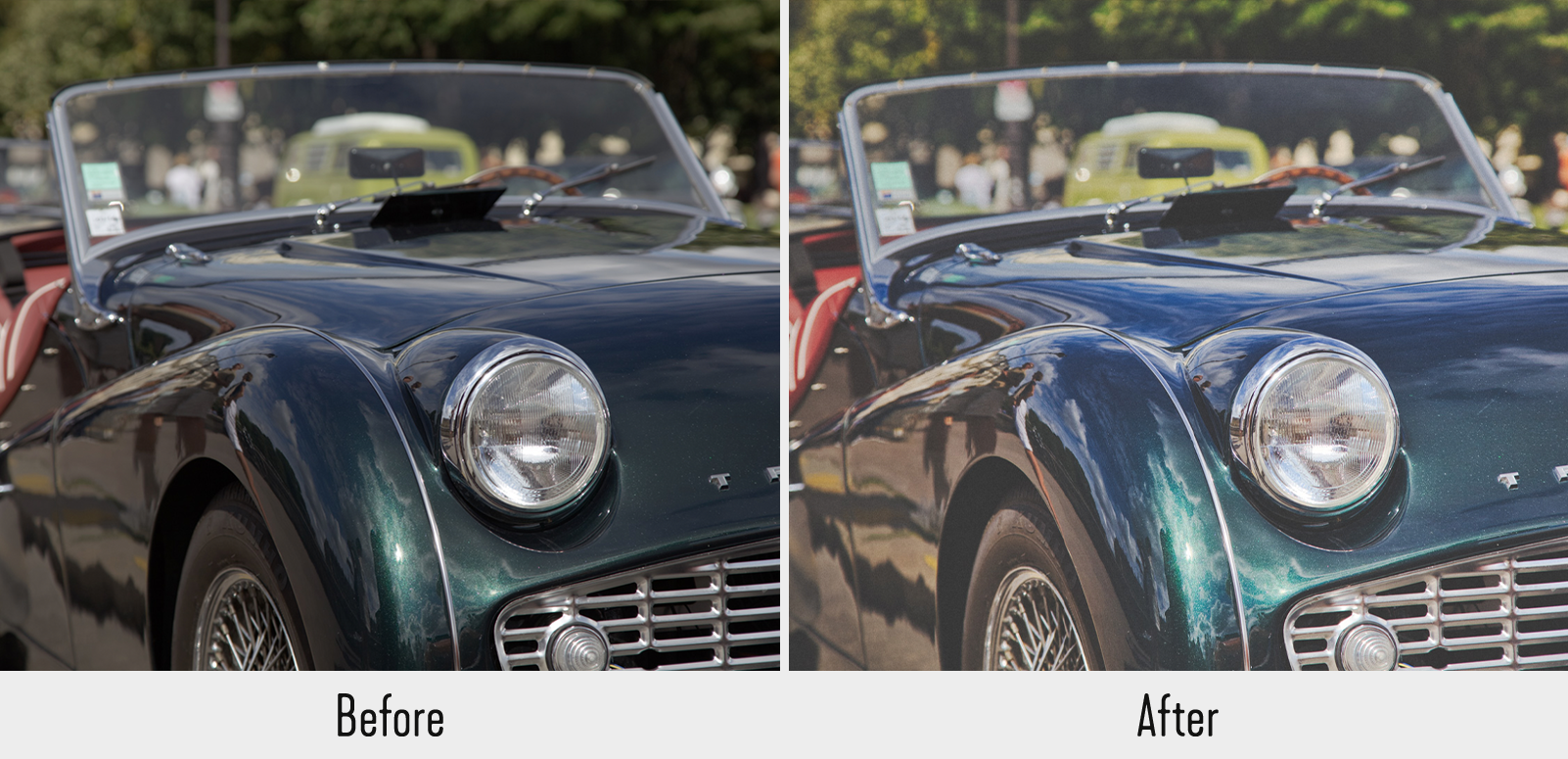 4. Perfect Day
Wedding photographers look no further. The Perfect Day Luminar preset is perfect for wedding and landscape photography, as it helps to add light, saturation and sharpness to your photos.
If you want your customers to be able to see every detail of your stunning images, then this is the ultimate preset for you. You can make it as subtle or as significant as you like, depending on the kind of atmosphere you want to create.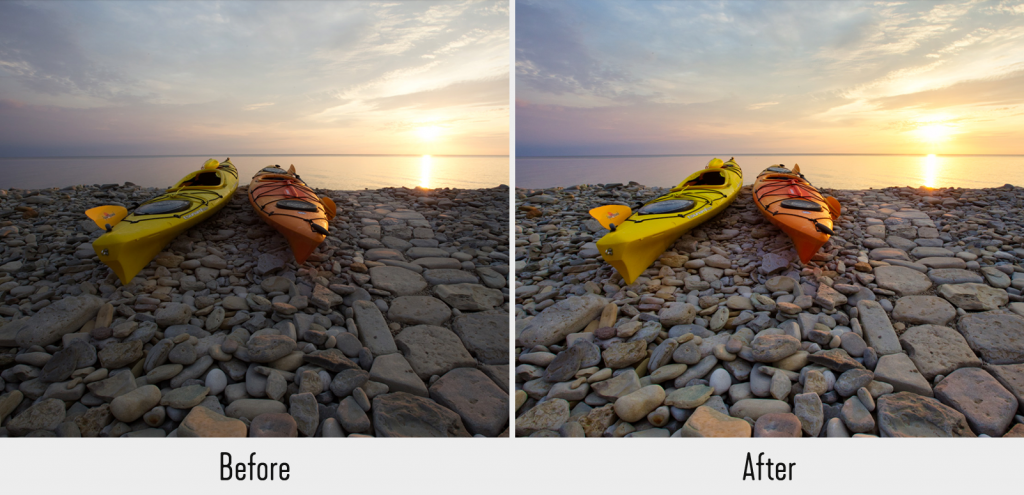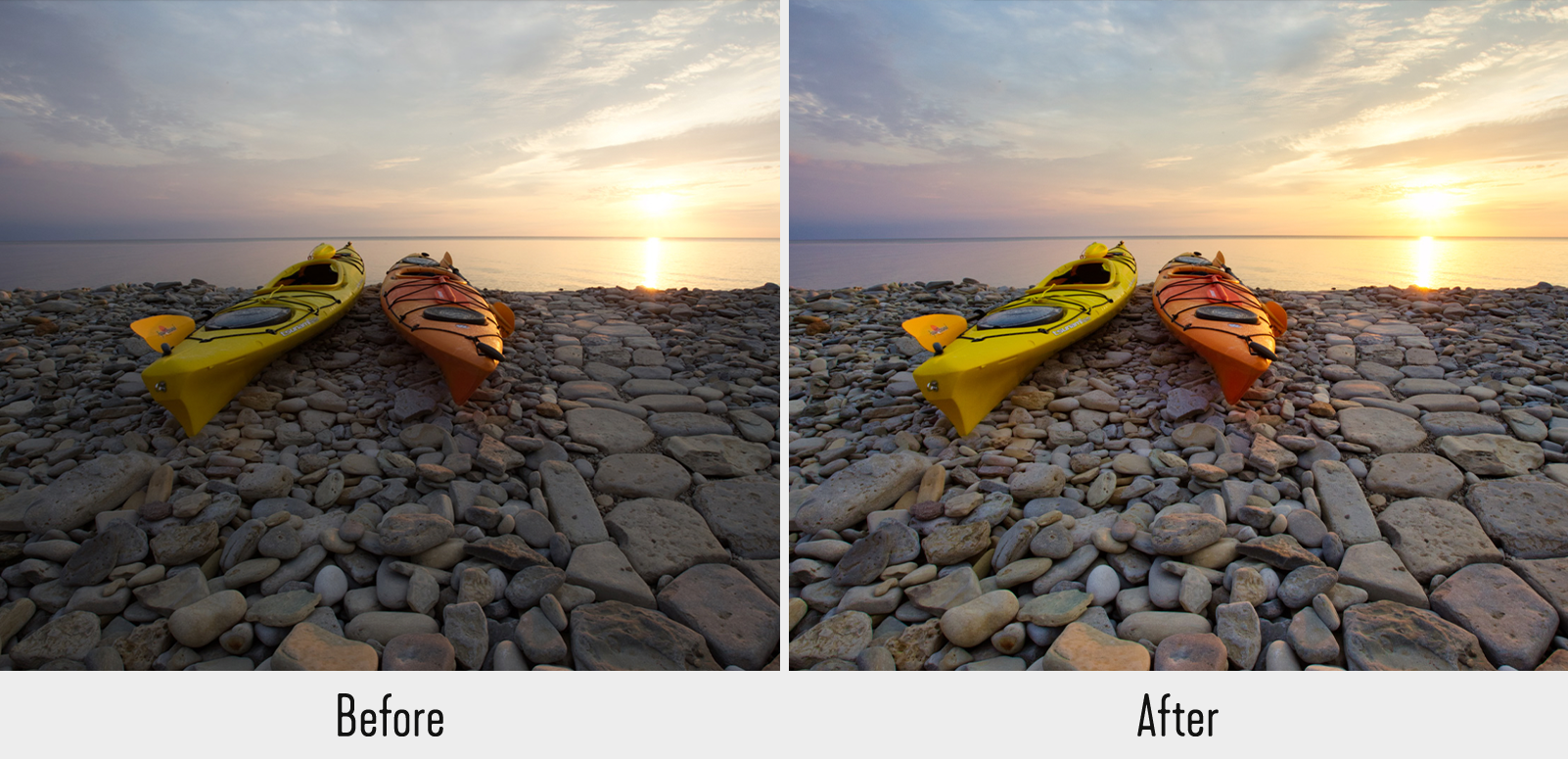 5. Sunflare
Another vibrant option in our selection of free Luminar presets, Sunflare is designed to add a warm filter to your images, along with a vintage light leak effect that really brings your photography to life. Sunflare could be a great addition to any kind of photography, even if you're just bringing a new style into your portfolio.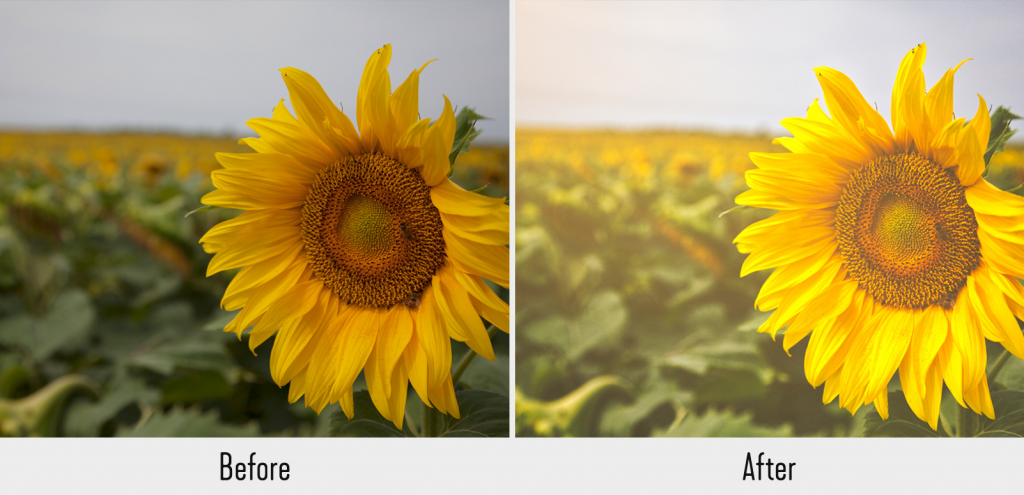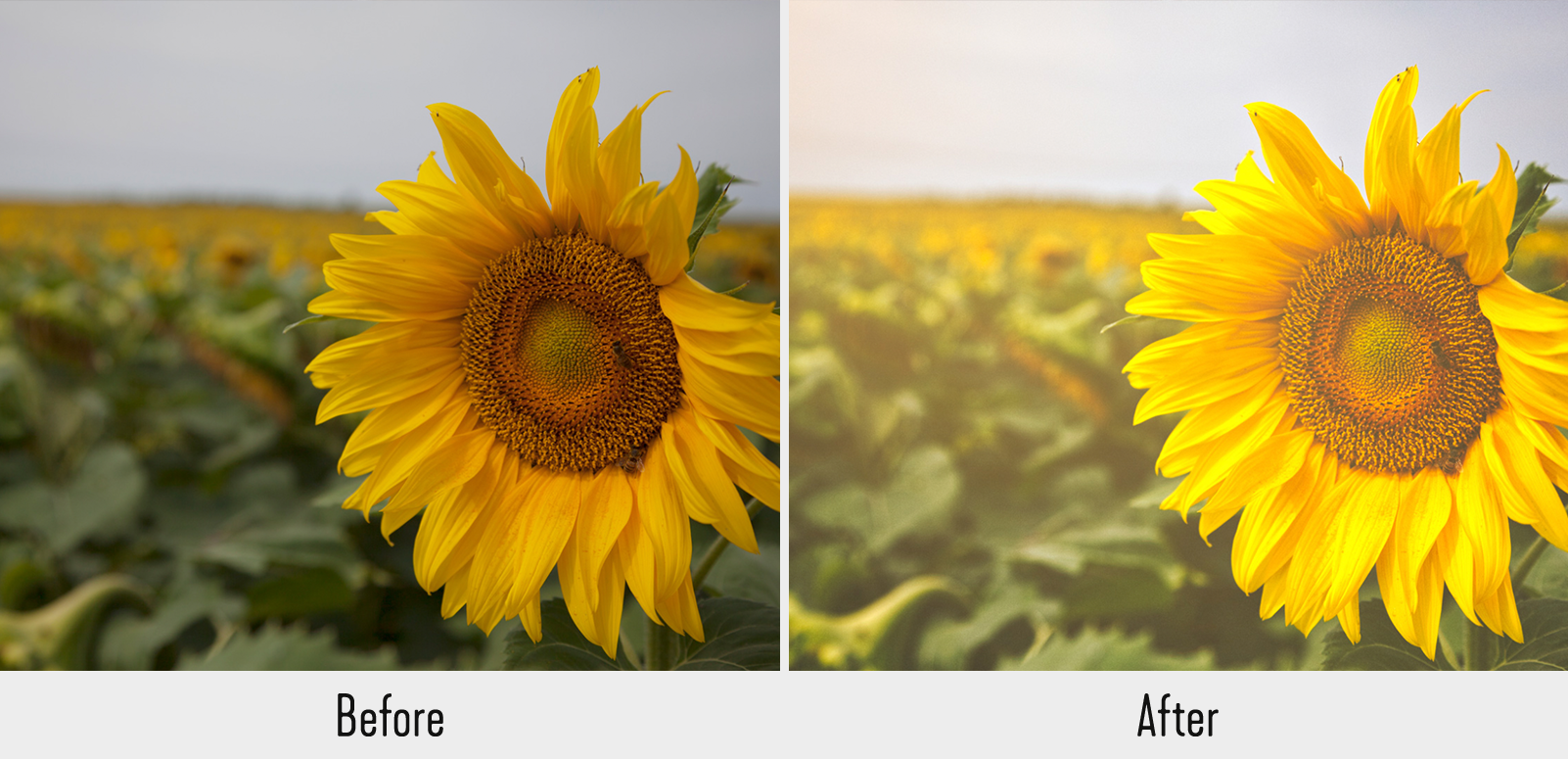 6. Night Streaking
If you're looking for something truly dynamic, this Night Streaking preset is sure to do the trick. The filter adds a touch of warmth to your photo while saturating the colors for additional vibrancy. This preset is particularly good for night images to give darker pictures a bit of a spark.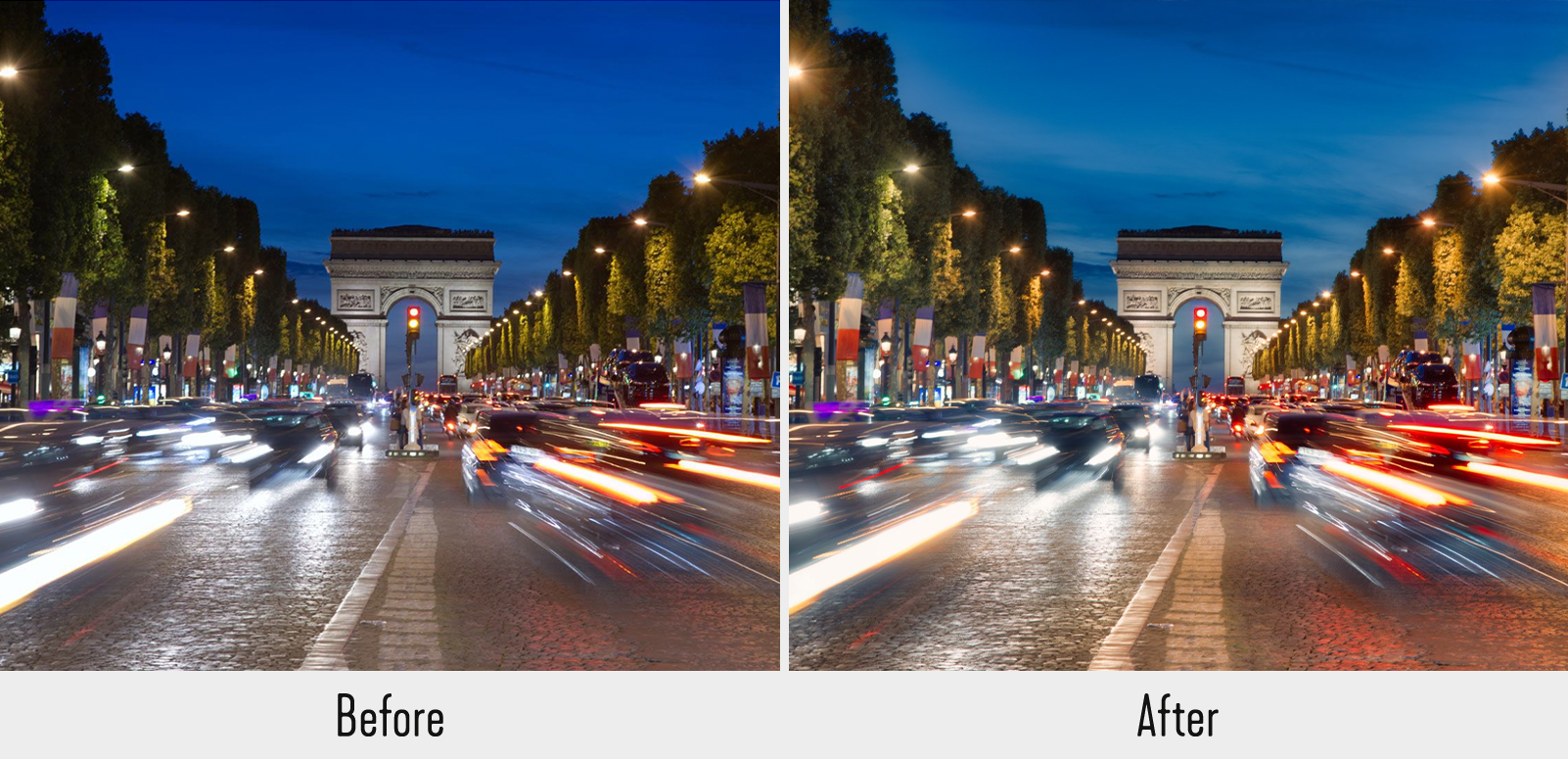 7. Tonality Mega B&W Pack
With this black and white preset pack, you get a whopping 170 black and white Looks — all for free! You also get a pack of custom textures, and a black and white workspace to make your editing easier.
The Tonality packs each contains a different category of monochrome presets, including Vintage, Street, Film Emulation, HDR, Architecture and Portrait. Each category has a lot of different presets to try, so feel free to explore these options.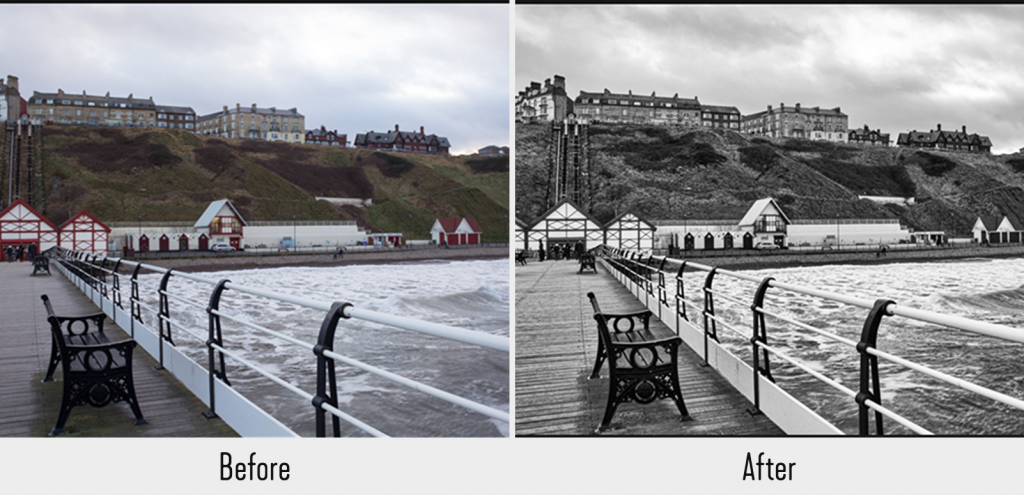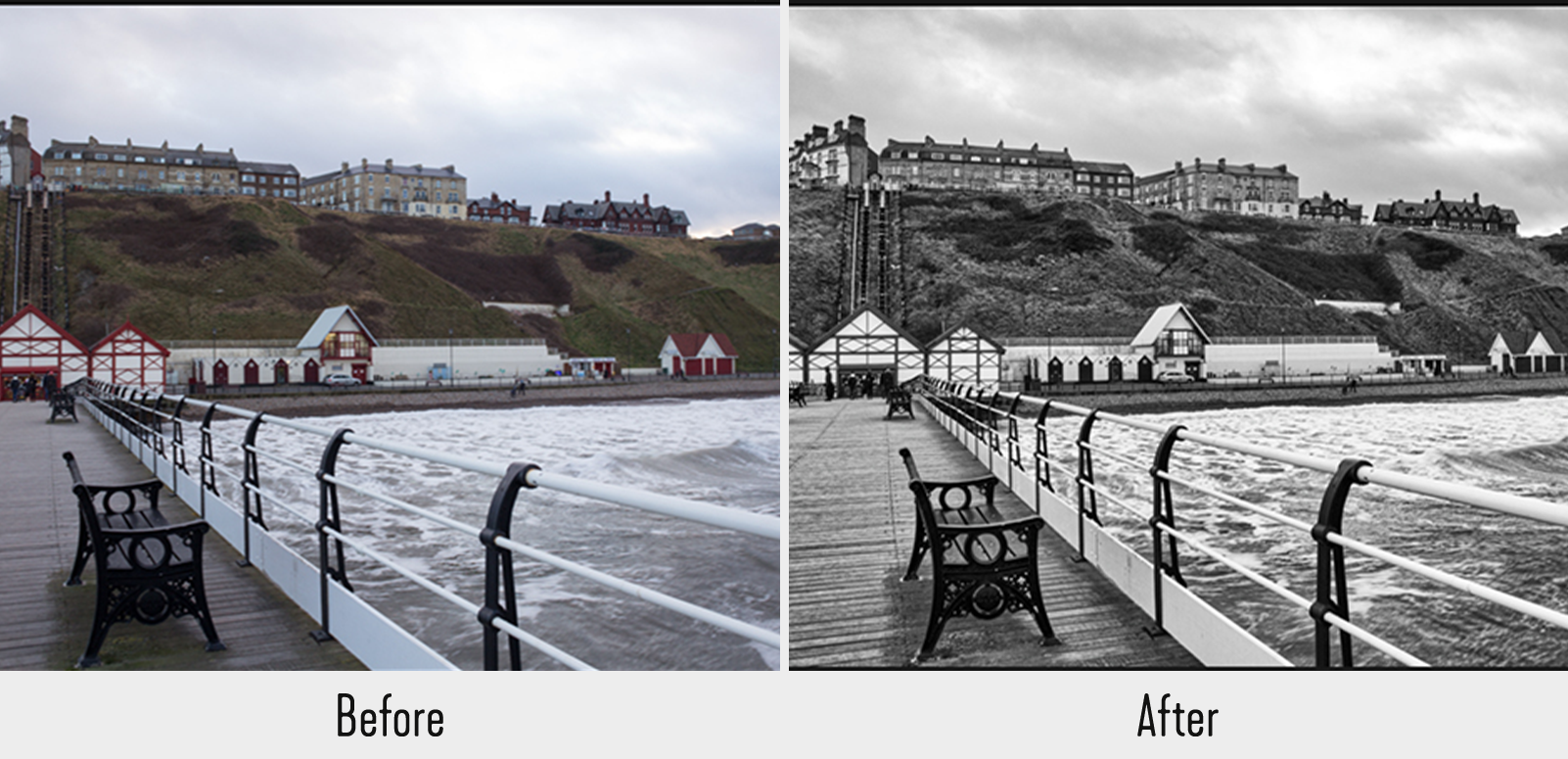 8. Joel Grimes Pro Photographer and Artist Looks
Joel Grimes' Luminar presets pack helps you achieve his signature desaturated and detailed look in your images. With this preset pack, you get 6 Looks that offer different effects including Indian Summer, Detailed Warmth and Crisp and Clean.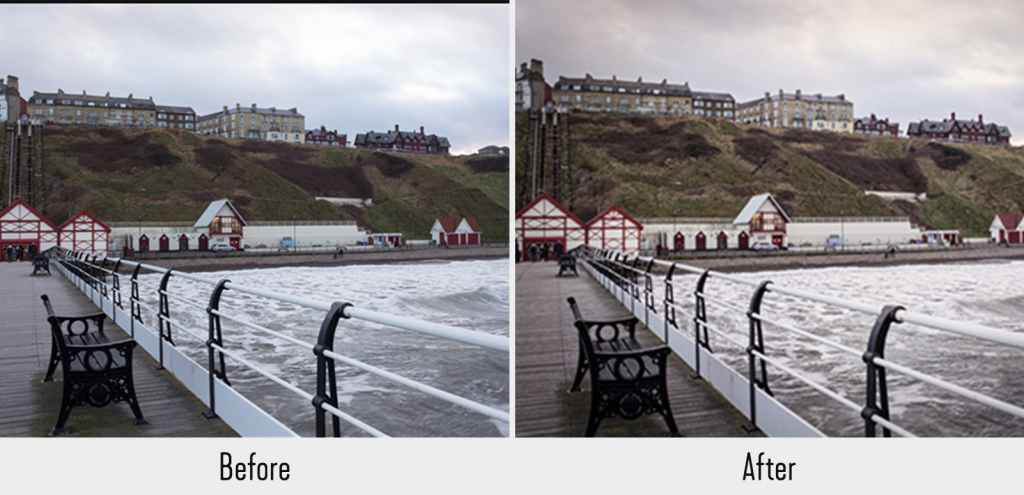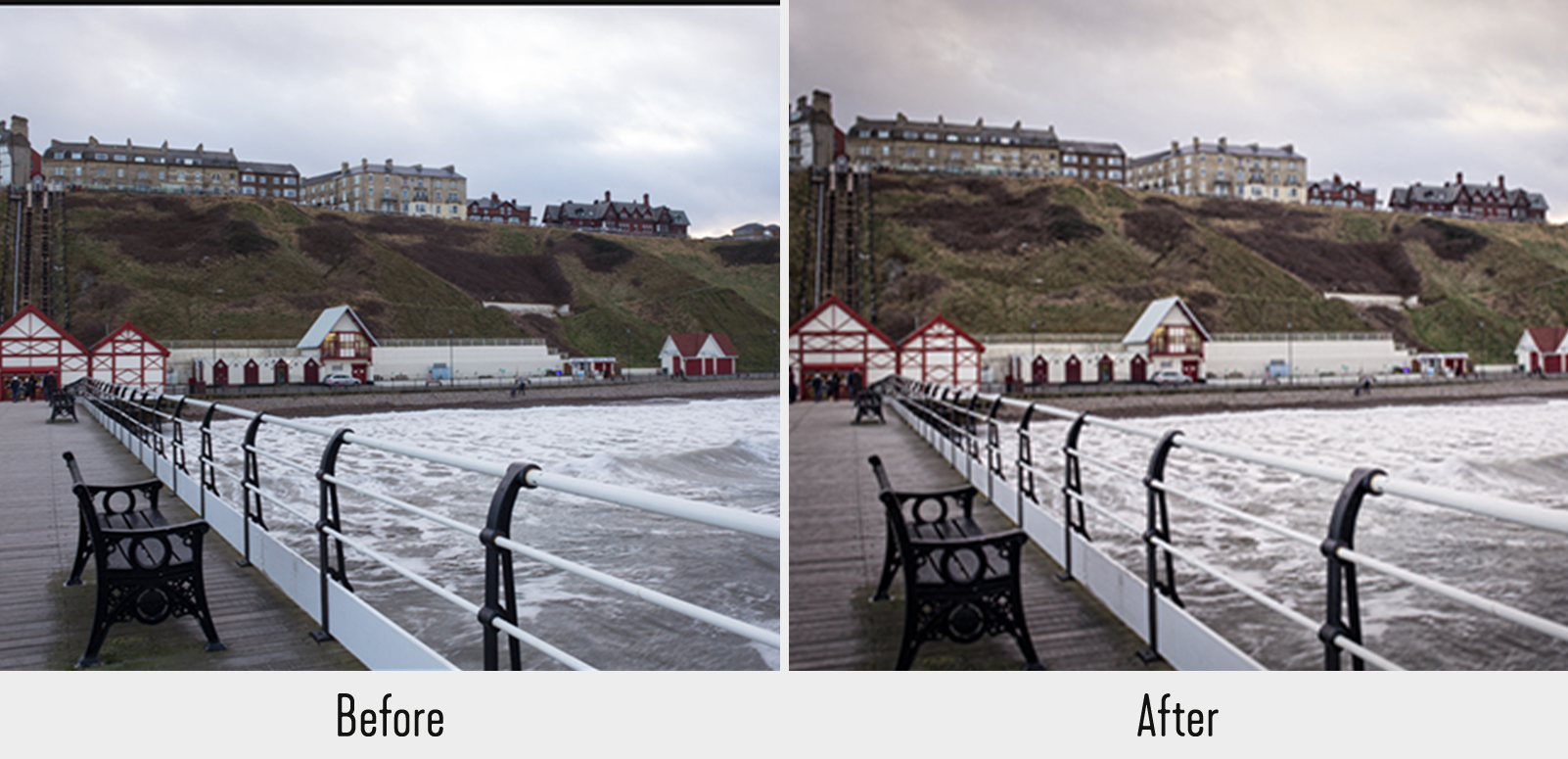 9. Quick Inspiration Looks
Quick Inspiration Looks was created by photographer and director Dixie Dixon so that you can get her signature style at home on your on photos. This preset pack works gratin landscapes for a dramatic look.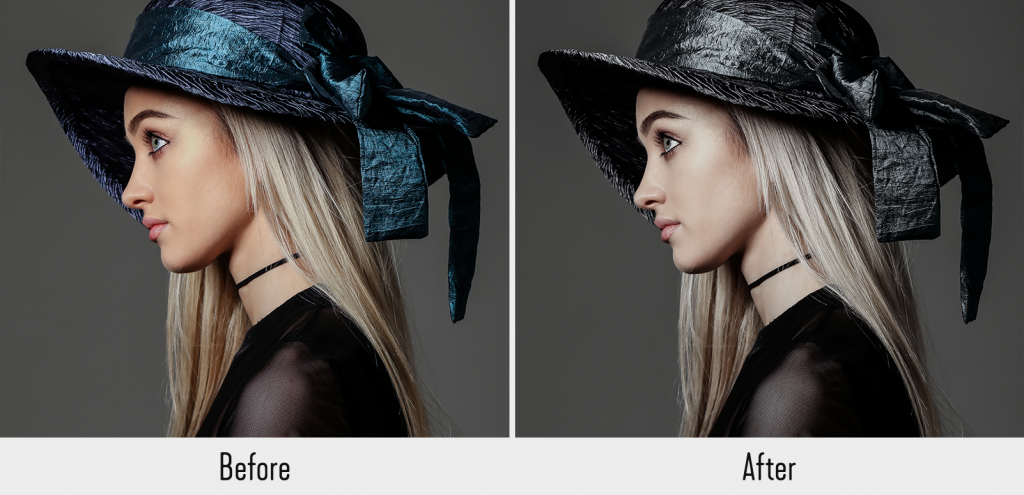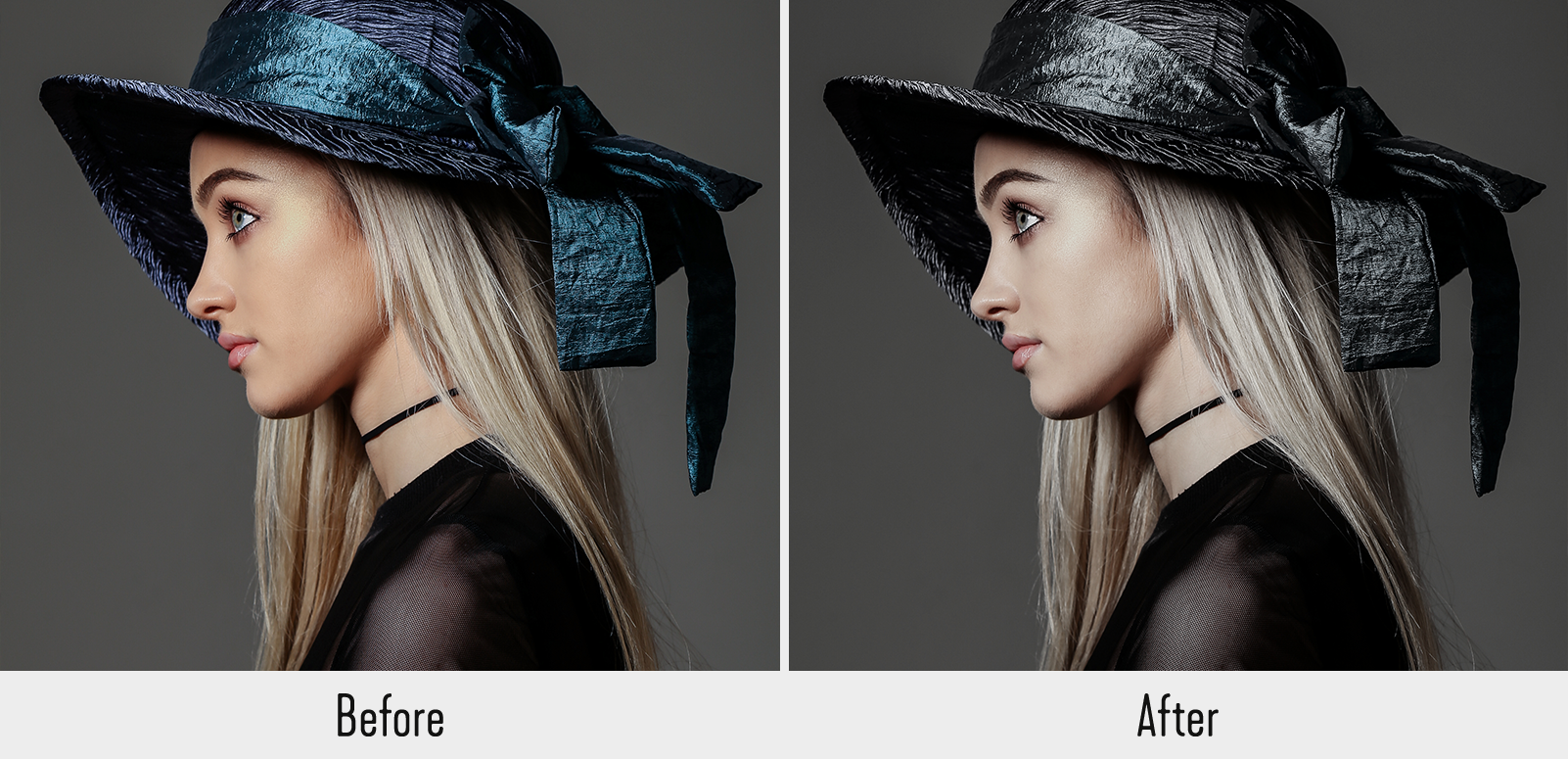 10. Experimental Looks Pack
Bored of ordinary presets? Try this Experimental Looks Pack! These presets give a dramatic and OTT feel to your photos.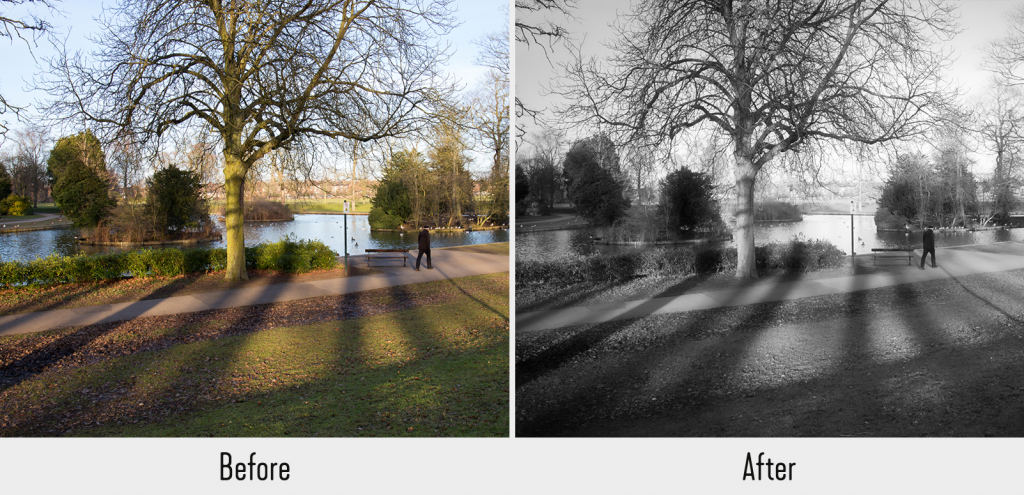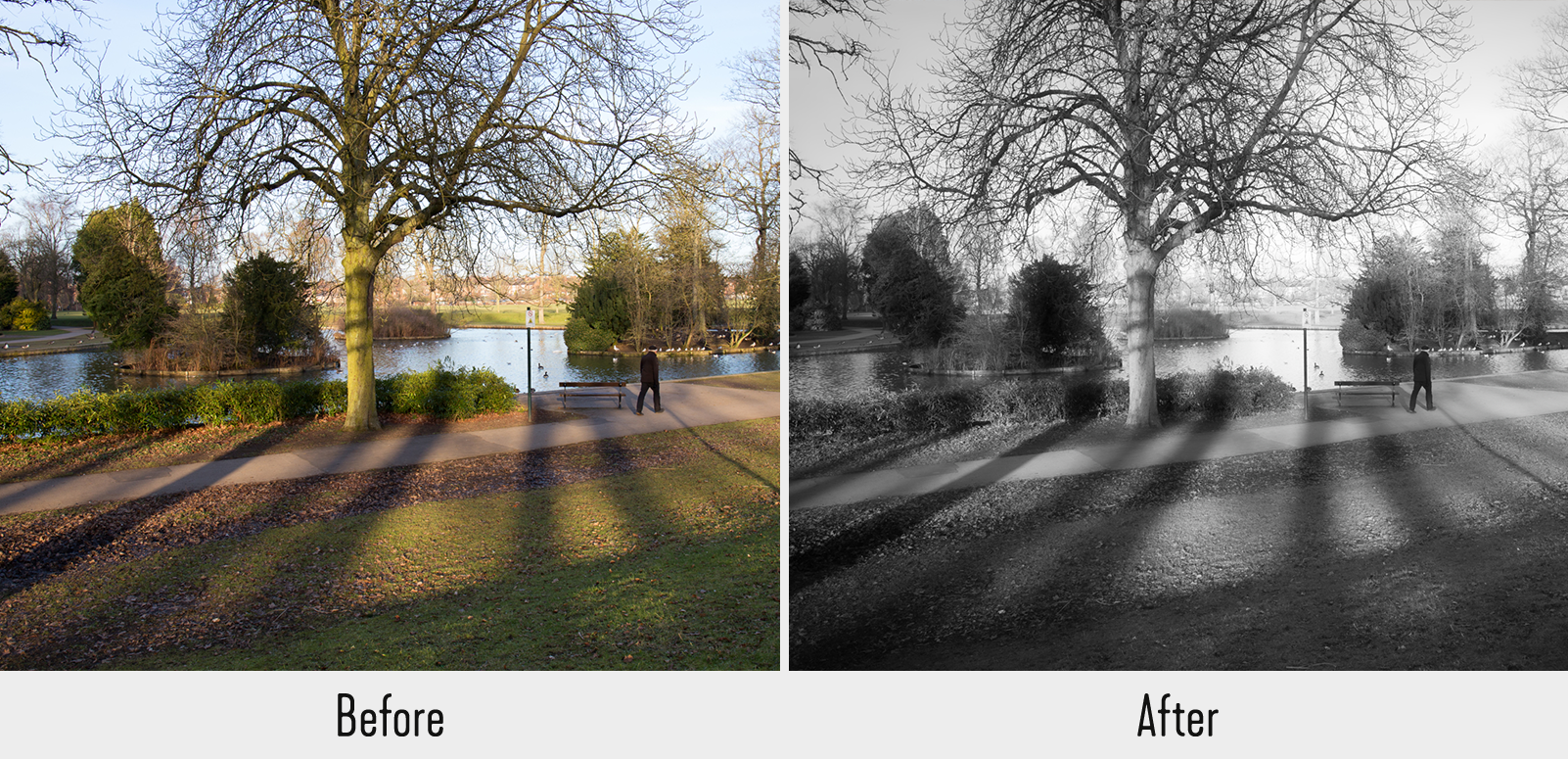 11. Matte Effect
Matte Effect contains three Luminar Looks that give you the tools to employ this popular editing technique to your photos. Created by BeArt Presets, they will give your photos that vintage look with high contrast and flattened colors. Try this preset pack on portraits and landscapes!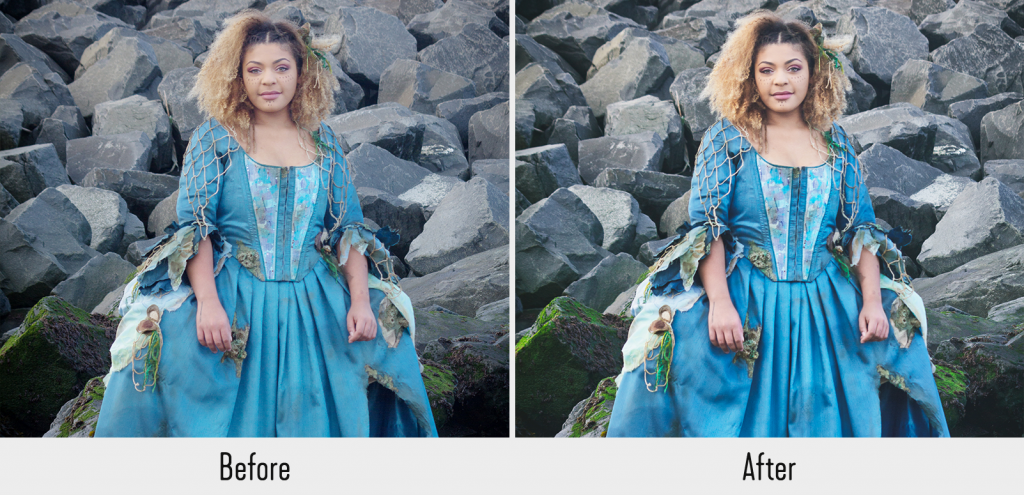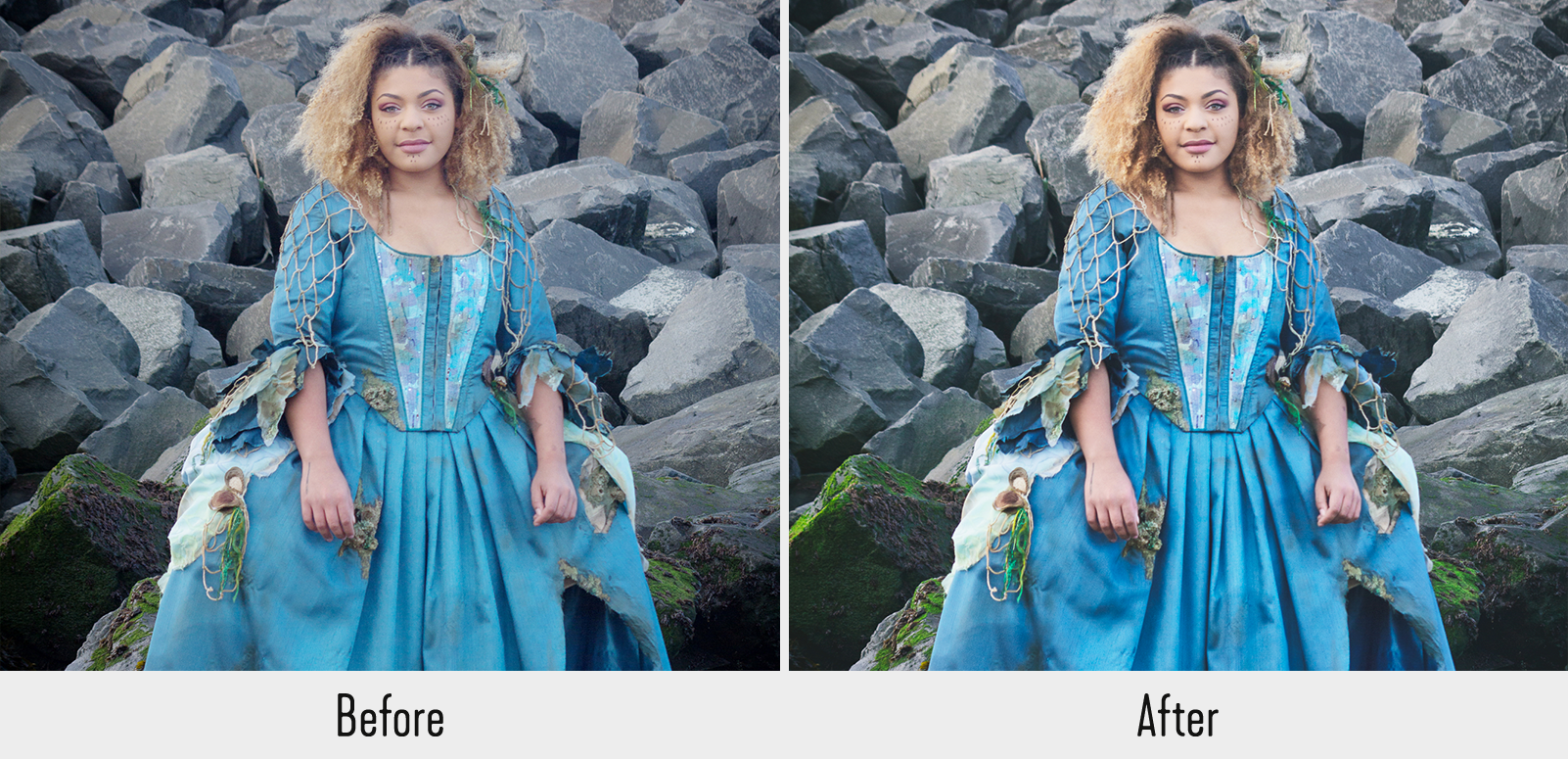 12. Stunning Portrait Looks
If you are looking to make your portraits more dramatic, try this Stunning Portrait Looks collection by Laura Tillinghast for Luminar. You're sure to find at least one that suits your portraits from the wide selection.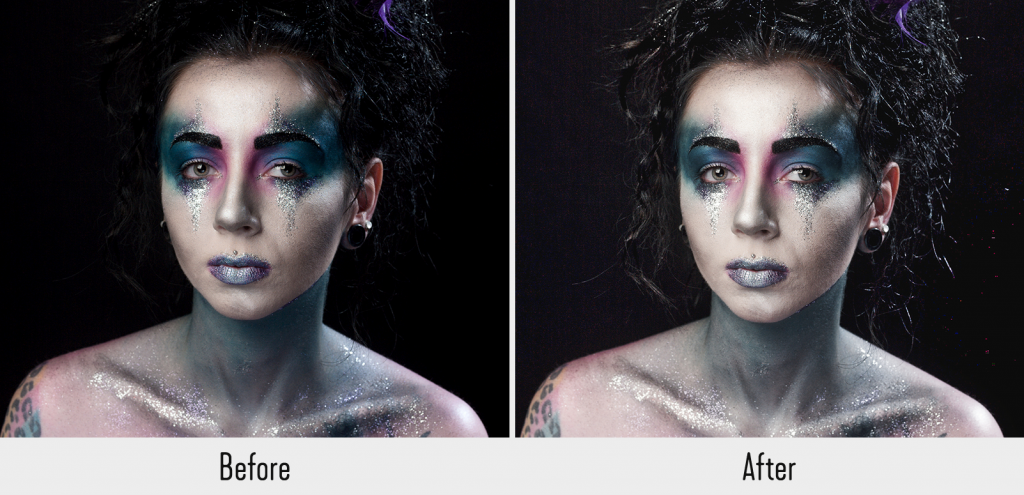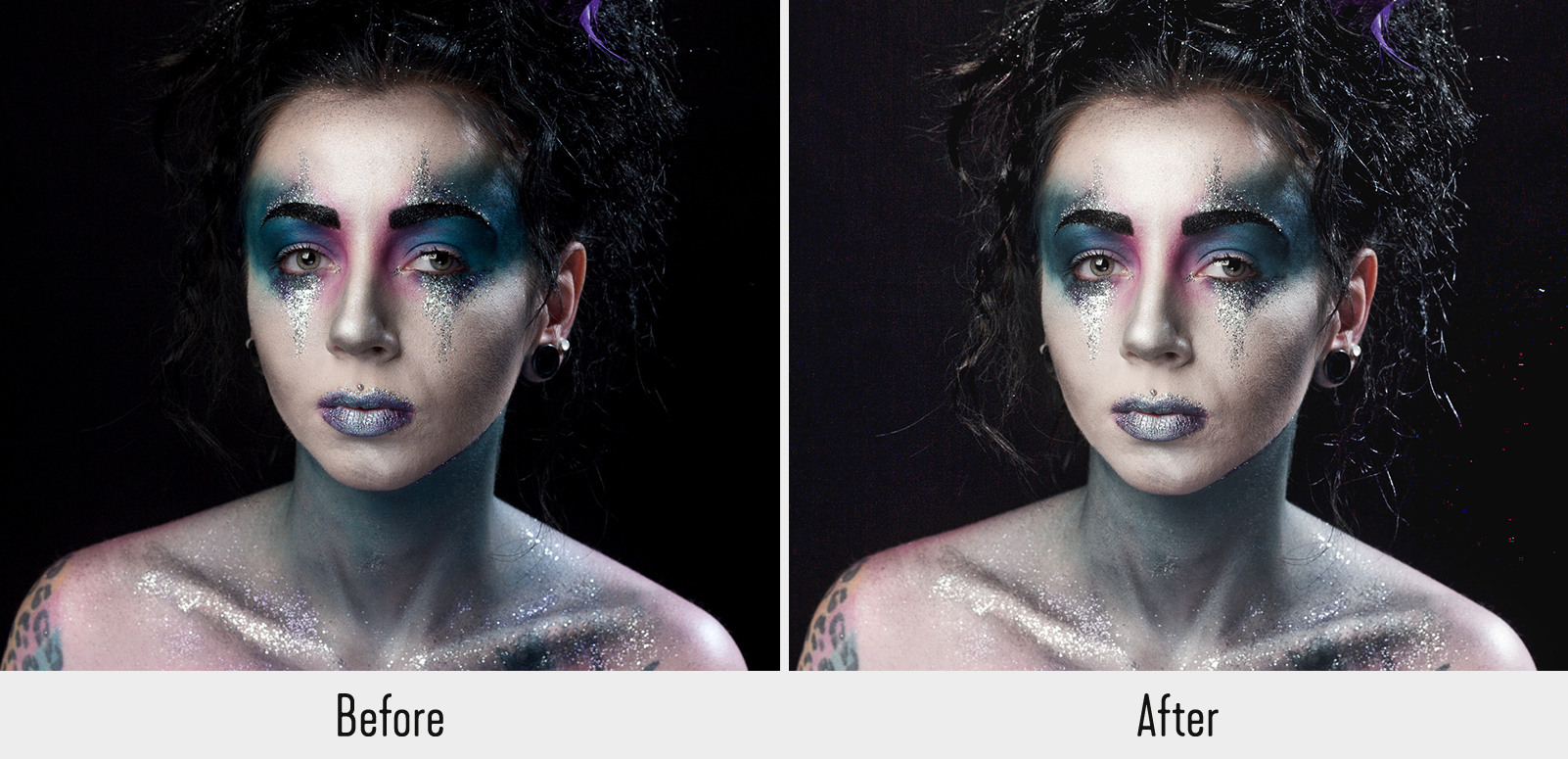 13. Paris Night
The Paris Night preset is great to add detail and interest to your night-time photos — especially cityscapes. Use this preset to intensify your image's saturation and definition to bring out fine details and add warmth!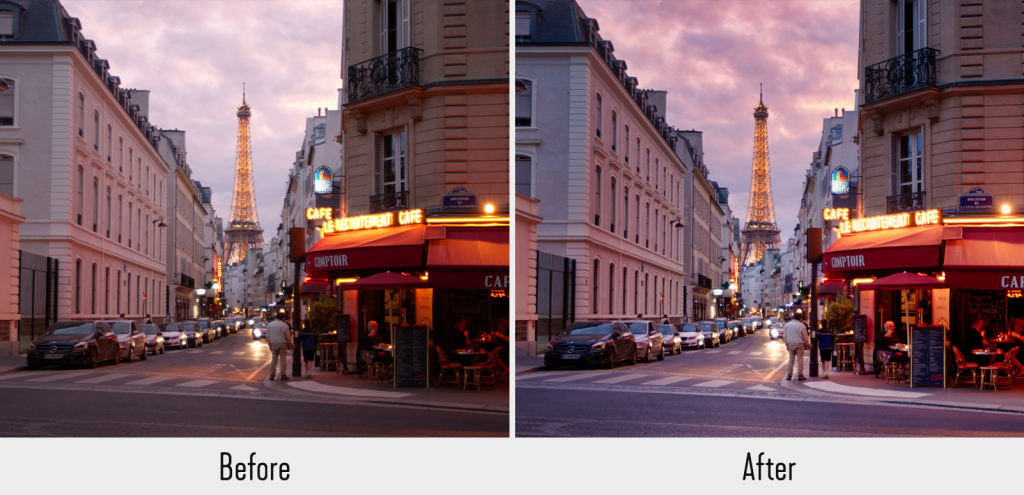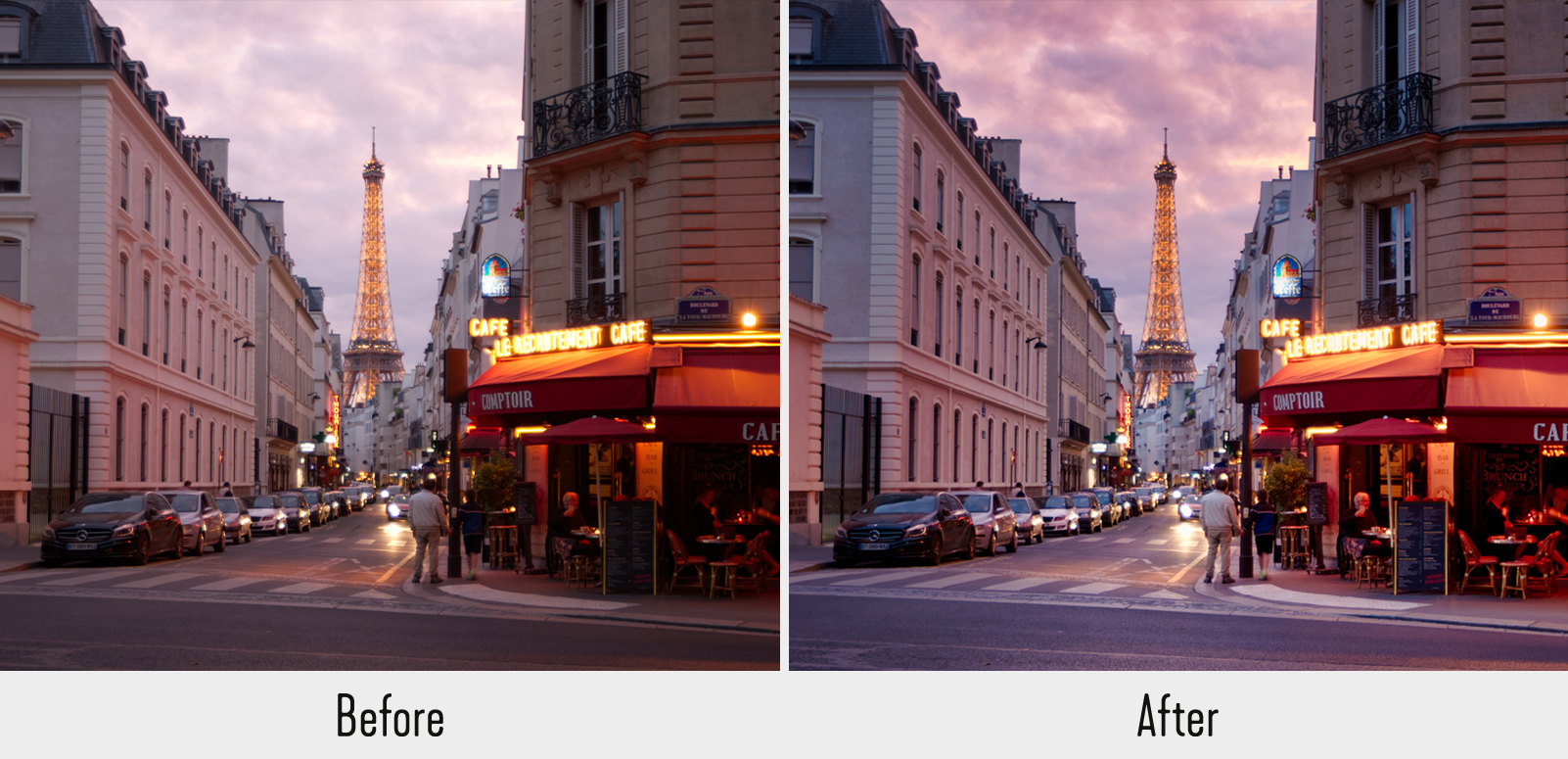 Luminar Makes Editing Easy!
Those are our top 13 free Luminar presets for photographers from almost any background. While you can find many more Luminar Looks presets to download for free, the ones we've mentioned here will give you a solid starting point for editing your images in Luminar.
These related articles might also interest you:
Let us know which Luminar Looks presets you're loving in the comments below, and follow us on Facebook and Twitter for some more useful tips!
Using WordPress and want to get Envira Gallery free?
Envira Gallery helps photographers create beautiful photo and video galleries in just a few clicks so that they can showcase and sell their work.