The Best Photoshop Plugins For Photographers
by [email protected] on Feb 3, 2022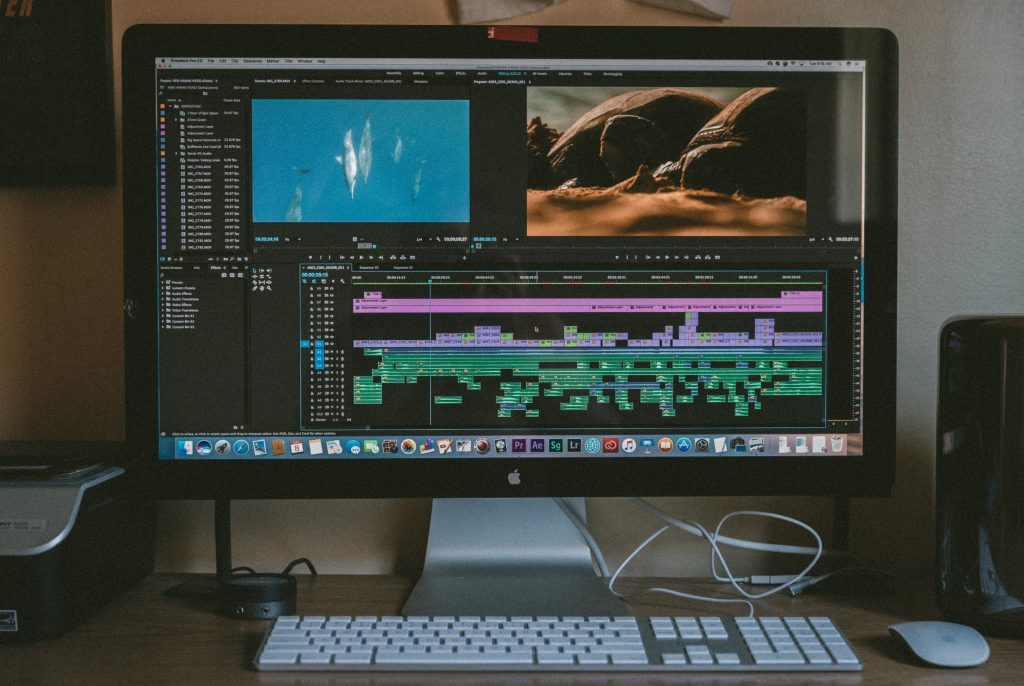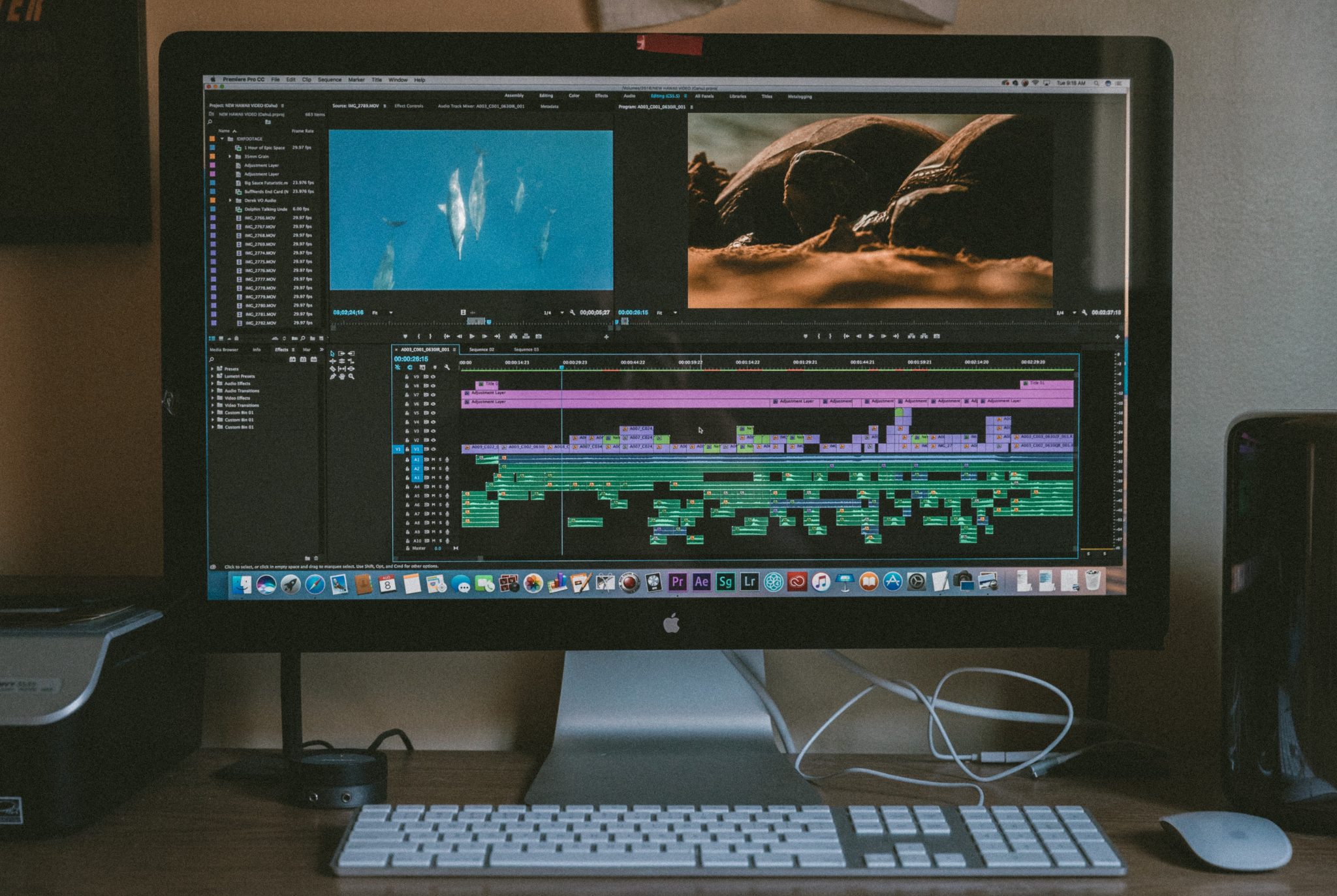 Photoshop, a go-to photo editing and photo manipulation software for many photographers and other creative professionals, already comes with a host of tools that help to enhance photographs. But to make the software more user-friendly and customize it according to your own needs, you can also install Adobe Photoshop plugins. There are so many plugins in the market now that no matter what you need, there's probably going to be a plugin that could help you achieve that effect easily. But with so many choices also comes the challenging task of making a decision of what to choose and what to let go. You might get tempted to get as many plugins at once, but we would strongly recommend that you first evaluate and prioritize the tasks that require the assistance of a plugin. Photoshop is already a pretty powerful software, so you may not need every plugin out there. And if the lack of time has been keeping you from downloading plugins that will make your post-production workflow easier, then we've got you covered! In this blog, we share 10 Photoshop plugins that photographers turn to.
What Is A Plugin?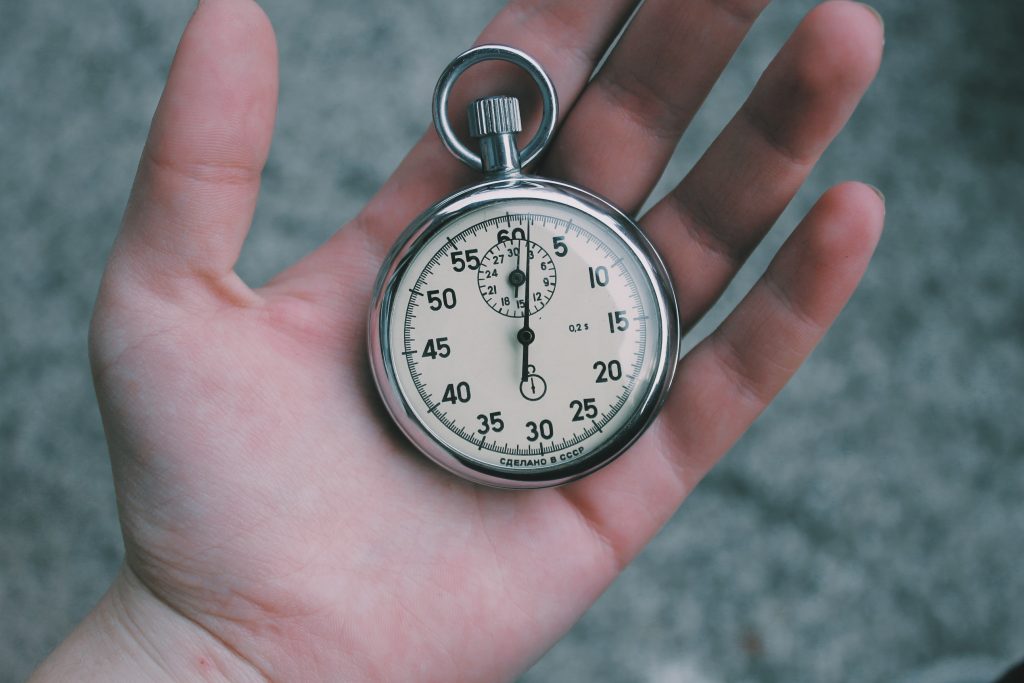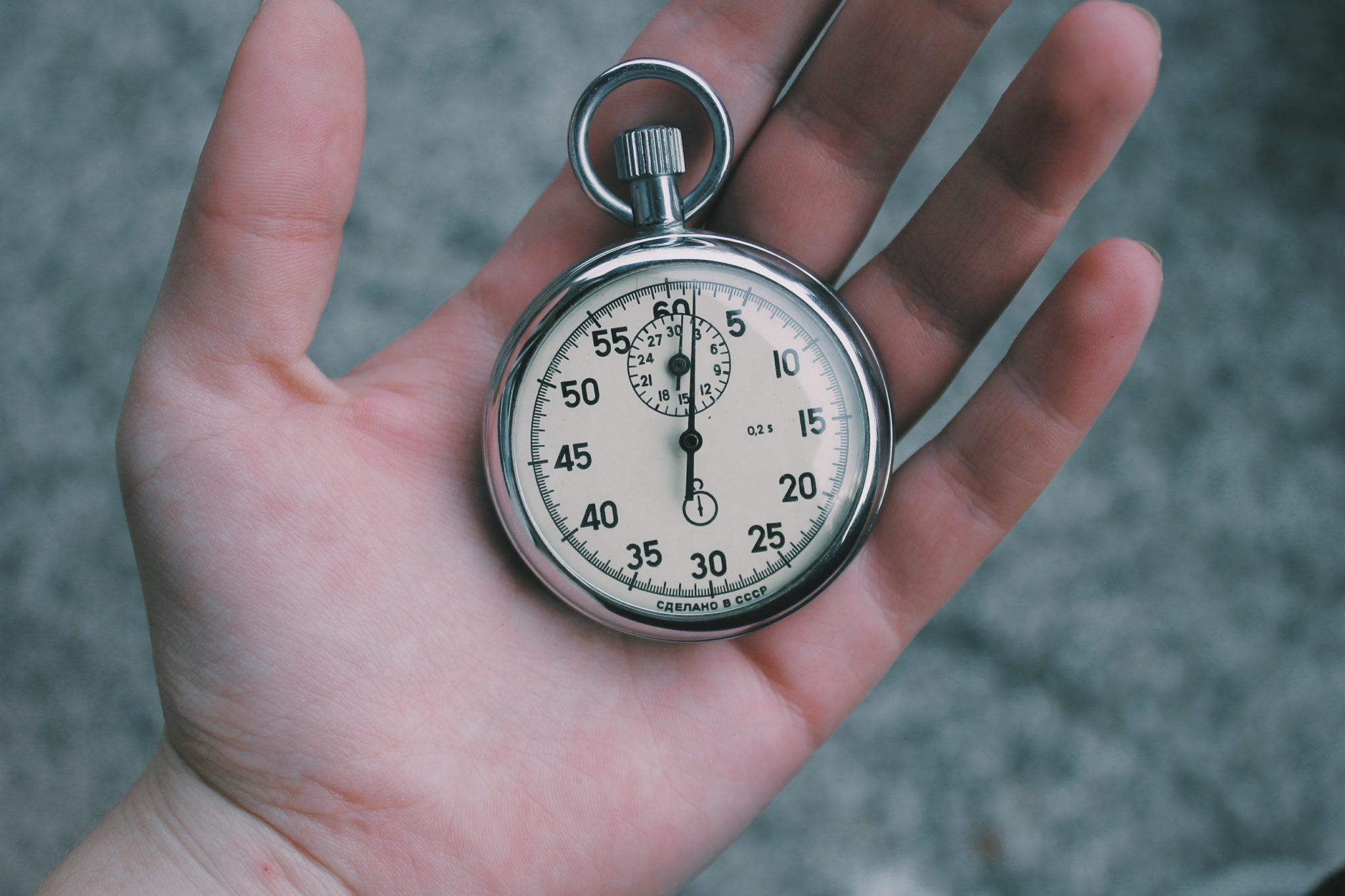 A plugin can essentially boost Photshop, improve functionality, provide extra resources, accelerate workflow, and enhance creativity as you get started with the post-production process. Who doesn't need a little extra help, right? No matter what purpose the plugin serves, once you install a plugin (we will tell you how to do that too), it simply adds to your existing Photoshop program. Moreover, besides the premium ones, there are also some free Photoshop plugins that could help you get the desired look for your photos.
Suggested Read: The 13 Best WordPress Gallery Plugins
Best Photoshop Plugins For Photographers
1. Luminar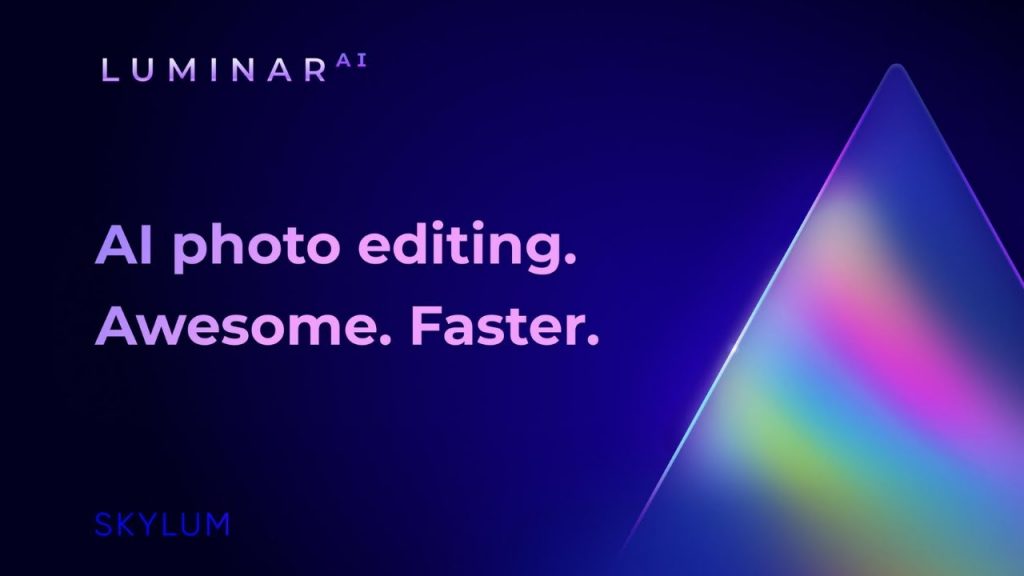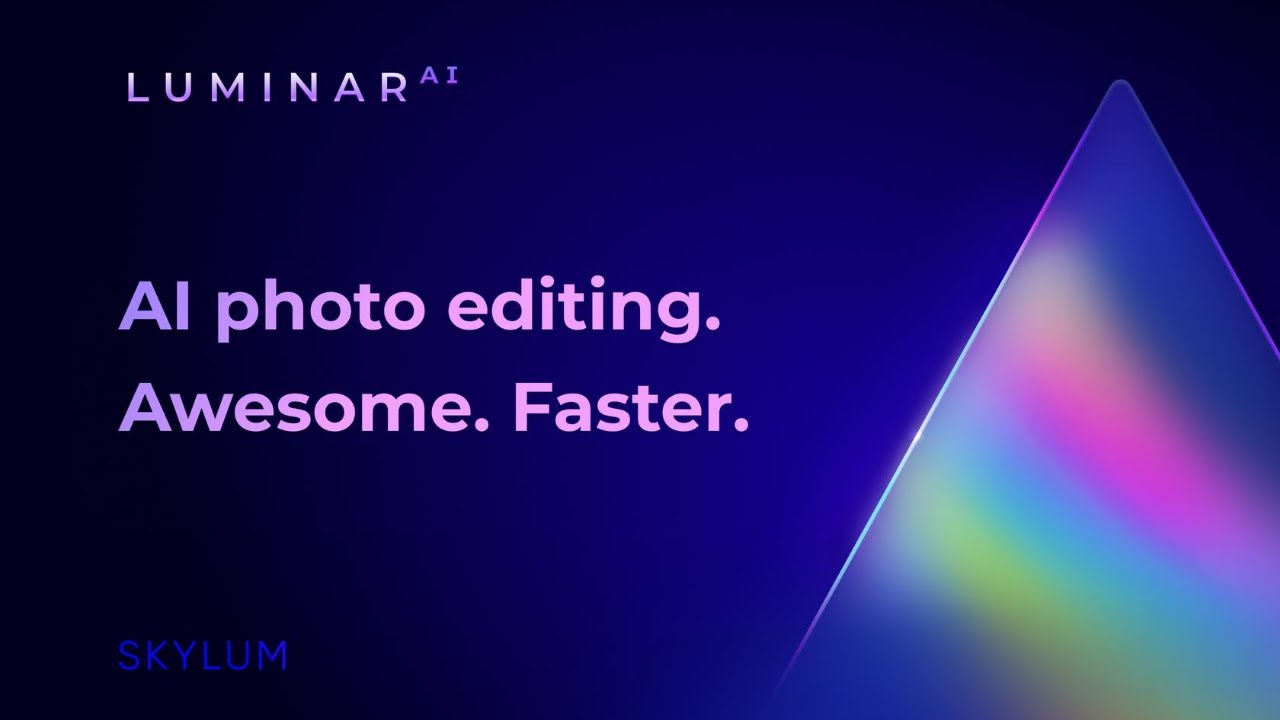 If you've been a photographer for quite some time now, you might have already heard about Luminar and how it essentially helps to free up your time with its powerful AI tools. If Photoshop (or Lightroom) is your go-to software for editing photos, this might actually be one of the most ideal options for you. And if neither of those are the photo editing software of your choice, then you can even use Luminar as a standalone application. With Luminar you get over 300 tools, filters and presets, an Accent AI Filter, which uses AI to analyze and edit your photo with one click automatically, and so much more. Some key features also include the Sky replacement tool, allowing you to replace a cloudy sky with a beautiful bright sky instantly, a quick object removal, and a customizable workspace to suit your workflow.
Suggested Read: 13 Best Free Luminar Presets For Your Photography
2. ON1
ON1 Resize is a program that can help you with resizing and enlarging images. Even if you make your photos 1,000% larger, with the help of specialized algorithms, this program has the power to optimize clarity and enhance detail so there's no chance to ever end up with a low-resolution photo. This plugin is particularly helpful for photographers who are big into printing photographs for themselves or their clients. It also has a function that allows you to batch process your images (time-saver alert!) and has its built-in presets, controls, and organization system.
3. RH Hover Color Picker
If you are not impressed with the Color Picker in Photoshop, then this plugin is definitely something you are going to like. RH Hover Color Picker is another popular Photoshop plugin for photographers from all genres. This plugin is ideal for you if you want more and better control over the colors in your images. It includes color sliders that you can customize, which also gives you better control over the colors in your photos.
4. Blow Up 3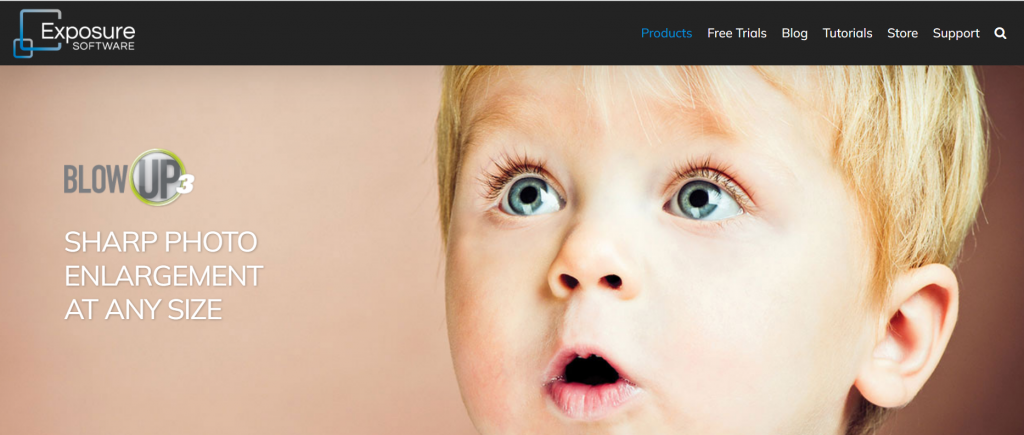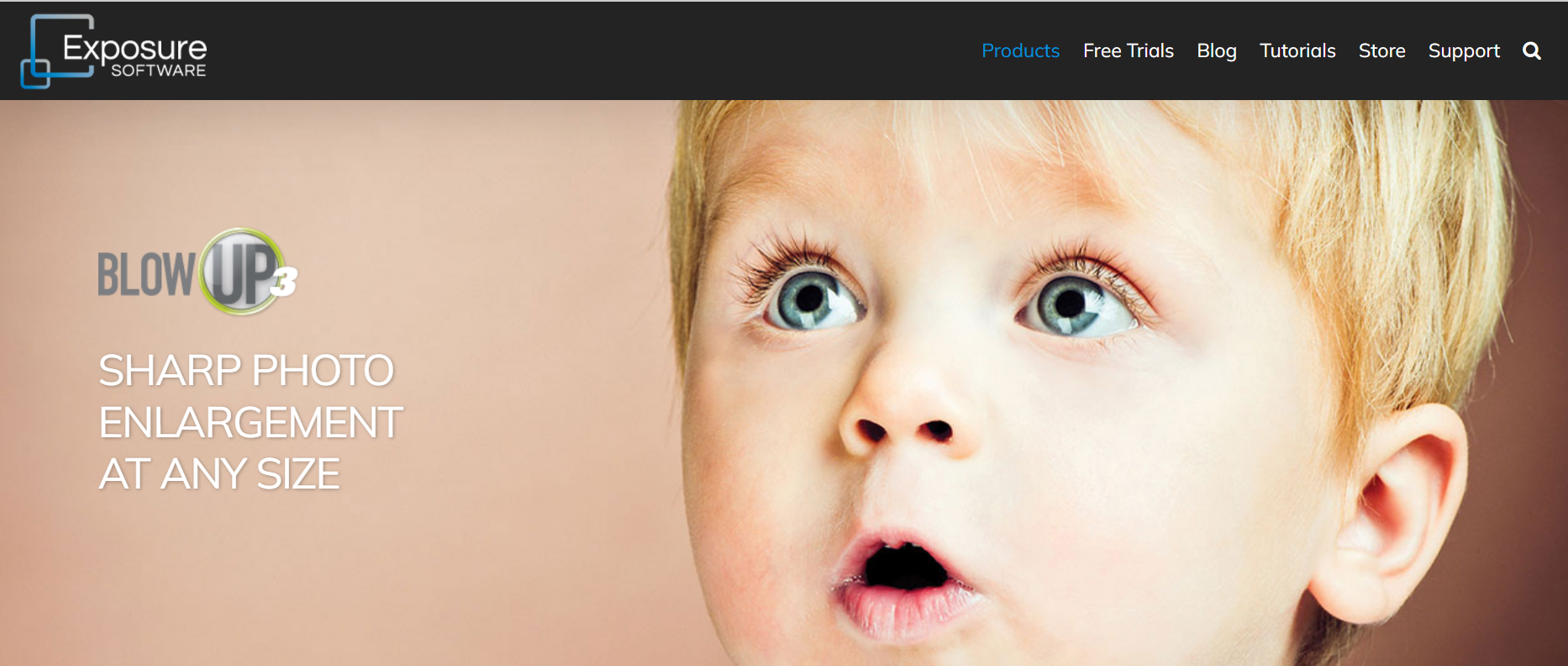 Another plugin that doesn't diminish your image quality even when you enlarge it, Blow Up is one of the best plugins that supports image resizing functions. Since you can easily reduce or enlarge the image size without compromising on quality, this is also a great plugin for photographers who deal with prints on a daily basis. With three main modules, including Stretch, Crop, and Crop & Resize, using Blow Up 3's interface is also quite simple and user-friendly.
5. Aurora HDR
If you incorporate a lot of HDR photography in your work, then the Aurora plugin is touted to be one of the best Photoshop plugins that can help you bring your creative vision to reality. An easy-to-use interface combined with advanced editing options that let you take your photos to the next level, Aurora HDR also makes it quite simple for users to create natural-looking HDR photographs. And let's be real, creating natural-looking HDR photos isn't exactly the easiest task. Like many other plugins, Aurora can also be used in Photoshop or as an independent application. It offers more than 20 editing tools that include Creative LUT mapping, polarizing filter, color toning, HDR Denoise, dodge & burn, details enhancer, etc.
6. Focus
Sometimes, you can get the focus exactly how you want it in camera. But there are times when you could really use a powerful tool to help you sharpen the focus on your subject. And when you find yourself looking for a tool that helps you bring more focus or simply experiment with the focus on your image, then Focus is a plugin that could help you get the desired effect. It creates selective focus, lens blur, motion blur, and tilt-shift effects. This plugin gives you full control over what you do with each part of your photo and that, in turn, helps you draw the focus to your subject.
7. Topaz Labs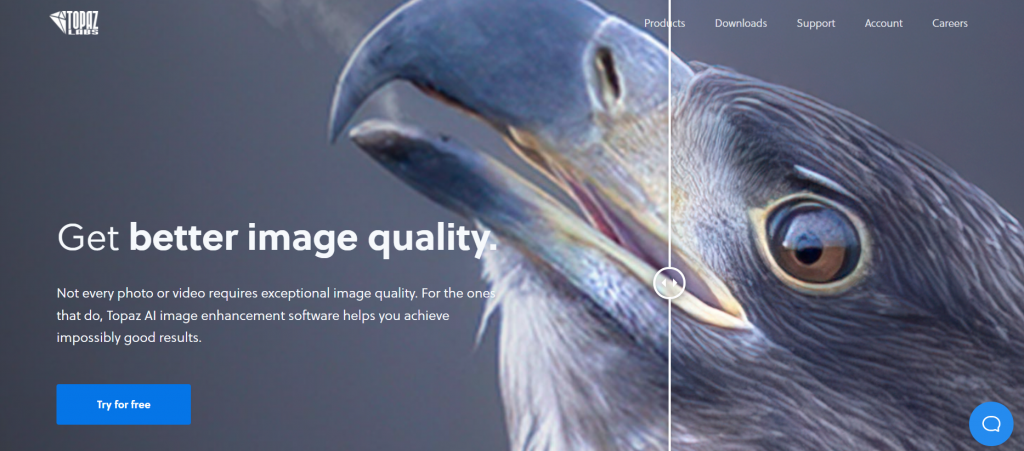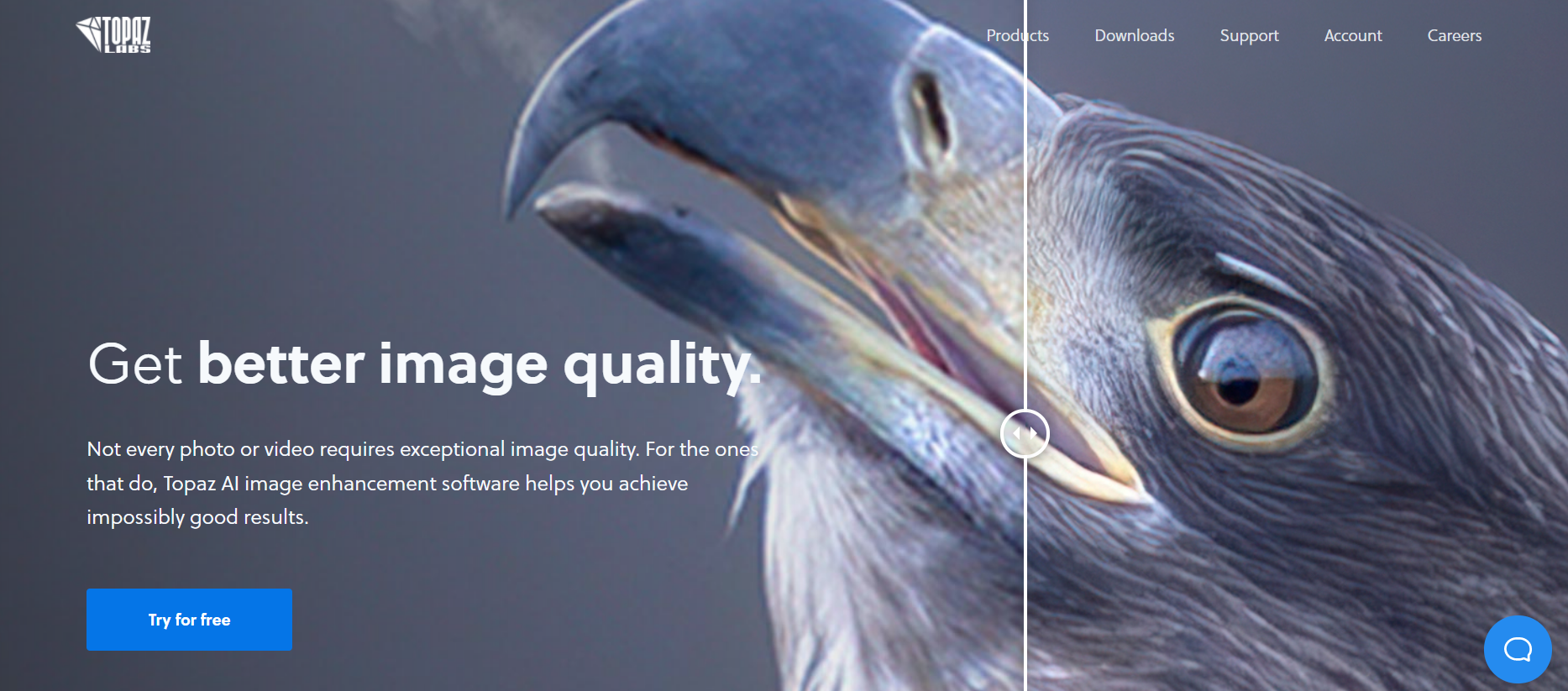 Topaz Labs offers a number of plugins that help photographers improve the overall quality of their photographs. They also offer plugins that work for Lightroom. Some of the plugins they offer include Topaz B&W Effects, Topaz Clean, Topaz InFocus, Topaz Lens Effects, Topaz ReStyle, Topaz Star Effects. Other plugins offered are as follows:
Topaz Video Enhance AI: Trained on thousands of videos and combining information from multiple input video frames, Topaz Video Enhance AI enlarges your video up to 8K resolution with true details and motion consistency.
Gigapixel AI: Enlarging your image without losing detail has always been impossible… until now. Upscale your photos by up to 600% while perfectly preserving image quality.
DeNoise AI: Shoot anywhere in any light with no reservations. Eliminate noise and recover crisp detail in your images with the first AI-powered noise reduction tool.
Sharpen AI: Sharpen AI is the first sharpening and shake reduction software that can tell the difference between real detail and noise.
Topaz Mask AI: Mask AI allows you to create tricky masks in record time thanks to our intuitive machine learning technology and trimap technique.
Topaz Adjust AI: With one click, Adjust AI leverages the power of artificial intelligence to transform your photos into something incredible.
Topaz Studio: Edit your images beautifully with powerful filters and frictionless masking in a fine-tuned non-destructive layer workflow.
Topaz JPEG to RAW: Use machine learning to convert JPEG to high-quality RAW for better editing. Prevent banding, remove compression artifacts, recover detail, and enhance dynamic range.
8. Photolemur
Known for automatic image enhancements, Photolemur is another great Photoshop plugin that makes photo editing relatively less time consuming and more fun. The plugin edits each image automatically using a sophisticated AI-powered algorithm that keeps the essence of your photograph intact. You hardly have to worry about spending hours on perfecting each part of your image with this plugin; so if you want to save time and turn your photos into masterpieces at the same time, this plugin is made for you.
9. Particle Shop
If you like to blend art into your photographs or simply want a more creative control over the edits, Particle Shop is a brush plugin that can help you explore your creativity. An Adobe Photoshop brush plugin powered by Painter, this pack that comes with 11 brushes is useful for pressure-sensitive tablets as well as for touchscreen and mouse users. It might sound a little complicated, but every adjustable control in Particle Shop is instantly visible and understandable due to the intuitive UI. There is also no extensive learning required to unleash your creativity.
10. Noiseless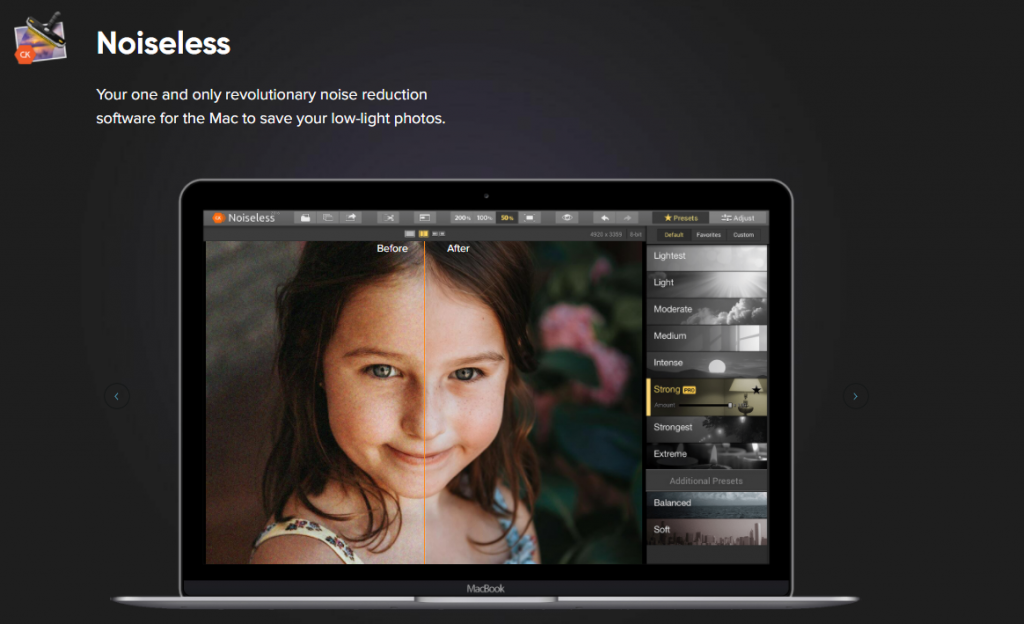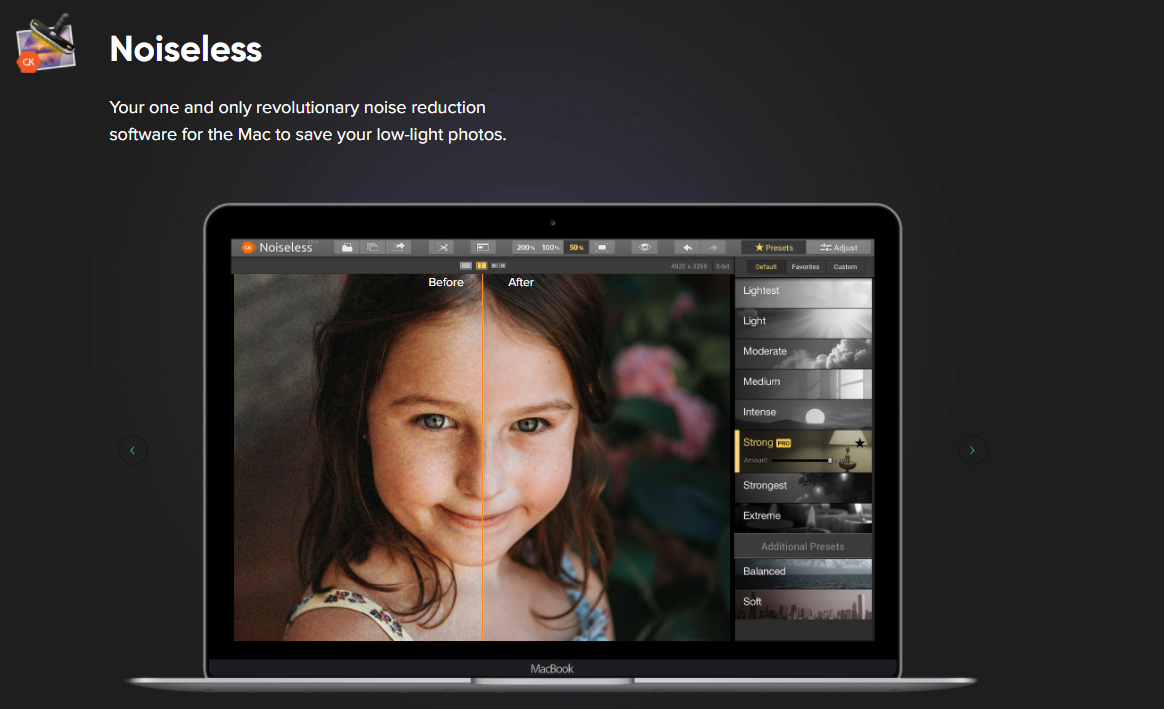 Unless you always work in a studio, you can't always have access to the best lighting for your photos, and when that happens, Noiseless can help save your images. As the name suggests, this plugin automatically detects the noise in your photos and removes it. Once that's done, Noiseless runs a second algorithm that adds any lost details back to the image. You can use the adjustments panel and refine the noise reduction according to your expectations. But this plugin only works on Apple iOS, so in case you are a Windows user, you might have to wait a little longer to take advantage of this plugin.
How to Install Photoshop Plugins
Now that you know which Photoshop plugin/plugins you are going to get, it's time to install them. The steps below outline how:
Download the plugin to your desktop.
Open Photoshop and go to Edit > Preferences > Plugins.
Select the 'Additional Plugins Folder' checkbox.
Close Photoshop.
Open the program files folder on your computer, and select the Photoshop folder.
In the Photoshop folder, you will see a Plugins folder. Click on it.
Drag the plugin you downloaded from your desktop to the plugins folder.
When you now reopen Photoshop, you should be able to find your plugin under 'Plugins' in the top menu bar.
Use Plugins To Enhance Your Work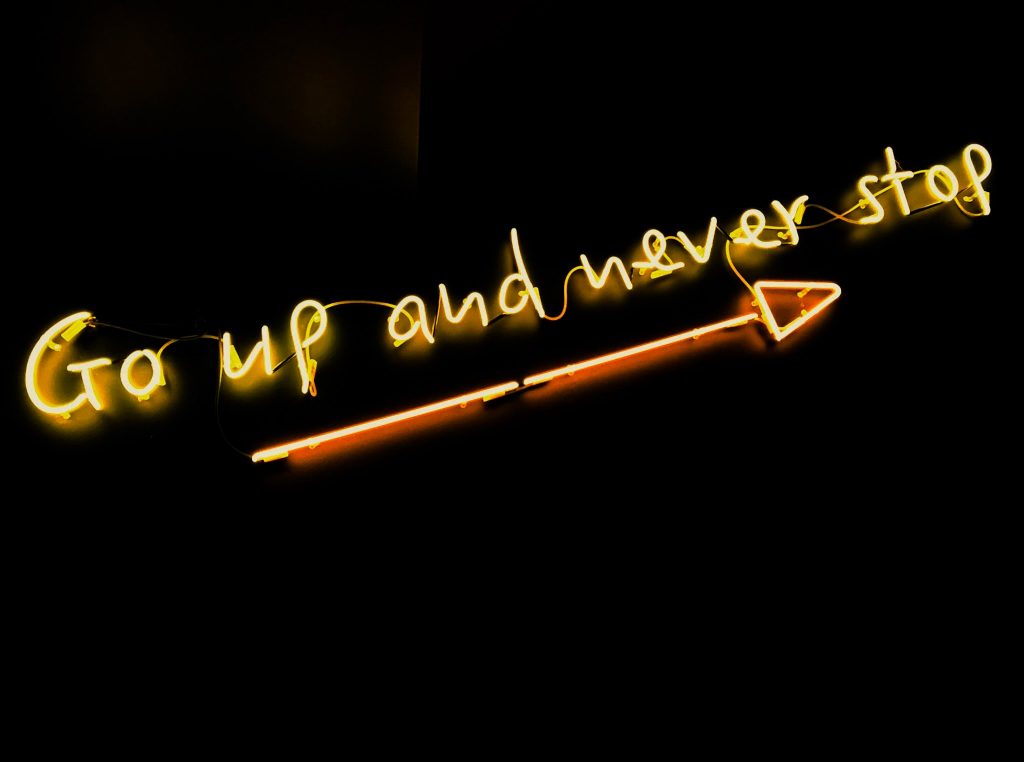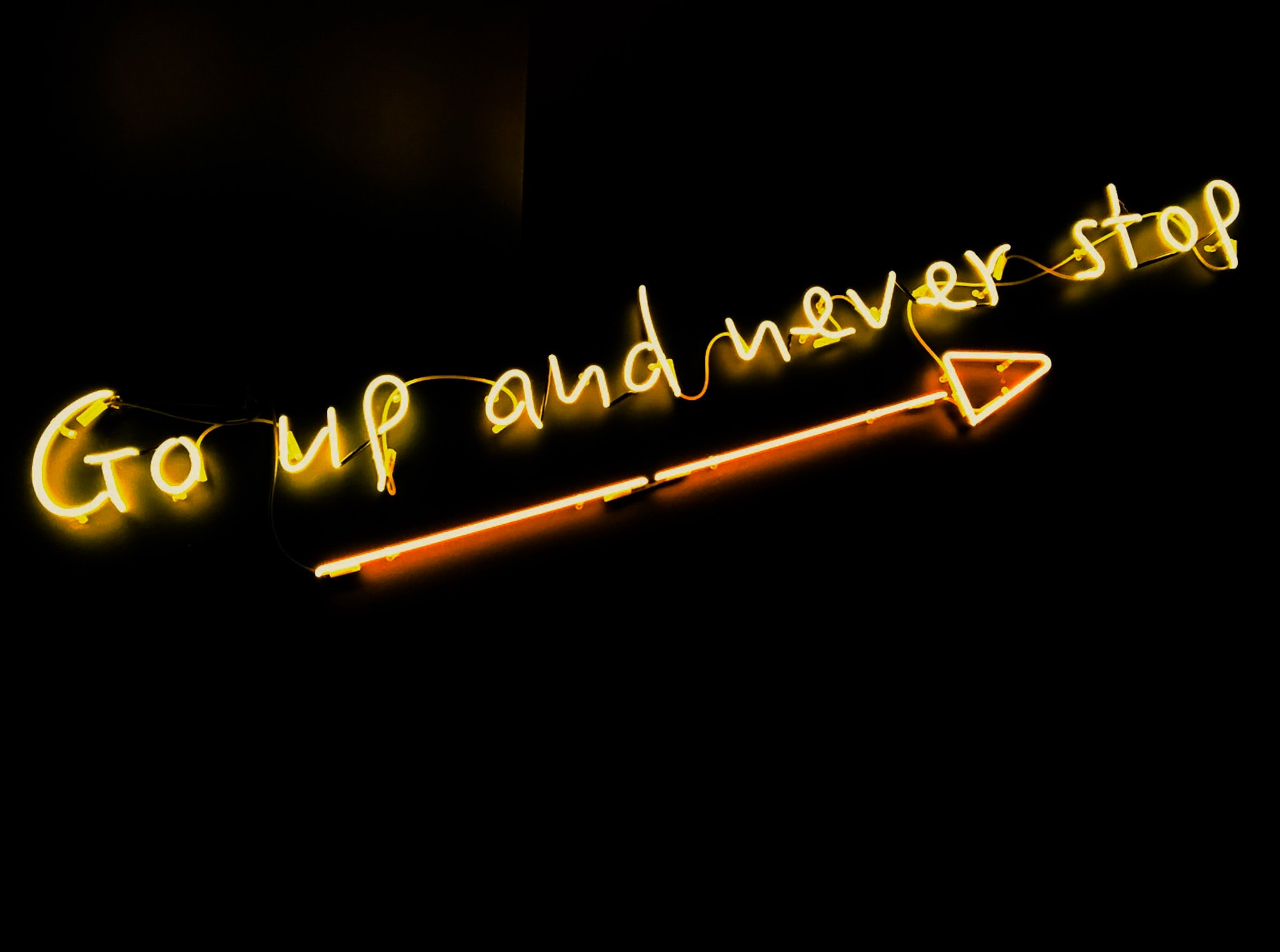 These days, there are endless plugins available for both Photoshop and Lightroom. Although each plugin serves a different purpose – no matter what your choice of software – their main goal is to help you enhance your work. Whether it's noise reduction or automatic edits through the power of AI, Photoshop plugins can entirely change the whole vibe of your photograph. But just like all the other editing tools you use, you have to remember to not go overboard while using plugins. Their ability to completely transform your photographs might seem incredible, but it's also important to preserve the USP of your work, which is the fact that it's made by you. You can always experiment with the different plugins, but completely changing your image to an extent where it doesn't even look like your work anymore is not the point of plugins. Use them to enhance your work, not change it.
Further Read: Wedding Portrait Retouching In Photoshop: 5 Steps For Better Photos
We are passionate about helping you grow your photography business and hone your creative skill. We hope that this overview of 10 of the most popular Photoshop plugins among photographers can make it easier for you to select the ones that will be most useful to you.
Using WordPress and want to get Envira Gallery free?
Envira Gallery helps photographers create beautiful photo and video galleries in just a few clicks so that they can showcase and sell their work.