Lightroom vs. On1 Photo RAW: What's Different About ON1?
by Brenda Barron on Mar 7, 2019
As a photographer, you'll know that there's a lot more to creating fantastic pictures than just using your camera at the right time. Even the best images can benefit from a little editing to minimize blur, improve clarity and enhance impact. That's why tools like Lightroom and Photoshop exist.
For most photographers, Lightroom is the go-to choice when they want things like presets and sliders to help them adjust small components on photos. However, it's worth noting that Lightroom isn't the only way to optimize your picture. Since the arrival of ON1's new software, more people are asking themselves, which is the winner between Lightroom vs. On1 Photo RAW?
In today's blog, we're going to help you make a more informed decision by looking at the things that ON1 can offer, that Lightroom can't, including:
Instant access to images
Masks and layers
Tools and options
Effects
A single purchase
1.     Instant Access to Images
Have you ever gotten home from a photoshoot and wanted to get started with your edits as soon as possible? Maybe you loaded up Lightroom, ready to apply your presets, but you're left waiting for ages while Lightroom gets to work on importing your files.
One of the things to note when considering Lightroom vs. ON1 Photo Raw is that ON1 allows you instant access to images, so you can start editing and culling them immediately. You don't have to wait around for thumbnails and catalogs to render. Just open your files and go.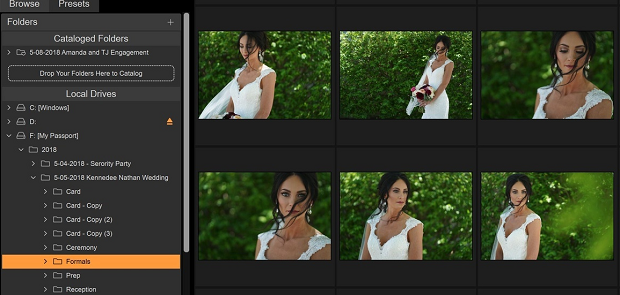 2.     Layers and Masks
Another thing to consider in the discussion of Lightroom vs. ON1 Photo Raw is that when you're in Lightroom, you're restricted in how you can work on your edits. Either you can use a single image where you make global adjustments to everything on that photo, or you can switch backward and forwards between Lightroom and Photoshop.
There's no option on Lightroom to create layers and masks for your images so that you can combine photos or blend things. However, in ON1 Photo Raw, you can access masks and layers without having to swap to a new program.
3.     Tools and Options
Although Lightroom has a wide selection of adjustments and tools to offer as standard, many experts believe that ON1 Photo Raw simply has more features to choose from. Not only do you get a larger number of tools to explore, but you'll also find that those tools may have deeper sliders and greater functionality than the things you'll find on Lightroom.
Solutions like the gradient tool in Lightroom has the same features in ON1 Photo Raw. However, there's also a reflected gradient option too. There are also tools for healing and cloning, where the options for this are very limited in Lightroom.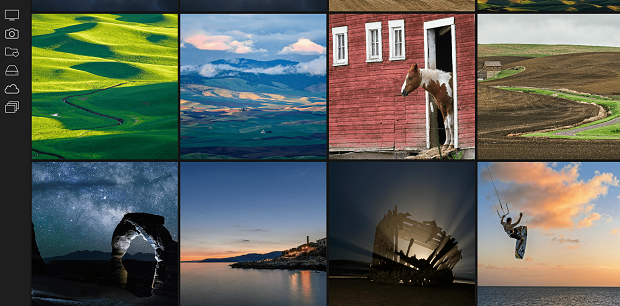 4.     Filters and Effects
Perhaps the biggest benefit that Lightroom has in the Lightroom vs. ON1 Photo Raw argument is that this tool has access to various presets that can make editing your pictures easier. There are presets for virtually everything in the world of Lightroom.
While ON1 Photo RAW doesn't offer the same span of presets, it does give you options to set your own standards and filters for editing photos. You can also automatically apply a range of common filters from selections on the program. Still, it will be up to you to decide if you prefer filters to presets.
5.     A Single Purchase
Finally, if you're running your photography business on a budget, then this difference might be a big deal for you. To pay for and use Lightroom, you need to buy a subscription to Adobe Photoshop. This means that you get some great Adobe features to use, but you're consistently paying for the software every month or year. Once you stop paying the recurring price, you no longer have access to the tools.
On the other hand, ON1 Photo Raw takes a different approach. You only pay for the software once, and you own it forever. What's more, ON1 Photo Raw also comes with a number of discounts for new customers too. There's even a free trial available so you can see how you feel about the features before you sign up for good.
Check out ON1 Photo Raw at their website.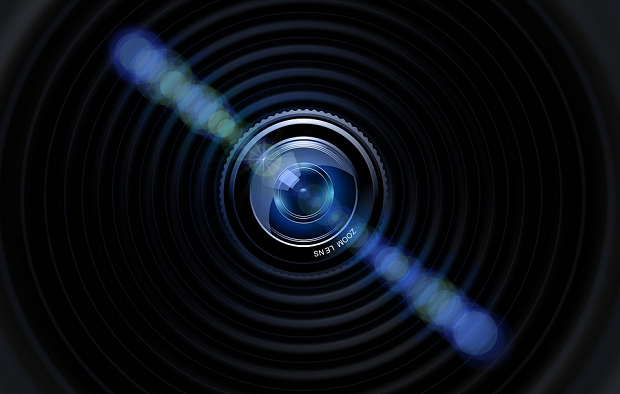 There you have it – some of the biggest things you need to know when considering Lightroom vs ON1 Photo RAW. Which is your preferred program? Let us know in the comments, and remember to follow us on Facebook and Twitter to learn more.
Using WordPress and want to get Envira Gallery free?
Envira Gallery helps photographers create beautiful photo and video galleries in just a few clicks so that they can showcase and sell their work.