The Best Camera Settings for Portraits: Tips for Shooting Great Portraits
by Brenda Barron on Nov 8, 2018
Did you know that portraits are one of the most common and popular photo opportunities available today?
Whether you're an amateur photographer or a wedding photography expert, the chances are that you'll need to learn how to make the most out of your portrait skills. Of course, there's more to capturing a fantastic portrait than simply aiming your camera and hitting the shutter button.
One of the best ways you can prep yourself for success is to make sure you're familiar with the right camera settings.
So, what are the best camera settings for portraits?
In today's article, we're going to look at:
Which lens to choose
Auto or manual focus
Setting Aperture
ISO and Shutter speed
Exposure
1.     Which Lens Should You Choose?
The first stage in choosing the best camera settings for portraits involves selecting the correct lens. Everyone has their own preferences when it comes to lenses, but the two most popular options are "Prime" and "Zoom" lenses.
Prime lenses are the standard lenses that you use for up-close shots, some of the best options include:
35mm: This is a great wide-angle lens for getting the most out of your backgrounds in portraits. If you want to capture your subject and what's going on behind them, choose this lens.
50mm: A 50mm lens is one of the most versatile for portrait shots. With this lens, you can capture great close-ups and fantastic pulled-back shots too.
135mm: This lens will give you the best compression, but you'll need a lot of space to back up and take in the scenery. This option is popular among wedding photographers.
If you're looking for a zoom lens, the most popular options are the 24-105mm lens or the 70-200mm lens. With both, you can get a fantastic combination of intimate shots and wider epic moments – great for when you want to switch between personal shots and group photos.
2.     Auto or Manual Focus?
Sometimes, choosing the best camera settings for portraits is all about understanding what you want to get out of the photo. In a portrait image, your aim is to get as much detail as possible into your shot, which means that you can't afford any blurring.
For most photographers, the best way to get a crystal-clear image will be to choose autofocus. With autofocus, you'll know when you're starting a little too close to your subject, and when you need to step back. For very intimate close-up shots and smaller details, you can switch to manual mode.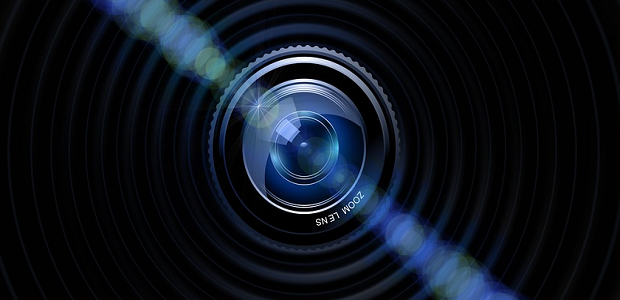 3.     Setting Your Aperture
As most photographers know, the lower your f-stop is on your camera, the wider your aperture will be, and the shallower your depth of field becomes. Getting the best camera settings for portraits means knowing how to get the right aperture to show off your subject.
With drone shots and far-away images, you'll need a narrow aperture, but for portraits, you're better off setting a wide aperture that doesn't force your subject to compete with whatever is going on in the background for attention. A shallow depth of field will also make the subject stand out more in your image.
4.     Increasing your ISO and Shutter Speed
Once you've set your aperture, you'll need to think about your ISO. Adjusting your ISO is a great way to reduce the risk of blurring and mistakes in your images. After all, people, kids, and pets often move around – even accidentally – when they're being photographed. To combat issues with constantly-moving subjects, and prevent motion blur, increase your shutter speed by bumping up ISO.
Remember, in particularly low-light areas both outside and indoors; it may be worth increasing your ISO further to ISO400, 800, 1600 or even more. Though there's the possibility of some grain, you can correct this in photoshop.
Speaking of shutter speed, the general rule most photographers follow is to set their shutter speed about two times the focal length of your lens. Of course, there are exceptions to this rule.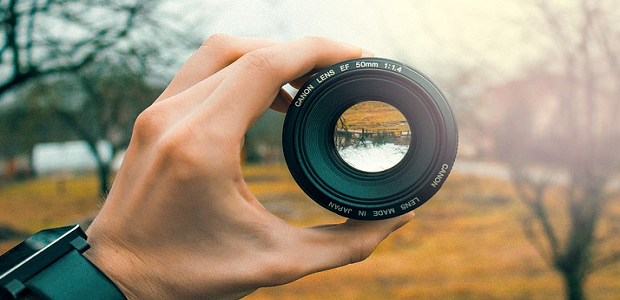 5.     Exposure Compensation
Finally, you'll want to make sure that the light hits your subject just right. If you don't have enough light in a specific space, or your subject isn't picking up the light well, you can use exposure compensation.
Landscape photographers often use exposure compensation to add depth to skies, but you can use it just as easily for portraits. press the exposure compensation button and dial it up slightly to lighten the image.
There you have it, your easy guide to the best camera settings for portraits! For more tips on improving your photography, remember to check us out on Twitter and Facebook
Using WordPress and want to get Envira Gallery free?
Envira Gallery helps photographers create beautiful photo and video galleries in just a few clicks so that they can showcase and sell their work.