Which Camera is Best for Wedding Photography?
by Waseem Abbas on Feb 9, 2017
Do you know which camera you need to shoot a wedding? As a wedding photographer, it's important to bring the right camera to the ceremony so that your clients will be happy with the quality of your photos. In this guide, we'll share which camera is best for wedding photography.
Our Recommended Brands: Canon and Nikon
So you may be wondering, which brand of camera is the best?
Both Canon and Nikon make awesome cameras. There are multiple other brands like Sony, Olympus, etc., but Canon and Nikon are the best when you look at features and options for lenses.
We always recommend professional photographers carry 2 cameras at the wedding ceremony. One will be your high-end primary camera. The other camera is the backup. You'll only need to use the backup camera in case of any unfortunate failure of your primary camera.
Have a look at the options we recommend:
Primary Camera
Your primary camera should be feature rich and excellent in capturing wedding photos. We've selected a few of the highest rated cameras for you. Simply pick any one of these cameras and you'll have a reliable device for your professional wedding shoots:
1. Canon EOS-1D X
Canon EOS-1D X is a high definition wedding camera that allows you to capture quality photos with two DIGIC 5+ image processors at 12 fps. It has an amazing ISO range of 100,51-200 (expandable to 102,400) which is great for low light wedding shots.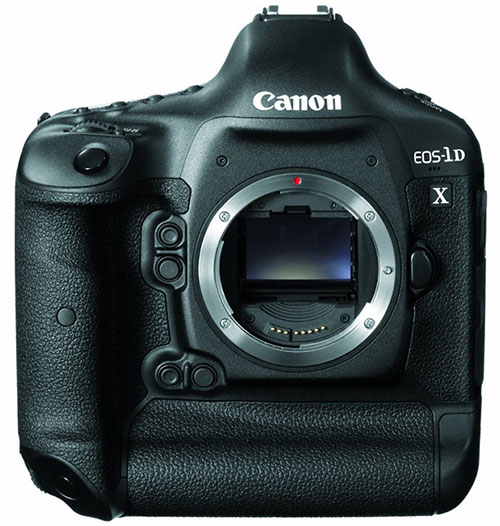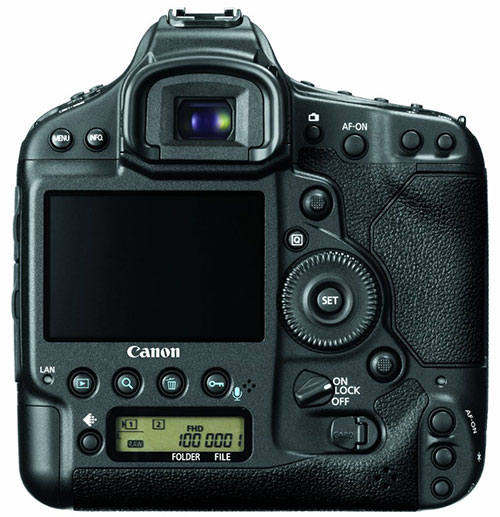 This camera is best for wedding photography. EOS-1D X claims to be a 61 point high density reticular AF which is supported by a 100,000 pixel RGB metering sensor and has the DIGIC 4 image processor.
You can buy Canon EOS-1D X here. It costs $4384.
2. Nikon D810
Nikon D810 gets high marks for cost, quality, flexibility and performance. It is one of the best wedding photography cameras with 14 bit A/D conversion, 14.4 stops and 25.3 bits of color depth. With these features, you can capture high quality wedding photos.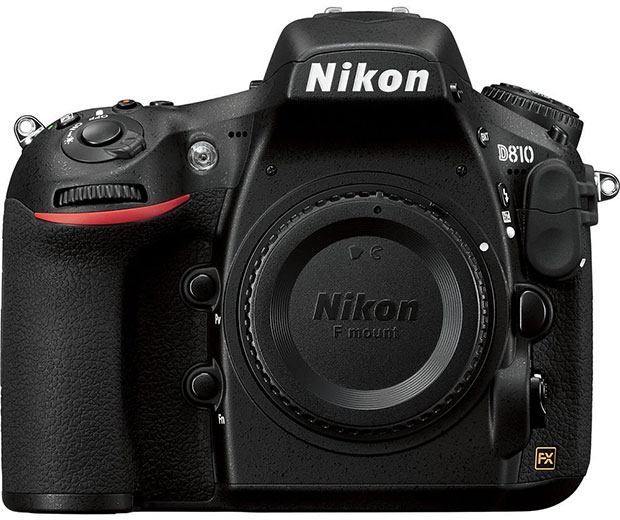 It specializes in shooting black and white photos. Nikon D810 has 36.3 MP camera sensor and sports 91,000 pixel 3D COLOR Matrix Metering III system to capture the bride's dress and all the small but important details in the frame.
You can buy Nikon D810 here. It costs $3197.
Secondary Camera
In case your primary camera fails, you should have a backup camera. You can also give this secondary camera to your assistant photographer for shooting random wedding photos. Have a look at our recommended options:
1. Canon EOS-5D
Canon EOS-5D is a full frame body camera that comes with a 22.3 megapixel CMOS sensor, DIGIC 5 image processor with enhanced noise reduction, and ISO range of 100-256,000 to work amazingly for low light wedding photography.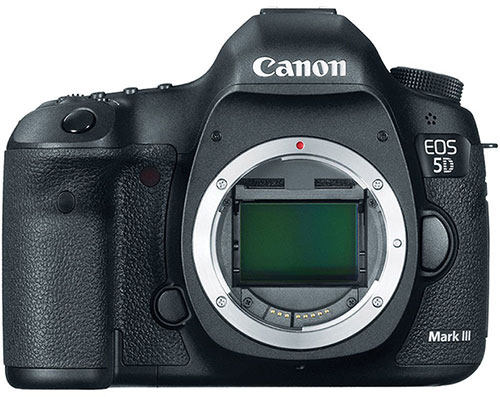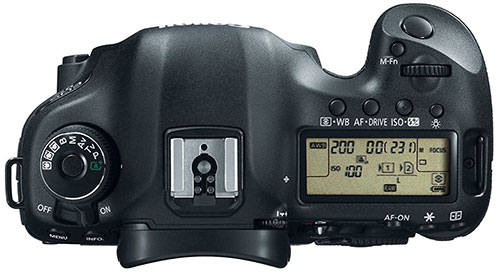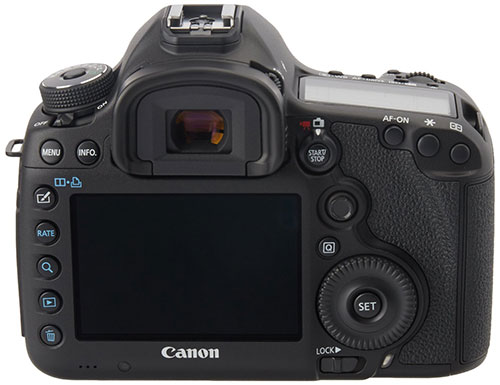 It has dual card slots for more reliable data storage. The other solid features are mRaw mode that allows you to capture a high volume photos, autofocus (AF) points, and a weatherproof body.
You can buy Canon EOS-5D here. It costs $2499.
2. Nikon D750
Nikon D750 is a smart choice with lightweight frame and a great grip. It has 24.3 MP camera, 91,000 Pixel RGB sensor, and up to 6.5 fps.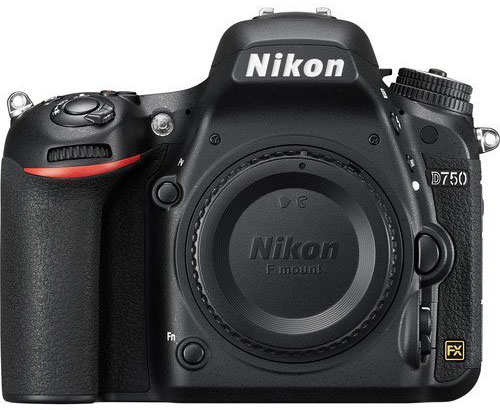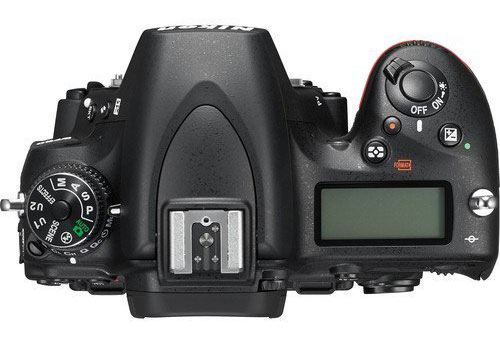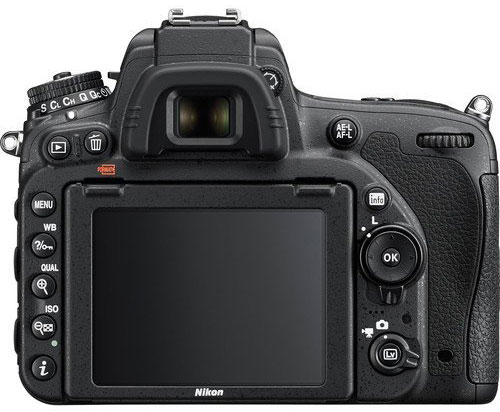 This camera is comfortable for wedding photographers to shoot lengthy ceremonies. Nikon D750 allows you to capture high quality and sharp wedding portraits.
You can buy Nikon D750 here. It costs $1649.
That's all. We hope this guide has helped you to find which camera is best for wedding photography. You may also want to check out our guide on the best wedding photography tips, or this tutorial on how to start a WordPress blog so you can attract more wedding photography clients.
If you like this guide, then please follow us on Facebook and Twitter for more free photography tips and resources.
Using WordPress and want to get Envira Gallery free?
Envira Gallery helps photographers create beautiful photo and video galleries in just a few clicks so that they can showcase and sell their work.