How to Shoot a Wedding With Only One Lens
by Waseem Abbas on Oct 12, 2017
Are you planning to shoot a wedding ceremony just one lens and one camera? Sometimes you can be more creative when you're limited in equipment. In this guide, we will share how to shoot a wedding with only one lens.
As a wedding photographer, you should know which lens is best for weddings. Most photographers use a 35mm prime lens or a zoom lens.
Here are tips that can help you shoot with one lens:
1. Focus on Portraits
Since you will be using a 35mm prime lens, it is best for the portraits. Wedding ceremony is more about the couple than anyone else. The more portraits you capture for the couple will help you present your work beautifully in the photo albums.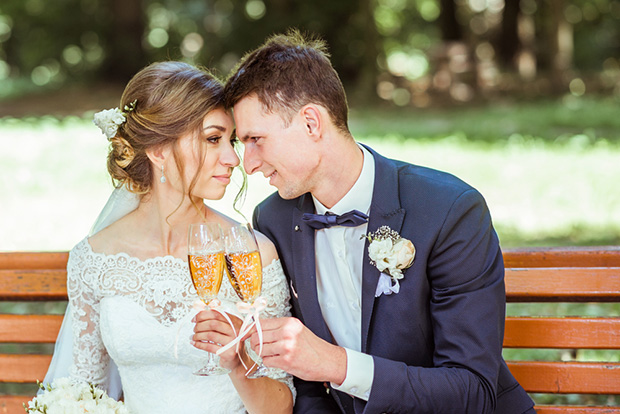 Check out these 15 unique and essential wedding photography pose ideas for couples. You can also recommend more ideas or let the couple decide what they need.
2. Break up Into Smaller Groups
You should be taking photos of the guests. However, it is hard for you to capture large groups with a 35mm prime or even a zoom lens. Sometimes the guests want the photographer to take photos of all in one which is not possible with your gear.
It will be interesting on how you pair them to break up into smaller groups. You will also need to shoot the groomsmen and bridesmaid. We recommend you to capture them in pairs instead of the full group in one shot.
3. Be Creative Within Your Limitations
Wondering you can do it smoothly with only one lens? As a photographer, you know that the limitations may create trouble at some point. You are not carrying your best lenses for wedding photography today.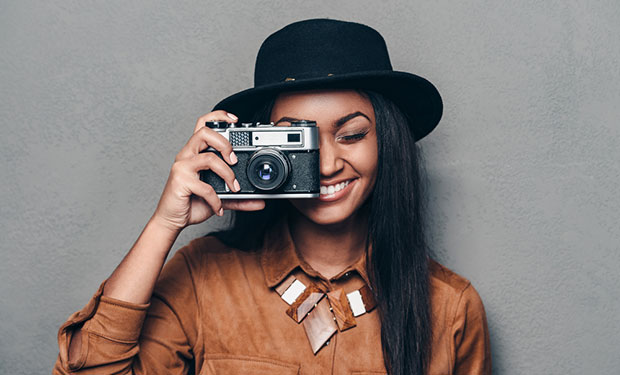 It is recommended to stay positive and shoot the show with a confidence that you can manage it with one lens. Positive attitude helps in dealing situations like these.
4. Keep Faith in Your Photography, Not Gear
You know photography. Gadgets or gear are the tools that let you capture the wedding, but you can take control on anything with faith in yourself. Having belief in yourself will let you shoot the wedding with one lens and one camera.
5. Less Gear, Less Drama
The more gear you carry will distract you and let you change the lenses again and again for every shot. Photography gadgets will take more time on deciding which lens and which camera will be the best for one wedding pose.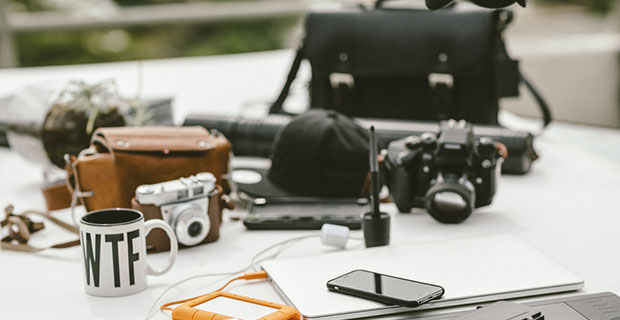 However, with one lens and one camera you will be fully focused on shooting the couple, and it will turn out to be the best.
6. One Filter for Photos
It is a must to edit the photos before you deliver to your client. This tip is for the professionals to edit all photos with one filter or preset.
You should check out these guides on best photo editing software for photographers and free Lightroom presets. The resources will help you edit the photos beautifully, so all photos will look stunning with similar color and having different poses.
That's all. We hope this guide has helped you to learn how to shoot a wedding with only one lens. You may also want to check out our guide on how to get good wedding photography testimonials. Do you have a photography website? You can learn how to install WordPress and create your website to get more work online.
If you like this guide, then please follow us on Facebook and Twitter for more free wedding photography tips and resources.
Using WordPress and want to get Envira Gallery free?
Envira Gallery helps photographers create beautiful photo and video galleries in just a few clicks so that they can showcase and sell their work.