How to Get Good Wedding Photography Testimonials
by Waseem Abbas on Jun 22, 2017
Do you want to hear the feedback from your clients for your photography services? Listening to your clients will help you understand what they expect from you. However, good testimonials also get you new clients. In this guide, we will share how to get good wedding photography testimonials.
Benefits of Good Wedding Photography Testimonials
As a photographer, good feedback will always motivate you to go out of the way for your clients.
It is also beneficial to grow your photography business. You can display these testimonials on your wedding photography website to share what your clients say about you with the new visitors.
Let's take a look on the key points for getting wedding photography testimonials from your clients:
1. Don't be Afraid to Ask
You should not wonder about what they say. Simply request your client when signing the wedding photography contract to give the testimonial after the ceremony.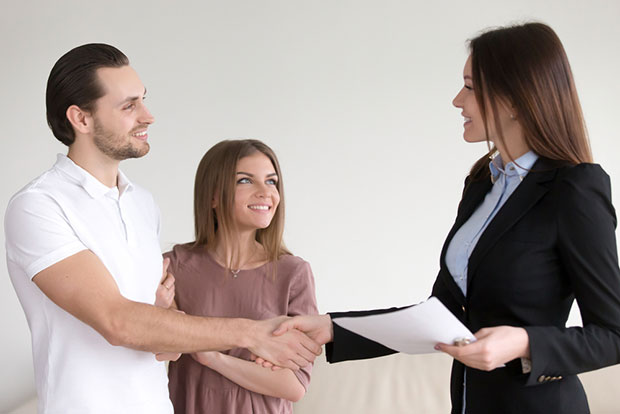 It will be your service that can make a testimonial good or bad. You need to give your best in taking the wedding photos and let the couple decide what they want to say about it. If they are happy with your services, you'll get a good testimonial.
2. Under Promise, Over Deliver
Do not make big promises you may not be able to meet before the wedding day. It's always a great gesture to over deliver than promising and not fulfilling.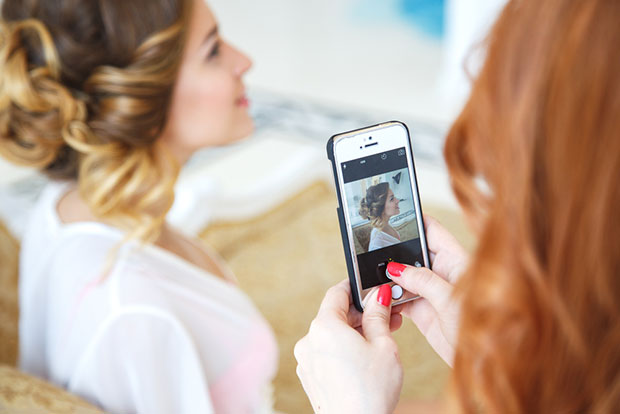 Going beyond the contract and take more photos than you committed to is a great way to impress your clients and get great testimonials. It will be great if you can give extra time in the couple poses. Wedding ceremony is once in a lifetime for your client, and they will always cheer your extra efforts.
3. Keep in Touch
Once the wedding sessions are done and you deliver the photos, don't let the client go. A client can bring more customers for you. Ask for their email to stay connected.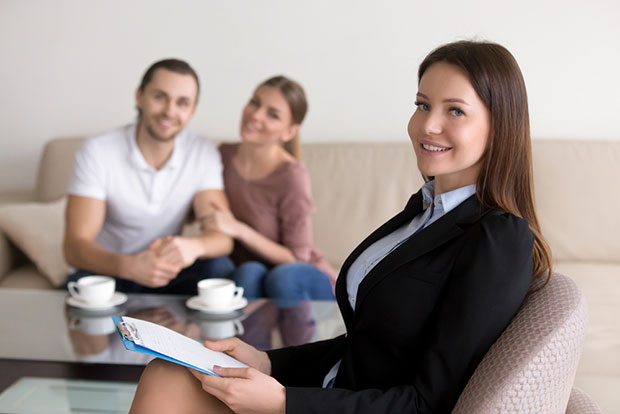 When you have the email of the client, you can request for the testimonial. In the meantime, they must have seen the photos, and they will surely give a good wedding photography testimonial to you for your work.
4. Make it Easy
What if your client can simply add the testimonial on your site by themselves? You can make the process easy for your clients by allowing them to add their feedback and reviews directly on your photography website.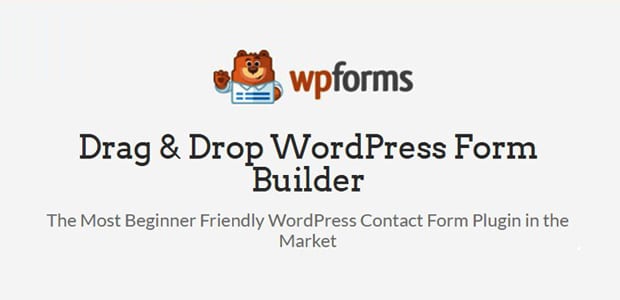 We recommend you to use WPForms plugin to create a review form for collecting and displaying testimonials from clients. You should check out this guide on how to allow users to leave testimonials on your WordPress site.
That's all. We hope this tutorial has helped you to learn how to get good wedding photography testimonials from your clients. You may also want to check out our guide on 11 questions wedding photographers should ask their clients and read this ultimate guide to email marketing for beginners.
If you like this guide, then please follow us on Facebook and Twitter for more free wedding photography tips and resources.