5 Best Drone Photography Tips To Take Stunning Aerial Photos
by Waseem Abbas on Aug 8, 2018
Do you want to know the best tips for drone photography? Aerial photos looks amazing when captured beautifully and they attract the eyes straight away. In this guide, we will share the best drone photography tips to take stunning aerial photos.
Photography is an art and there's no written manual to help you capture the best photos. Similarly there are no rules for drone photography that can help you take stunning shots. Your consistency, dedication and practice will make your photos attractive.
Here are the best drone photography tips and techniques you must know:
1. Photography Lighting
The major factor that helps you capture great photos is light. In the indoor shoots with drone, you need to use the flash and other light objects to bright your photos. The flash or lighting gadgets should work parallel to the drone for amazing results.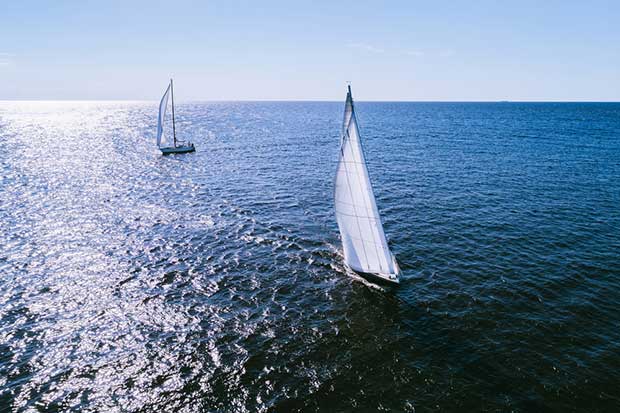 However, the outdoor photography with drones will work with the natural light. In the day time, sun is the best light source for good photos. When shooting at the night, you need to take advantage of big lamps, flash lights, pole lights and other sources.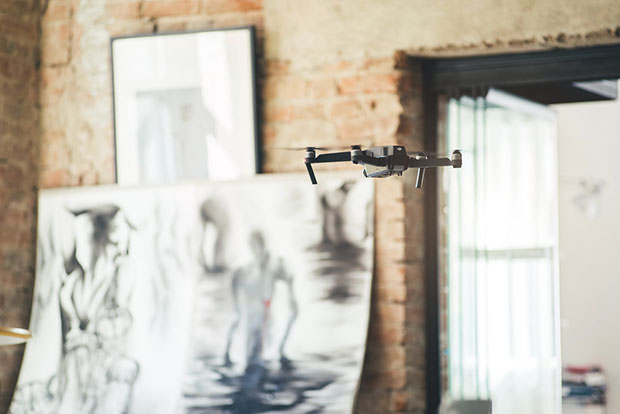 We recommend you to check out this complete guide on photography lighting to understand the phenomena of amazing photos.
2. Editing Software
Before we talk about the features of drone photography, it is necessary to know that editing is the key to create awesome results.
You should capture raw photos with the drone and edit them before delivering to clients or publishing on your blog. There are multiple best editors that you can use to produce good photos.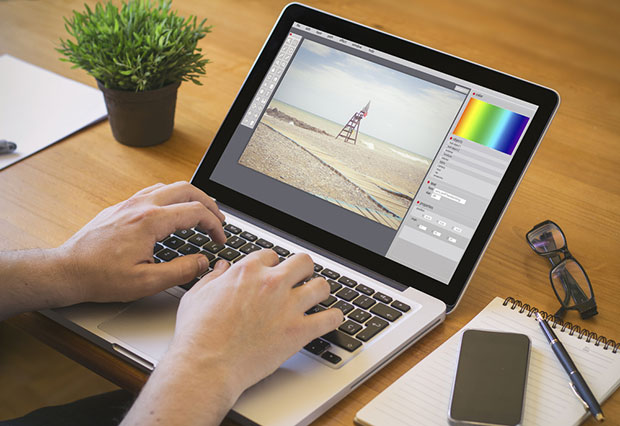 Simply check out these best photo editing software for photographers.
3. Multiple Shots
Since you'll be editing the photos, so multiple shots of a similar scene can help in adding effects and shadows. Drone cameras have features like bracketing or live photo that allows you to take multiple shots of one photo.
You can find the best shot with this technique. Edit it further to get the amazing results.
4. Camera Mode
Mostly beginner photographers choose the auto mode in camera to start their photography. However, the auto mode limits you to particular settings and the result may differ from what you need.
In the manual mode, you can change the camera ISO settings for great aerial shots. It also allows you to control the shutter speed and all other settings. There are no limits to practice your shots with manual mode.
5. Stability
The quality of the drone and drone camera is the key to capture stunning aerial photos. Good drones have stable flying abilities for amazing results.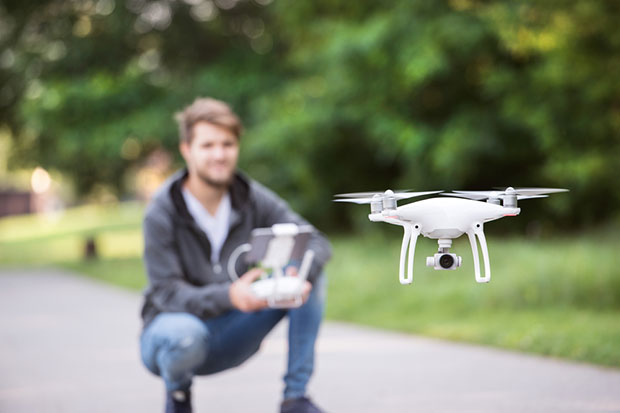 It also depends on the drone pilot who manages to fly the drone on right angles and take beautiful photos.
That's all. We hope this guide has helped you to find the best drone photography tips to take stunning aerial photos.
You may also want to check out our other drone photography related guides:
If you like this guide, then please follow us on Facebook and Twitter for more free drone photography tips and resources.
Using WordPress and want to get Envira Gallery free?
Envira Gallery helps photographers create beautiful photo and video galleries in just a few clicks so that they can showcase and sell their work.