How To Start A Drone Photography Business (Step-by-Step Guide)
by Waseem Abbas on Aug 18, 2018
Do you want to start your own aerial photography business? As a photographer, it is necessary to keep yourself updated with the new technology. Drones are changing the perspective of photos and they help in producing good shots. In this guide, we will share how to start a drone photography business.
Aerial photography is the modern way to shoot portraits, landscapes and other shots. It can also work as an addon in your current photography business.
Here are the 5 steps that you should follow to start a drone photography business in no time:
Step 1. Get your drone flying license
Step 2. Buy a drone insurance
Step 3. Start with a basic drone and camera
Step 4. Create your drone photography portfolio
Step 5. Share your work on social media
Ready to get started? Let's go!
Step 1: Get Your Drone Flying License
To start with drones, the first thing you need is a flying license. You can't fly the drone professionally without it.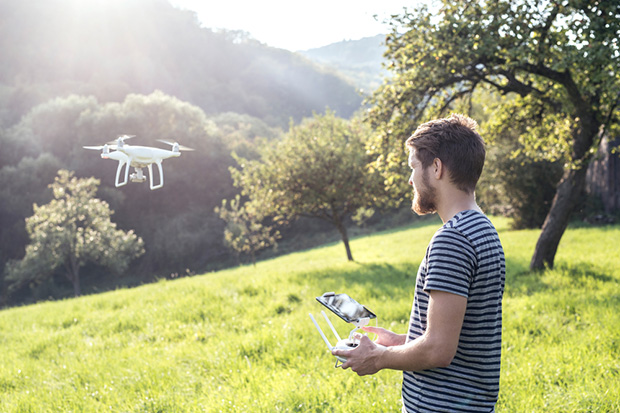 Most of the drone selling agencies deal in training and helping with FAA-approved test facilities for licensing the flyers.
A license will also help you in joining other photographers in their projects which mean you can earn extra money.
Step 2: Buy a Drone Insurance
Get your drone insured to avoid any bad situations like accidents, hitting and more. An insurance will keep you and your drone secure from getting into troubles.
You will also get priority on other drone flyers who work without insurance. It can be a good step to start with aerial photography.
Step 3: Start With a Basic Drone and Camera
Every business has its tools. In the initial stage, a professional photographer start with the basics to take some experience.
However, you can grow your drone photography business and add the new drones, cameras and other important tools in your gear list.
Step 4: Create Your Drone Photography Portfolio
A photography portfolio helps in taking your business to the next level. You should create your photography website that display information about your business and feature the photos.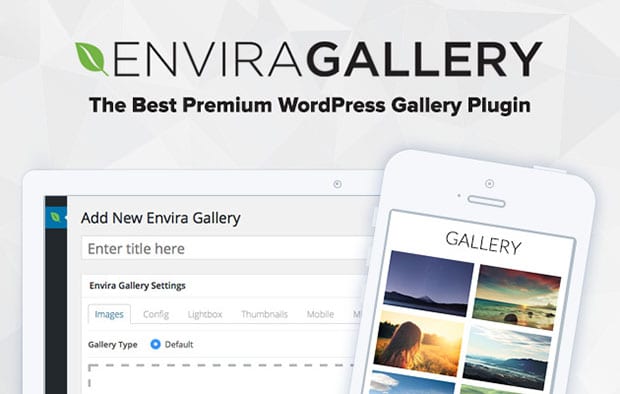 It is recommended to use Envira Gallery plugin to create image galleries and photo albums on your WordPress site. You should check out this guide on how to create a photography portfolio in WordPress.
Step 5: Share Your Work on Social Media
You should create profiles on all social channels and promote your work. The more people see your photos, the more you'll get business from social media.
If you are using Envira Gallery to add photos on your site, then you can also create Instagram galleries and share your work on Pinterest easily. Envira also has tons of other features like watermarking, online photo proofing and more.
That's all. We hope this guide has helped you to learn how to start a drone photography business.
You may also want to check out our other guides on drone photography:
5 Best Drone Photography Tips To Take Stunning Aerial Photos
How to Set Drone Wedding Photography Cost
How To Plan Amazing Wedding Photography With Drones
What Are the Best Aerial Wedding Photography Poses for Couples?
If you like this guide, then please follow us on Facebook and Twitter for more free aerial photography tips and resources.
Using WordPress and want to get Envira Gallery free?
Envira Gallery helps photographers create beautiful photo and video galleries in just a few clicks so that they can showcase and sell their work.