10 Best Photo Management Software
by Envira Gallery on Jan 28, 2022
Managing or organizing photographs is hardly any photographer's favorite part of the job, and if you are someone who loves doing that, well, we salute you, and we can think of one factor that makes photo management less daunting for you! Three words: Photo management software. Managing thousands of photographs is certainly not an easy task to keep up with simply because of the sheer number, the time it takes, and how many times you actually have to do it. The best photo management software will organize and maintain repositories of image files for you, making it easy to find images even years after you've taken them. While photographers had to spend hours organizing their work earlier, today, the best photo organizing software has completely transformed the way photos are managed. Typically, most photo editing software will allow you to sort your photos by date, location, and category, but some will also offer more advanced features like facial recognition tools. With so many options available, we know that it can get overwhelming to find the one software that fulfills all your needs, but in this blog, we've done the homework for you. Read on to find your match!
What Is A Photo Management Software?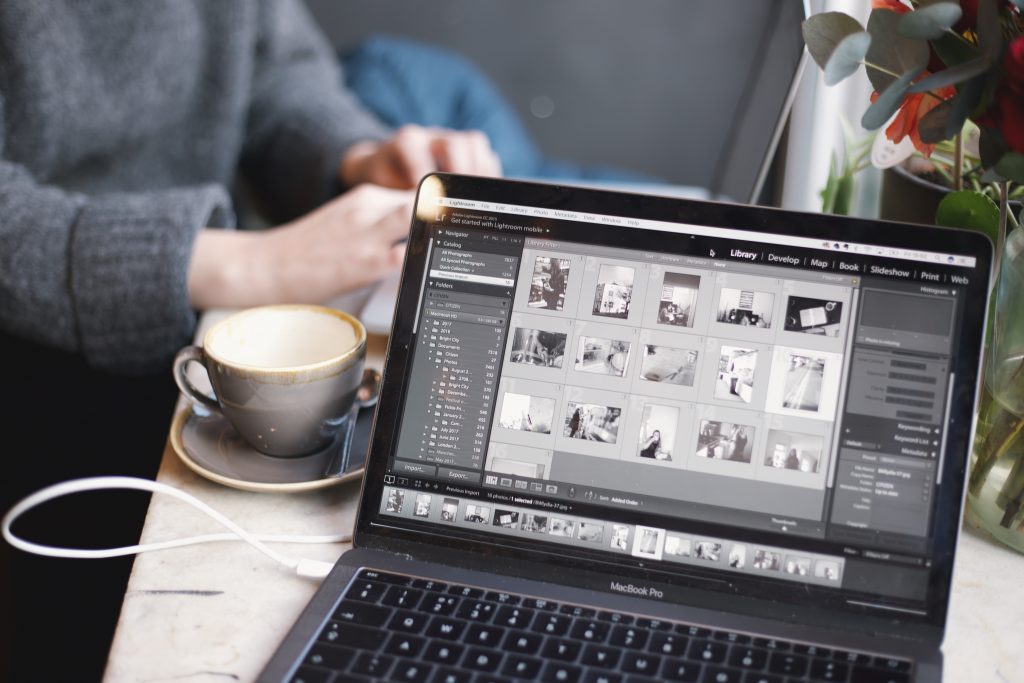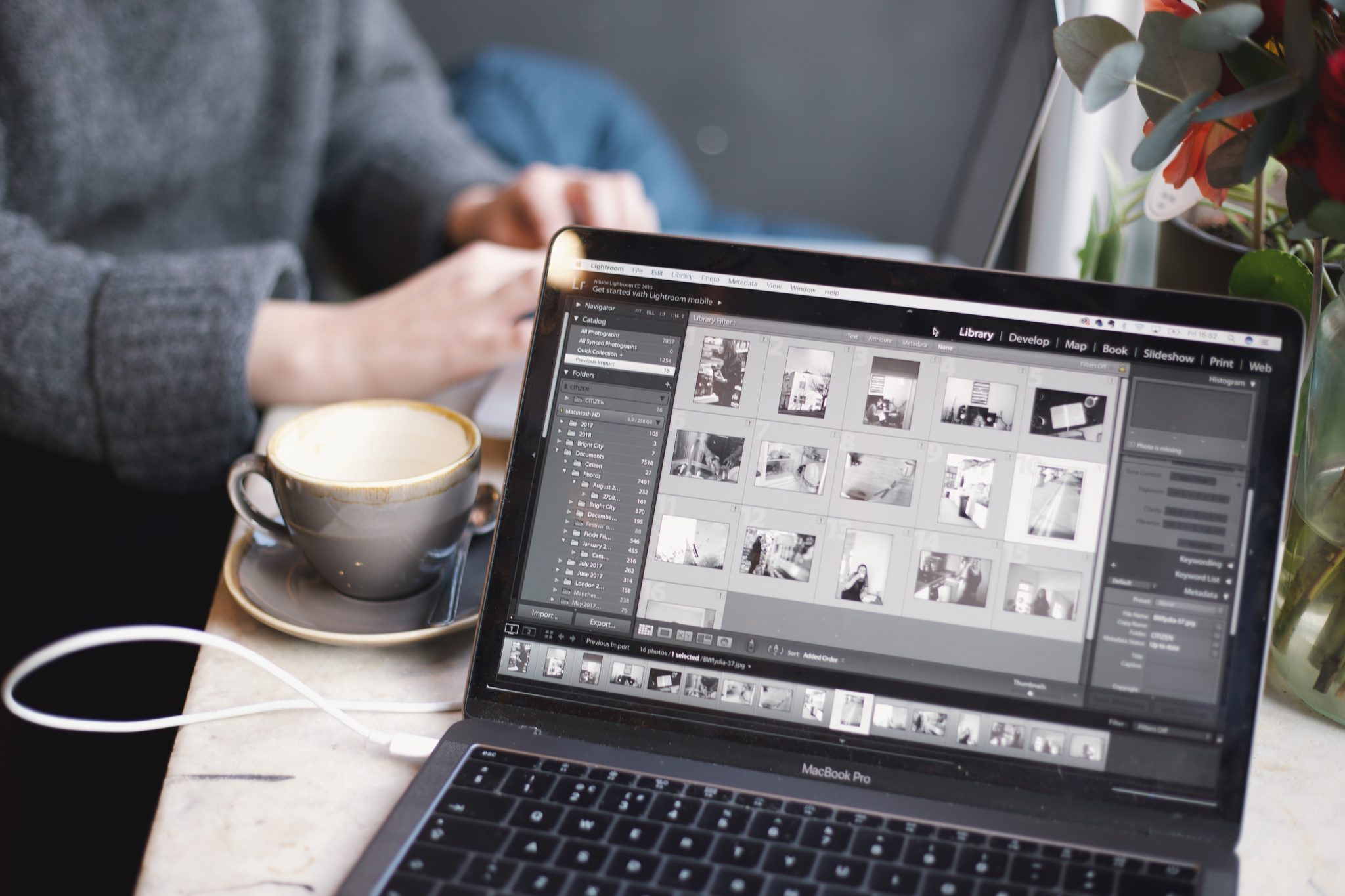 The basic definition of a photo management software is a program that organizes, manages, stores, and protects your photos. This is especially beneficial for photographers who have large libraries as it allows you to find image files within a matter of seconds. While most photo management software offer basic organizing tools, some programs double up as photo editing software and also allow you to edit and manipulate images. Essentially, if you want to be more productive and efficient and don't want to spend hours each time you have to find a picture from five years ago, a photo organizing software can help with that.
Why Use A Photo Management Software?
Being able to easily find photos, having an organized system, tracking your progress, analyzing your strong and weak points, finding your photography style, creating an archive – there's so much that a photo organizing system can do for you. Below are two of the most important benefits of getting organized.
1. Find Photos Easily
Like we said above, when you use a photo management software, you can easily find a photograph that you took even five years ago. So when an old client comes to you and asks for a picture you took of them ages ago or you are looking for a photograph of a specific event, instead of wasting your time digging through a pile of digital images, you just need to remember the date, or a keyword, or a color code, or any tags that you used for that photo, depending on the system you use to organize your photographs.
2. Track Your Progress
As you continue to make progress in your journey as a photographer, you also aim to improve and hone your creative skills. When you take photos and organize them, you are also archiving your progress in a way. You will notice how your interests changed, the angles you are good at, the techniques you've improved on, and so much more. If you at any point feel lost or want to check how you've done, you can always trace your work using a photo management software. And if you are someone who has just started in the photography industry, organizing your images might just help you notice whether there's a particular style that you follow.
Suggested Read: How To Scale Your Photography Business
Best Photo Management Software For Photographers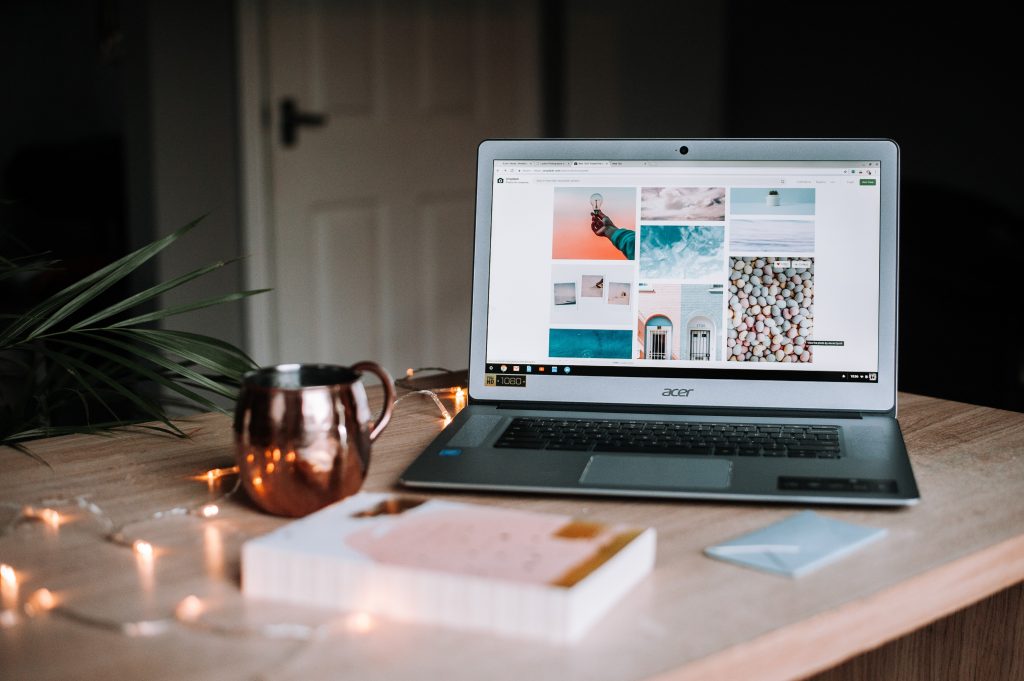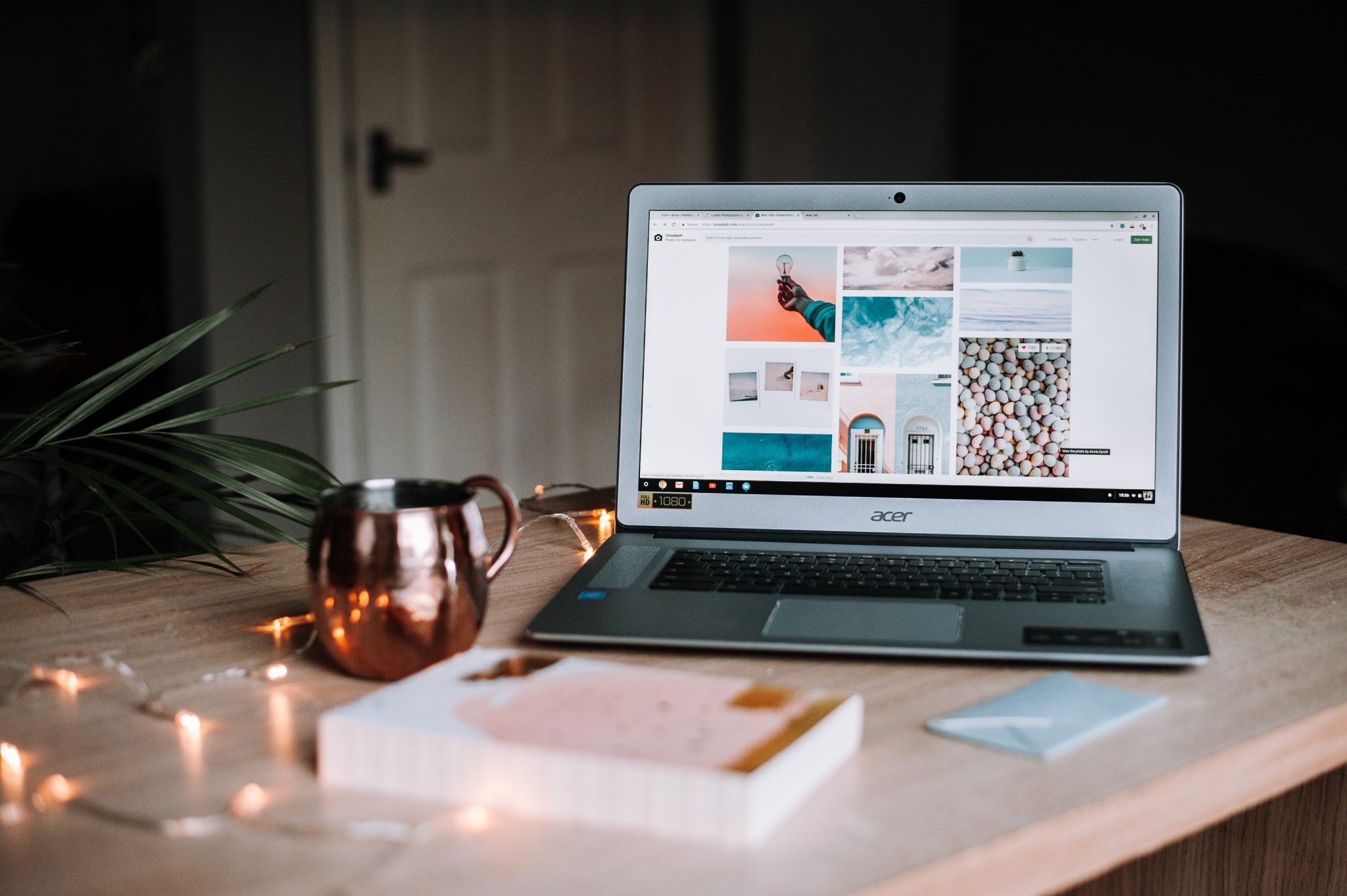 1. Adobe Lightroom
If Lightroom is already your go-to photo editing software, then you probably already know the organizing powers it possesses. It automatically backs up your current project to the cloud when you use it as a part of the Adobe Photography Pack, making it easy for you to access your files on your laptop or smartphone. Besides allowing you to quickly organize your photos through the mobile app, Lightroom also allows you to quickly rename and tag images, and include location data too. It also offers several views to help you visually sort your images too. 
Suggested Read: The Top 5 Free Alternatives To Lightroom
2. Adobe Bridge
Adobe Bridge is undoubtedly one of the best photo management software for professional photographers. It allows you to preview, edit, organize, and also publish multiple photographs quickly. Users can also edit metadata and add labels, keywords, or ratings to organize pictures, which makes it easier to find the photo files. Since it's an Adobe software, you can also edit your photos by opening them directly in the Adobe Creative Cloud apps. The navigation layout is super easy to maneuver, with the views being split into six different categories. Essentials mode displays the directory, the files in the selected folder, and a full read-out of EXIF data. For those used to the Lightroom Classic layout, the filmstrip view may be the simplest way to navigate and organize your photos. 
3. Google Photos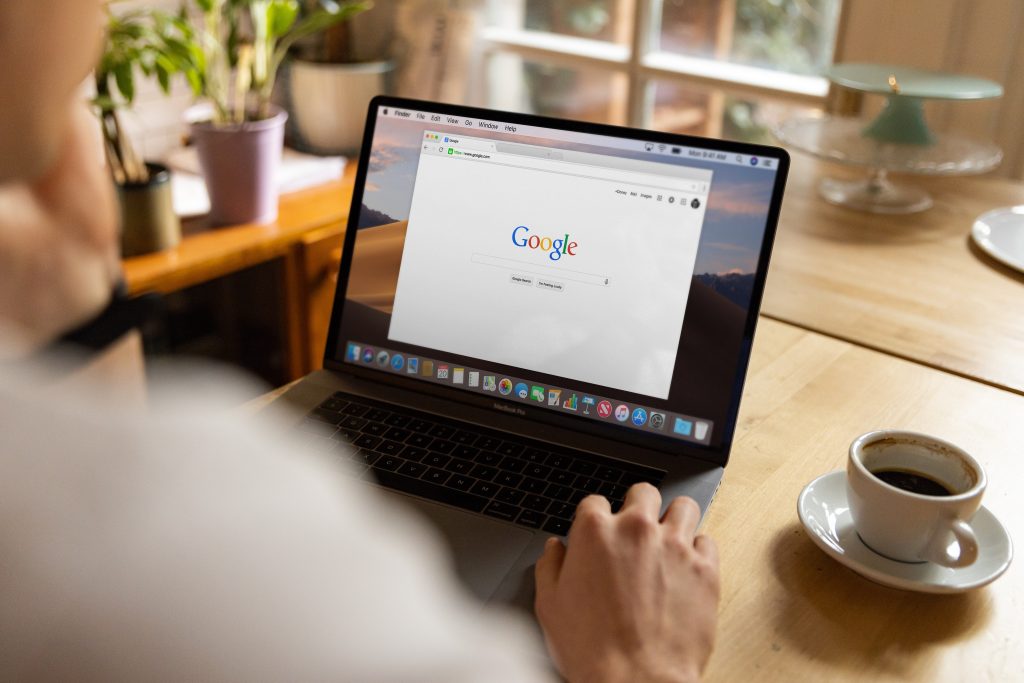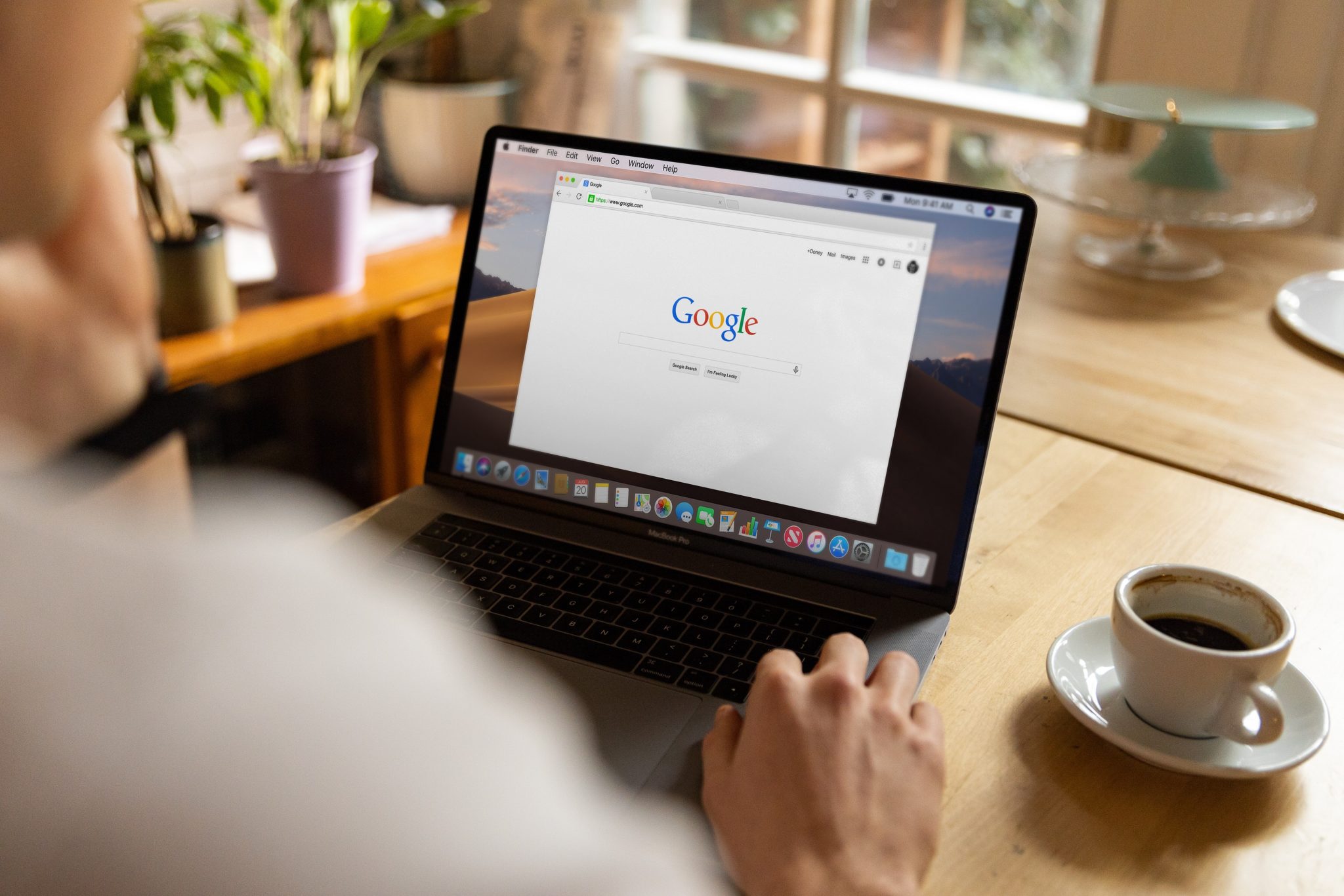 Without a doubt, one of the best photo management software, everyone's heard of Google Photos. The free photo management system is a great pick to make organization of pictures simple and efficient. Since your videos and photos get uploaded and sorted to the cloud storage automatically, Google Photos is a great tool to manage your work (without having to put in the extra work). Moreover, it also uses artificial intelligence to organize your albums and photos in the most convenient way, making it easier to categorize and sort all your photographs. Creating metadata and drafts on request and batch processing are two of its most popular features. And if in the process of uploading the photos, you need to make a couple of minor edits, Google Photos also comes with some basic image editing tools like color filters and cropping. Plus, as you continue to take and upload more photos, you can also choose to upgrade your plan and buy more space.
Suggested Read: SEO For Photographers: 31 Steps To Rank Your Photos In Google
4. Movavi Photo Manager
As the name suggests, Movavi Photo Manager helps you manage and edit ALL your photographs. The software supports all major image formats like JPEG, PNG, RAW, and more. It also includes facial recognition that detects similar faces and puts them together in an album. This feature also detects photos from your entire collection and creates separate albums for each person. Users can also add tags to the photos to find specific images and navigate the gallery. Also, you don't have to worry about losing your data with Movavi as it also creates a backup of all the information, including photos, albums, tags, and places. With this photo management software, you also get photo editing features like crop, rotate, sharpen, flip, straighten horizons, etc. With the geolocation feature, you can also filter albums by cities. Another extremely useful feature of Movavi is the duplicate photos feature, which scans your system's hard disk and removes all the same photos.
5. digiKam Photo Manager
If you have A LOT of photo organizing to do, digiKam Photo Manager is a free and open-source photo management software that can handle more than 100,000 images. With a folder system with main and subfolders, digiKam also contains all the basic photo organizing functionality you will need, like upload, delete, and sort images. You can sort the photos, which have to be in either RAW or JPEG format, based on date, title, file size, and more. The metadata of the images can also be edited with digiKam. Besides organizing your photographs and offering basic editing tools, this photo organizing software also offers advanced editing options that you can use to enhance your images.
6. MAGIX Photo Manager
MAGIX Photo Manager's facial recognition feature is what attracts many photographers to this photo management software. Other organizing features include star ratings, theme categorization, cloud importing, and more. You can also sort and find your images based on names, events, locations, and other distinguishing elements. And like Movavi, MAGIX Photo Manager also has a tool that uses AI to find and delete duplicate images.
7. Phototheca
Easy to use and super efficient, Phototheca is a photo organizing software that is built to organize, view, sort, edit, and share images and videos. To help you manage your work, the software allows you to create a multilevel photo library, albums, folders, events, and smart folders. You can also arrange photos with timeline, events, calendars, nested folders, etc., and tag them using keywords and places. The photos can be sorted by using keywords, people, and location. If you want to get more organized, Phototheca also allows you to edit the metadata of your photographs.
8. ACDSee
An easy-to-understand and use photo organizing software, ACDSee lets you sort your images by keyword, date, category, location, color labels, and ratings. Besides also having the ability to find and delete duplicate images, this software supports 86 different file formats such as RAW, TIFF, JPG, and PSD. It also offers photo editing tools like cropping, red-eye removal, resizing, and color correction. To make your post-production workflow more efficient, this software also lets you edit multiple photos at once. 
9. ON1 Photo RAW
Besides a fantastic photo editing software, the ON1 Photo RAW also doubles up as a great photo management system. The program offers cataloging tools like batch renaming, tags, and ratings, which make it easy to not only sort your photos but also to find them. The keywords and metadata information can also be added to the images directly. If you deal with thousands of images on a daily basis, this photo organizer is a good option for you. This photo organizer is a good choice for professionals who have to deal with tons of images. The prime keywords in the program can have sub-keywords as well, which further eases the process of finding image files. 
Related Reads: How To Organize Photos With ON1 Photo RAW and Lightroom vs. On1 Photo RAW: What's Different About ON1?
10. XnView
With XnView, another excellent choice for photographers who deal with tons of images daily, you can scan more than 400 photo formats and save around 50 different file formats. This multimedia viewer, photo converter, and organizer is a powerful software that also comes with a built-in editor. Despite being loaded with features that make it easier for you to sort and edit your images, XnView is very easy to use. Some of its features that are most popular include lossless JPEG conversion, automatic image adjustments, a duplicate file finder, and batch processing.
Manage Your Photos With Ease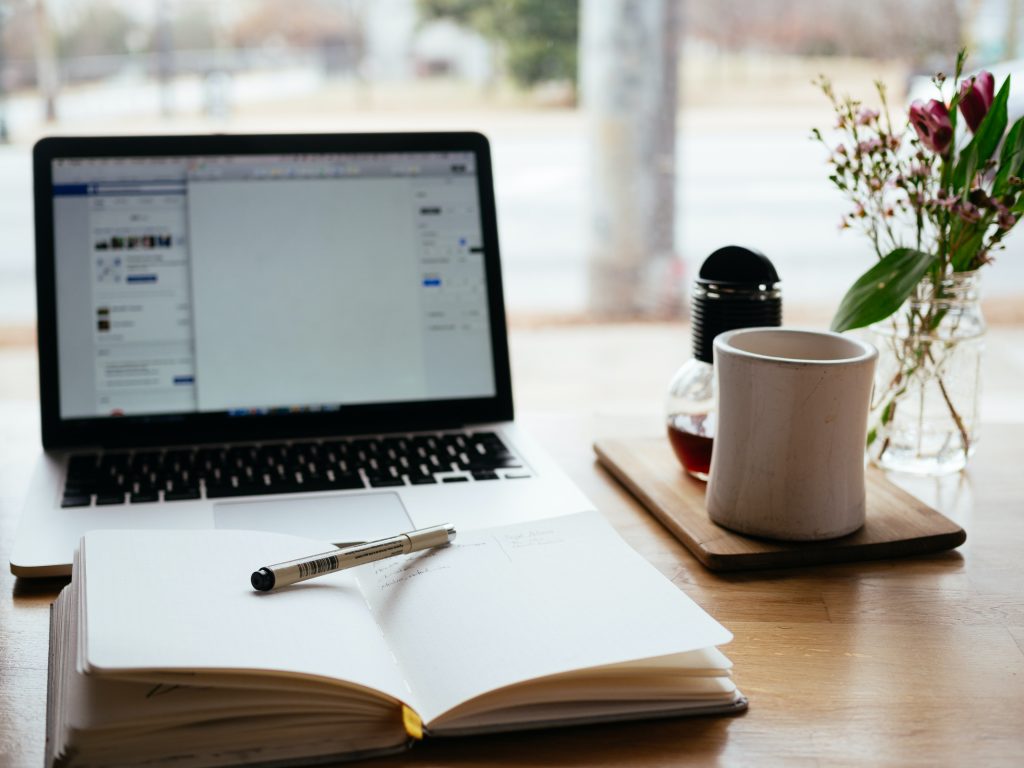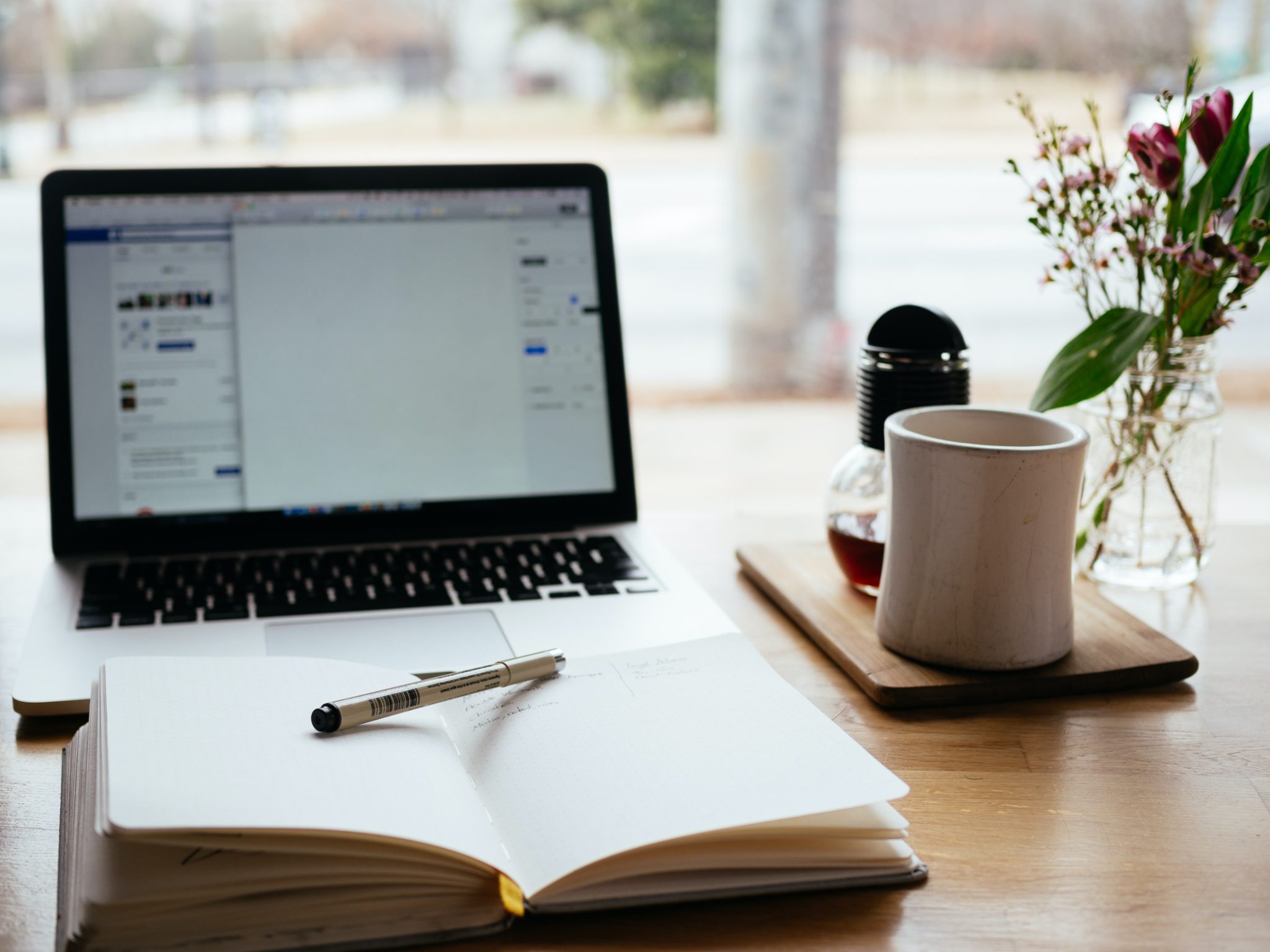 The best photo management software will be easy to use, increase your productivity, and help you serve your clients better too. Similar to every other decision you make for your photography business, we would suggest that you take the time to make a list of the pros and cons of the photo management software that you are interested in and see what works best for you. Some photographers might need advanced editing tools along with the photo organizing program, but you might already have a go-to software and just need the program to sort out your files. Everyone has different needs, and once you find out exactly what you need the software to do, it will get easier to pick the one that your business actually needs.
Further Read: 8 Best Photo Editing Software For Beginners
We hope this list of photo management software has helped you understand how a photo organizing software benefits your business. We strive to help you grow as a photographer and take your business to the next level. Head to our blog section to learn more about running a successful photography business.
Using WordPress and want to get Envira Gallery free?
Envira Gallery helps photographers create beautiful photo and video galleries in just a few clicks so that they can showcase and sell their work.