The Top 5 Free Alternatives to Lightroom
by Brenda Barron on Jun 26, 2020
Adobe is one of the world's best-known brands when it comes to photo editing.
Depending on what you want to do with your photography, you can use the Adobe Creative Cloud to access anything from Photoshop to Lightroom.
While Photoshop may be the better-known tool, Lightroom is the solution that many professional photographers rely on to process RAW images and organize content via names, tags, and metadata. The question is, what if you don't have the cash to pay for Adobe? Are there any free alternatives to Lightroom?
Here, we're going to introduce you to the best Lightroom-style editors you can get for free, including:
RawTherapee
Irfanview
Lightzone
Chasys Draw IES
Google Photos
1. Raw Therapee
RawTherapee is one of the best-known free alternatives to Lightroom on the market today. It's respected for its lightning-fast performance, as well as it's excellent batch processing and workflow support features. RawTherapee is an advanced open-source alternative to Lightroom, great for dealing with raw files and compressed images.
It also supports non-destructive editing. That simply means that you can revert to your original file whenever you like. The advanced image-processing toolkit means you can adjust sharpness, colors, noise and more in minutes.
Pros:
Non-destructive editing
Photo-editing programs
Batch processing
Excellent documentation
Cons:
History resets as soon as you close the app
Not quite as feature-rich as Lightroom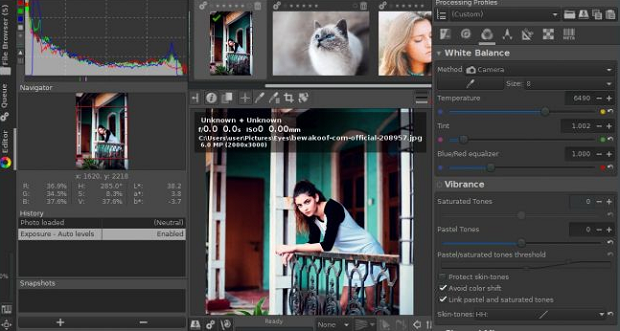 2. IrfanView
IrfanView is a great addition to this list. It combines an advanced image editing system with fantastic organization features. While IrfanView isn't the most advanced choice on the market, it's packed full of great tools for professionals with a range of abilities. IrfanView is also one of the best options for cataloging your images and editing metadata.
If you need help making the most of your tools, IrfanView comes with regular updates and a lively community of forum users that are happy to offer assistance.
Pros:
Great raw format support
Batch editing tools
Lightweight and easy to use
Very fast
Cons:
UI isn't ideal
GIF viewing has bugs
Difficult to find preferences at first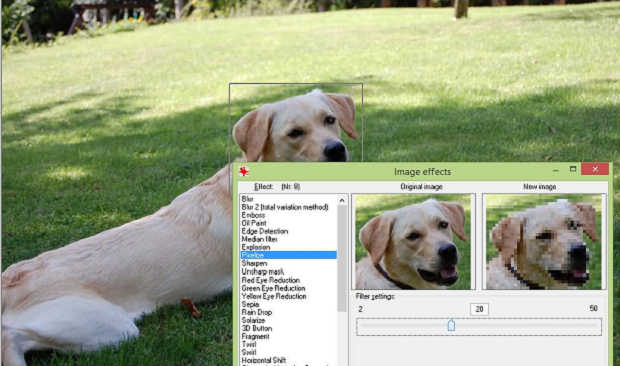 3. LightZone
Another fantastic choice, LightZone is a non-destructive editing tool with excellent raw processing solutions. You'll have to agree to sign up for an account before you can use this as your substitute for Lightroom. The creators want to track the number of downloads to assist with their development plans in the future. LightZone also allows you to stack and organize filters according to your needs.
Pros:
Vector-based selection tools
Non-destructive editing
Excellent support for RAW files
Cons:
Requires account set-up
Basic asset management features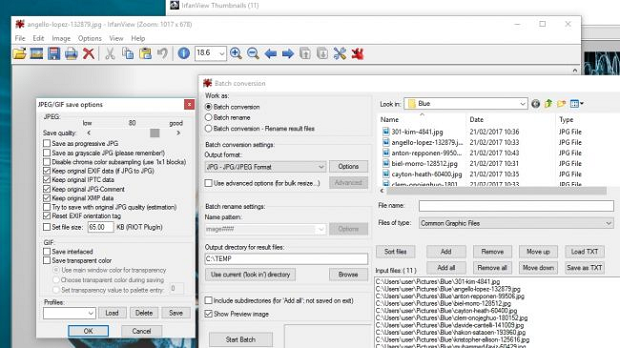 4. Chasys Draw IES
Chasys Draw is an excellent multi-functional photo editing tool and a good option for those in search of free alternatives to Lightroom. Alongside a selection of great image editing tools, Chasys Draw also comes with an image capture mode you can use to capture video or still photos from your desktop. The raw processing of Chasys isn't as intuitive as some other options out there, but you do get a lot of control over your image editing options, which is great.
Chasys also supports raw files from many of the world's largest camera manufacturers.
Pros:
Flexible and powerful program
Clean coding
Fast and efficient
Cons:
Complex user interface
Steep learning curve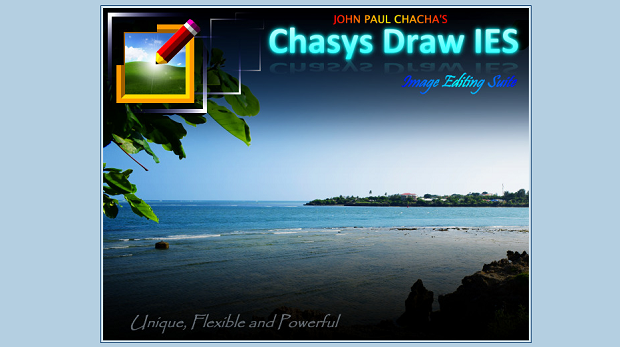 5. Google Photos
Google Photos isn't the most in-depth alternative to Lightroom, but it is a great place to manage, store, and sort your images. It is available both online and as an app, with an optional desktop tool you can use to upload extra images. Google Photos is also very convenient for editing and managing photos on Android phones. You can use the online interface to convert and process your raw images as well.
Sadly, there's nothing close to the processing power of Lightroom included with Google Photos. However, it's still worth thinking about if you're looking for free alternatives.
Pros:
Simple and intuitive interface
Free online storage
Selection of filters to choose from
Mobile application
Cons:
Limited processing power
Not as many features as Lightroom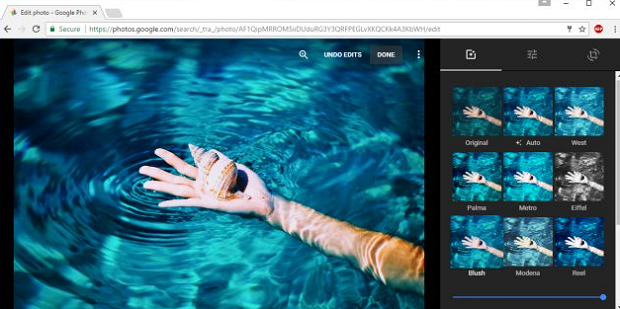 Those are our top five free alternatives to Lightroom on the market today. What are your favorite tools to use instead of Lightroom? Let us know in the comments, and remember to follow us on Facebook and Twitter.
Using WordPress and want to get Envira Gallery free?
Envira Gallery helps photographers create beautiful photo and video galleries in just a few clicks so that they can showcase and sell their work.