How to Make a Background White in Photoshop
by Brenda Barron on Dec 1, 2018
Have you ever taken what you think is the perfect photo on a white background, only to discover that the white comes out more "gray" in post-production?
While a pure white background might not seem important at first, it can be crucial for your wedding photography collections, website images, and commercial photos. After all, an image with pure white edges fades well into most websites.
If you don't have it yet, you can get Photoshop here from Adobe's site.
So, how can you make a background white on Photoshop?
In today's blog, we'll look at:
Why you need a pure white background
Setting up layers in photoshop
Painting and blending your background
How to test for pure white
Let's get started.
Why You Need a Pure White Background
There are many reasons why photographers may need to replace an object's background with a pure white space. For instance, you might need to:
Remove distractions: A white background can give your subject more focus and help your clients look their best.
Fix color issues: The wrong colors in a background can make your subjects look drained or reduce the impact of your photos.
Prepare photos for commercial use: As mentioned above, images with pure white backgrounds blend well on websites.
The easiest way to determine if you have a pure white background on Photoshop is to create a new Threshold Adjustment Layer. Move the slider all the way to the white, and if you see anything in your image, those areas will be pure white.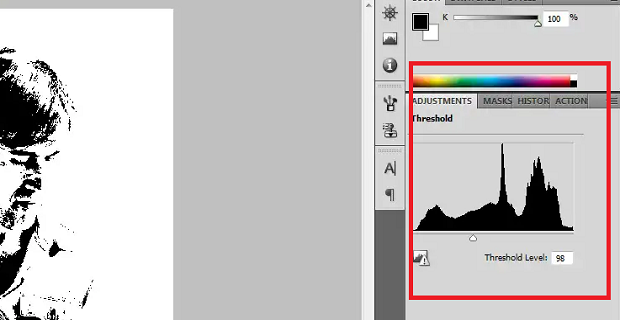 1.     Setting Your Photo Up in Photoshop
Now you know why you need a pure white background, and how to check for one, it's time to look at how to make a background white in Photoshop. The first step is to open your image and duplicate the layer.
Click Layers
Drag the layer to the New button on the layers panel
Rename the layer
With your new layer, you can begin the process of creating a white background by:
Clicking on Image in the top menu
Select Adjustments then click on Levels
Adjust the Levels sliders until the image is pure white.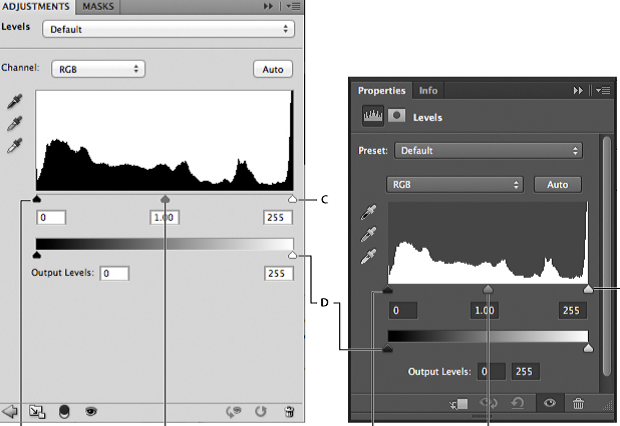 2.     Adding the Layer Mask
Next, you'll need to duplicate your original image a second time, following the guidance above. With your first layer (the one you adjusted with your level sliders), create a layer mask using the following steps.
Select the first layer
Click on Add Layer Mask – your new layer will sit at the right-hand side of the first layer
Then select the Hard Round brush on the Photoshop brush tools panel. You can also click B on your keyboard. Set the opacity of the brush to 100%.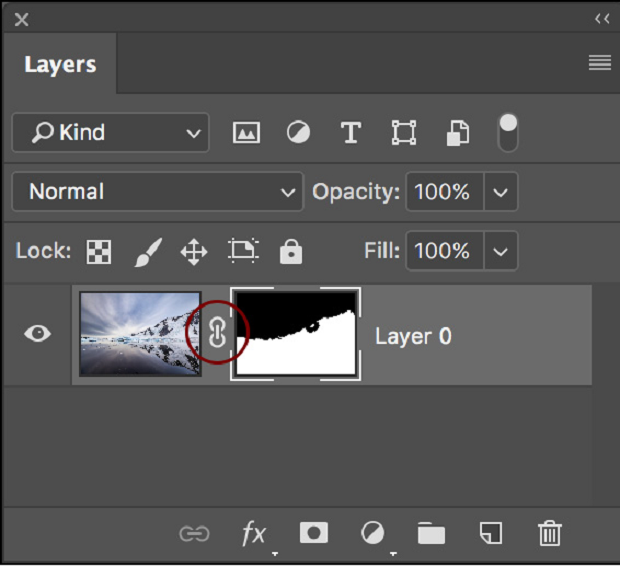 3.     Paint Out the Background
With your hard-round brush selected, change the color by clicking on the Layer Mask then changing the brush color to black. You'll then be ready to start painting over the background.
Paint out the background around your clients or subjects.
Use precision and don't be afraid to reduce the size of the brush.
Build up the black on the layer mask by releasing and clicking again. This will allow you to add brightness and darkness as necessary
Painting out the background will tell Photoshop which parts of your image to make transparent. Once you're done with the brush, save your progress.
Pro tip for how to make a background white on Photoshop: Press X on your keyboard to switch between a black and white brush.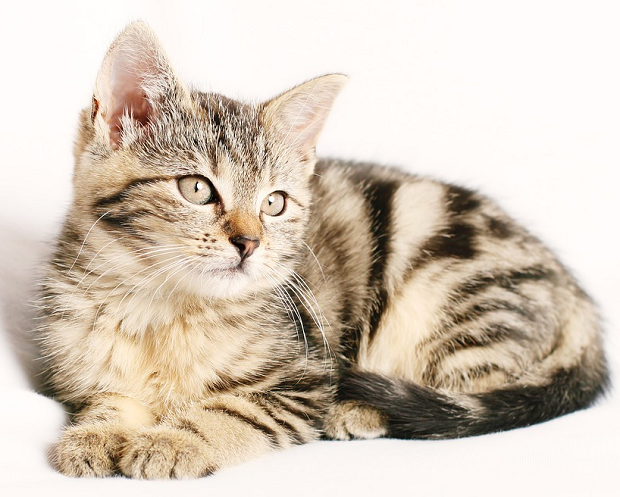 4.     Check Your Work
Finally, make sure that you've got the effect you wanted.
Click on the backdrop for your image and go to the Choose a custom color section on Photoshop. Select white, and if you see any shadows or issues with your picture, go back to painting until your background is completely clear.
If you notice a border between your image and the background in Photoshop, go into your menu and select Photoshop > Preferences > Interface. Click "None" for your border options on all three of your layers.
There you have it! Everything you need to know about how to make a background white on Photoshop. With these skills, you'll be able to edit and adjust your images to perfection in no time!
For more tips and guidance to aid your photography, remember to follow us on Facebook and Twitter.