7 Tips For Shooting a Themed Wedding
by Waseem Abbas on May 11, 2017
Are you wondering how themed wedding photography differs from a traditional wedding? Themed weddings are common these days, so learning how to shoot them can help you land more gigs. As a professional, you should know these 7 tips for shooting a themed wedding.
A client who is dreaming about a high-end themed wedding can be lots of fun to work with. Themes can range from country or beach themed weddings, to action or fantasy movie themes. Because so much detail and planning goes into themed weddings, the bride and groom will often expect a lot more from you. They need you to capture amazing photos and make the most of the day they've worked so hard for.
Here are the 7 tips that will help you in shooting a themed wedding:
1. Meet the Wedding Planner
For themed weddings, there should be a planner who will help to set the scene for the wedding day. To go the extra mile, it's ideal to meet with the wedding planner to decide the placement of cameras and other equipment.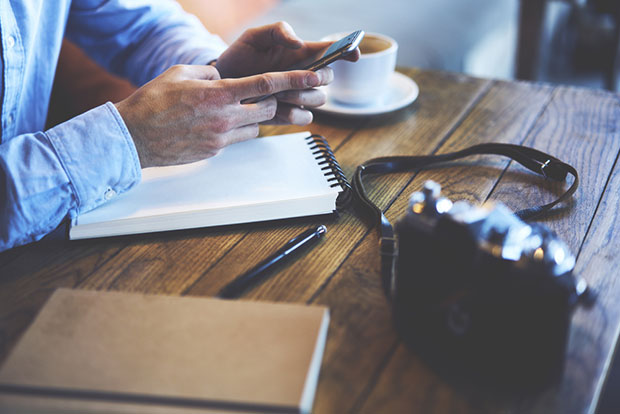 You could also arrange a full video shoot of the themed wedding set with the different perspectives to ensure that you capture everything on the wedding day.
2. Behind the Scenes
While the wedding planner is setting up the theme, you can capture those scenes and get short video clips to create teaser videos for the shoot.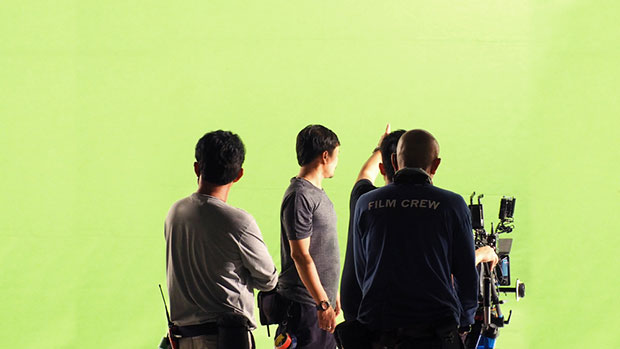 These teasers will bring smiles and laughter to your client and other viewers. It can also be used in promoting your photography on social media.
3. Professional Support
For elaborate theme weddings, it won't be possible for you to shoot alone or with just one assistant. You'll need a team of professional photographers to cover all the areas of the wedding theme set.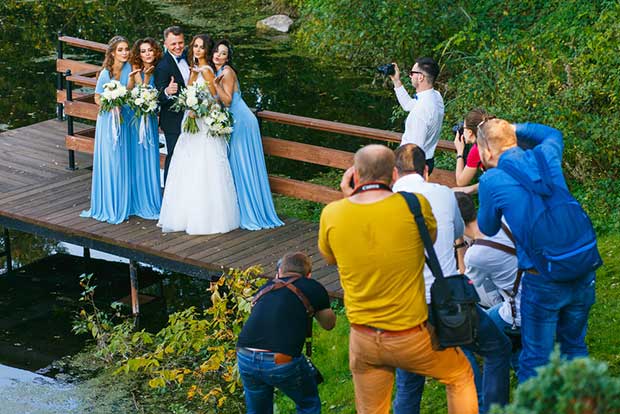 There's so much to cover on the wedding day. Make sure that you capture all the bits and pieces your clients worked so hard to create, so they'll be happy with your photos.
We always recommend that you should exchange your services with other professional wedding photographers to save on cost. This way, they help you in your shoot and you help them in theirs.
4. Photos of the Dresses
Clothes are even more important at a themed wedding. You'll need to work around at the wedding set and run after the groomsmen and bridesmaids to have a fun shoot.
You can propose pose ideas for the couple with their family and friends to display their themed outfits for the photos.
5. Not Too Much Flash
Since you'll likely be taking a lot of photographers with you, there will be a lot of flash stands, strobes, and cameras with built-in flash.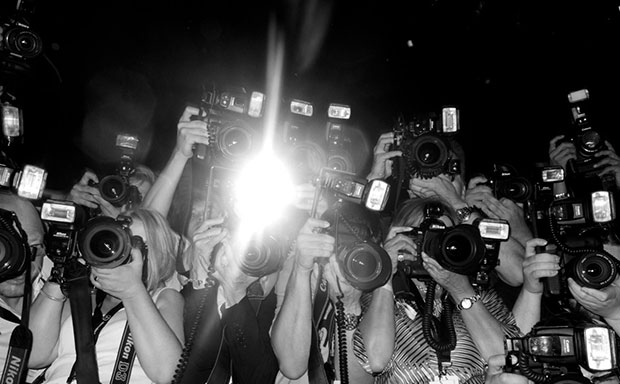 You need to be careful with placement to make sure that your team will capture all the shots without disturbing the wedding theme moments for the couple.
6. Capture Every Important Detail
At a themed wedding, every detail is important. The couple worked hard to create their theme, and your photography team needs to work hard to capture it in detail.
Themed weddings provide unique opportunities for creative pose ideas and props for the couple. Use the most of the wedding set to take amazing shots.
7. Additional Photos
While posed wedding shots will be an important part of your job, it's recommended to capture more natural or candid weddings shots too.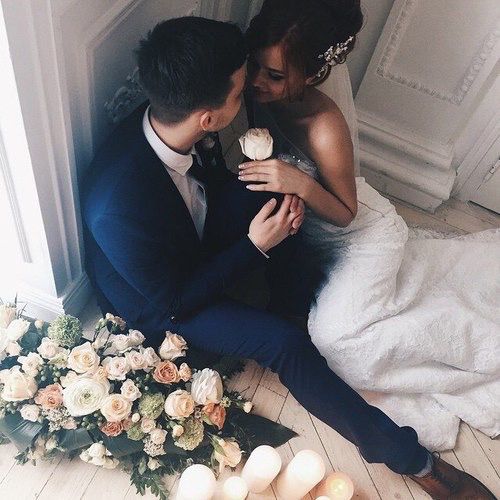 via Pinterest
For formal wedding poses, you can simply use these wedding pose ideas for the couple.
We hope this guide has helped you to learn the 7 tips for shooting a themed wedding. You may also want to check out our guide on 11 things every wedding photographer should know, and learn how to get more photography clients through this beginners guide to email marketing.
If you like this guide, then please follow us on Facebook and Twitter for more free photography tips and resources.
Using WordPress and want to get Envira Gallery free?
Envira Gallery helps photographers create beautiful photo and video galleries in just a few clicks so that they can showcase and sell their work.