10 Most Frequently Asked Questions About Envira Gallery Plugin
by Alexandra Bateman on Dec 28, 2019
You think the Envira Gallery plugin could revolutionize your WordPress photography website! But… you aren't quite sure. What can Envira Gallery do for you? How can Envira Gallery help drive traffic to your site and sell your photos online?
Envira Gallery is much more than a photo and video gallery plugin. It's an integrative technology that works to make your workflow smoother and save you time and energy. So what kinds of things can you accomplish with Envira?
Here's what you've been dying to know about the Envira Gallery plugin:
1. Can I connect Adobe Lightroom with Envira Gallery?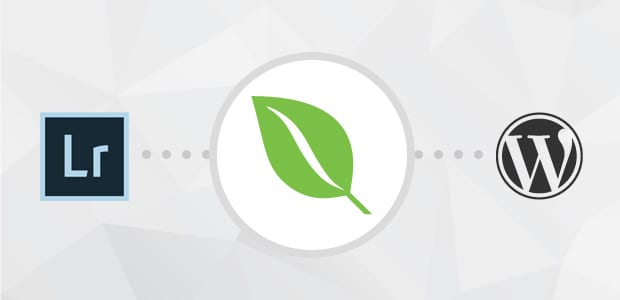 Although WordPress and Adobe Lightroom don't integrate with one another by default, you can use Envira Gallery to create and seamlessly sync and delete your galleries from Lightroom to WordPress!
Envira Gallery's Adobe Lightroom Addon allows you to streamline your workflow by importing galleries from Lightroom to WordPress. That way, you can spend more time doing what you love — shooting and editing photos, instead of configuring your galleries.
The Envira Gallery plugin is all about boosting your efficiency and streamlining your workflow so that you can let your creativity run wild behind your lens. Check out our video tutorial to learn how to create and synchronize your Adobe Lightroom Collections with WordPress.
Try syncing your Lightroom Collections to WordPress with the Envira Gallery Lightroom Addon, and you won't ever spend time transferring your galleries another way again.
2. Does Envira Gallery work with block editors like BeaverBuilder, Divi or Elementor?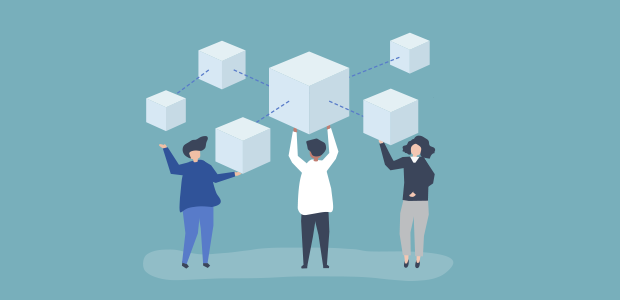 In a word: yes!
Envira Gallery was engineered to integrate flawlessly with the most-widely used drag-and-drop builders, including BeaverBuilder, Divi and Elementor.
In fact, Envira Gallery is also compatible with WordPress' new native drag-and-drop editor called "Gutenberg."
These drag-and-drop editors are designed to make your life easier — and Envira Gallery wants to help! Whether you're a WordPress novice or a seasoned WordPress professional, Envira Gallery makes it easy to create beautiful photo and video galleries with just a few clicks.
Stop wasting valuable photo editing time writing HTML and tinkering with shortcodes. Instead, use Envira Gallery, and start dragging and dropping your galleries! You could take Envira Gallery user Raimond's word for it, or you could see how easy Envira makes designing perfect galleries for yourself.
3. Does Envira Gallery help protect my images from theft?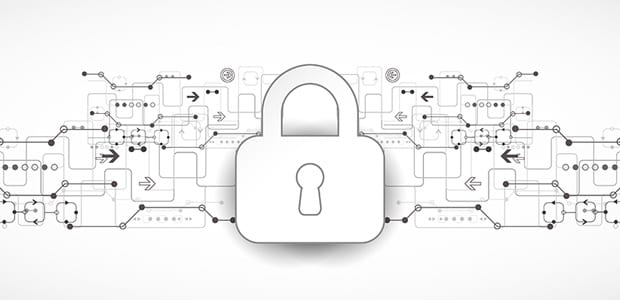 While the internet has made attracting audiences to your photography easier, it has made image theft easier, too. Are you worried about people stealing your images online without your permission?
Both photographers and business owners have to deal with image theft. It's just part of the job. But, thankfully, Envira Gallery Pro has several features designed to combat image theft by internet trolls.
With Envira Gallery Pro's Watermark Addon, you can add an image or text overlay to your images to mark them as yours. Your watermark could be your name, a logo or even another image! By watermarking your images with the Watermark Addon, you'll prevent anyone else from claiming them.
Watermarking your photos is the easiest way to prevent them from online image theft. But, Envira Gallery Pro also offers a Protection Addon that allows you to disable image downloading from your site. Without the Protection Addon, visitors to your site will be able to right-click and download your photos using the Save Image as… option on both gallery displays and lightbox views.
As a final protection measure, you can choose to password protect your online galleries. We'll show you how to set up these valuable protection measures so you can rest assured that your images are safe from online pirating.
Have peace of mind your work isn't being stolen with Envira Gallery Pro's image protection addons.
4. Can I create video galleries with Envira Gallery?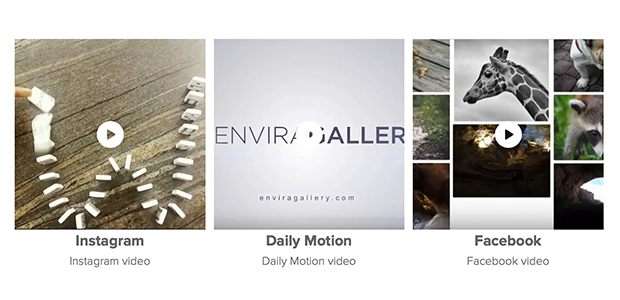 We all know Envira Gallery creates stunning still photo galleries. But, Envira Gallery Pro also allows you to make and embed video galleries directly inside WordPress from your favorite social media channels including Instagram, YouTube, Facebook, Vimeo and Twitch.
While some other plugins boast the ability to create video galleries, too, none of them work as easily as Envira Gallery. With the Envira Gallery plugin, you can create beautiful video galleries with just a few clicks. And, we'll show you how in our comprehensive guide!
Video has become the most popular way folks consume content online. Consumers across the world watch over 500 MILLION HOURS online every day! As a business owner, you don't want to leave this market untapped! You can use video to spread the word about your work with the help of Envira Gallery.
We've made it easy to stay relevant in today's online world with the Envira Gallery Video Addon. Our Video Gallery demo will help you get the hang of using the addon for a number of video solutions.
5. Do I have to know HTML or CSS to use Envira Gallery?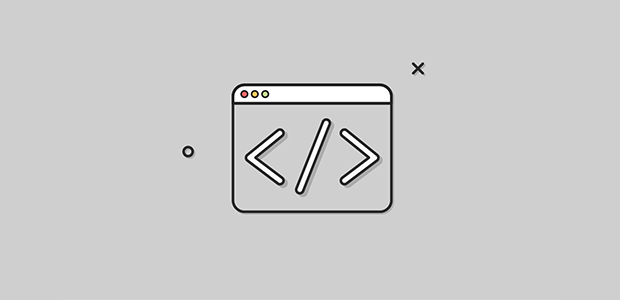 Nope! Envira Gallery was designed with the average, everyday user in mind. That is to say, Envira Gallery was made for non-techies!
Instead of asking you to input your own HTML or CSS, Envira Gallery offers pre-built templates for you to customize to your needs and liking. We've given you control over the appearance of your on-page galleries so that they showcase your work in the best light.
Furthermore, with the new WordPress Block Editor, you can simply drag and drop the elements you want directly onto your page. This approach to creating galleries saves you time that you can devote instead to developing your craft and running your business. Which, coincidentally, is what customers love about Envira Gallery — it's fast, easy and intuitive to use.
If you do run into a snag, though, Envira Gallery has a full-time support team ready to help you with any tech-related issues. There's a reason we have over 1,000 five star reviews!
6. Can Envira Gallery help me sell my photos with WordPress?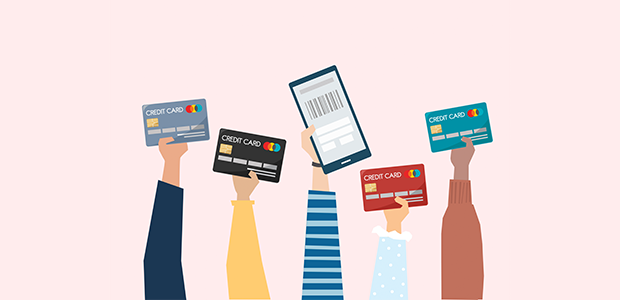 We get it — as business owners and freelance photographers, you've got to make money. What better way to do that than online?
Last year total e-commerce sales (online shopping) surpassed total in-store sales across all categories. And while e-commerce has seen double-digit growth year over year, in-store sales have significantly slowed to single-digit growth year over year.
So, it's a no-brainer. You need to be able to sell your photos online through WordPress. Now more than ever, visitors want to buy your products, services and photos directly from your website.
With the WooCommerce Envira Gallery Addon, you can turn your on-page photo galleries and individual images into products. This addon, available with Envira Gallery Pro, works simply and seamlessly to allow visitors to find your WooCommerce products.
Grab Envira Gallery Pro, then follow our step-by-step guide to turn your beautiful custom galleries into money-making machines.
7. Can I add sliders to my galleries?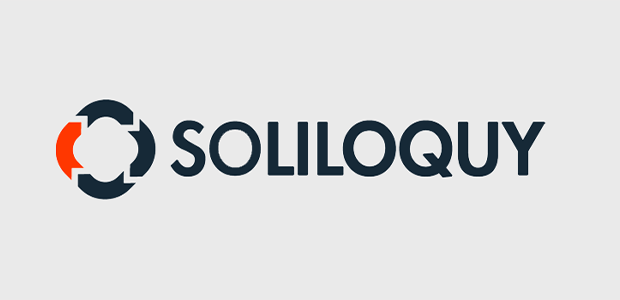 Do you want to create an image slider in WordPress? Or, do you want to display your photo galleries in a slideshow? Our sister plugin, Soliloquy, can help!
With Soliloquy, you can easily drag and drop image and video sliders using the plugin's pre-made templates. These sliders won't bog down your website, which means your page loading times won't suffer.
And, of course, Soliloquy integrates with WordPress' Gutenberg editor just like Envira Gallery.
Download Soliloquy to see what we're talking about, and then visit our guide to creating image and video sliders for your WordPress galleries.
8. I have thousands of photos. How can I make my images easier for visitors to find?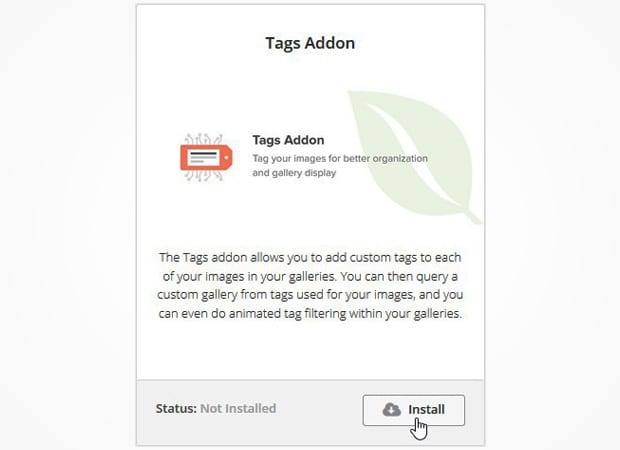 Research shows that the design of your website matters. Having a poorly designed site can impact how long people stick around to see what your site has to offer. If your website is difficult to navigate, confusing or cluttered, visitors will click the back button on their browser and never look back.
The same is true for finding images, especially on photographer websites. If visitors to your site are looking for a specific type of image, or a particular image itself, you need to be able to help them find it quickly and efficiently. That's a difficult task though, especially if your site hosts thousands of photos!
With Envira Gallery's Tags Addon, you can add custom tags to each of your images and galleries so your visitors can find them in seconds. For example, if pet portraits are a service you offer, you might tag your pet portraiture photos with "pet," "dog," and "portraits." That way, when your visitors search those terms, they'll find the appropriate images!
Certainly beats sifting through pages and pages of images, huh?
Adding tags to your photos with Envira Gallery's Tags Addon is super simple and really only takes a few seconds. Still, check out our guide to tagging images with Envira Gallery to get the most out of your image tags. Make them work for you!
9. I want to appear higher in Google search results so people can find my work more easily. Can Envira Gallery help me?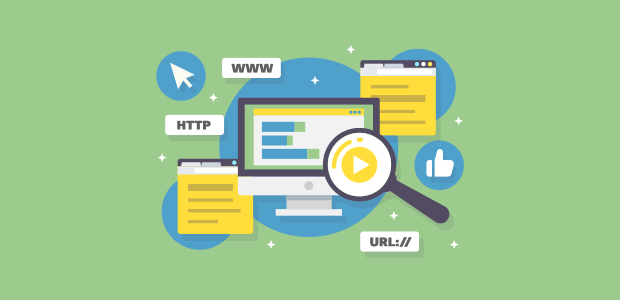 Higher search results on search engines like Google means that more people will access your site. And that's half the battle! In order to boost your search engine rankings, you'll have to consider what's called search engine optimization, or SEO.
SEO will help you increase your chances of appearing above your competitors in search engine results. Again, the higher you rank the better, because most searchers never navigate results past the first three pages!
Unless you can get your images to show on major search engines, the likelihood of someone new finding your site is slim. In essence, SEO can help you attract more customers to your site without having to expend any marketing money.
Envira Gallery's Deeplinking Addon makes your photo and video galleries SEO-friendly in just a few simple steps. With this Deeplinking Addon, you can add URLs to not only your galleries, but to individual images within those galleries. Custom URLs may not seem like that big of a deal, but they are to search engines.
Once you've given each image a unique URL using the Deeplinking Addon, you can then rank each image in the search results for your gallery. When you combine your URL efforts with your image tagging, your images will shoot up in the search engine rankings!
We've written an extensive guide on optimizing your WordPress galleries for SEO. Check it out on the blog, then let us know if you've seen an improvement in your search engine rankings.
10. How can I use Envira Gallery to make my photos galleries mobile friendly?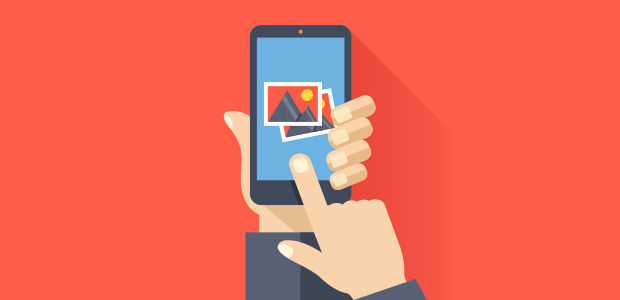 By default, WordPress image galleries are not customizable for mobile devices. But, given that 53% of all online traffic comes from mobile devices now, your photo galleries need to be mobile-responsive. Otherwise, your photo galleries can appear distorted and might be difficult to navigate. Then, you run the risk of losing potential customers.
Envira Gallery Pro solves the problem of unresponsive galleries for you. With the plugin, you can rest assured that your images are beautifully displayed on mobile devices to your visitors. No bars, buttons, arrows or clutter… Just your images cleanly displayed in all their glory.
The best part of Envira Gallery Pro's solution is that it's really as simple as checking a button. That's right, all it takes to make your galleries mobile-friendly is selecting the Mobile Gallery Images option. From there, Envira Gallery plugin does the rest of the work. And, you can apply the same process to your lightboxes to make those mobile responsive as well.
The plugin then allows you to customize the appearance of your mobile gallery, just as it does for desktop views. Change the dimensions, rows, thumbnails and more to make your mobile gallery work perfectly for you.
Read more about how to make your custom Envira Gallery photo galleries responsive on mobile devices here.
Satisfied?
Envira Gallery makes creating and hosting beautiful photo and video galleries a walk in the park. Designed with you in mind, the plugin does the heavy lifting of formatting your galleries so that you can spend your time capturing the photos you love and running a successful business.
No matter what your photo gallery problem, Envira Gallery and one its many addons has a solution. To learn even more about what Envira Gallery can do for you, your photos and your business, take a look at our Demos page, or read up on our blog.
Still have more questions about Envira? Let us know in the comments below, or find us on Facebook and Twitter.
Using WordPress and want to get Envira Gallery free?
Envira Gallery helps photographers create beautiful photo and video galleries in just a few clicks so that they can showcase and sell their work.