7 Things a Wedding Photographer Should Avoid
by Waseem Abbas on Feb 19, 2018
Do you want to know the do's and don't of wedding photography? Many beginners start with experienced wedding photographers and learn from them about the common practices. In this guide, we will share the 7 things a wedding photographer should avoid.
1. Showing Nervousness
It is for the beginner photographers who are shooting their very first weddings. Simply don't show your nervousness to the client or attendees.
You need to stay calm and talk to the couple humbly. Bride and groom might be nervous too, so they can act rude. It's their big day and your support will be appreciated later.
2. Sharing Technical Problems
It can happen to anyone. Camera failure or any other technical issue should be sorted with backups. We recommend that you don't share it with anyone.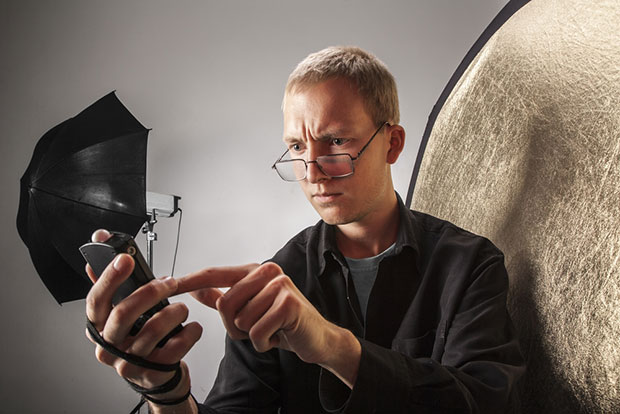 You should have a backup to all your photography gear. In the wedding photography, you need to be more careful about technical failures.
3. Use of Photography Jargon
You may have a good knowledge of photography, but your client don't know anything. They only need good photos from you. It is recommended that you should use simple words to explain what you need.
Using photography jargon may create troubles for you and your client to understand the situation.
4. Shooting Alone
Wedding photography is a team work. You should hire a second shooter for the ceremony. However, if you are shooting alone, then consider taking help from the wedding coordinator.
A second shooter knows photography and they can be a great support, but you can use the coordinator assigned to you for help. Avoid their mistakes and don't react as it can make you stranded on the venue.
You should check out this guide on how to shoot a wedding alone without an assistant.
5. Improper Dressing
It is important for you to understand that wedding photography is a decent profession. Any improper dress may leave a bad impression, and you can loose the potential clients in the ceremony.
Simply check out what should a wedding photographer wear on the big day.
6. Not Following the Schedule
Weddings have a strict schedule that you should follow. It is recommended to reach to the venue early and setup your gear for the shoot. Getting late to the ceremony may cause troubles and you can also miss the important shots.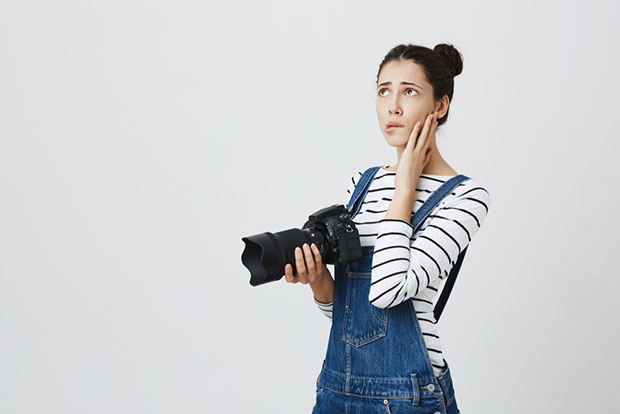 You should discuss with the couple and wedding coordinator about the poses, so the shoot can be managed according to the schedule.
Don't miss out these unique and essential wedding photography shot ideas for couples.
7. Shooting Without a Photography Contract
A wedding photography contract has all the details about the shoot. It includes information about number of poses, number of hours for the shoot, prints and more.
Having no contract can be the biggest mistake you should make as a wedding photographer. We recommend you to check out this guide on best free wedding photography contract templates.
That's all. We hope this guide has helped you to learn the things a wedding photographer should avoid. You may also want to check out our guide on what to do when the bride is unhappy with your wedding photos. For the beginner wedding photographers, we recommend to check out this guide on how to create a photography website in WordPress.
If you like this guide, then please follow us on Facebook and Twitter for more free wedding photography tips and resources.
Using WordPress and want to get Envira Gallery free?
Envira Gallery helps photographers create beautiful photo and video galleries in just a few clicks so that they can showcase and sell their work.