15 of the Best Books for Photographers who Want to Step Up Their Skills
by Brenda Barron on Apr 25, 2019
Are you looking for the best way to improve your photography skills?
A little light reading could be the answer.
There's a reason why you spent so much time with books during your academic days. When we uncover insights from the experts in our field, we can see our craft from different perspectives, and even develop new skills.
Photography books are a great for equipping yourself to handle the many challenges of running a photography business.
So, which are the best books for photographers?
In today's article, we'll be guiding you through 15 of the most inspirational, and useful books in the photography profession.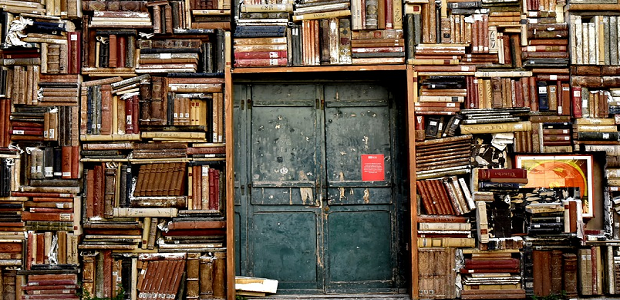 1.     The Beginner's Photography Guide
Do you want to learn all about things like the rule of thirds and how to use aperture in your pictures? Then you need The Beginner's Photography Guide by Chris Gatcum.
Over 192 pages, you'll learn how to take your first steps into the world of digital photography. The book covers things like how a camera works, what kind of settings you'll need to know about, and how you can set things like shutter speed. There are also useful checklists included to make sure that you're up-to-date on your education.
It's a simple and straightforward book with clear, visual instructions.
2.     Studio Anywhere
When you're starting your first journey into the world of photography, you won't always have a studio to shoot in. The Studio Anywhere book by Nick Fancher gives you 264 pages of guidance into the kind of great photos you can get when you think outside the box.
This is a book that's all about teaching you how to make the most of every photo. It includes ideas for excellent portrait angles and themes, and also tells you how you can ensure the best lighting and ambiance in any image.
It's one of the best books for photographers who want to learn how to snap an amazing image anywhere, at any time.
3.     The Complete Digital Photography Guide
This is one of those photography books that almost any serious artist will have in their library. The Complete Digital Photography Guide by Ben Long covers a huge amount of information, including how to use your camera, and where to get the best editing software.
It's worth noting that this book focuses on digital photography, so it is a little tech-focused in places. However, if you're looking to get behind the lens of your camera, the Complete Digital Photography Guide really does leave no stone unturned.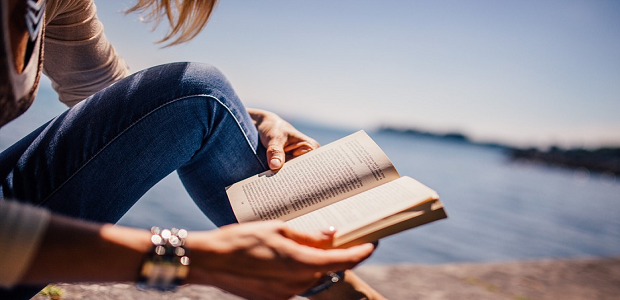 4.     How to Create Stunning Digital Photography
This unique book by Tony Northrup also comes with access to digital training videos if you're the kind of person who learns best when you have visuals in front of you. This guide is excellent for portrait photographers as it helps you to get the most out of every image.
Although the book is a little shorter than some of the other complete guides on the market, the access to additional videos means that you get everything you need for a really comprehensive education. This piece isn't just one of the best books for photographers, it's also one of the top video series too.
5.     The Photographer's Eye
Have you ever wondered how to bring an incredible image together for your wedding photography or corporate pictures? A photographer needs a special kind of "eye" so that he or she can always see the best moments to capture on film. The Photographer's Eye is a book by Michael Freeman which discusses the creative side of photography across 192 pages.
The book was updated to celebrate it's tenth birthday in 2017, so there's a slightly more modern version of it available. However, this piece of artistic insight has been one of the top books for photographers for years.
6.     The Headshot
If you're a photographer who specializes in portrait photos, then you should definitely have this Peter Hurley classic on your bookshelf. More than 200 pages of exclusive expert tips come together to deliver a fantastic photography guide.
Here, you'll learn how to take amazing head-and-shoulders portraits for your clients, so you can potentially expand your photography business and take your income to the next level. Of course, it's only one man's approach covered in this book, so it's worth looking elsewhere for inspiration too.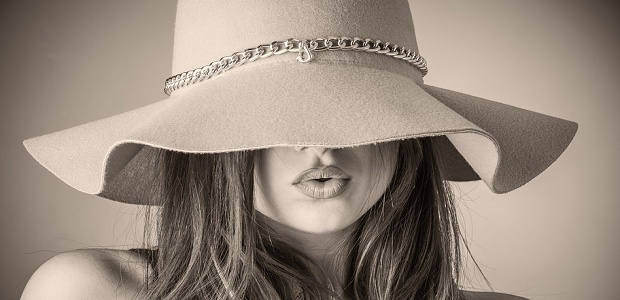 7.     Extraordinary Everyday Photography
Sometimes, the best books for photographers are the ones that can help you to see the world a little differently. The Extraordinary Everyday Photography guide by Jed Manwaring and Brenda Tharp is an excellent insight into a world of stunning images.
Excellent photography often lies in the ability to see things in a different way. With this book, you'll discover how to see your subjects from a different angle, wherever you are. There are plenty of tips and exercises to explore. However, it might be a bit too much of a "simple" book for some pros.
8.     Mastering Aperture, Shutter Speed, ISO, and Exposure
There are a lot of technical components involved in creating excellent images for your portfolio. Fortunately, this Al Judge book, "Mastering Aperture, Shutter Speed, ISO and Exposure" helps to make complicated concepts seem simpler. The book offers a jargon-free approach to the basics of camera terms that any photographer needs to know.
If you've always wanted to take your photography habit to the next level, but the confusing terms have put you off until now, then this book will give you a must-have introduction to the fundamentals. It's a great way to ensure that every image you create is truly amazing.
9.     The Art of Photography 2nd Edition
If there were leather-books in the photography genre, this would probably be one of them. One of the best books for photographers every created, the Art of Photography is a true classic, and amazing resource for anyone who wants to improve their skills. Although it's low on technical advice, it offers plenty of insight to those with a background in the industry.
Although the book was first published in 1994, it was fully updated again in 2010 to incorporate ideas around digital photography. However, the main purpose of the piece is to explore the creative and philosophical aspects of photography.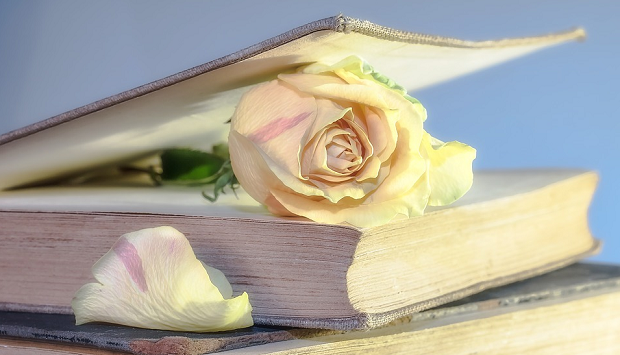 10. Understanding Exposure
Exposure is one of the most important things any photographer needs to learn about. The book "Understanding Exposure" by Bryan Peterson is an excellent introduction into the theory of exposure. It's not for complete novices, so make sure that you understand the basics on how to use your camera before you get started.
In 176 pages, you'll learn how to understand exposure as it relates to things like shutter speed, aperture and light. This should ensure that you can take more immersive photos in any environment or situation.
11. Adobe Photoshop CC Classroom in a Book
The most recently released Photoshop Classroom book, introduced in 2018. Created by Andrew Faulkner, the book covers a complete overview of how to use one of the world's most popular photography editing apps. If you're ready to transform your editing experiences with one of most famous tools online, then this is the book for you.
The book provides you with a full classroom experience, complete with step-by-step techniques for working in Photoshop and various project-based lessons. You'll learn how distort, enhance and correct your digital images with a wide variety of amazing tools.
12. Adobe Photoshop Lightroom Classic CC Classroom in a Book
Of course, we can't mention Photoshop on a list of the best books for photographers without also considering Lightroom too. This book by Katrin Straub and John Evans includes more than four hundred pages of software guidance to teach you about everything from Lightroom presets, to altering and adjusting your images.
There are also digital resources included with the book so you can use your computer to practice your skills with various projects and other useful insights. You can go through the entire book, or only choose the lessons that appeal to you most.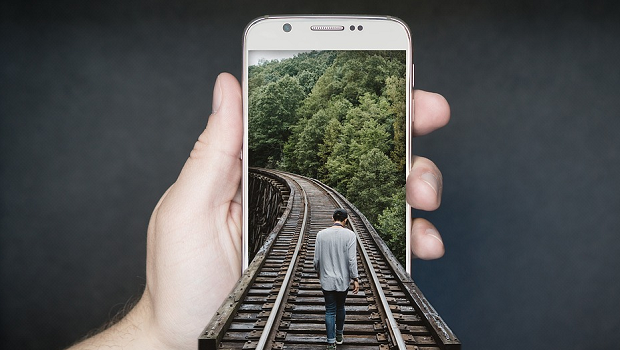 13. Photography Business Secrets
This is one of the best photographer books for you if you've ever considered building your own business out of your skills. The Photography Business Secrets book is focused on weddings, so it's ideal if you're planning on building your company around people getting married. If you've got another idea for your brand, then you might want to try another book.
Lara White, the person behind this book, will teach you how to make the most of your new business, with tips and tricks on building a company from scratch.
14. Best Business Practices for Photographers
If you're interested in the best books for photographers looking to start a company, but you don't want to launch a wedding business, then you might prefer this book by John Harrington. The Best Business Practices for Photographers book covers everything you need to know about commercial photography in more than 500 pages.
It's an updated and expanded version of a book originally published in the 1980s. Here, you'll learn things like how to negotiate contracts for your business, make a profit, and so on.
15. 1001 Photographs You Must See Before you Die
Finally, if all you want from your photography books is a little inspiration, this could be the piece for you. Created by Paul Lowe, it's a comprehensive guide to some of the most loved and iconic images to appear in the world over the last few centuries.
While you're reading, you'll learn about some of the biggest names in photography history and discover first-hand what it means to create a life changing image.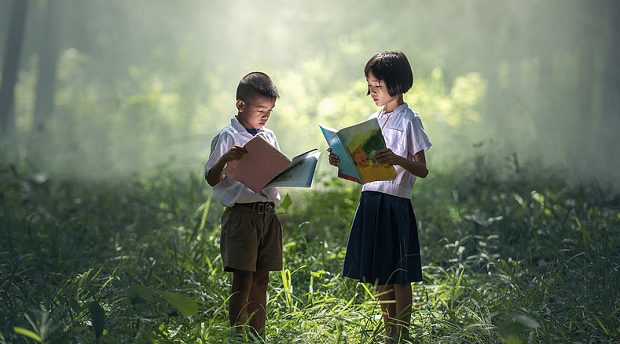 What do you think of our list of the best books for photographers? Let us know in the comments, and remember to follow us on Facebook and Twitter for more guidance!
Using WordPress and want to get Envira Gallery free?
Envira Gallery helps photographers create beautiful photo and video galleries in just a few clicks so that they can showcase and sell their work.