How to Create a Good Profile Picture in 7 Easy Steps
by Waseem Abbas on Jul 8, 2019
A good profile picture on Facebook or any other online platform helps you presents your personality to the world. Want to know how to take a good profile photo that stands out? In this article, we will explain to you how to create a good profile picture in 7 easy steps.
Why A Good Profile Picture Is Important?
Your profile picture describes who you are as a person. It's your first impression to the world. That's why it's important to put the effort into creating a good profile photo that stands out and represents you in the best light.
Here are 7 easy steps that will help you take the best profile picture.
Quality Camera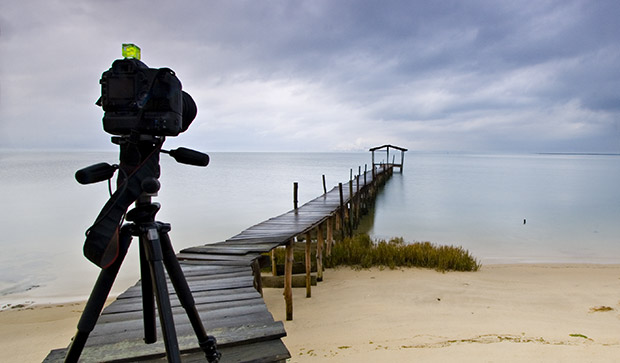 First thing you should do is to use a good quality camera to capture your photo. Its much harder to edit a poor quality picture taken with a poor camera than to edit a high quality picture taken with a high quality camera, so its important the image is the best you can produce.
If possible, you should try to use a tripod for the best result. This helps further stabilize the image to ensure your working with the most crisp well lit picture you can.
A good camera will help you to avoid blurriness. We recommend you avoid the camera flash and use natural lighting as much as possible.
Background And Lighting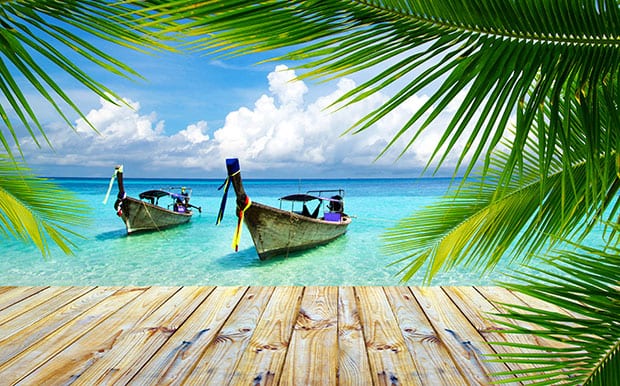 Try multiple backgrounds by moving to different places to capture the most appealing background. The background supports the photo to look stable.
You should also make sure that the background you chose is well lit and provides ample light for your face. Both of these things will help form the base for a great good profile picture.
For more information, see our guide on everything you need to know about photography lighting.
Dress For Success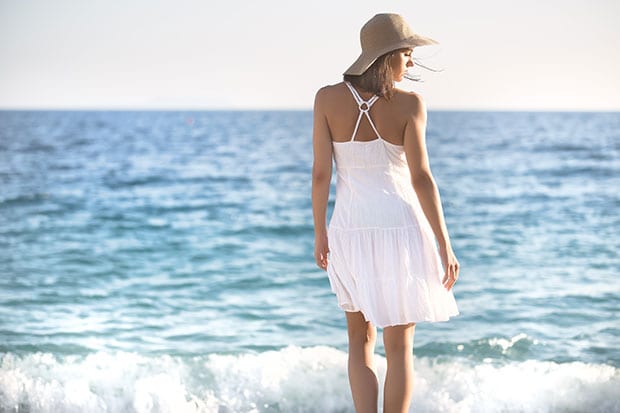 As the saying goes, you need to dress to impress.
Pick your favorite outfit. It's important to make sure the color of your outfit goes well with the background and setting.
Know Your Side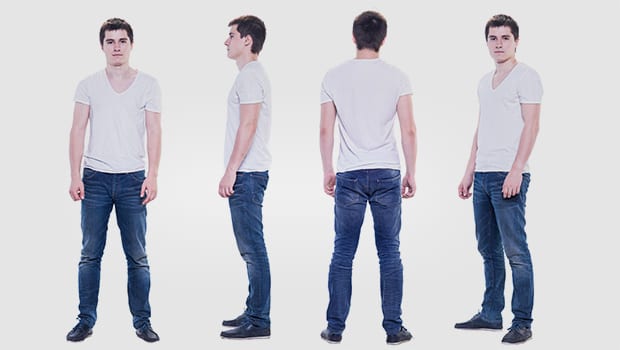 Everyone has a good side – that natural pose that's unique to you.
You should know your good side and take the photo from that angle. Mostly people tilt themselves to show their good side and it results in a perfect profile photo.
Smile Shows Confidence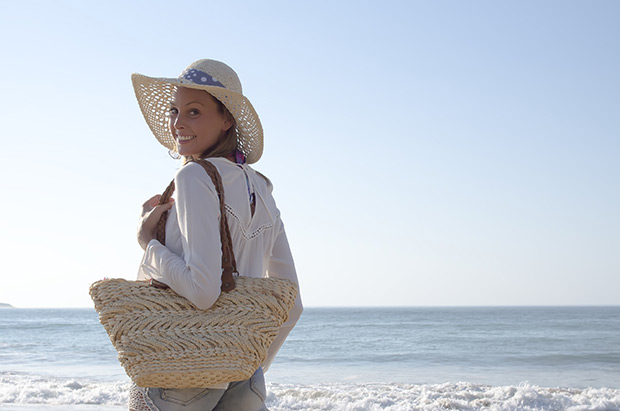 Smiling is a universal language. Your smile shows your confidence to the world.
It highlights positivity and brings out the liveliness in the photo. The bests photos are of people smiling.
Profile Picture Pose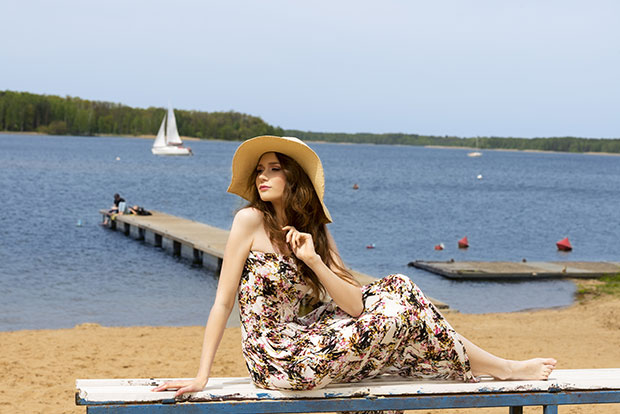 A good pose is a must for your profile picture. It will help you stand out.
While you can definitely borrow inspiration from professional models, its important to do what you're comfortable with.
Don't use poses that feel uncomfortable or unnatural, it'll come off that way in the picture as well.
Edit For Perfection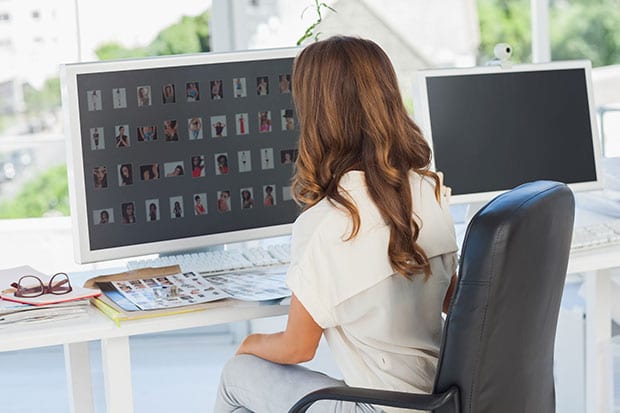 Take multiple shots, and then edit it accordingly using your favorite photo editing software. Just like with high quality picture you want to use high quality image editors. We personally recommend Adobe Photoshop or Lightroom, which you can get pretty cheap from Adobe's site here.
We hope this article helped you learn how to create a good profile picture in 7 easy steps.
If you're looking to create amazing galleries and help speed up your WordPress website, you should get Envira Gallery here and create your first gallery.
If you liked this article, then please follow us on Facebook and Twitter for more useful tutorials.
Using WordPress and want to get Envira Gallery free?
Envira Gallery helps photographers create beautiful photo and video galleries in just a few clicks so that they can showcase and sell their work.