How to Create a Good Profile Picture in 7 Easy Steps
by Alexandra Bateman on May 13, 2023
A good profile picture on Facebook or other online social networks helps you present your personality —and your work! — to the world. Want to know how to take a good profile photo that stands out? In this article, we will explain how to create a good profile picture in 7 easy steps.
Why Is a Good Profile Picture Important?
Your profile picture describes who you are as a person. It's your first impression to the world. That's why it's important to put the effort into creating a good profile photo that stands out from the crowd.
How to Create a Good Profile Picture
Here are 7 easy steps that will help you take the best profile picture.
1. Choose a Quality Camera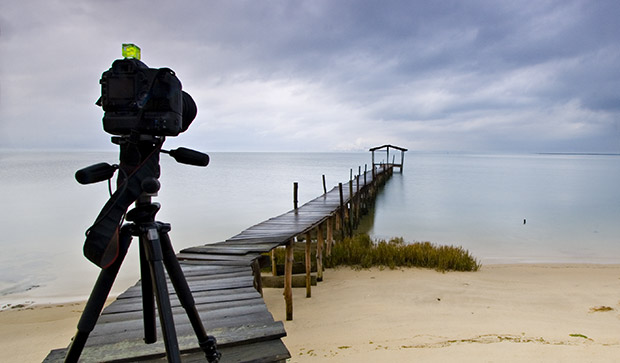 You want your profile picture to look like a professional photograph. The first thing you should do is find a quality camera to use to capture your photo. It's much harder to edit a poor quality picture than it is to edit a high quality picture, so it's important that you produce the best image you can.
If possible, use a tripod when you shoot. Tripods will produce the best results because they help you stabilize the camera, which reduced blur and camera shake in your photo.
A tripod is essential if you plan on taking a self-portrait, too. In that case, you'll want to consider buying a remote shutter. Or, simply use your camera's self-timer feature.
Using a good camera is half the battle of creating a good profile pic, but there's more to it. Lighting and other factors also influence the quality of your profile photo. Keep reading to learn how good lighting can help you create a great profile picture!
2. Consider Background and Lighting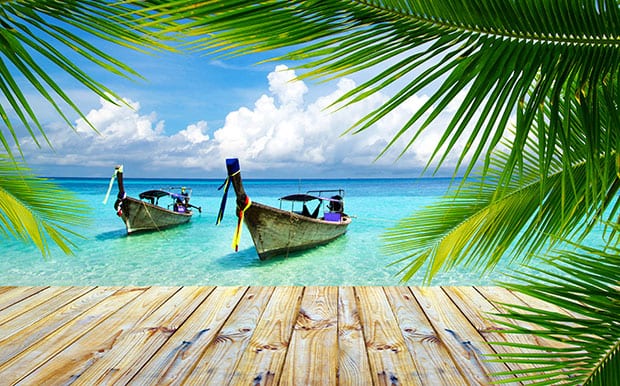 Your professional camera probably comes with a built-in flash, but we recommend you use natural lighting in your photo instead. Camera flash is often too harsh in portrait photos, which is why professional portrait photographers have specialized lighting setups.
Instead of buying expensive lights, we recommend taking your profile picture on a moderately bright day, an hour or two before sunset.
The background you choose will affect the lighting in your photo, too. For a professional headshot, you can't go wrong with a white background. But, you can also try multiple colored backgrounds or scenes to find the most attractive backdrop for your photo.
Just make sure that the background you chose is well lit and provides ample light for your face. Both of these things will help form the base for a great good profile picture.
For more information, see our guide on everything you need to know about photography lighting.
3. Dress for Success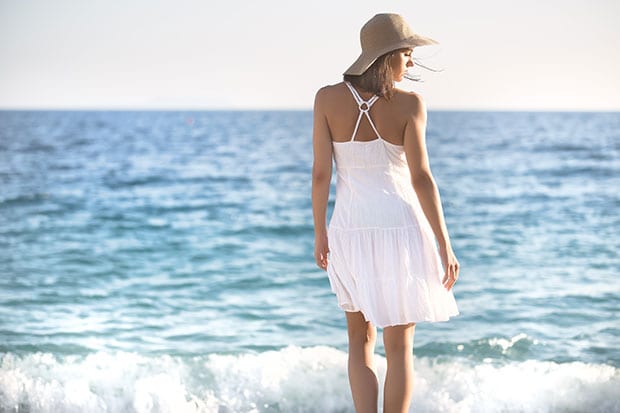 As the saying goes, you need to dress to impress.
Plan your outfit carefully for your profile picture photoshoot. Make sure you choose something you feel confident wearing and something that compliments your background. When possible, avoid busy prints as they will detract from your face in the photograph.
4. Know Your Good Side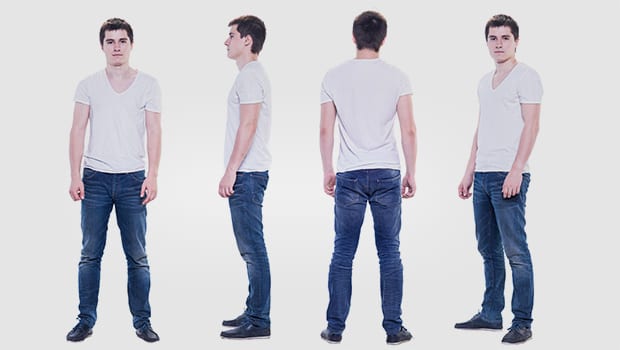 Everyone has a good side, and if you don't know yours already, it's time to find it! Which way do you naturally face in photos? Do you prefer your left side, or your right?
You should know your good side and take the photo from that angle. Mostly people tilt themselves to show their good side and it results in a perfect profile photo. A profile picture that captures the side of the face is almost always better than one that faces completely forward.
5. Show Confidence through Your Smile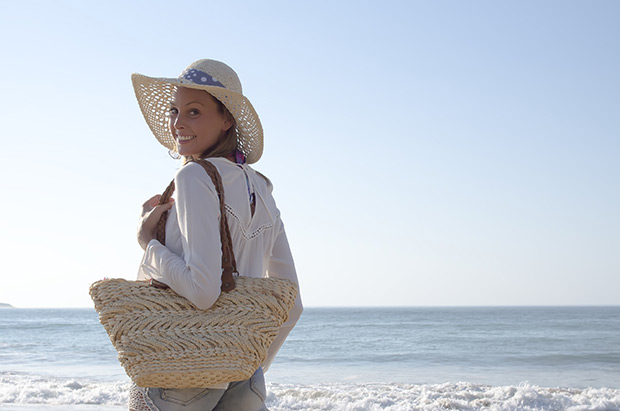 Smiling is a universal language. Your smile shows your confidence to the world and gives the photo a vibrance that's sure to speak to your audience. That's why it's important to give your best smile in your social media profile picture.
Unless you're trying to evoke a specific emotion in your photo, it's best to default with a smile.
6. Select an Interesting Pose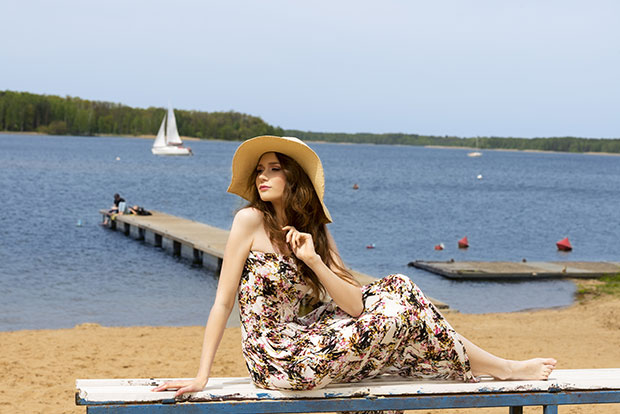 A good pose is a must for your profile picture because it will help you stand out in a sea of profiles. While you can definitely borrow inspiration from professional models, you should find a pose that's comfortable to you. If it doesn't feel comfortable, it probably looks uncomfortable in the photo!
Check out this list of photography poses for ideas to get started.
7. Edit for Perfection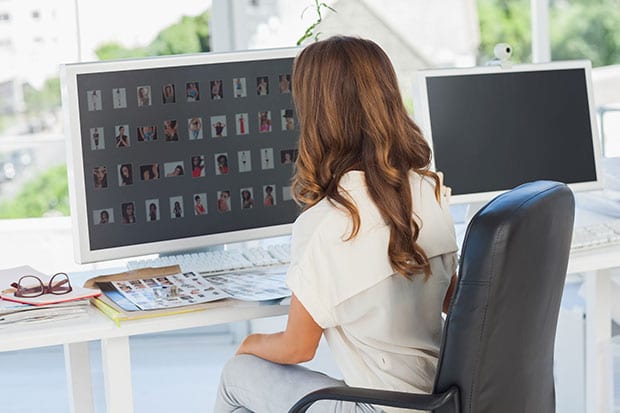 The final step to creating a good profile picture happens at the computer. Like any professional photographer, you'll have to edit your best shots using a photo editing software.
Capture multiple shots, and then edit it accordingly using your favorite photo editing software. Using a photo editor allows you to fine-tune your photo, adjusting things like brightness and contrast, saturation and even skin retouching.
We recommend using Adobe Photoshop or Lightroom, which you can get in Adobe's Creative Cloud plan for just $9.99/month.
The Importance of Social Media Marketing
Leveraging your social media to showcase your photography can help drive traffic to your photography website and build your personal photography brand. In fact, social media might be one of the best and cheapest ways to market your work! But, that doesn't mean it's easy.
Taking time to plan, curate and optimize your social media can mean the difference between reaching tens of people and thousands. If you're ready to take the next step to maximizing the potential of your social media, check out these guides:
Of course, you'll want your social media to drive your audience to look at your work more in-depth. That means you'll need to have a photography website that shows your best photos and gives potential clients a way to get in touch.
We recommend starting your photography website on WordPress, a platform that powers nearly 35% of websites on the internet today!
As for displaying your photos, given Envira Gallery a try. Envira Gallery can help you create amazing customizable image galleries that actually improve your website speed and search rankings! Plus, creating your first Envira gallery is so simple and easy.
If you enjoyed this article, follow us on Facebook and Twitter for more photography, photo editing and WordPress tips and tutorials. Don't forget to sign up for our email list to get new articles delivered straight to your inbox!
Using WordPress and want to get Envira Gallery free?
Envira Gallery helps photographers create beautiful photo and video galleries in just a few clicks so that they can showcase and sell their work.