How To Make And Sell NFTs for Photographers
by [email protected] on Dec 9, 2021
As a photographer, besides taking photos of clients, there are also other ways that you can use to make money and up your income. And one of those ways includes NFTs (non-fungible tokens) and selling your art online. Now, this may or may not be the first time you are reading the term NFT, but it's no secret that it's a fairly popular concept – even among artists, including photographers, painters, and musicians now. With digital currencies picking up pace in recent years, these tokens have also introduced a new concept in the digital world. In terms of photography, these tokens can be collected in the same way as people buying photographic prints from you. It's basically just selling digital art. So whether your print sales are fine or not, you can digitally sell your images to boost sales and perhaps even reach a new audience. Due to the rise of 'cryptoart', you could now have the opportunity to create and sell work that might not have been noticed or wanted otherwise, and in this blog, we will tell you how.
What Is A Non-Fungible Token?
According to Wikipedia, "A non-fungible token is a unit of data stored on a digital ledger, called a blockchain, that certifies a digital asset to be unique and therefore not interchangeable. NFTs can be used to represent items such as photos, videos, audio, and other types of digital files. Access to any copy of the original file, however, is not restricted to the buyer of the NFT. While copies of these digital items are available for anyone to obtain, the actual tokens are tracked on blockchains to provide the owner with a proof of ownership that is separate from copyright." Investopedia states that "Fungibility is the ability of a good or asset to be interchanged with other individual goods or assets of the same type. Fungible assets simplify the exchange and trade processes, as fungibility implies equal value between the assets."
In other words, non-fungible tokens are elements that are unique, irreplaceable, and non-interchangeable. For example, your photographs are a non-fungible asset as they cannot simply be replaced or interchanged with another photographer's work.
NFTs are used for various purposes, but the reason why you might be seeing them everywhere recently is due to their connection with digital art and collectibles. While people still buy physical art pieces in galleries or through auctions, with the advancement of the digital world, especially in terms of digital currency, people started realizing that a unique digital object can have a significant monetary value too. It's the object's uniqueness that makes it one of a kind and, therefore, in demand. If you want to turn the photos you take into digital assets, you will have to tokenize a photograph and whoever then owns this token then owns that specific photograph. So while you may have created it and people can look at it or take pictures of it, the photograph is owned by someone else.
Suggested Read: 5 Best Image File Formats For Photographers
Why Should Photographers Pay Attention To NFTs
1. Boost Income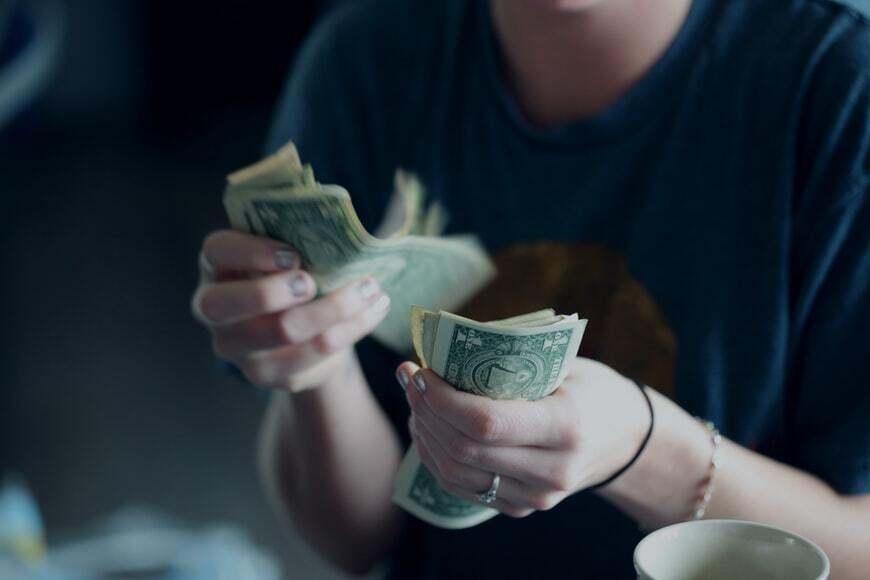 You might be a photographer first and a businessperson second, but either way, money is important. Not just to keep running the business but also for your personal and other professional aspirations. And if you are among those photographers who are always on the lookout for additional sources of income, creating and selling NFTs could be another avenue that boosts your income. If you think that taking photos specifically for the purpose of tokenizing them is going to increase your workload, then you could even consider tokenizing photographs that you have already taken and know your target audience is going to spend their money on.
Suggested Read: Top 11 Places To Sell Photos Online And Make Money
2. Royalty Agreements
Due to smart contracts, or collections of code that carry out a set of instructions on the blockchain, creators can earn additional compensation from secondary sales of their digital assets So that's another form of passive income for you and your business. Once someone buys your NFT and then decides to resell it, you get a commission each time – the percentage of the cut depends on you. Also, since you can clearly see the journey of your NFT in the blockchain, you can easily keep tabs on what's happening.
3. Reach A New Audience
Another advantage of NFTs is that they allow you to reach an audience that you might not otherwise be able to reach through the traditional method of selling prints. The online audience or collectors who believe in the power of digital prints might not be accessible to you through your previous or current clients, but once you start tokenizing your photographs and promoting them on social media, you might just be able to expand your reach and sell images that your existing audience would not invest in.
How To Create And Sell NFTs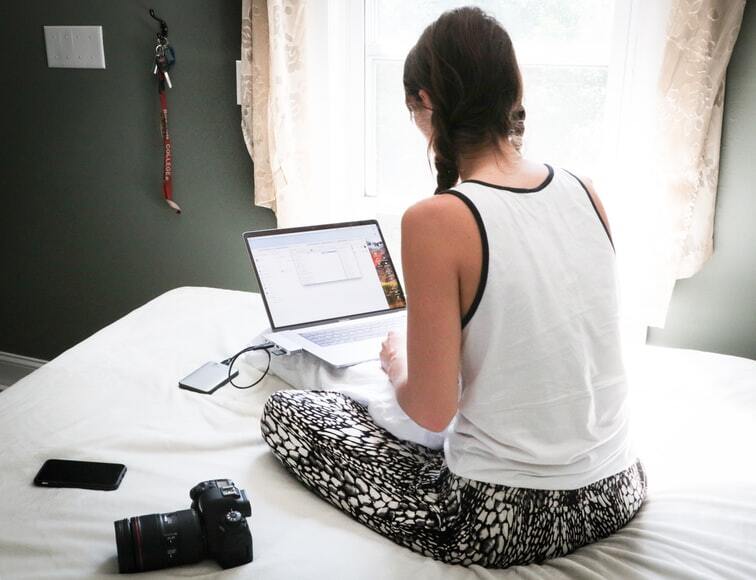 When someone buys an NFT for your digital photograph, then you, as the creator of the artwork, issue that person a buyer's certificate. While this certifies that the work is now owned by them, the photograph can still remain in the public domain for people to see, share, and download. Below are some steps that you'd need to follow to tokenize your work:
1. Do Your Research
Before you tokenize your digital art, as you would with most things for your photography business, spend time doing research – on your target audience and various platforms. The former will give you some idea of the kind of photographers your audience leans toward, and browsing various platforms will help to get a better understanding of the market, what sells, and the average prices of NFTs. Besides this, we would also highly recommend that you look into this trend and decide whether or not it's something that will suit your business needs. And if you are doubting whether people will even be interested in what you have to offer, seeing other people's works might give you a clearer idea of where you stand.
2. Develop Your Strategy
As you would for the social media or marketing aspect of your photography business, the next step after research is coming up with a strategy. Strategizing your NFTs includes setting pricing, selecting the images you will tokenize, and how you will be selling them. However, this doesn't mean that you can't modify or refine your strategy later. After selecting a few photographs, you could post them across different platforms to get a feel of which platform and the kind of images work best. Another pricing factor to remember is that you could either sell your digital assets using a fixed price or you could also choose to auction them – that is totally your call. There is no right or wrong in this situation since every business is different.
3. Find Your Platform
Once you are done strategizing, then it's time to start browsing through different platforms, preferably ones that are art-based. Since NFTs are a concept that is still more or less trending, with time, you can expect new platforms to keep popping up every now and then. Currently, some popular marketplaces for photographers include KnownOrigin, OpenSea, Foundation, SuperRare, Mintable, Rarible, etc. While you can sell your digital art on each platform, you have to remember that each one has its own benefits and disadvantages. Some may let you create and sell your tokens for free, but there are also some that might charge you an amount to set up or sell or both. Foundation accepts artists by invitation only, but on the other hand, OpenSea is a wide-open NFT marketplace. While some platforms promise exclusivity and exposure, there's also this risk of your work getting lost in the sea of other people's artwork.
4. Set Up A Payment System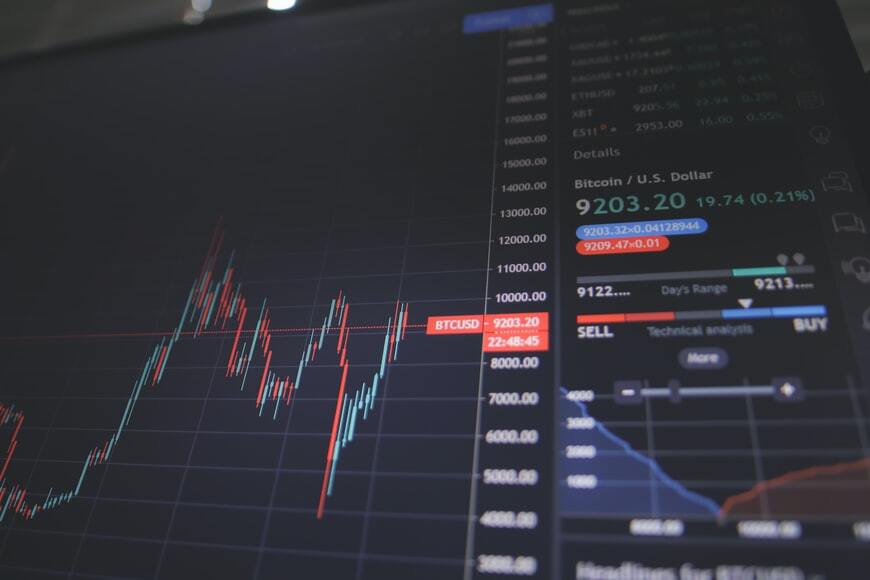 Now that you have finalized your platform, it's time to connect to a payment system. Wallets secure purchases and payments of cryptocurrencies as well as transfer them into dollars, but each platform has its own system. At the moment, MetaMask is a popular option and many users use Coinbase to add dollars to fund the Wallet.
5. Create/Mint Your Token
Once you have done all the groundwork, it's time to upload images. Minting, as it's called, requires some basic information such as the piece's description, selling method – auction, fixed price, or a combo – and importantly, selling price in Ethereum or Bitcoin. Also, the selling process can vary slightly between platforms. For example, OpenSea requires one Ethereum as a reserve price with no fee, and Mintable does not accept image file names with characters. Most platforms do use Ethereum, but things could change as more digital currencies start coming to the fore.
6. Pay Your Fees
Platform fees, called 'gas', fluctuate by demand and time of day, so either when you are doing the initial research or when you get to this stage, spend some time observing when the prices are in your favor. As we said above, you might be charged when you are setting up your NFT or when you sell one. Another point worth remembering is that there are cryptocurrency services fees when funding your Wallet too.
7. Promote Your NFTs
Now that you have set everything up and are ready to start selling or auctioning your work, it's important to let people know about it. After all, that can also potentially increase the chances of selling your digital assets. You can tap in with your already established audience and you can also share this information on your social media platforms. You could also make an educational video about it or you could also write a blog informing people about this new venture. Another way to let people know is by sharing this information through newsletters. If you don't already have one, you can put together an email list and let everyone know that they can now also be owners of art that you have created.
Suggested Read: How To Market Your Photos On Social Media
Copyright And Licensing Issues
Even though you are essentially selling your photograph to a person who will then become the new owner of your work, you will still remain the owner of the original work and ultimately always have control over how your photograph is licensed, even if you sell your NFT. Even though it's not a new concept, there are still some gray areas in this concept of tokenizing art. Since people can also create non-fungible tokens of items that are not originally created by them, it gives rise to several other issues.
Do Your Research + Strategize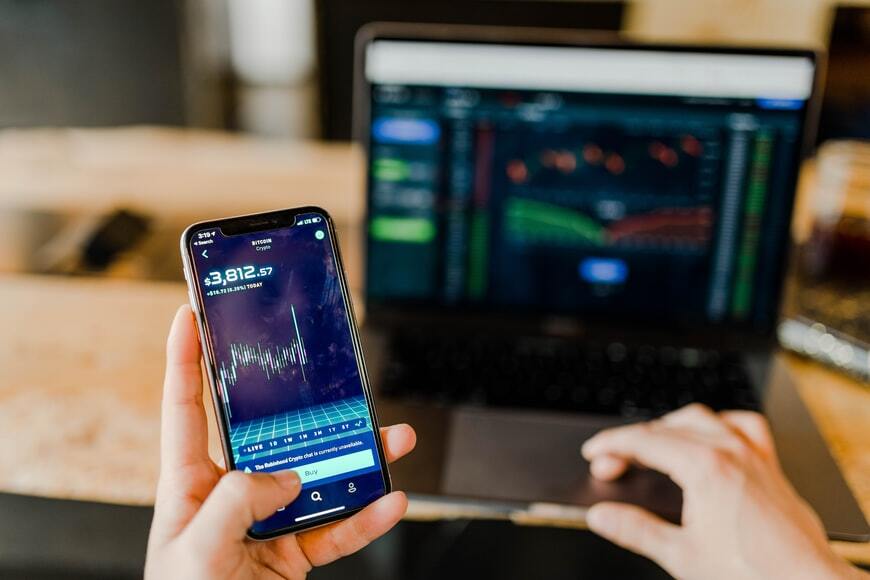 While there might be some details and legalities that are still not completely clear, creative professionals seem to be thriving by selling their art as NFTs. So if you are still asking yourself whether going through the whole process of setting up your system is really worth it, then you might even want to look into the success photographers are having by selling digital art. You may not be familiar with the concept of selling digital art or even digital art itself and the idea of someone else 'owning' your work, but till the time NFTs are still in popular demand, you might as well experiment and try boosting your income this way. Nobody knows whether or not this will last or just turn into another bygone trend in a few years, but if you think you can handle that little bit of extra work, this might just be a very profitable decision.
Further Read: How To Scale Your Photography Business
We hope this guide on creating and selling NFTs has helped you understand how you too could add that to your business model. We strive to help you scale your business and grow as a creative professional. If you already have some experience with digital assets, we would love to hear from you; so feel free to drop a comment in the comments section below.
Using WordPress and want to get Envira Gallery free?
Envira Gallery helps photographers create beautiful photo and video galleries in just a few clicks so that they can showcase and sell their work.