How to Market Your Product Photography Services
by [email protected] on May 22, 2020
Especially now that the demand for event and portrait photography services has decreased, it's the perfect time to try your hand at photographing products for small businesses' ecommerce websites. Of course, you have to market your product photography service so your local businesses know you're here to help!
First thing's first, you have to learn how to be a product photographer, and how to set up your home studio. Then, you can work on learning how to market your product photography services to small businesses in your community and abroad.
If you haven't read our guides on getting started as a product photographer, creating your own home photography studio, and developing a product photography contract, we recommend starting there. If you have, you're ready to dive into the ins and outs of marketing your product photos.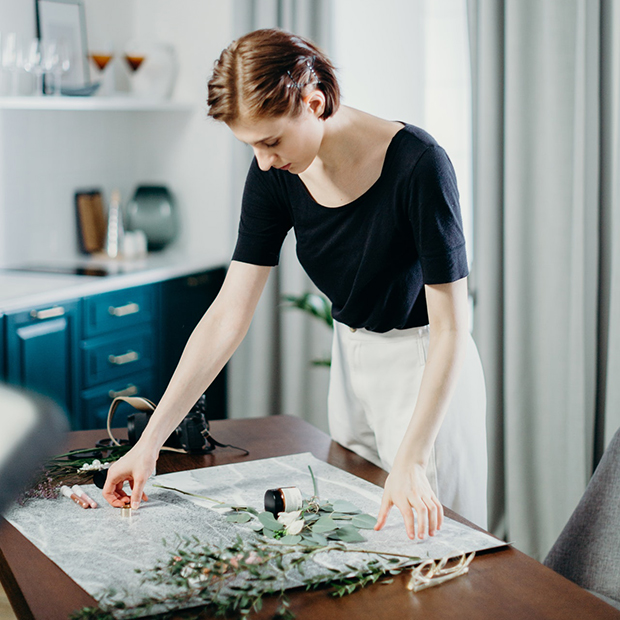 As you know, many small businesses have shifted their focus to selling their goods online. To be successful online retailers, they need professional product photography photos that can showcase their products and encourage customers to buy them.
They have a need, and you have a service! But how can you find these opportunities? Well, the truth is, it's unlikely that they'll fall into your lap. That's why you have to learn how to market your product photography services to people who need them.
If this sounds daunting and difficult, then don't worry! This guide will point you in the right direction, and get you up and running.
We'll look at how to market your product photography services with free online services and platforms, and how to advertise your product photography services packages.
Sounds good? Let's get started!
Basics of Photography Marketing
If you have little experience marketing your photography, it's okay to not know where to start! In this section, we'll walk you through the step by step basics of marketing your skills to potential clients:
Step 1: Identify Your Audience
The first step to marketing your ecommerce product photography successfully is identifying an audience. Sometimes this step is easy, but other times, it takes a bit of consideration. Ask yourself: Who might benefit from these photography services?
The answer here is local retailers and small businesses. Make retailers and store owners in your area your primary targets in marketing your product photography.
As our culture shifts and changes, many of your local businesses will have decided to take their stores online. But, they may not have the expertise to take their professional-grade product image that will sell their items. That's where you come in.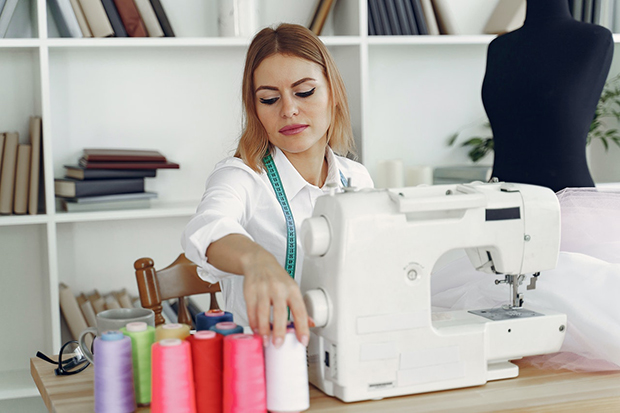 Why target local clients over other retailers in other areas? Well, their proximity to you can actually work in your favor. Because you are near to them, local retailers are more likely to become repeat clients. They know how to reach you, and they know that you already know something about their target audience. It's a win-win.
Simply do a Google search for "retailers near me" to find local listings.
Keep in mind, though, that you don't have to stay local when it comes to e-commerce photography. Many stores don't mind sending you their products in the mail for shoots if shipping costs are reasonable. If your local searches don't turn up any leads, feel free to broaden your search.
Step 2: Choose a Niche
As with many other types of photography, choosing a product photography niche can set you apart from your competitors and give you an expertise in certain industries.
If you're a beginner to product photography, choose a niche that interests you. Maybe you're a health and wellness guru who wants to photography exercise equipment, supplements and health accessories. Or, maybe you love fashion and want to try your hand at photographing shoes, jewelry and makeup products.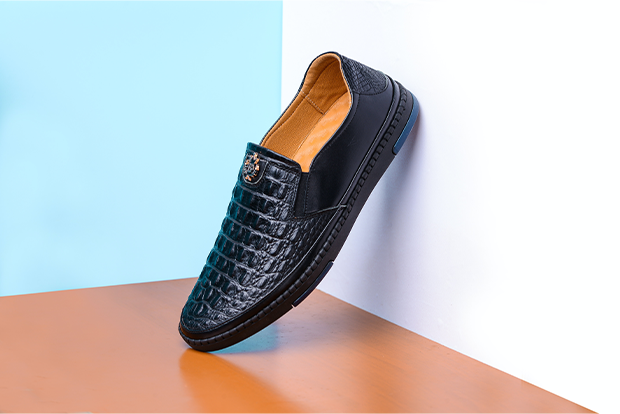 Once you've decided on a niche that interests you, do a quick Google Image search for products in that category. You'll likely see professional product photos on first few pages. But, the later results will turn up product photos that aren't the best quality.
You can start by reaching out to these businesses and offering to retake their product photos. Simply make a list of your prospects with any contact information you can find, email them your pitch and see what bites you get!
Step 3: Decide How to Package and Display Your Services
Any potential client wants to see that you've set up a professional photography website that displays your product photography packages and their pricing. That means creating a product photography portfolio that prospective clients can view online.
If you don't already have product photos to display in a portfolio, then it's time to create some. Luckily, that's an easy enough task, assuming you already have your photography gear.
Simply grab some items from around your home that you can image. Then stage them so that they look their best, and photograph them as you would a client's product photo.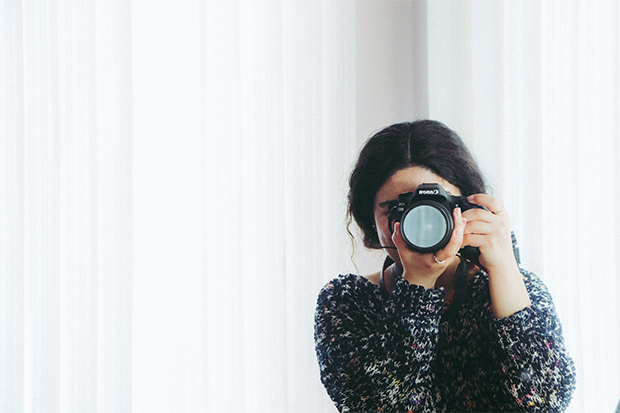 Tip: don't forget to clean them first! Dust and finger marks show easily on camera. If you don't want to spend ages erasing them from your product photo in post-processing, clean all your items before shooting.
Remember, white backgrounds are generally the norm in ecommerce photos. It's better to shoot the product image on a white background when you can, but you can also edit in a white background using Photoshop after the shoot.
Once you have your product photos shot, we recommend getting started with a WordPress photography portfolio. Choosing one of these 57 free WordPress themes will make getting started a breeze!
How Do I Set Rates and Packages?
Many photographers find that determining their photography packages and pricing is one of the most difficult things about getting started. But it doesn't have to be!
Of course, you'll need to set a basic rate for your services. You should take a look online to find out what competitors in your area charge for their product photography services. Remember, you don't want to set your photographer rates too far above or below theirs, or you won't be competitive.
Looking at how they've packaged their services can help you get ideas, too. Grouping and suggesting sets of services makes the purchasing process easier for your customers, and easier for you in the long run.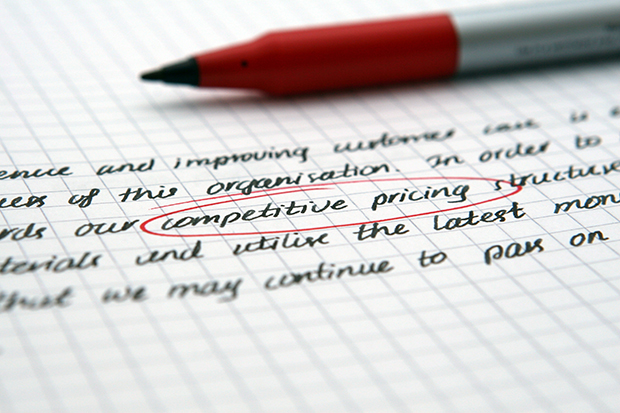 Offering an entry point package for those on a budget is always a good idea and will attract small businesses and those just getting started.
A mid-range package should be the most tempting option, because it should highlight some key additions from the basic package for slightly more money.
Then, you should consider offering a deluxe package. This package is for clients who want to go all-in, and it should include all the extra trimmings you don't have in your other packages. Design this package to make your other packages even more appealing.
How Branding Can Help You Attract Clients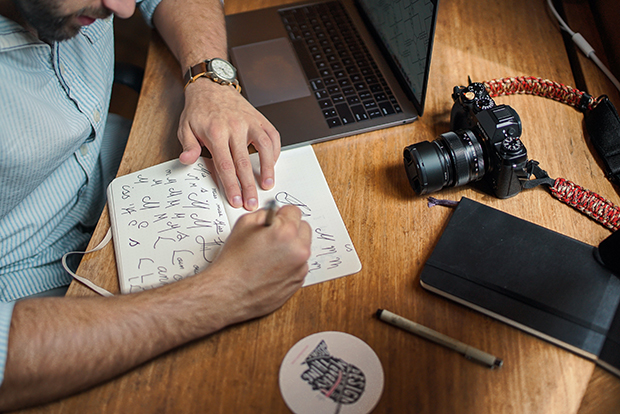 There's more to branding than a fancy website and logo, although having those will help. As a professional photographer, you also need to provide value and consistency to your potential customers in your photography style. Having a recognizable, reliable brand will help you to advertise your photography skills.
Be clear about your services, they type of clients who can benefit from those services, and how you differ from your competition.
The messaging you put out on social media, email lists and your website should be clear and constant. Think about your favorite brands — the brands that you trust — and how you can mimic their approach to their customers.
Best Places to Advertise Product Photography Services Online
Now it's time to bust out your marketing skills! You don't have to spend a fortune on marketing to successfully market your product photography services. Next, we'll look at some cheap and even free options for marketing your product photography online.
Instagram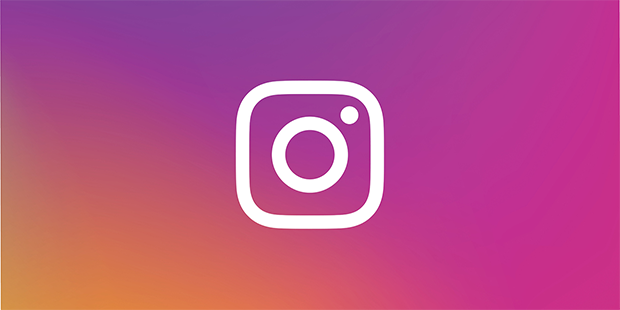 If you don't already have social media, where have you been? Platforms like Instagram and Facebook are free and can help you connect with potential clients all around the world.
In fact, 83% of Instagram users say that the platform helps them discover new products and services. And, another 79% said they looked for more information after seeing services or products on Instagram!
Build up a following on your social media platforms by posting regularly and replying to any comments. That's a sure-fire way to boost engagement, which boosts your visibility and promotes your page within Instagram's algorithm.
If you don't want to spend all day posting photos to social media, try using a free post automation service. These apps let you post in one place, then automatically post the same content on to your other platforms for you.
YouTube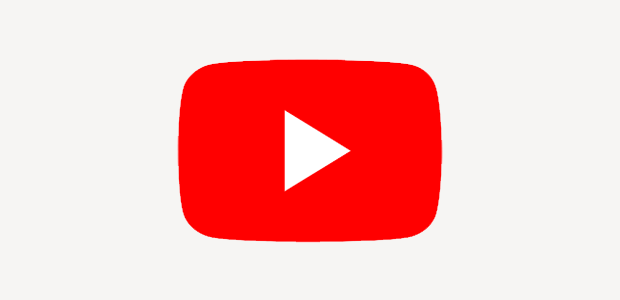 Believe it or not, YouTube isn't just for video content creators. Try creating a photo reel of your best product photography work using a free or cheap video editing software, then post your reel to YouTube.
You can then promote your video photo reel on your social media and drive traffic to your YouTube. You may be surprised by how many views you get!
Pinterest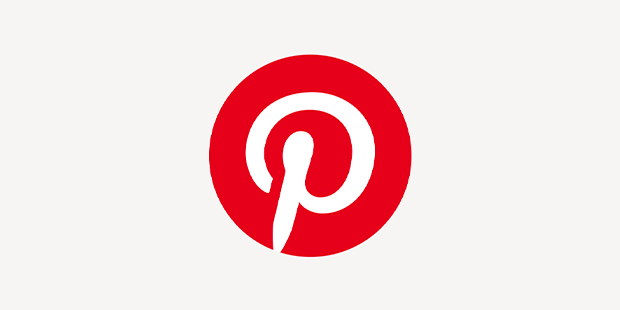 Like other social media platforms, Pinterest is free! Here, you can create boards featuring your work to reach new audiences.
Google Business Pages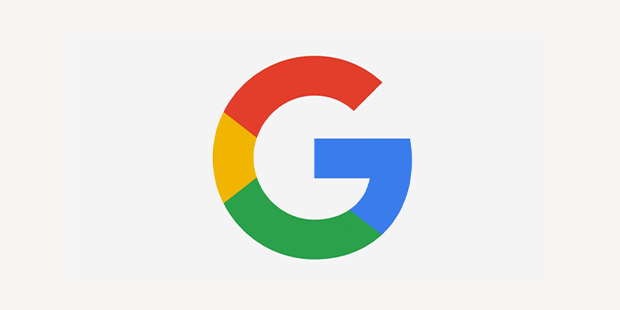 It may seem like a chore, but filling out a profile on Google Business Pages can help people find you in searches for nearby photographers.
Plus, Google Business Pages allows you to upload your photos to your business page. In that way, it acts almost as a mini-portfolio to attract clients to your site and your services.
Email Lists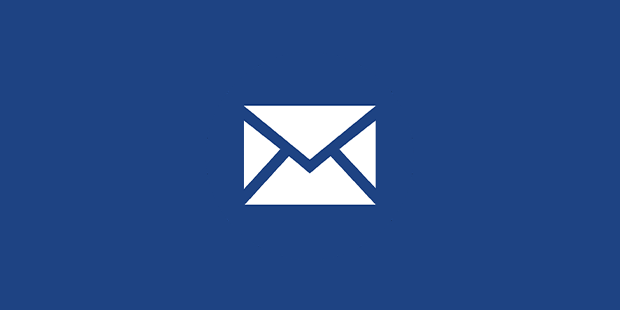 Building your own email list from visits to your online portfolio takes time. But, it's a powerful tool for getting more clients.
Include an option on your website to opt-in to an email list, then use that email list to promote your services to people you already know are interested. By creating newsletters that you send regularly, you can include special offers and discounts to encourage people to buy your service packages.
Referral Bonuses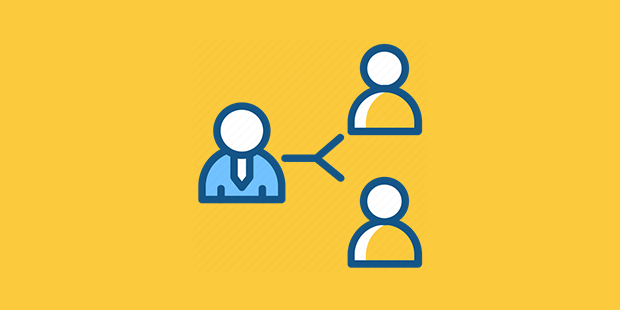 One of the most powerful ways of advertising is through word of mouth. Offering a referral discount to current clients encourages them to spread the word about how much they love your product photography!
Portfolio Websites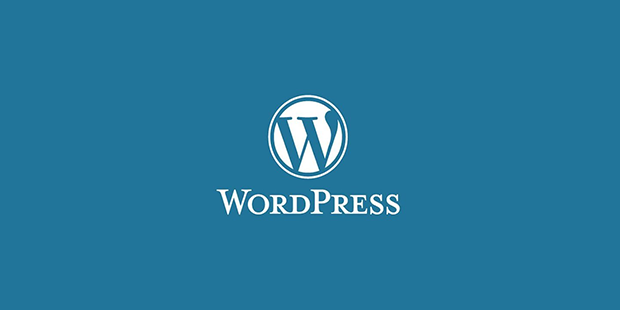 As we mentioned earlier, you'll need a product photography portfolio separate from your other photography portfolios to advertise yourself. Make sure to include relevant information about who you are, what services you offer and how clients can get in touch.
We recommend setting up your photography portfolio with WordPress. But, there are portfolio platforms out there that will also work. You may already be familiar with some of them, but here are just a few of your other options:
Tools and Resources for Marketing Product Photography Online
Whilst some of these are monetarily free, you will have to spend some time and effort on getting these tools to work effectively for you. Still, if you're interested in building a long-term product photography business, these marketing avenues are worth your while.
LinkedIn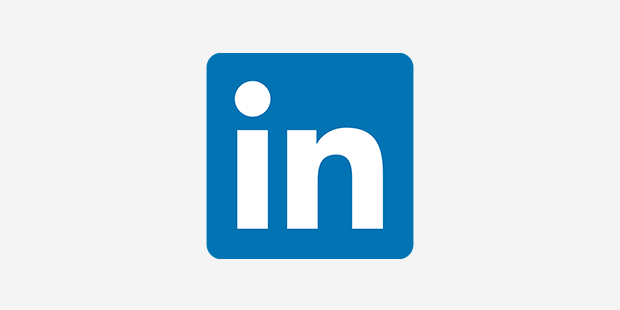 People often forget about LinkedIn, but it can be a good place to network with potential corporate clients and fellow commercial photographers. Try using LinkedIn to post articles, search for bigger clients and connect with other photographers across the world.
Review Sites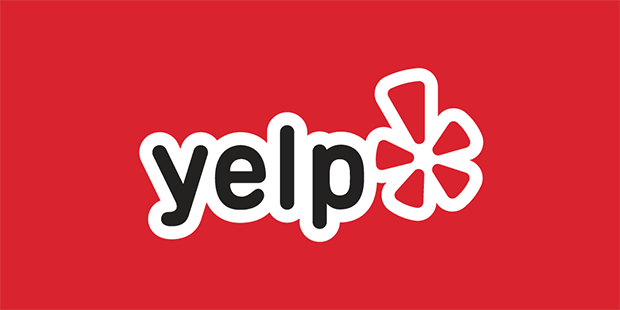 Sites like Yelp can give your product photography business a boost, provided your customers are satisfied with your work! You don't have any control over the reviews left for you, but positive comments will gain you credibility in the eyes of potential clients.
Email Marketing Campaign Apps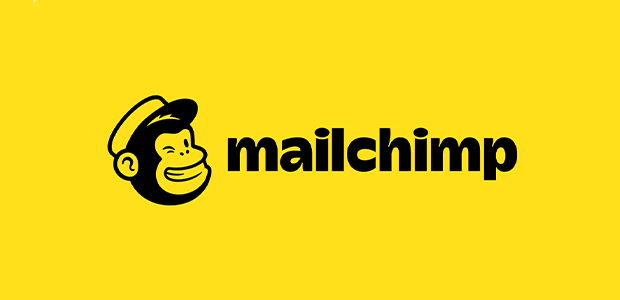 Email marketing apps allow you to create and send email campaigns for free. MailChimp is just one of these email services, but they're great for getting started.
StudioCloud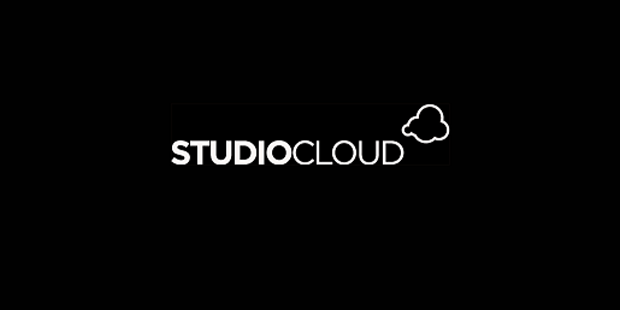 StudioCloud is a free online app that helps you organize your business. The free features include scheduling appointments, generating invoices, event reminders and more.
W3 Total Cache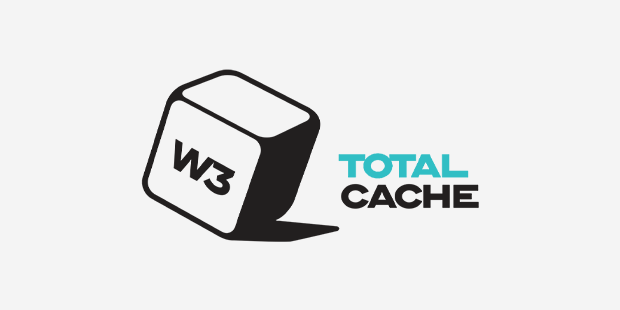 Page load speed is so important, and images can really slow you down. W3 Total Cache improves your page load speed significantly, which can help you rank higher in search results.
Envira Gallery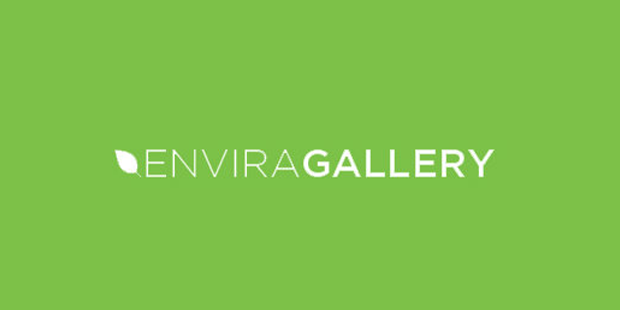 Create mobile-friendly, fast and responsive image galleries for your potential clients with Envira Gallery. Use it to add metadata to your images, watermark your photos and more.
Imsanity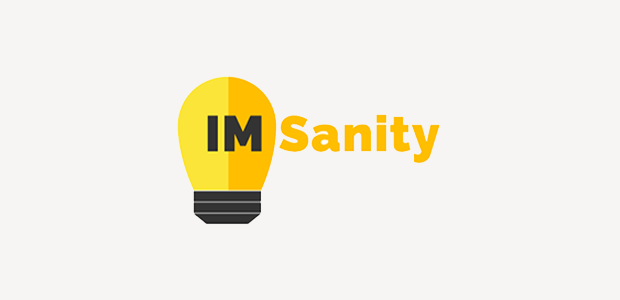 The images you transfer from your camera and mobile are often high-res images with large image sizes. That means they're not good for your bandwidth and page loading stats! Imsanity lets you choose more reasonable image sizes for photos uploaded to your WordPress site.
Click to Tweet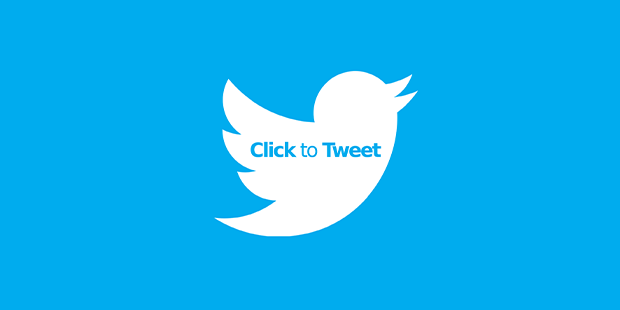 Tweets with images Twitter cards tend to elicit higher engagement on the social media platform. Social sharing plugins like Click to Tweet lets you add a "click to tweet" button to any place in your post or pages. Great for adding to your photographs so users can share with just one click!
WordPress SEO by Yoast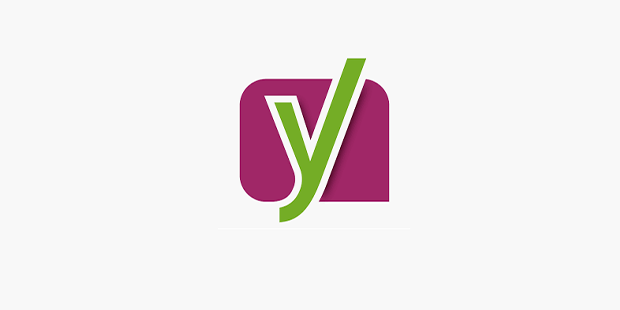 This plugin offers complete website optimization and SEO. Your users will be able to share images directly from your pages, which can help draw more traffic from social media.
Product Photography Marketing Tutorials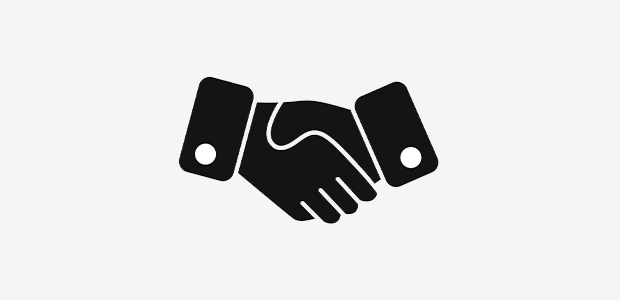 There's a whole bunch of tips, tricks, and ideas you can apply to your product photography, both in technique and marketing.
YouTube is a great place to find videos of product photography tutorials and tips, as well as marketing ideas for your work.
Photography Podcasts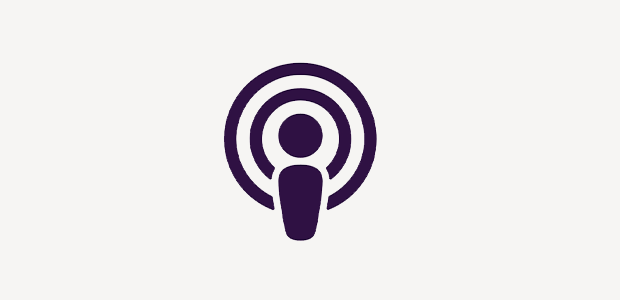 This may seem a little left-field, but there are some really useful photography podcasts out there that focus on the business of making money from your work. Listen while you're on the go for actionable advice, latest photography news or inspiration.
Good choices include "This Week in Photo", "Business of Photography", "Six Figure Photography" and "Photobiz Xposed".
Conclusion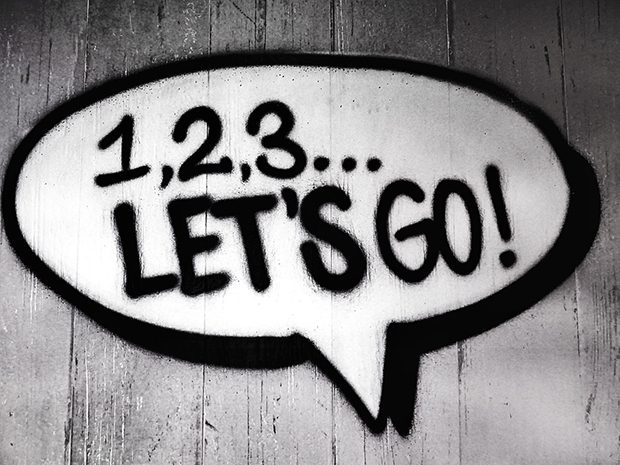 Starting a product photography business is within your reach, especially when you're armed with top-notch marketing knowledge.
Help yourself and your local businesses by offering your product photography skills. They'll thank you! Plus, diversifying your photography income now can only help you down the road.
Well, we hope this article has been helpful in offering some tips to marketing your product photography services. Don't forget to read these other articles on product photography:
Connect with us on Facebook and Twitter for more photography articles, photo editing tips, and WordPress tutorials. Don't forget to sign up for our email list!
Using WordPress and want to get Envira Gallery free?
Envira Gallery helps photographers create beautiful photo and video galleries in just a few clicks so that they can showcase and sell their work.