The 5 Best Professional Print Labs to Use in 2019
by Brenda Barron on Feb 11, 2019
Do you want to deliver the most professional products to your photography customers? Then you need a lot more than just a great camera and a reliable photo editing tool. Many expert photographers consider professional print labs to be one of the most important considerations for building their brand.
Whether you're a wedding photographer looking to make extra money by selling memory prints of your bride and groom's favorite shot, or you're looking to enhance your professional appearance with studio printing, print labs can help.
So, which are the best professional print labs to use right now? Here are some of our favorites:
Miller's Professional Imaging
White House Custom Color
PhotoVision
MPIX Quality Prints
ProDPI
1.     Miller's Professional Imaging
Firstly, Millers printing is one of the most popular professional printing labs on the market today. Part of what makes this company truly special is the service that it offers to photographers. Whether you're a long-time customer or brand-new, the Millers team is there to help every step of the way. What's more, if you're not 100% happy with the order, they're glad to step in and solve the problem as quickly as possible.
When you use Miller's Professional Imaging, you get great features like:
Unmatched quality and excellent craftsmanship
Free 1-3-day shipping on most orders
Quick and simple online ordering
No need for complex software updates
User-friendly interface
Every order also comes with a careful inspection process too.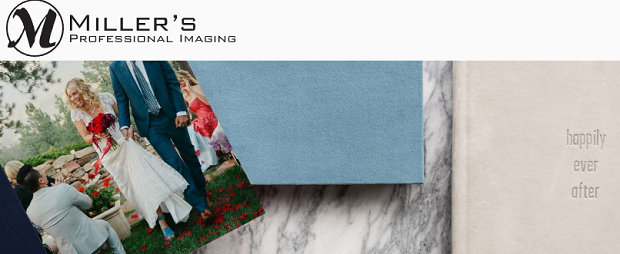 2.     White House Custom Color (WHCC)
White House Custom Color is a company dedicated to helping photographers transform their images into incredible pieces of art. The business uses high-quality photo papers, stunning wall display materials, and even metal and wood to take your pictures to the next level. What's more, WHCC is also very environmentally friendly, so you can feel good about your impact on the planet.
Features of the WHCC professional printing labs service include:
High-quality printing and production
Handcrafted US products
Sales and support tools as standard
Free shipping and quick turnaround
Green and eco-friendly processes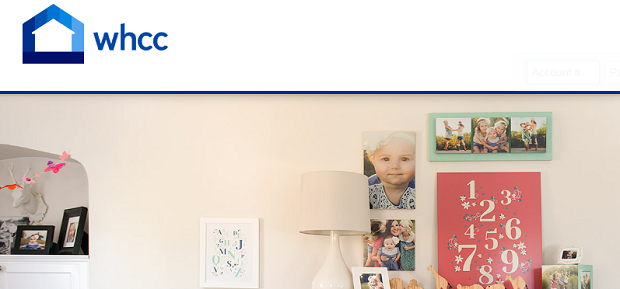 3.     PhotoVision
One of the things that makes PhotoVision so unique when it comes to professional printing labs is the fact that you can see the service time as you wait. In other words, if you want to make sure that you're going to receive your order by a deadline – you can! They've been in business since 1968, so it's a company that knows how to deliver results. Features of the PhotoVision service include:
Rush ordering option
Real-time order time view
High-quality service
Workshops for photo printing educations
Excellent quality prints
4.     MPix
There are many things about the MPix professional printing labs service that make it similar to other companies on the market today. For instance, you can print on a range of materials, including blankets and cloth, and you can also get free standard shipping on orders of over $35. However, the thing that makes this choice stand out is its excellent service. Currently, MPix has more than 40,000 5-star reviews to its name. When you're looking for someone you can trust to maintain your brand reputation with amazing prints, MPix is an excellent choice. Features include:
A wide range of printing and photo gift options
Discount of up to 25% for new users
40,000 5-star reviews and counting
High-quality premium prints
Super-fast shipping for emergency orders
5.     ProDPI
Finally, ProDPI is a fantastic addition to our list of professional print labs – ideal for photographers who want to keep a clean and elegant brand when selling new products. You can create everything from wooden ornaments to traditional prints and matte portfolios. Whatever you're looking for to impress and engage your clients, ProDPI has it all. There's also a knowledge base on the website where you can learn more about your printing options. Features include:
Free standard shipping for orders over $12.00
Fuji printing paper for high-quality images
Great customer service with a highly personal approach
A range of creation options in order to give you a vast selection of products
Knowledgebase and pop-up events to help you learn about printing labs

There you have it! 5 of our favorite professional print labs to try in 2019. Did we miss your favorite? Who do you like the most and why? Let us know in the comments below, and be sure to follow us on Facebook and Twitter!
Using WordPress and want to get Envira Gallery free?
Envira Gallery helps photographers create beautiful photo and video galleries in just a few clicks so that they can showcase and sell their work.