Where Does WordPress Store Uploaded Images?
by Waseem Abbas on May 13, 2016
Do you want to know where WordPress stores the photos you upload? Especially if you upload lots of images to your site, you may want to keep all your images organized. In this article, we will show you where WordPress stores uploaded images.
How WordPress Stores Uploaded Images
WordPress is a great platform for storing and managing your photos online.
You can simply go to Media » Add New from your WordPress admin to upload images, videos, audios, and more WordPress supported file types.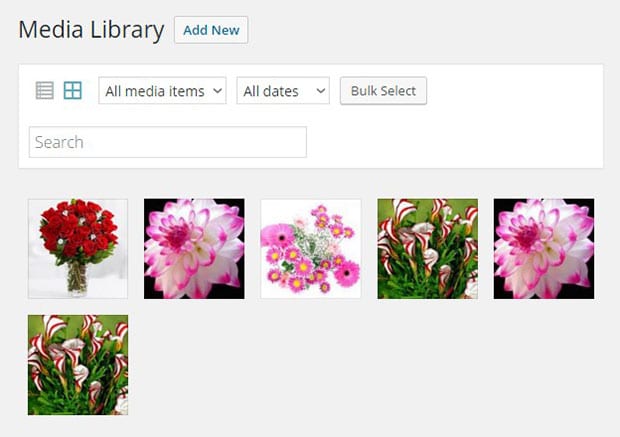 Your uploaded photos and other media files are stored in the /wp-content/uploads/ directory under the folders organized by months and years. (Example: Your files uploaded during April of 2016 can be found in the /wp-content/uploads/2016/04/ directory).
To view or organize these folders, you should login to your FTP using your server credentials.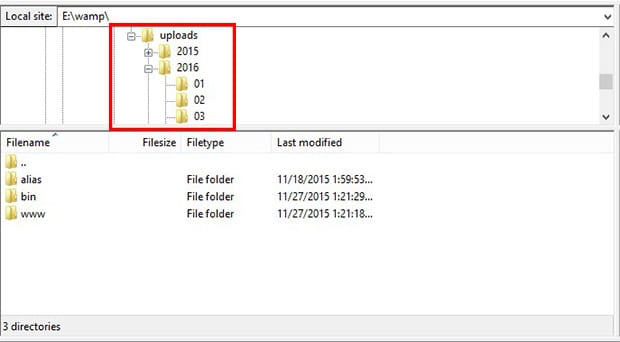 When any file is uploaded to a post using the Add Media button, WordPress stores it in the Post table as an attachment post type.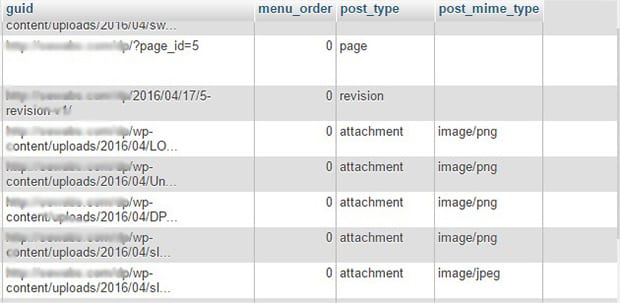 If you delete files from the Media Library, these files will not be deleted from the database tables.
However, if you delete files from the database tables, then these files will show an error in the Media Library.
Store Uploaded Images in Uploads Folder
To change the directory where WordPress stores your images, go to Settings » Media and uncheck the 'Organize my uploads into month- and year-based folders' option.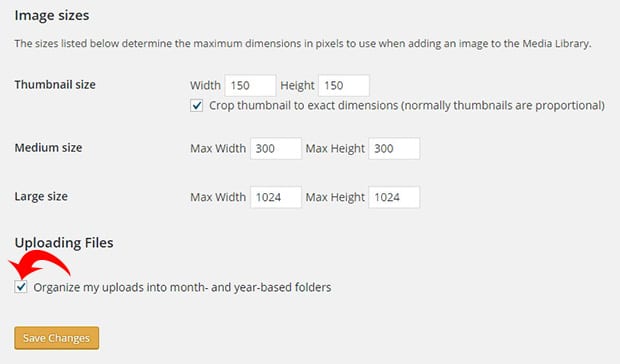 Now all your WordPress media files will be stored directly in the /wpcontent/uploads directory.
How to Organize Your WordPress Photos
By default, WordPress images can't be stored or organized into folders in the Media Library.
One way to get around this is by using the Envira Gallery plugin to organize your photos with tags.
For more details you can check out our guide on how to add tags in WordPress.
We hope this article has helped you to know where ordPress stores uploaded images so you can organize them for your site. You may also want to check out our guide on the best way to store your photos online.
If you like this article, then please follow us on Facebook and Twitter for more free WordPress tutorials.