How to Use Collections in Lightroom
by Brenda Barron on Dec 20, 2018
Lightroom is one of the most popular tools available for photographers.
With Lightroom from Adobe, you can edit your photos, improve the quality of your galleries, and even organize the images that you want to show in your portfolio.
For professionals who are capturing hundreds of photos every day, Lightroom comes with a very useful "Library" function that you can use to speed up your workflow. With the Library solution, you spend more time creatively enhancing your photos, and less time looking for the content you need.
The best way to use the Library function is to use collections.
So, how do you use collections in Lightroom? Today, we're going to look at:
Finding and getting to grips with Collections
Creating collections
Smart collections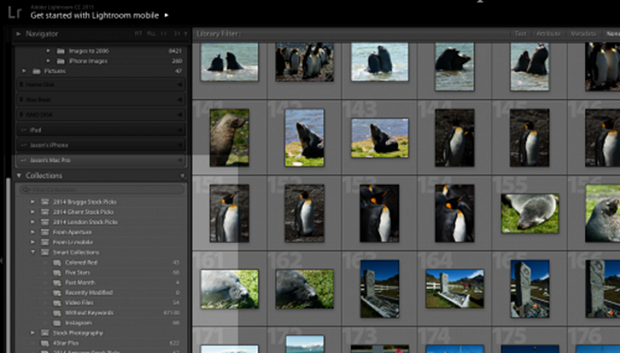 The Basics: Getting to Grips with Collections
The first thing you'll need to learn when you're figuring out how to use collections in Lightroom is where they're located. You can find them in the Library Module, on the left-hand panel of your Lightroom application. At the top of the panel, you'll see a plus and a minus symbol that you can use to add or remove collections.
Lightroom's Collections option is often better to use than folders because it's accessible from every module within Lightroom. Additionally, Collections and Collection Sets will give you a lot more freedom when it comes to organizing your photos.
Creating Collections on Lightroom
The next step is to create your collections. You can also create multiple collections within a folder known as a "Collection set". When you open your collections tab and click on the plus icon, you'll be able to start building a list of potential photos that you would like to include in a collection.
It's up to you how to organize your collections. But when you decide to add images, you can just pull them in using the drag and drop function. You can also use the Library Filter tools at the top of the Library page to narrow down the criteria for your collection.
For instance, you might use the filter to narrow your shots down to all images taken with a specific kind of lens, or any image that's described using a specific keyword. Just remember that your filter will only apply when you are searching through folders in the main catalog. You'll have to go into the root folder to filter the entire collection of photos you have on Lightroom.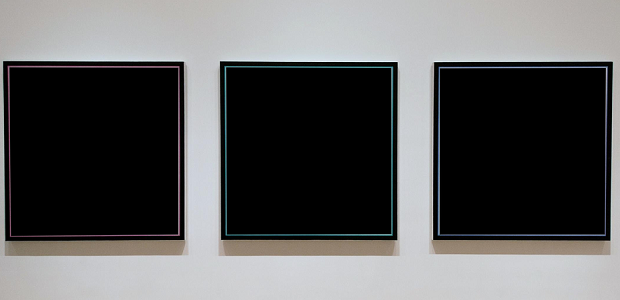 Using Lightroom Smart Filters
Lightroom has a lot of excellent features that make it great for photographers, including presets and quick-editing options. One great feature in the Collections system is the "Smart Collections" function. Your smart collections work similarly to standard collections; however, they also automatically update to suit the criteria that you've established. When you add a new smart collection to your folders, a window will pop up where you can give it a name and add it to a collection set.
To establish rules for your smart filters, click the plus icon on the right of the main Lightroom window. Remember, the first rule is automatically set to rating, but you can change this to various criteria including things like lens type, location, or camera.
As you learn how to use collections on Lightroom, you'll be able to add more criteria to your folders to alter how your information is read. For instance, you could organize your content according to the number of rating stars that each photo has. When you press your create button, the Lightroom application will simply fill your collection with all of the images that meet your chosen criteria. What's more, when you add more pictures to your folders, they'll be sorted automatically according to your criteria.
Using Collections on Lightroom
Learning how to use collections on Lightroom is a great way to improve your workflow as a photographer and manage your content on a daily basis. You can even use them to help keep track of specific photosets for your clients.
Like any feature on Lightroom, Collections can seem a little bit daunting at first, but it's well worth learning how to use them if you want to maximize productivity.
If you liked our post, remember to follow us on Facebook and Twitter.
Using WordPress and want to get Envira Gallery free?
Envira Gallery helps photographers create beautiful photo and video galleries in just a few clicks so that they can showcase and sell their work.