How to Create Photo Galleries for the Web
by Kevin Gates on Aug 29, 2018
Do you need to create online photo galleries for your clients to browse? You've finished your photoshoot and you're asked if the images will be available online. "Sure, how hard can it be?" Creating photo galleries for the web can be easy, if you know what to do.
For a photographer, the quality of the photoshoot is the most important aspect of their job, along with proper editing and your deliverables. The online world is something entirely different.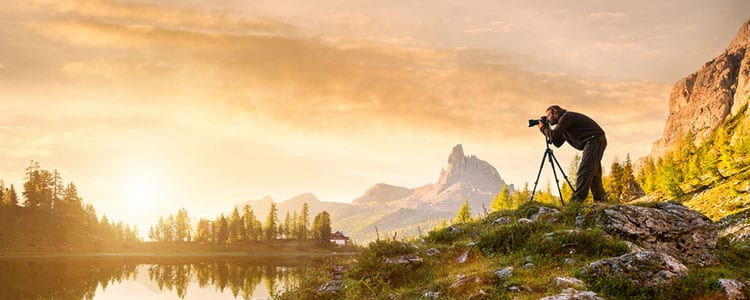 When it comes to online publishing, you can't (or shouldn't!) go about just uploading your whole 20 megabyte image as one of many images on your page.
At least you shouldn't unless you already have an incredibly fast WordPress site. Even in that case, that is a lot of file space you don't need for web images.
Before your next photo shoot, consider these few tips to help improve your site's performance, and hopefully help you win over new clients. Here are the methods we'll cover to improve your online photo galleries.
Change your file names
Add alt text to your images
Use thumbnails in your gallery
Cache your website
Set up a newsletter
Remember social sharing
1. Change Image File Names
The biggest problem most photographers have is they use the names their camera assigns to their photos. That's because Google indexes (catalogs) the photos by their assigned name, and no one is going to search for "DSC_120." (And if they do, you will get a variety of photos, like below).

To help Google understand what's on your site, change photo names to things like "Palmer_Wedding_May_2015_001." These keywords will help Google and other search engines help web users find your images.
2. Use Alt Text
Google loves to see alt text on all photos. That's how it knows how to catalog each photo it finds. You can add a plain English description to each photo to help Google, and anyone doing a Google search, know what the photo is about.
This is one of the most important SEO tactics you can use. Whereas the name of the file gives keywords for the images, the alt text helps real people understand what the image is about, which is especially helpful for blind users.
3. Create Thumbnails
Thumbnails are small photos used to showcase your images on the front page or any gallery page. Users click the thumbnails to look at the larger size of each image.
Check out the thumbnails of Envira Gallery below.
This helps improve page load time and makes the sites easier to view, especially on a mobile device.
4. Cache Your Site
If you're running a WordPress site, use a plugin, like WP Rocket, to speed up page load times for visitors, and give them a much better experience. It creates static html files from your WordPress blog, which load faster than regular WordPress pages.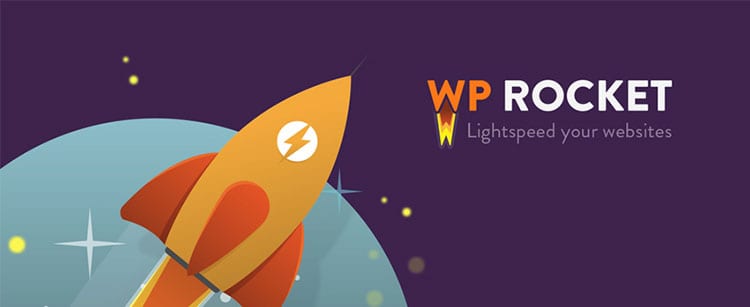 Since your website is already photo heavy, and will take a longer time to load, this gives you a bit of a boost in that area.
5. Create Mailing Lists and an Email Newsletter
Email newsletters let you speak directly and regularly with people. Discuss past projects, announce important news, showcase interesting techniques, and share samples of your work.
This helps you stay top of mind with customers and prospects, so they're more likely to call or refer you when they need a photographer.
If you are interest in gaining email subscribers quickly, check out OptinMonster. OptinMonster can provide you a variety of ways people can opt-in to your email list, including a neat exit-intent technology, which has been shown to increase your subscriber rate by 600%.

6. Social Sharing
Sharing your work on social media — Twitter, Facebook, Pinterest, and Google+ — introduces new content to new audiences, grows your audience, and builds your email list. Just like your newsletter, you can share news, techniques, and projects and spread the word about your work to your social networks.
Your photoshoot is more than the few hours you spent onsite working with the camera. Once you've packed up your gear, the easy part is done. Now the real work begins if you want to see any benefits from your efforts.
Now that you've set up your gallery, take a look at these guides to further customizing and optimizing it.
And please follow us on Facebook and Twitter for more WordPress and photography tutorials.
Using WordPress and want to get Envira Gallery free?
Envira Gallery helps photographers create beautiful photo and video galleries in just a few clicks so that they can showcase and sell their work.