How to Package & Price Your Product Photography Services
by chriscct7@awesomemotive.com on Jun 18, 2020
So, you've dipped your toe into the world of professional product photography. You've taken practice photos and built your own portfolio, and now you're ready to work for clients. So, how do you sell your photography services, and how do you decide your product photography pricing?
Having clear pricing information for clients is the perfect way to show that you're a professional in the field. Posting pricing information online also shows your potential clients that you're transparent, and that you believe your services are worth your price tag. Giving them easy access to what's important will help your clients separate the wheat from the chaff.
Clients want to know how much your services cost before they contact you, and you want them to know, too. It's beneficial for both of you. Clients won't be stunned by your rates, and you'll know that those who contact you agree that your skills are worth the price.
That means less haggling for both you and your prospective client. Plus, it means you can have a product photography contract already drawn up in advance to send your client when you get them on the phone.
Of course, there's a way to display your pricing that works best. You'll need to create a list of services you offer and a list of packages of services that your clients can purchase. Then, you'll need to price your packages in a way that's fair to the client without undercutting your fellow product photographers.
Here's what this guide on creating and pricing product photography packages will cover:
The services you should offer as a product photographer
What package services you should sell
How to price your product photography services
Let's jump right into it!
Deciding Which Product Photography Services to Offer
Whether you've started an independent product photography business, or you're working with a small team, you need to have established a list of photography services.
The first step is to make a list of the different services that you will offer prospective product photography clients. Make this list specific, but don't stop yourself from thinking outside of the box. What kinds of services might independent retailers need? How can you meet the needs of regional chains in your area?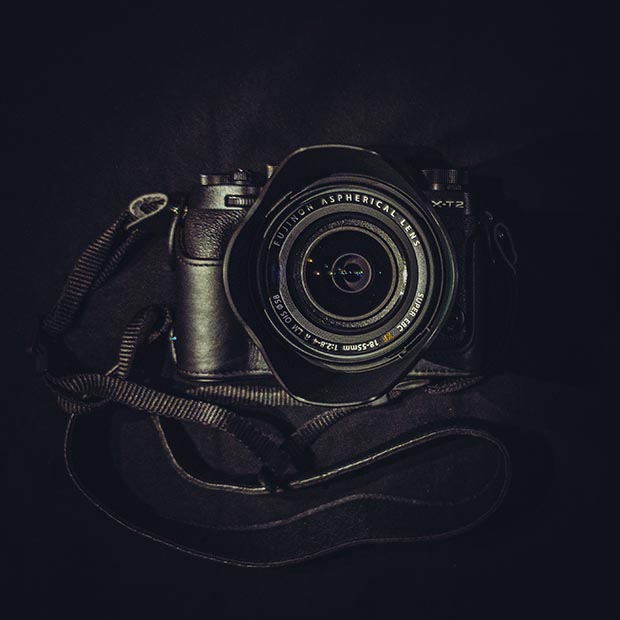 Once you've brainstormed an extensive list of product photography services you can offer, pare the list down so that it makes sense. Make sure you've only included services relevant to product photography. If you also want to offer portrait photography sessions and wedding packages, those services will need their own list!
While it might seem like a good idea to offer services for multiple kinds of product photography, you don't want to stretch yourself too thin. Start small, and grow your business as your photography skills develop.
Deliverables
Now that you've created a services list tailored to product photography, it's time to start thinking of how to offer those services. Here, you'll need to start thinking in terms of deliverables.
What assets — specifically — will you turn over to your client at the end of a project? How can you craft your services to address the needs of businesses at multiple stages of growth?
Weighing Time and Effort
When developing your services, consider how much work they require from both you and your client. You'll have to decide which services are worth doing, and for how much money.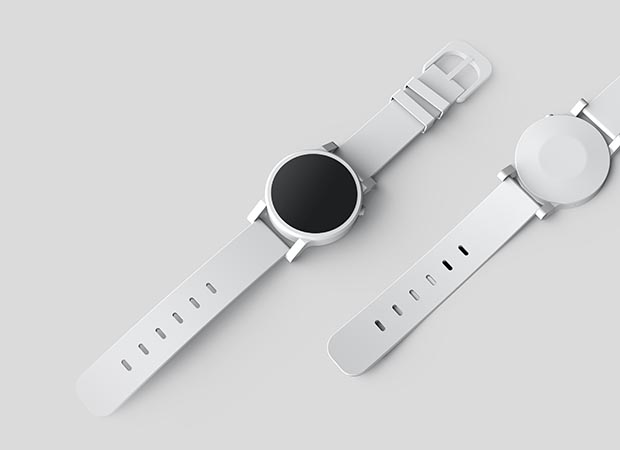 These are all tough questions to answer, but thankfully you have access to the internet. Look at the websites of photography businesses in your town, city or region. Take note of how they package their services and how much they charge for each package. How much work work do they put into a project, and for how much pay?
Take, for example, a professional hero product shot, which is a high quality creative photo that shows the product in a branded fashion. These photos are used largely online and in print advertisements.
This photo will cost more than a standard product photo shot on a white background, similar to those found in product listings on Amazon. Why? Because it requires higher quality, more artistic vision and execution, and more time.
The key to creating product photography pricing and packages is understanding the relationship between image quality and time per image.
High-quality images that take less time to produce should cost less than high-quality images that take a lot of time to produce. Keeping this in mind will help you start making better packages to suit you and your clients.
How to Package Product Photography Services for Selling
Now that you've created a list of services, you can create service packages that your customers can purchase.
The truth is, many of your prospective clients won't know exactly what they need — which is why they've hired an expert. They will rely on your expertise to help them decide what images they need, how many and in what form. Preset packages make selling them the right photos easier.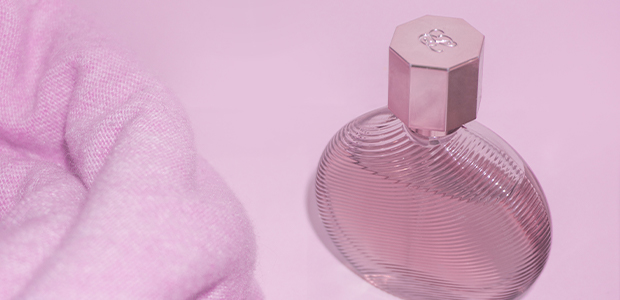 The services list you created likely includes:
Simple product photography on basic backgrounds of white, grey or black
Hero shot product photography with medium to high amounts of post processing
Lifestyle product photography that showcases the product in a real world application
Now, it is time to think about how best to sell these services to potential clients. There are several different ways you can market your services, including selling product photography packages.
Of course, you can sell your product photography services individually by setting a number of deliverables for each item.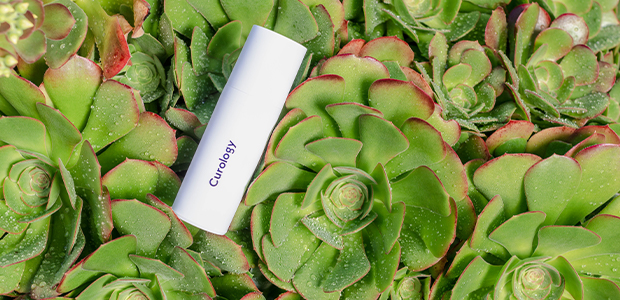 You can also group basic product photography into a larger package that also includes, for instance, hero product photography.
Keep reading to learn how to create single service and multi-service product photography packages.
Single Service Product Photography Packages
The key to creating single service product photography packages is, once again, to think in terms of deliverables. In other words, you can create single service packages by offering a different number of images per package. As the number of photos in the package increases, the price also increases.
So, you could offer a basic lifestyle product photography package that includes ten photos of a single product. Then, you could offer a higher-tier package that includes ten photos each of two products for a higher price.
And because this packaging model is scalable, you can continue to build packages with more images for more money.
Some clients will only needs photos taken of one product, so make sure you offer a pricing scale that runs per product. A price-per-product scale allows you to offer cheaper rates to clients who have multiple products they need photographed.
Of course, creating a pricing scheme that works well for you and that's understandable for clients takes some time and energy. But, it's key to running a successful product photography business. If your pricing breakdown confuses your clients, they'll take their business to your competition.
Remember, you should also offer packages of multiple services to your product photography clients in addition to your scalable single-service packages. Read on to learn how to create multi-service packages of product photography.
Multi-Service Product Photography Packages
Multi-service product packages allow you to sell multiple of your services bundled together to clients with more in-depth product photography needs. These packages are great for both you and your client because they make selling easier, and they're typically offered at a discounted rate. This gives your clients incentive to buy in bulk, which is great for growing both of your businesses!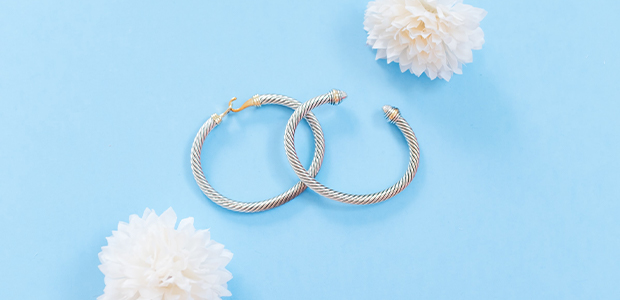 Again, when you discount a package of multiple product photography services, you entice clients into paying more for that discount. Of course, it works out for them, too, because they get additional images and other perks.
So, what are some good ideas for multi-service product photography packages?
Online Retail Package
In today's digital world, every product photographer should offer a package designed for online retailers and Amazon sellers. Luckily for you, every online retailer needs product photos to help them sell their goods.
Have you noticed that, in general, the majority of product photos displayed in online stores look the same? That's true for a few reasons. One, advertising experts have done the research to know what kinds of images lead people to purchase items online. Two, retailing sites like Amazon and Ebay provide sellers with specific image guidelines for product listings.
Creating a package that includes all the shots necessary for a perfect Amazon listing will appeal to online retailers. This package might offer:
4-5 standard product shots
1-2 lifestyle shots
1-2 shots that can be used in a product infographic
Clients looking to sell items online need these images. In creating a ready-made package, you can capture the attention of clients who may not already know what guidelines there are for online selling.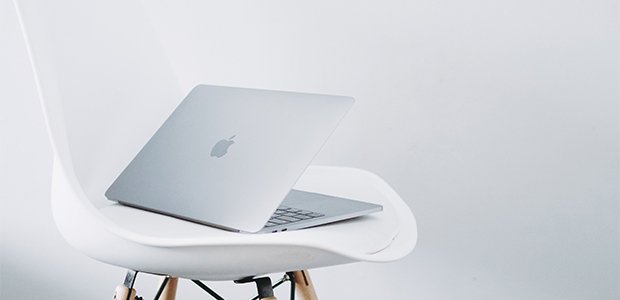 When clients see your package, they'll see that you have the right knowledge to help them create seamless online product listings through perfect images.
Website Basics Package
Another services package you can offer is a "website creation" package. With this package, you can deliver all the images your client needs to start their own website.
Of course, as the designer of this package, you can create something as elaborate or as basic as you like. The goal is to develop a package that can help your clients get started with their own website.
You may notice a pattern in the packages we've suggested. They target clients' specific needs, especially those that are more in-depth. Typically, packages of multiple services allow you to spend more time with a given client on a job that requires more attention.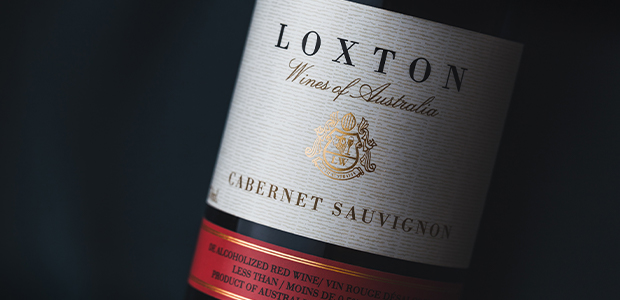 If you prefer smaller jobs, opt to offer mostly single-service packages. But keep in mind that larger projects offer more job security and a better opportunity to form lasting professional relationships.
Pricing Product Photography Services and Packages
Pricing is the last step to completing your product photography business model. You have the services and packages that you want to sell, but now you have to decide how much your future clients should pay for them.
Your pricing will depend on your location, competition and your photography expertise. It is important that you keep several things in mind, however, when generating your product photography pricing schemes.
Research
Before you can even think about pricing your packages, you'll have to conduct some research. Take a look at the websites of product photographers in your area to see how they price their packages. You don't want to undercut photographers in your area, because that's bad for both your businesses.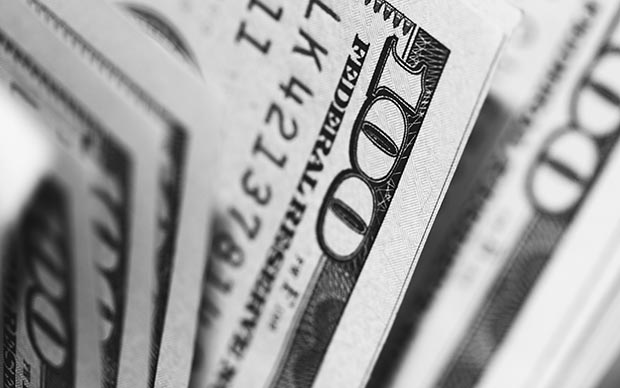 When you undercut your competition, you create a race to the bottom. Essentially, you force them to set a new price even lower than yours to remain competitive. Then, you have to set a new price that's lower than their newest price. This cycle continues until neither you nor your competition is making a livable wage from your photography.
Instead, look at what's working for them in terms of pricing. How do your skills compare to theirs? Do you have specialties that you could charge more for, or are you a beginner?
Tally Your Expenses
Setting a price point also depends on your specific financial situation. Totaling up your monthly expenses can help you figure out how much your photography business needs to generate. Then, you can use that number to work backwards to set your prices, using the prices of other photographers in your area as a reference point.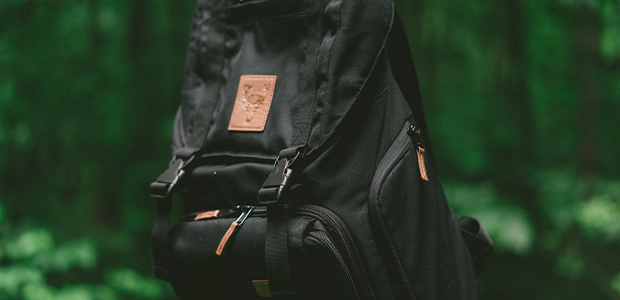 Start by pricing out each of your base services, then calculate the prices for your basic packages. Make sure to offer a discount on packages, based on the price of the singular services within them.
If you have other skills in addition to photography, you can use these to build out even more complex and expensive packages. For example, you could include graphic design work, color palette work, multiple versions of singular products or image revisions in your packages.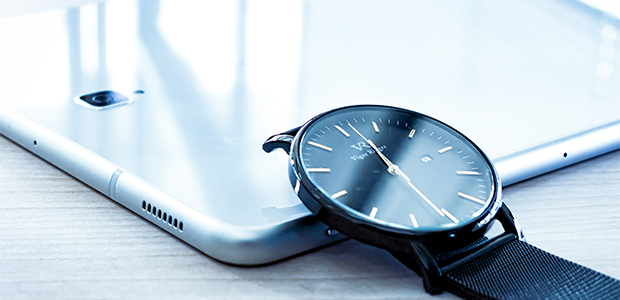 Remember to design and display your list in a readable, understandable way. Clients want to know exactly what they're paying for and just how much they save when they upgrade to a package.
Conclusion
We hope you've learned how to create singular service and multi-service product photography packages and how to price them. If you're looking for more information on product photography, check out these related guides:
Did you like this article? Follow us on Facebook and Twitter for more free photography resources. Don't forget to sign up for our email newsletter so you don't miss our next tips for growing your product photography business!
Using WordPress and want to get Envira Gallery free?
Envira Gallery helps photographers create beautiful photo and video galleries in just a few clicks so that they can showcase and sell their work.