How to Set Your Photography Business Prices
by Brenda Barron on Nov 15, 2018
How much should you charge for your photography services?
Figuring out how to price your photography services is one of the most complicated parts of running a successful business. Pricing is a complex topic because you need to make sure that you're keeping your costs competitive, but you also don't want to undervalue your talents.
Whether you're interested in wedding photography, commercial images, or documentary pictures, it's fair to say that there will always be a market for people with an eye for beauty. However, you will need a plan for how you're going to make the most of your photography strategy.
Today, we're going to look at how to set your photography business prices for the best chances of success, by examining things like:
Photography business running costs
Costs of goods and labor
Profits and taxes
Competitor pricing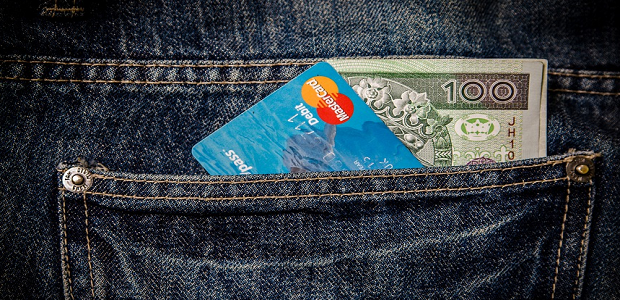 Step 1: Start with the Cost of Running your Business
The first step in learning how to set your photography business prices involves calculating the cost of running your company. The average price formula will look something like this:
Running Costs + Cost of Goods + Cost of Time and Labor + Profit = Pricing
Figuring out how to price your photography means knowing how much you spend to keep your organization up and running, as well as how much you need to earn to make a living. The costs of running your business may include:
Equipment costs: Lenses, cameras, lighting equipment, wear and tear, and replacement costs.
Studio / Office costs: Every photographer needs a place to work. Remember not to forget about the expenses of running a home business when figuring out your prices. You still need to spend money on heating and electricity at home.
Marketing costs: Even if you manage many of your advertising efforts through WordPress plugins, you'll still need to devote some of your budget to figure out how much you spend on advertising each year to keep the customers rolling in.
Professional services: You may need help from other professionals to keep your company running smoothly, like an accountant or a personal assistant.
Step 2: Determine Your Cost of Goods
Now that you know the average expense you deal with to keep your organization running, you'll need to assess your "COGS." The "COGS", or Cost of Goods Sold, in a photography business refers to the cost of producing your service or goods, which includes material and labor costs. Remember, when you're deciding how to set your photography business prices, an 8×8 print doesn't just cost what you pay for paper and ink.
Everything you produce has additional expenses to consider, including shipping and packaging charges, post production and more. Start with obvious expenses like the cost of the paper you print your pictures on, and the overhead associated with inks and digital file storage, then move onto the price of your time and labor.
When you're calculating your time and labor expenses, remember to consider things like the amount of time you spend setting up your cameras, creating filters and traveling to meet up with clients if necessary. You'll also need to consider things like photography licenses and copyright expenses when determining your COGS.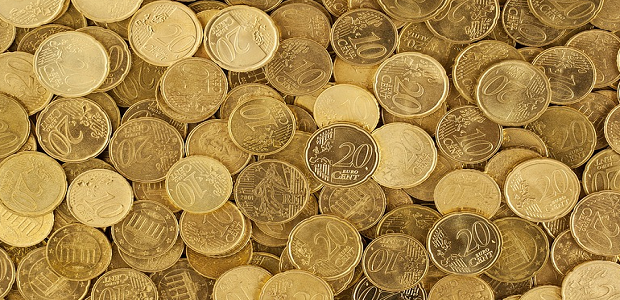 Step 3: Adding Your Profit Margin
Once you've figured out how much it costs to run your photography business and produce the products or services that you're selling, you'll need to decide on your profit margin. This basically refers to how much you want to earn for your work.
Your profit margin will depend on the perceived value of whatever you produce. If you want your customers to see you as a high-quality luxury photographer, then it's okay to choose a slightly higher price for your goods and services. On the other hand, if you want to be a budget-friendly option, then you might have to take a step back with your profits.
Remember the taxes you'll need to withdraw from yourself each year when you're looking at profit margins too. The last thing you want is for all your money to be eaten up by the government.
Step 4: Review the Competition
Finally, when you're determining how to set your photography business prices, it may be worth looking at the costs for other people in your space.
You don't need to choose the same pricing strategy as another company in your niche. However, looking at your competitors will help you to decide whether you're on the right track. For instance, if your prices are much higher than other luxury photographers in your field, do you need to reduce your costs, or is there something special you can offer your clients, like drone photography?
There you have it! 4 steps to setting your photography prices. Remember to follow us for more advice on Facebook and Twitter
Using WordPress and want to get Envira Gallery free?
Envira Gallery helps photographers create beautiful photo and video galleries in just a few clicks so that they can showcase and sell their work.