5 Tips for Creating a Photography Website
by Kevin Gates on Jun 8, 2015
As a photographer, your website is your business card and portfolio. In the digital world, you no longer need to hand out little pieces of cardstock or lug notebooks, or even tablets filled with samples of your work — instead, you need a photography website.
Your website can serve that function, demonstrating your work, showcasing your brilliance, and telling people how to get in touch with you.
Here are 5 tips for creating an effective photography website, starting with a few behind-the-scenes tools: hosting, design, mobile, and cataloging.
1) Hosting
When it comes to hosting, it's important to work with a hosting company that knows photographers, and one that specializes in WordPress hosting. After all, the web host is critical to your page load times and security.
If a page takes too long to load, visitors won't stay, and Google will reduce its search rank. And if you have poor host security, your site can fall prey to hackers who can ruin a website with a single bad password or security flaw.
See our list of the best web hosting for photographers to find a host that's right for your needs.
2) Photography Inspired Web Design
You'll also want to find the right kind of web design for your site. You can either use a pre-designed or custom template. A pre-designed template, such as those that come with most new blogs, don't let you make a lot of changes, but they're generally very stable and less vulnerable to hacks.
A custom template can look gorgeous, especially if you work with a professional designer, but they can be expensive and require a lot of upkeep. They're also more prone to hacks, unless your developer constantly updates the different vulnerabilities.
StudioPress offers some photography specific themes and are well-known for their code quality and top-notch support. If you are looking for a relatively-inexpensive, professional looking photography theme, I would start there.
3) Mobile Friendliness
On a related note, your site also needs to be mobile friendly. This is one reason why WordPress is helpful — you can purchase a responsive theme in less than 5 minutes and have a mobile-responsive website ready to go (and depending on your vendor, it will be receiving support and security updates too!)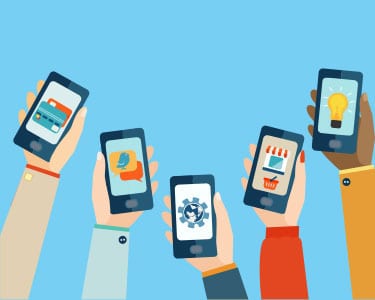 "Responsive" refers to how well a website, or its theme, changes and adapts when viewed on large and small monitors, laptops and mobile devices, tablets and cell phones. A site is considered responsive if it looks good and functions as expected on all kinds of devices.
Not only should your photos easily resize themselves to be properly seen, but your theme should resize itself depending on the device being used. This helps your visitors see your site — and your photos — more easily.
4) Photo and Gallery Management
Finally, you need a way to organize and catalog your photos. They need to be easy to find, easy to see, and easy to organize. All of this can be handled by a plugin like Envira Gallery.
If you're not very handy with coding or messing around with the guts of a blog, this is where Envira can help. Envira Gallery maintains the responsiveness of your website, while also presenting your images in a beautiful fashion.
Depending on your license level, you can have access to increased power and customization via the Envira Gallery Addons. Check out an example of an Envira Gallery below.
With regular updates, new functionality, and quality support, this is an easy choice for managing your photo library online.
5) Optimize Pages for SEO
You'll want to make your site more easily accessible and "crawlable" by the search engine spiders that are sure to visit your site. Mobile responsiveness is one of the keys to making sure you rank well, but so are descriptive page titles, limited keywords, and even providing local and regional information, such as putting your address and service area on your page.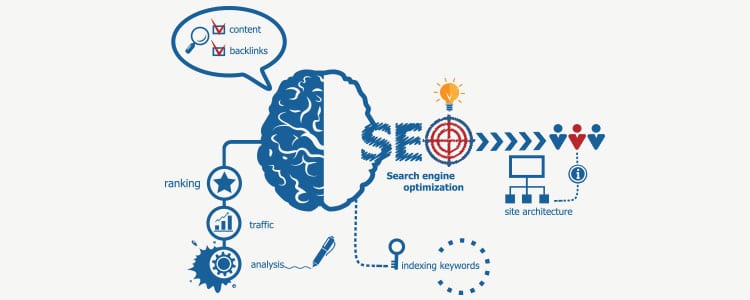 A photography website is no different than text-oriented blogs. There are certain things that make it perform well and be easily accessible to search engine spiders and human visitors alike. By following these tips, you'll have a site that people enjoy visiting and telling their friends about.
Want more? Check out how to optimize your images for SEO!